Needing to apply for £700 urgently
When an emergency situation happens that means you need to borrow money, it can be a demanding time. For many people, not knowing where to turn can be extremely difficult. When such an event happens, they often need to be dealt with quickly. Thankfully, short-term loans now come in a variety of amounts, such as the £700 loan. It means that you get the speed and flexibility of small loans, but in an amount that you need. Needing to borrow £700 means that you are unlikely to want to pay this off in one lump sum. So our lenders now offer repayment periods ranging from 3 months to 3 years.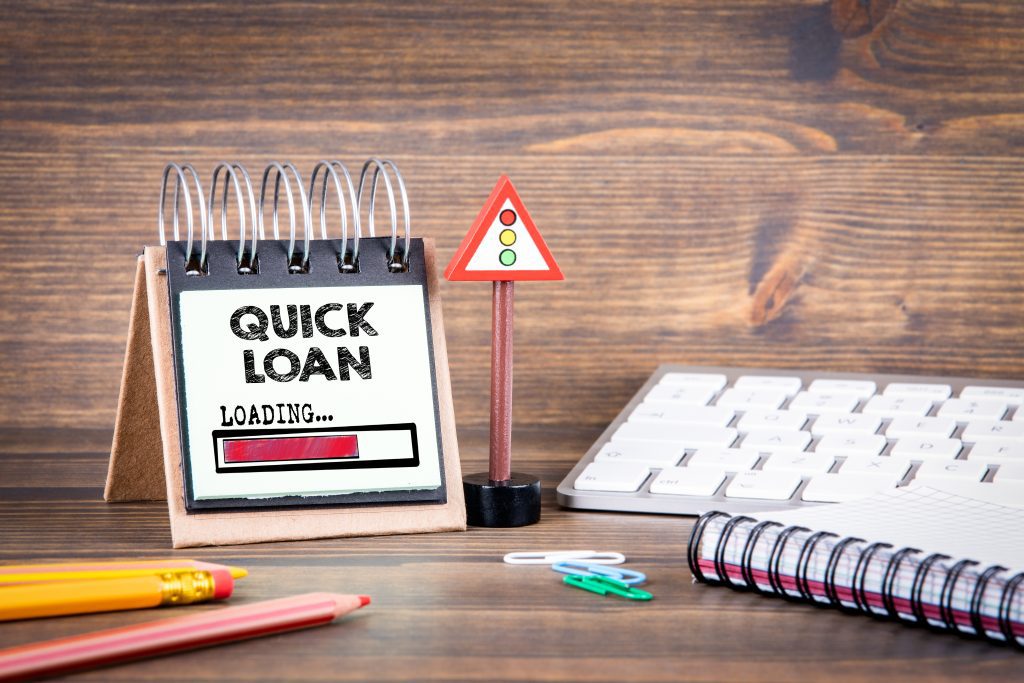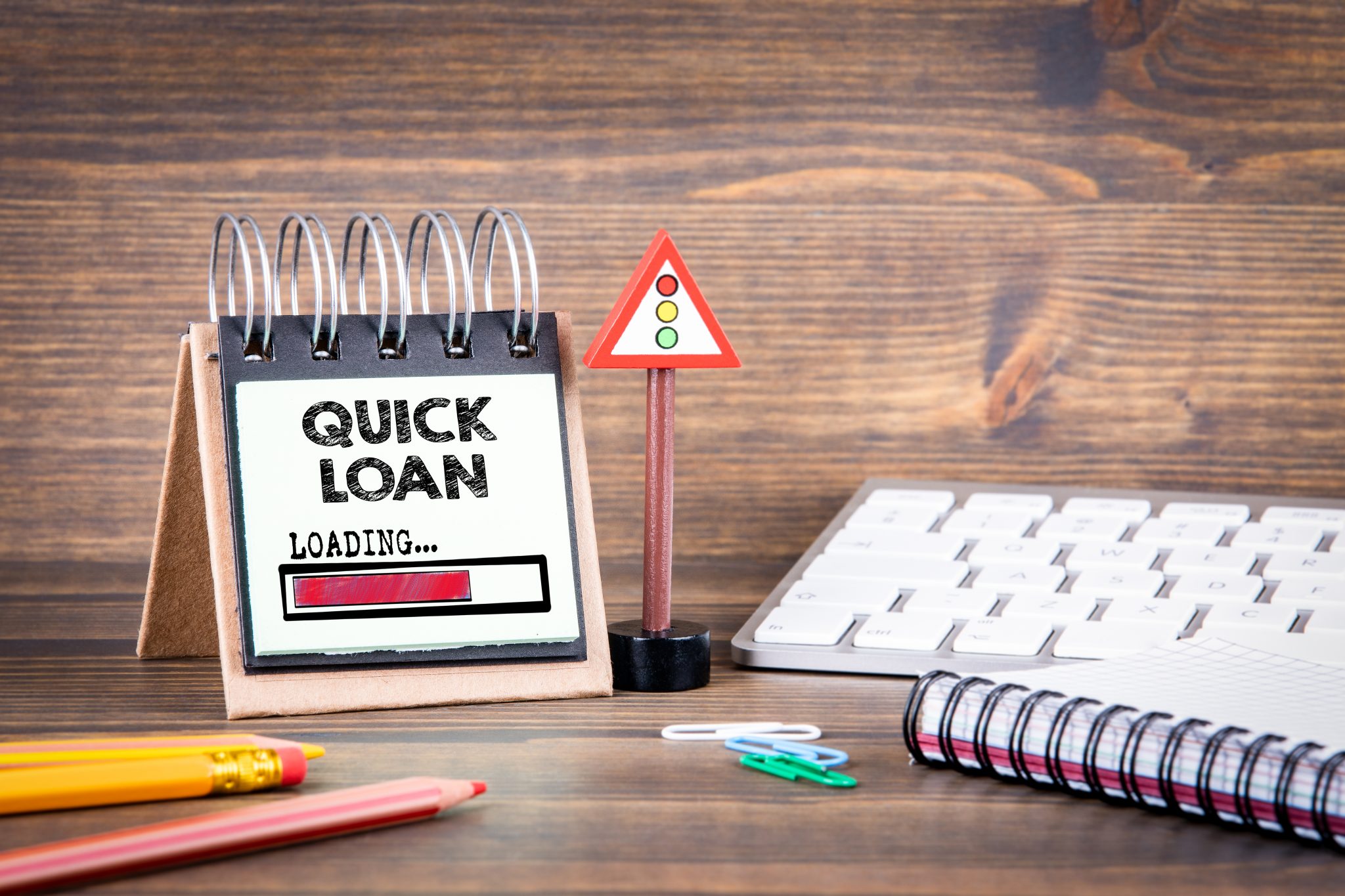 Am I able to get a £700 emergency loan online?
Reflecting the choice now available to you, lenders now offer a variety of emergency loans, including the £700 short-term loan. These loans have been designed to provide instant relief to customers who need quick access to cash. Available exclusively online, our partner's panel of lenders will provide an instant decision without leaving a footprint on your credit file.
Are £700 loans expensive?
If you have been turned down for credit, we may still be able to help. Lots of lenders now offer loans for poor credit.

New Horizons
If you need to borrow £700, you are going to want to know how much you are going to repay. While this differs from person to person and lender to lender, the amount of interest that you can be charged cannot exceed 0.8% per day. This is due to the FCA rate cap that has been introduced to all short-term loans.
Can I still borrow £700 if I have a CCJ?
For those who may have a lower credit rating or have been declined for credit elsewhere, it can be difficult to know where to turn. Thankfully, the lenders on our partner's panel specialise in providing bad credit loans. So, if you need a £700 bad credit loan, even if you have a CCJ, they may be able to find a lender to help you. Their soft search technology means they can find out if you will be accepted with no mark left your credit record.
What can I do if I am struggling with my debts?
If you are struggling with your debts and require assistance, you can speak to the companies below, free of charge.