What types of lenders offer £1500 loans?
If you would like to borrow £1500, you now have a variety of options. Many short term loan lenders will now allow you to borrow £1500. Previously, payday loans did not offer such high amounts, but as people began to require larger amounts, repayable over a longer period, the lenders made more products available. Whether your credit score is good or excellent, or if a lender declined you, our partner has a panel of lenders that cover most circumstances.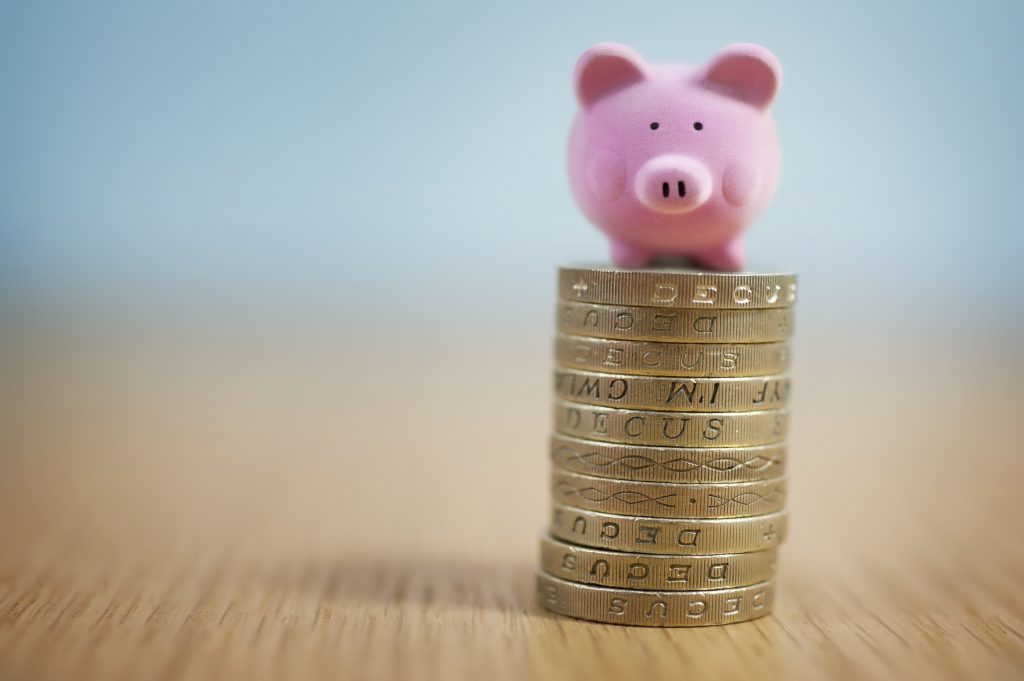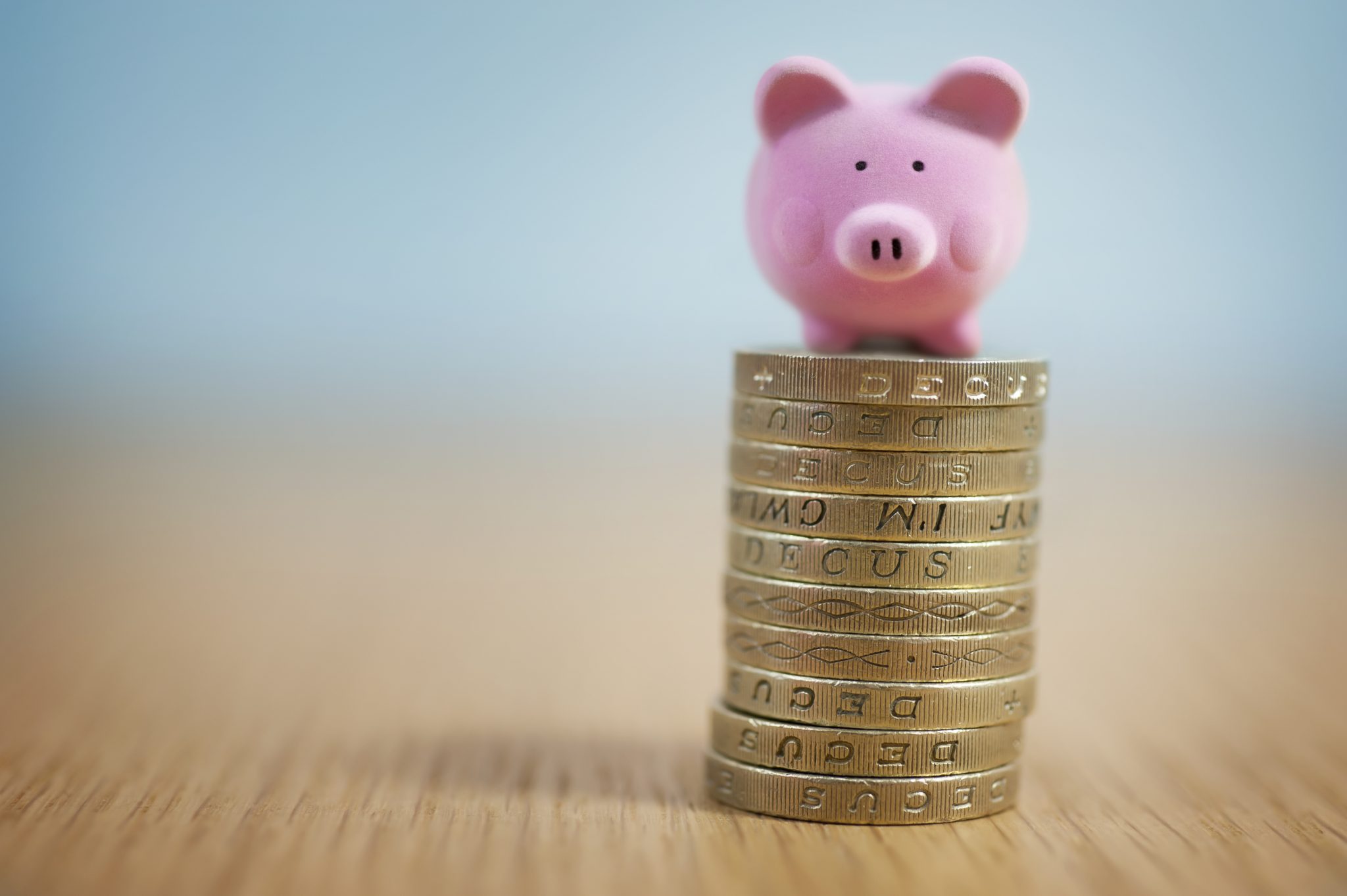 If I apply for a loan will it harm my credit score?
At New Horizons, when you apply for a £1500 loan, our partners can get an instant decision from their panel of lenders which doesn't leave a mark on your credit report. It is because the lenders all use soft search technology which cannot be seen by other lenders. Once you accept a quote from a lender and decide to go ahead with the loan, at this stage, they will complete a full credit search.
Do I have to have a guarantor if I don't have a good credit rating?
At New Horizons, we work with a panel of lenders who specialise in providing loans to people who may have been declined by a mainstream lender such as their bank. Some specialist lenders may want you to have a guarantor, but this is not the case with every lender. If you are not able to provide a guarantor or prefer not to add one, we can still try to help you find the right loan for you.
Can I borrow £1500 with bad credit?
If you are looking to borrow £1500, many mainstream lenders, like your bank, will not accept you with a bad credit rating. Thankfully there a now whole host of lenders who may offer loans to poor credit applicants. The process is the same, with the ability to get an instant decision and the same day payout if you are accepted. Lenders will also allow you to spread the repayments up to 36 months to ensure that there is a repayment option suitable for most budgets.
Even customers that have been declined by other companies could get approved. We work with lots of lenders who offer bad credit loans

New Horizons
Am I able to get a loan to clear other debts?
If you want to clear other debts with a loan, of course, this is certainly a valid reason to take out a loan. Consolidating debts into one monthly repayment can make life easier and potentially reduce your monthly outgoings. You should be mindful that extending the repayment term or paying off cheaper credit loan that has a higher APR will mean you repay interest more in total.
If you are struggling with your debts and require assistance, you can speak to the companies below, free of charge.