Where can I borrow £1500 from?
If you need to borrow £1500, you now have a variety of options. Many short-term loan lenders will now allow you to borrow £1500. Previously, payday loans did not offer such high amounts but as people began to require larger amounts, repayable over a longer period of time, the lenders made more products available. Whether you have a good credit score or have been declined for credit in the past, our partner has a panel of lenders that cover most circumstances.
How we compare
Why use us?
How much can new customers borrow?
Up to £5,000
No fees, ever!
What are the repayment terms?
3 to 36 Months
No paperwork
Approximate monthly cost of borrowing £100
£13
No obligation quote
Can I apply with bad credit?
Yes
Instant decision
Can I repay in instalments
Yes
Flexible repayment
Do we credit check?*
No
No credit footprint
At New Horizons, when you submit an application for a £1500 loan, our partners are able to get an instant decision from their panel of lenders without leaving a footprint on your credit file. This is because the lenders all use soft search technology which cannot be seen by other lenders. Once you accept a quote from a lender and decide to go ahead with the loan, at this stage they will complete a full credit search.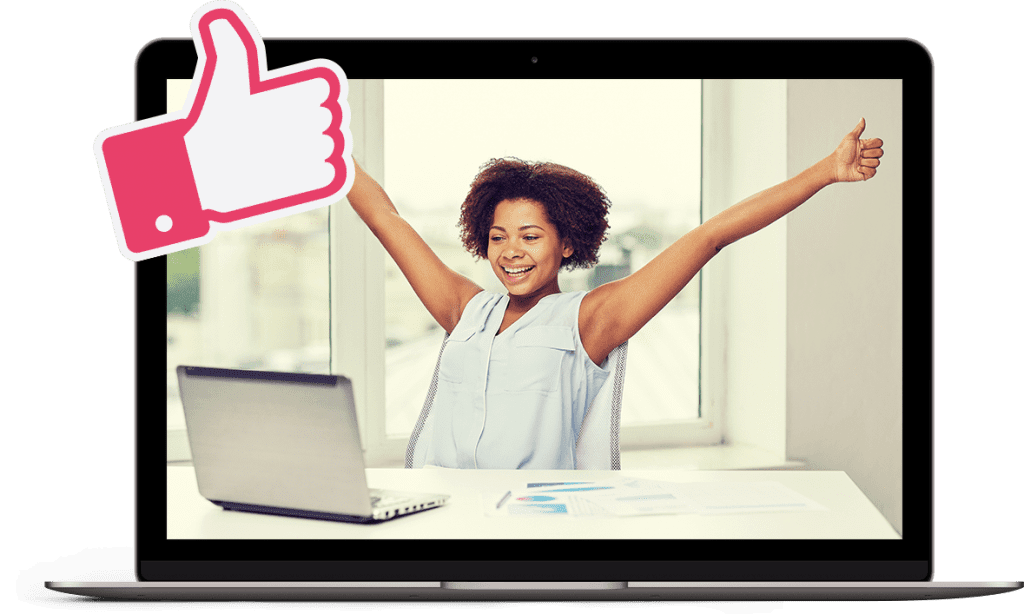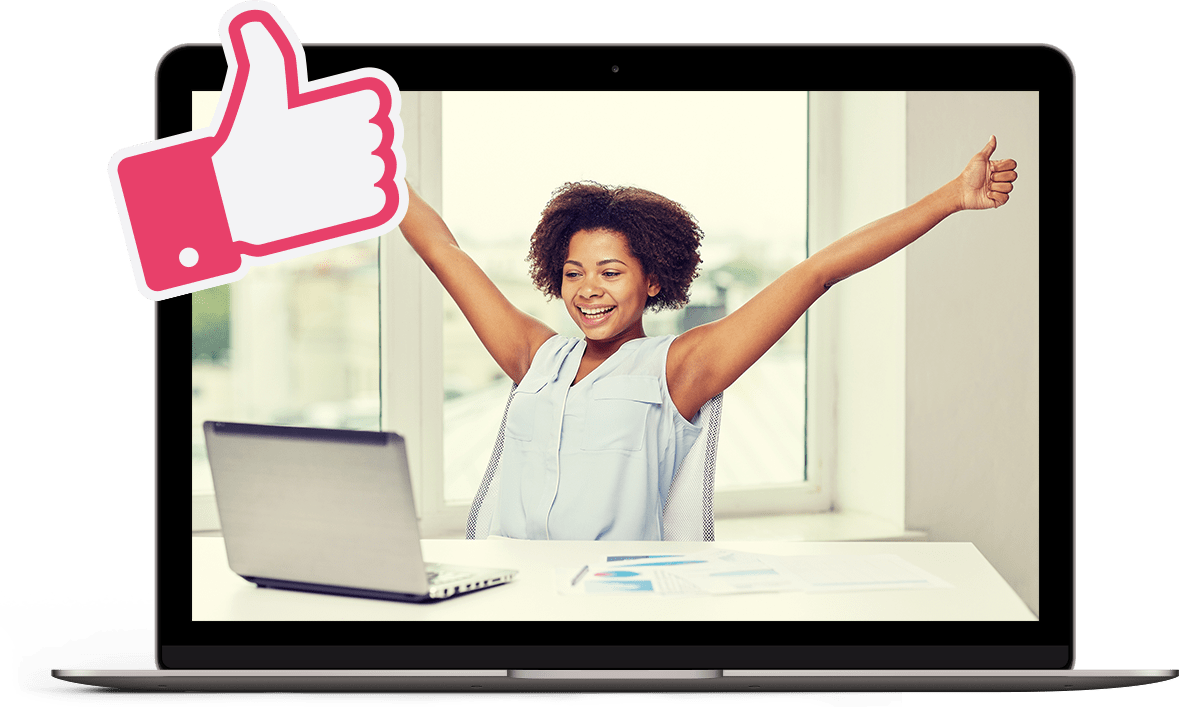 Find your best rate loan without needing an initial credit check.*
'Soft Credit Match' technology matches your profile to over 50 Financial Conduct Authority (FCA) approved loan companies without leaving any mark on your credit record.
With no obligation & no cost – it's the best way to find a loan with no credit check.*
Borrow £1500 with bad credit
If you are looking to borrow £1500, many mainstream lenders, like your bank, will not accept you if you have a bad credit rating. Thankfully there a now whole host of lenders who may offer loans to poor credit applicants. The process is exactly the same, with the ability to get an instant decision and the same day payout if you are accepted. Lenders will also allow you to spread the repayments up to 36 months to ensure that there is a repayment option suitable for most budgets.
If you are struggling with your debts and require assistance. You can speak to the companies below, free of charge.
moneyadviceservice.org.uk
stepchange.org
nationaldebtline.org
Access £50 to £5,000 today