How can an instant loan help me?
Most people applying for an instant loan online need immediate access to the money. The nature of payday loans makes them ideal when you need quick access to some extra cash because of an unexpected bill or family emergency. Lengthy phone calls and application forms can add to the stress.
Among the most common reasons people need an instant loan from direct lenders are, an unplanned house repair, such as a boiler breakdown, or a car repair or vet or medical bill. Whatever the reason, whatever your situation, New Horizons can help you access the loan you need quickly.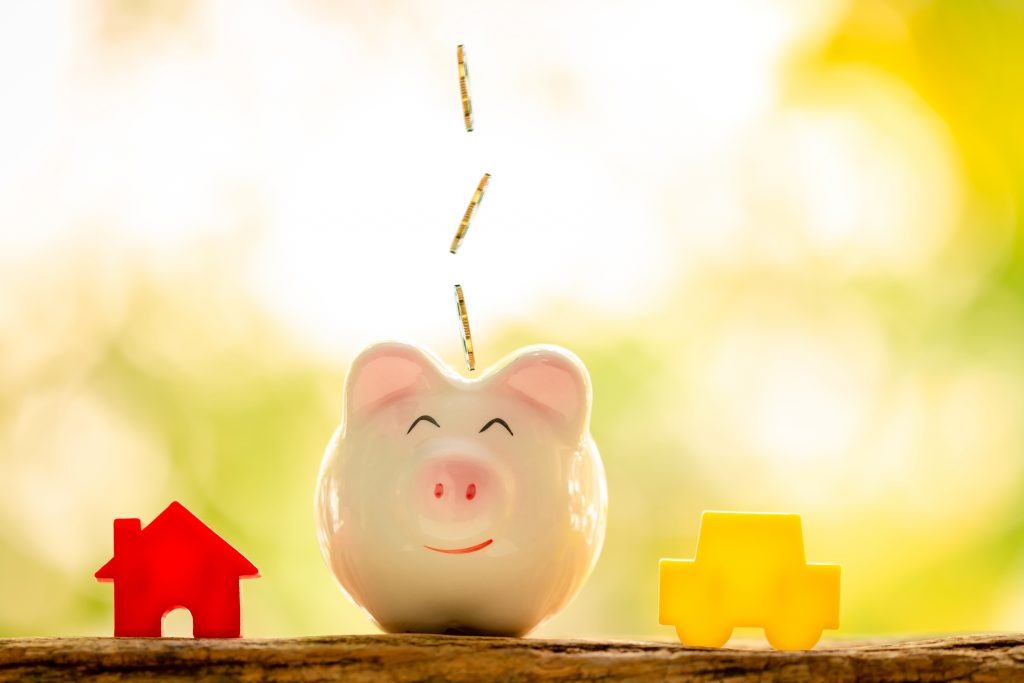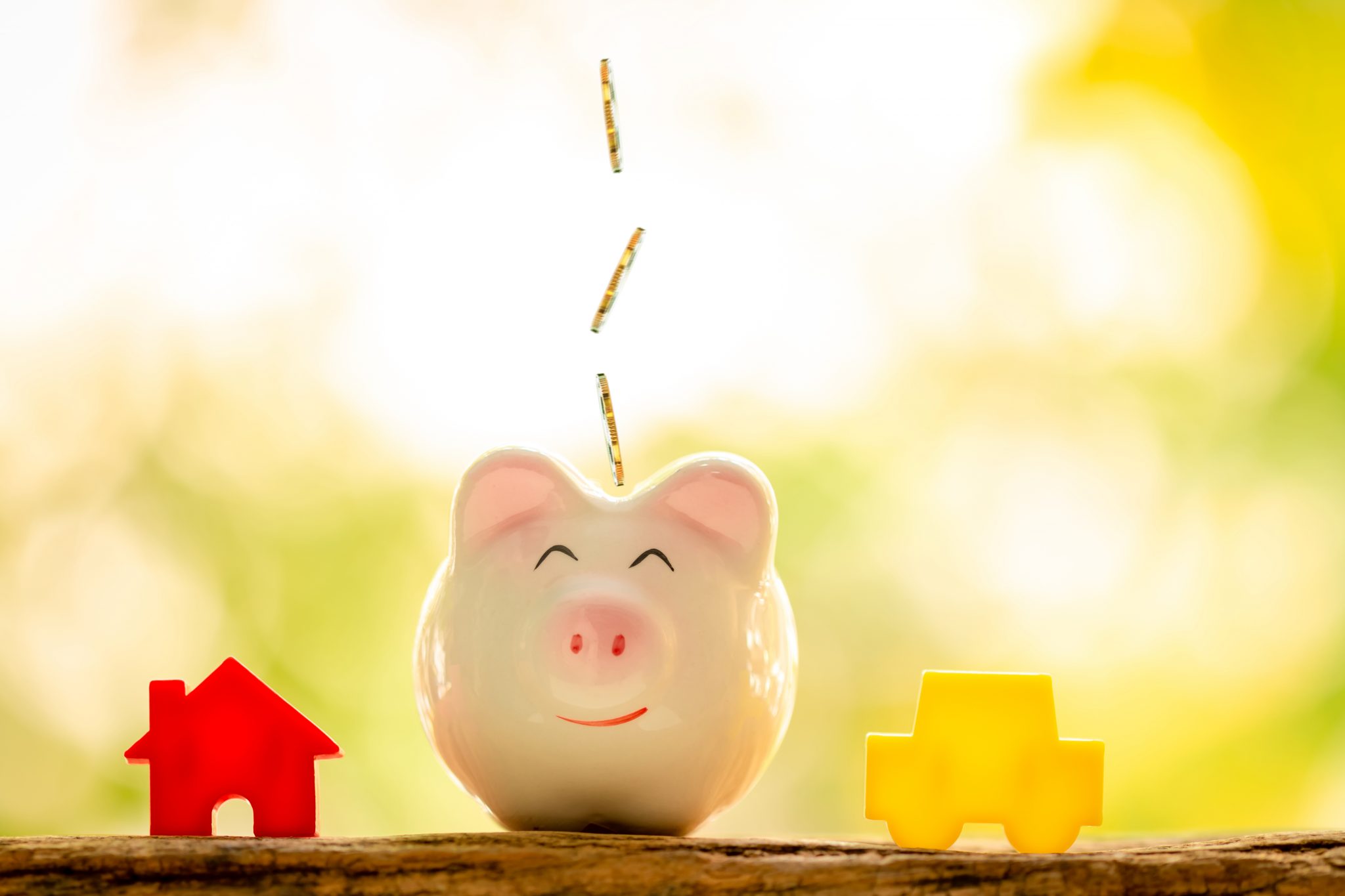 Can lenders offer an instant decision without damaging my credit file?
When you apply, lenders will perform a soft credit check so we can compare your situation to the lending criteria of many loan companies with just one application. We then provide you with an instant decision about whether you're eligible for an instant loan from a direct lender. If you're eligible, we will show you the best deal available for your circumstances.
All this is done without having any damaging effect on your credit score.
Can I get the money paid into my bank account today?
When you use our service, the money is typically paid into your bank account on the same day. Most applicants receive their funds within the hour. We quote the same day because some banks are slower than others at processing the transfer to your account.
When you use our service, the money is typically paid into your bank account on the same day.

New Horizons
The whole application process can be completed online using your computer, tablet or smartphone. We have eliminated the need for any paperwork or meetings, creating a streamlined and straightforward application process.
What can I use an instant loan for?
If you need to apply for a loan quickly, it is possible that you require the money to deal with something urgent. Lenders will always ask you why you need the funds, although they will allow you to borrow for a whole range of reasons. If you are looking to pay off alternative debts, make a large purchase or use the money for a holiday, as long as you meet the requirements for the loan and pass their credit and affordability checks, you should be ok.
A lender will not consider applications that are to be used for business purposes, if you need a business loan, you would need to contact a specialist business finance lender or bank. Gambling is another reason that you cannot borrow money for. Lenders and credit card provider will automatically decline an application if the money was to be used for this purpose.
Am I eligible to apply for an Instant Loan?
To be eligible to apply for an instant loan, you need to be employed. This can be full-time, part-time or self-employed, as long as you have a consistent income and you can display that you can afford the monthly repayments. The amount you need to earn will depend on the amount that you are applying for. You also need to be a UK resident and have a valid bank account and a debit card.
When assessing your application, the lender will use soft search technology, so you can apply without worrying that you have caused any damage to your credit score. Customers with a low credit score can still apply as we work with lenders that specialise in helping customers who may have been turned down elsewhere.
Find your best rate loan without needing an initial credit check.
'Soft Credit Match' our broker partner's technology matches your profile with our industry-leading panel of Financial Conduct Authority (FCA) approved direct lenders without leaving any mark on your credit record.
With no obligation & no cost – it's the best way to find a loan.
Get Your CreditMatch
Are there any fees on instant loans?
New Horizons does not charge any fees for using our service. Whether the direct lenders charge you any fees on your instant loan will depend on the terms of the agreement. For example, some lenders will not charge interest on smaller short term loans and instead, they may instead charge a fixed amount.
All our lenders are regulated by the FCA (Financial Conduct Authority) and abide by the regulations and ethical codes laid out by them. They will always be transparent about any charges or interest associated with your instant loan.
What you need to know


Why use us?
How much can new customers borrow?
Up to £5,000
No fees, ever!
What are the repayment terms?
3 to 36 Months
No paperwork
Representative APR
49.9% (variable)
No obligation quote
Can I apply with bad credit?
Yes
Instant decision
Can I repay in instalments
Yes
Flexible repayment
Do lenders credit check?
Yes
We only soft-search
Can I get an instant loan if I have a low credit score?
Yes. New Horizons specialises in providing access to loans for people with a bad credit history. We believe you shouldn't get punished for previous borrowing mistakes.
We are interested more in your current situation than your past. Our panel of direct lenders includes many that specialise in lending to those with poor credit, so don't be put off because you think you'll get declined. We process over 4500 loan quotes every day and approve at least 92% of them, so there are very few people we can't help.
How can I improve my credit score?
If you have been declined for credit or you have a low credit score and wish to improve it, knowing what to do is always tricky. The main thing to focus on is clearing any arrears that you may have on credit cards or loans. Once you are up to date, it is essential that you make your contracted payments on time. Whether it is a credit card, utility bill or loan repayment, paying the correct amount on time every month will improve your credit score in time.
Making sure that you are on the voter's roll is another important factor. This means that potential creditors can confirm your address easily. Make sure that any dormant accounts such as old current accounts or credit cards are closed. This can make a big difference. Checking that there are no errors on your credit report is also another quick win.
Is applying for an instant loan simple?
Yes. Both us and our panel of direct lenders have worked hard to simplify, streamline, and speed up the application process for an instant loan. We embrace technology to allow you to complete everything online. There is no additional paperwork or appointments. The whole process is quick, and most applicants of payday loans have the money in their bank accounts on the same day.
What should I do If I can't repay the loan?
If you have taken out a loan and find yourself, at any stage, struggling with the repayments, it is essential that you contact the lender straight away. If a lender is aware of your situation you are giving them the opportunity to help you. There is a range of things that the lender can do to help you, including not charging fees and interest. This can help you get back on your feet more quickly and reduce the impact on your credit rating.
What should you do if you're struggling with debt?
If you are struggling with your debts and require assistance, you can speak to the companies below, free of charge.