Bad credit payday loans in the UK. How do they work?
Bad credit payday loans are specifically designed to quickly provide small amounts of cash to people who would normally struggle to get such loans because of their poor credit history. These types of loans are designed for unexpected, one-off expenses, and have been created to help people until their payday. Payday loans, also sometimes referred to as a payday advance, are most commonly characterised by a short repayment period, small credit limit and a relatively higher APR. A payday loan for someone with bad credit is specifically designed to help individuals get quick access to the money they need.
How we compare
Why use us?
How much can new customers borrow?
Up to £2500
No fees, ever!
What are the repayment terms?
3 to 18 Months
No paperwork
Approximate monthly cost of borrowing £100
£13
No obligation quote
Percentage of people offered financial help
92%
Instant offer
Can I repay in installments
Yes
Flexible repayment
Do we credit check?*
No
No credit footprint
Access £50 to £2500 today
100% No obligation loan quote
Accept and get your cash in 15 minutes
We don't charge any fees, ever!
We don't credit check


Trusted Merchant
Customer Rated
Will my credit score effect my loan?
Lenders use credit scoring to decide who they lend to. A bad credit score often means lenders are less likely to approve payday loans because a direct lender classifies them as a risk in regards to their ability to make the repayments on time. This sounds fairly simple, yet there is no universal credit score or rating. Therefore, lenders will often score you differently using their own criteria, such as whether you're on the electoral roll, late/failed loan repayments and the extent of your credit history. As such, some people can accidentally find themselves with a bad credit score.
New Horizons understands that people can find themselves with a bad credit score because of many innocent reasons. That is why we strive to match you with lenders that offer the best payday loans for people with bad credit in the UK. Understanding that such reasons do not make you an immediate loan risk, and believing that everyone should have equal access to credit when needed, each of our lenders has been specially selected because they specifically offer payday loans for people with bad credit.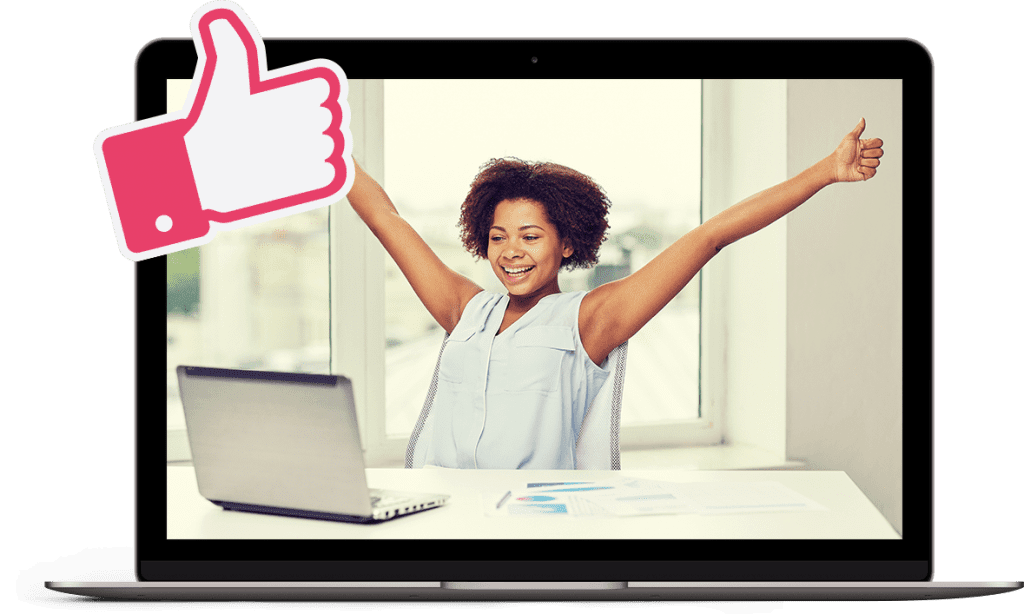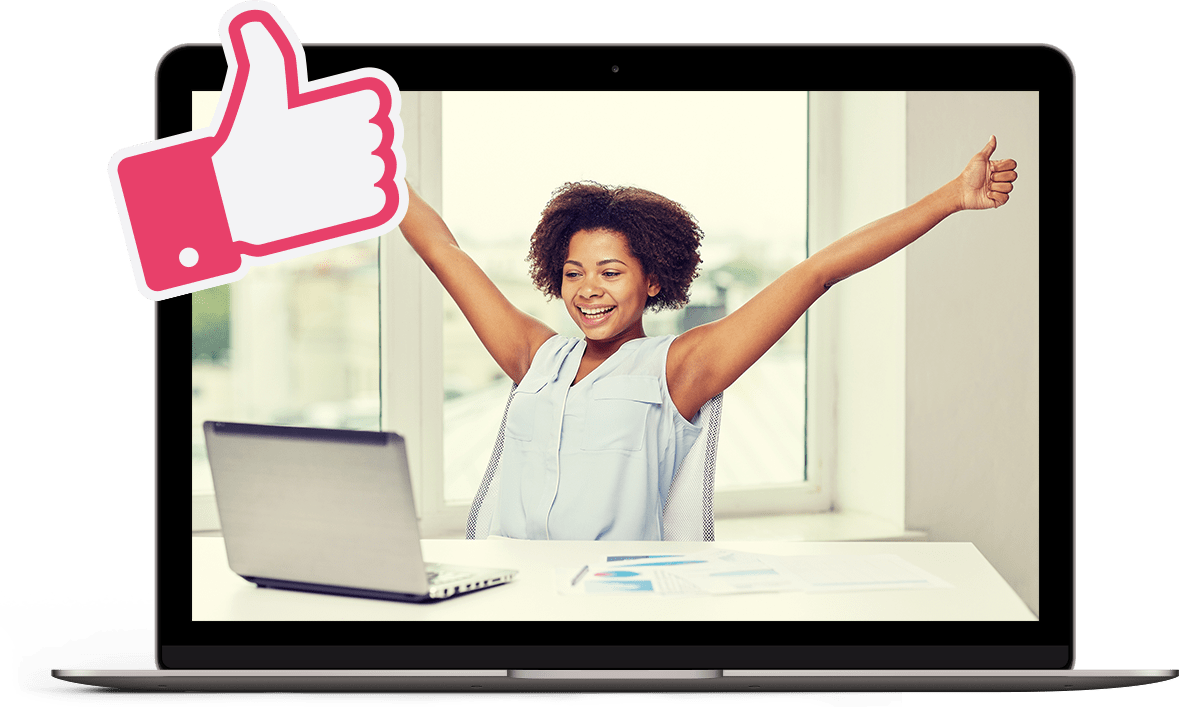 Find your best rate loan without needing a credit check.

Our 'Soft Credit Match' technology matches your profile to over 50 Financial Conduct Authority (FCA) approved loan companies without leaving any mark on your credit record.
With no obligation & no cost – it's the best way to find a loan with no credit check.*
Can I check if a bad credit loan is right for me?
While many site lenders often claim to offer payday loans with no credit check, the reality is that the FCA legally requires all direct lenders to perform mandatory credit checks. As such, this means there is no such thing as a 'no credit check loan'. Perhaps the biggest concern when it comes to applying for payday loans in the UK is the risk of your application is turned down because of bad credit. Not only does this mean you still do not have the funds you require, but your credit score may also be negatively affected as a result.
Failing a credit check unfortunately creates a damaging, negative cycle in which people with bad credit scores are not only turned down for payday loans, but loan lenders will downgrade their credit score even more. One consequence of this is that it can become even more difficult to get a loan in the future.
New Horizons allows you to perform a Soft Credit Match. What this means is that you can search for which lenders are most likely to approve payday loans in the UK without the worry of this check leaving you with bad credit. Not only does this allow you to search more extensively for the right deal for you, but it also enables you to do so without having to worry about your credit score being negatively affected.
Bad credit payday loan process
Apply Online
Secure & confidential 256 bit protection
Get the Best Rate
We find the best rate from our panel of lenders
Instant Approval
We find 1000's of applicants a loan everyday
Get Cash in Minutes
Quick loan within 15 minutes
Flexible Repayment
100% no obligation quote
Access £50 to £2500 today