What is a bad credit payday loan?
Bad credit payday loans are created for people who need small loans quickly and would normally struggle to get a loan due to their poor borrowing history. These types of loans are designed for unexpected, one-off expenses, and have bee created to el people until their payday. 
At New Horizons, we do everything we can to help you find the right bad credit payday loan. We provide access to loan providers I a user-friendly way that's straightforward, quick, and transparent. 
We receive over 4,500 applications every day, and we're able to give many applicants' access to a bad credit payday loan that is suitable for their circumstances.

New Horizons
Whatever the reason, whatever your circumstances, New Horizons can help. 
No Credit? No Problem
More and more direct lenders at New Horizons now help customers with poor credit or no history to get a bad credit payday loan.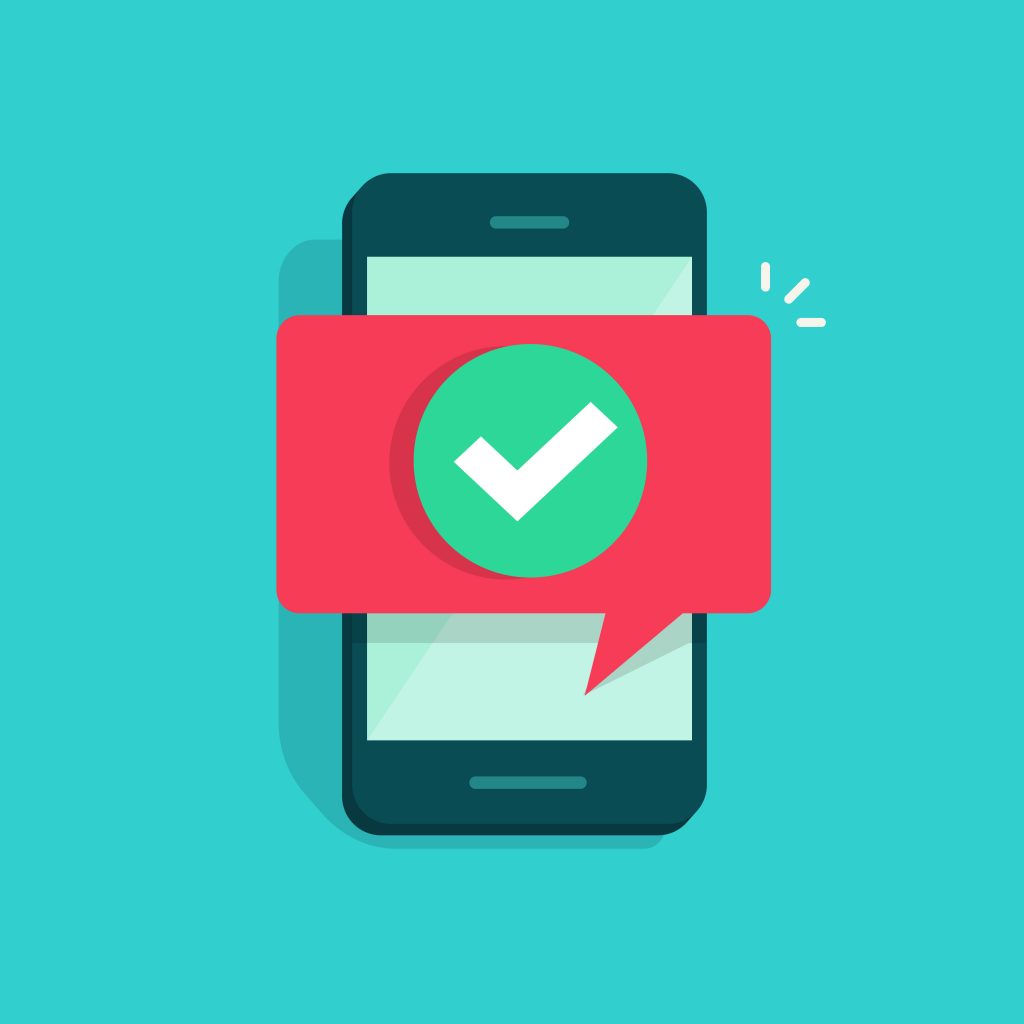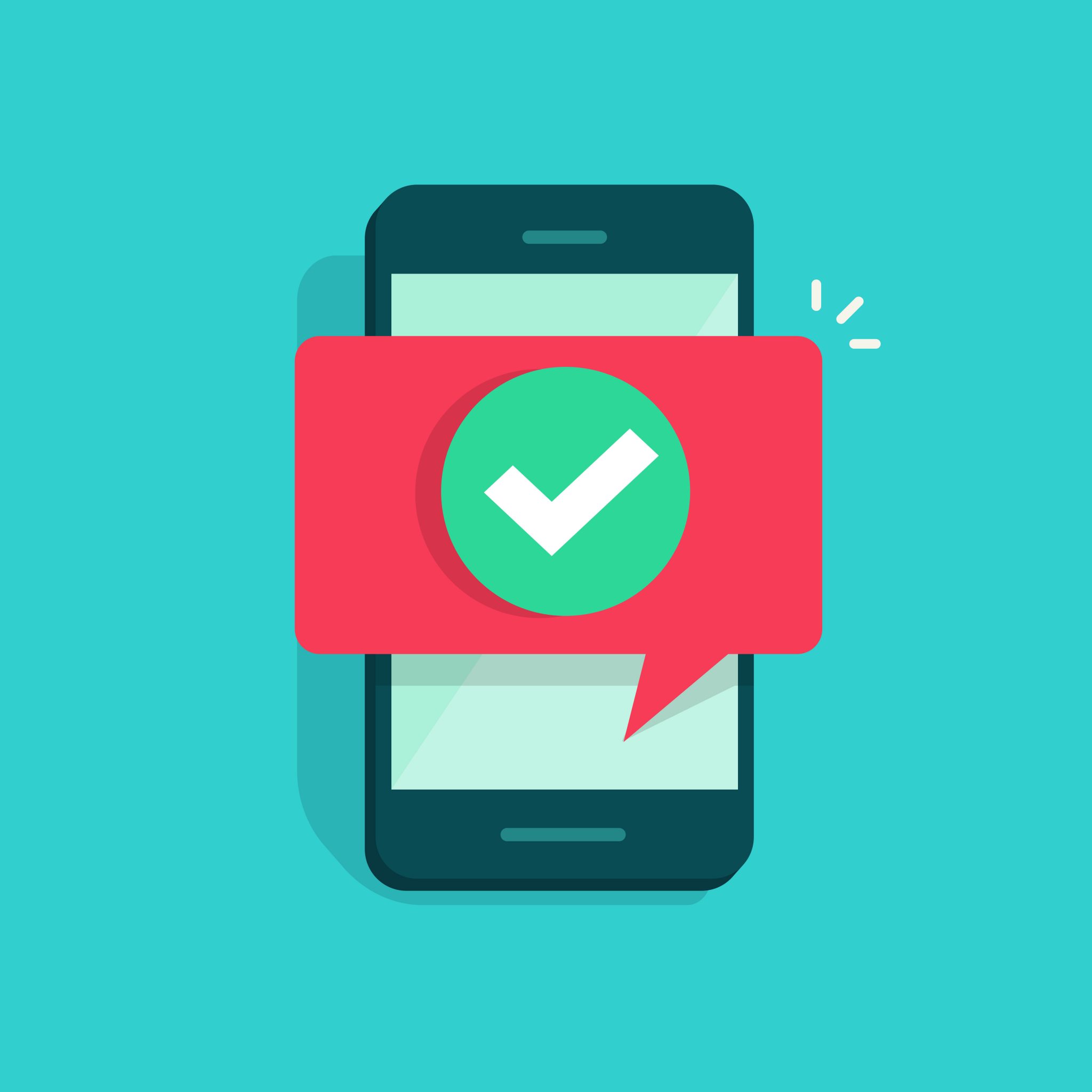 There are times when we could all do with a little extra cash to help keep our heads above water, whether we have bad credit or not. We don't believe you should be punished for many years because of a past mistake.
At New Horizons, we do everything we can to help you find the right bad credit payday loan. We provide access to loan providers in a user-friendly way that's straightforward, quick, and transparent.
Will my credit score affect my payday loan for bad credit?
At New Horizons you can search for a direct lender who is most likely to approve bad credit payday loans in the UK without the worry of this leaving you with a worse score. Not only does this allow you to search a wide range of lenders for the right deal, but it also enables you to do so without it having a negative effect.
If you have a bad credit score, don't worry, there are lenders who will still consider your application for a loan.

New Horizons
Traditionally a loan application would involve a full credit search. If an applicant is denied, it shows on their record. Any subsequent lenders who performed a search would see another company has already refused you, and this would reduce your chance of them accepting you. It can compound the problem, as every denied application would leave another mark on your report, lowering your score and decreasing your chance of being accepted in the future.
If you accept a loan offer, the direct lender will do a full credit check. However, at this stage, you will already know you meet the lender's criteria. With a full search performed, making the repayments on time should only improve your score.
Find your best rate loan without needing an initial credit check.
'Soft Credit Match' our broker partner's technology matches your profile with our industry-leading panel of Financial Conduct Authority (FCA) approved direct lenders without leaving any mark on your credit record.
With no obligation & no cost – it's the best way to find a loan.
Get Your CreditMatch
Will I be declined a loan with a bad credit rating?
If you have a poor credit rating, there are lenders, such as many banks or building societies, that will not consider lending to you. However, there is a growing volume of lenders that specialise in providing payday loans for poor credit scores.
New Horizons has a huge panel of lenders who are all authorised and regulated by The Financial Conduct Authority. The lenders they work with offer bad credit loans and help people of all circumstances. Our lenders can also provide you with an instant online decision for an application.
I have a CCJ, can I still get a loan?
Yes. A CCJ stays on your record for six years, and we don't believe you should be excluded from the personal loan market for this length of time. Many of our lenders specialise in bad credit loans, even for those with a CCJ against their name. Apply today and discover how New Horizons can help. You're under no obligation and applying won't affect your score in any way.
I have been bankrupt in the past, can I still apply for a loan?
Yes. Bankruptcy doesn't automatically exclude you from getting a bad credit payday loan. In real-world terms, it often means the person has learnt a lot of tough lessons and is unlikely to do anything that would jeopardise their financial security again.
Many of the companies that specialise in providing loans for people with lower than average credit scores will also be able to help you if you've been bankrupt in the past. Our panel is generally interested in your more recent circumstances than your history.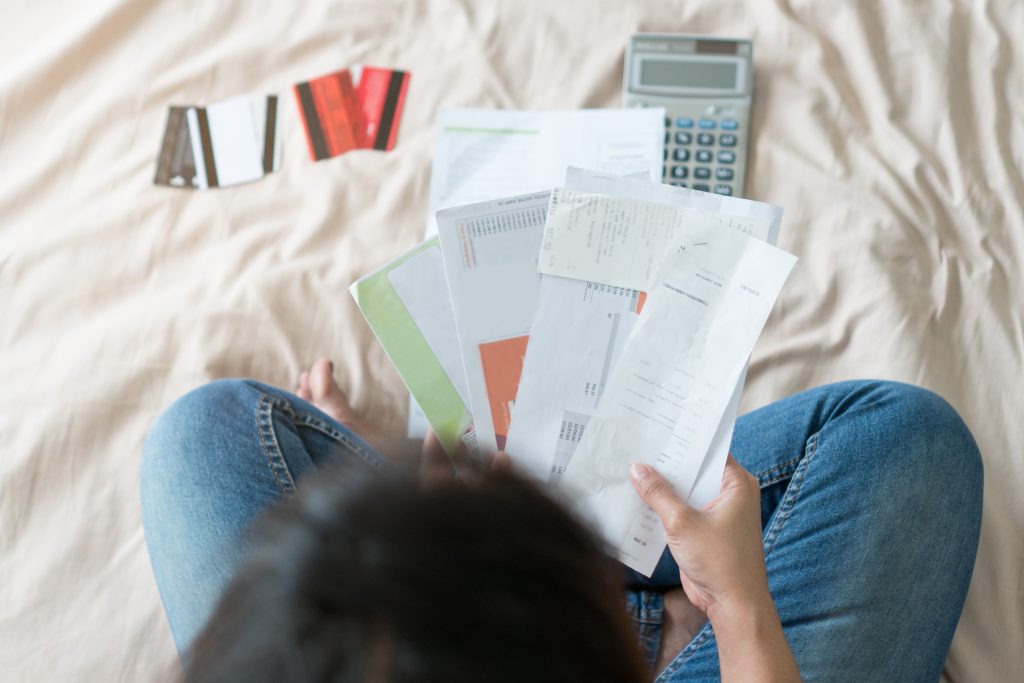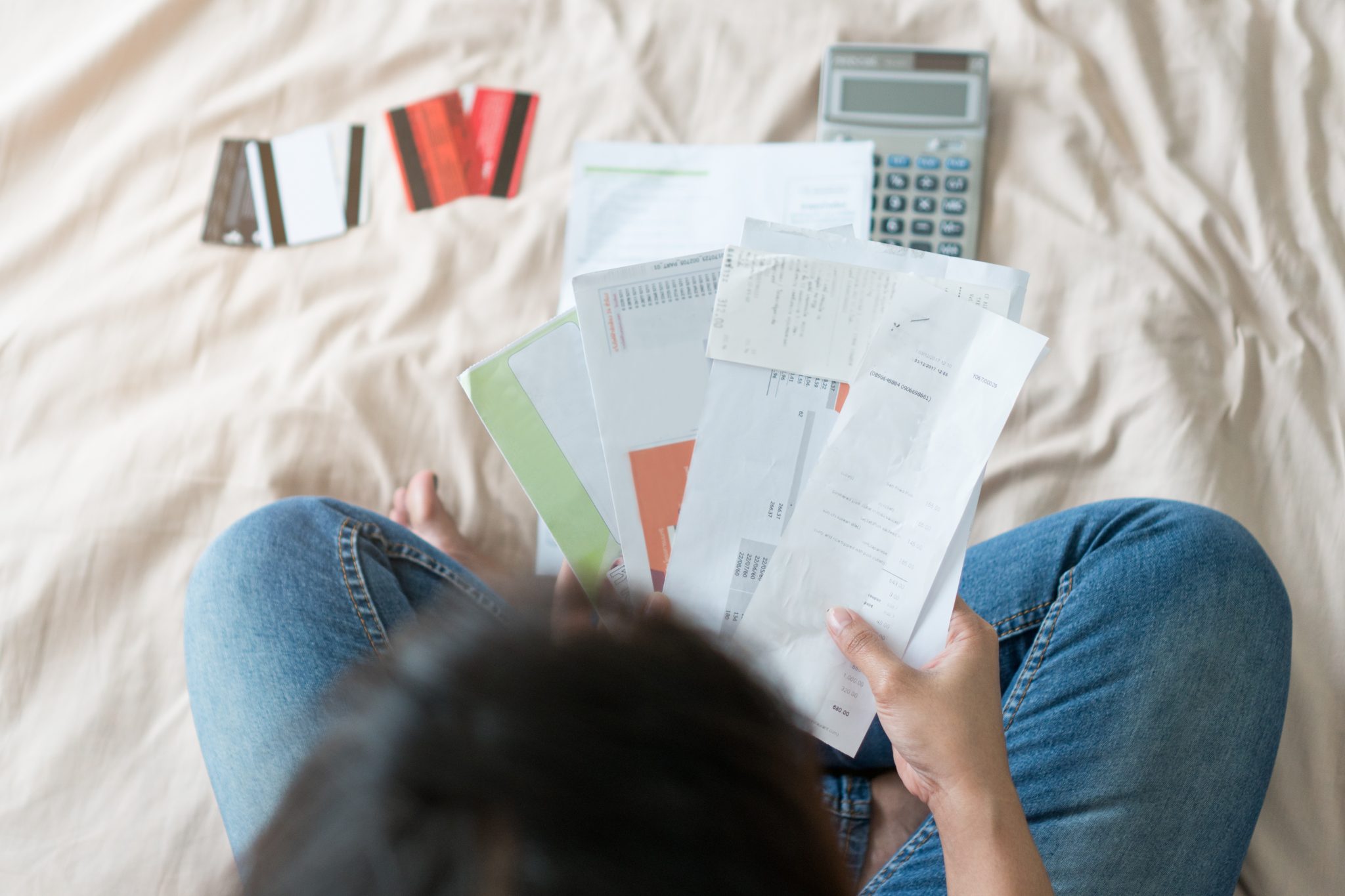 What you need to know


Why use us?
How much can new customers borrow?
Up to £5,000
No fees, ever!
What are the repayment terms?
3 to 36 Months
No paperwork
Representative APR
49.9% (variable)
No obligation quote
Can I apply with bad credit?
Yes
Instant decision
Can I repay in instalments
Yes
Flexible repayment
Do lenders credit check?
Yes
We only soft-search
We compare payday loans from over 50 lenders automatically for you, and we provide you with an instant decision and the best payday loan currently available for your situation from our panel, even if you have bad credit.
If I have a bad credit score, will I need a guarantor?
Some lenders will insist on a guarantor while others won't. Having a low score doesn't automatically mean you will need a guarantor. However, using a guarantor can make you a potentially lower risk to lenders. If one is required to secure the best deal for you, the lender will tell you. Most people ask a close friend or family member with a good credit score to act as a guarantor for them.
What should I do if I am struggling with debt?
If you are struggling with your debts and require assistance, you can speak to the companies below, free of charge.