How we compare
Why use us?
How much can new customers borrow?
Up to £2500
No fees, ever!
What are the repayment terms?
3 to 18 Months
No paperwork
Approximate monthly cost of borrowing £100
£13
No obligation quote
Percentage of people offered financial help
92%
Instant offer
Can I repay in installments
Yes
Flexible repayment
Do we credit check?*
No
No credit footprint
We're a fully regulated and authorised credit broker and not a lender. Rates between 9.3% APR and 1294% APR - your no obligation quote and APR will be based on your personal circumstances - we compare short term loans from over 50 lenders to get you the best APR possible for you. Loan term lengths from 3 to 18 months.
It's easy with CreditMatch
Apply Online
Secure & confidential 256 bit protection
Get the Best Rate
We find the best rate from our panel of lenders
Instant Approval
We find 1000's of applicants a loan everyday
Get Cash in Minutes
Quick loan within 15 minutes
Flexible Repayment
100% no obligation quote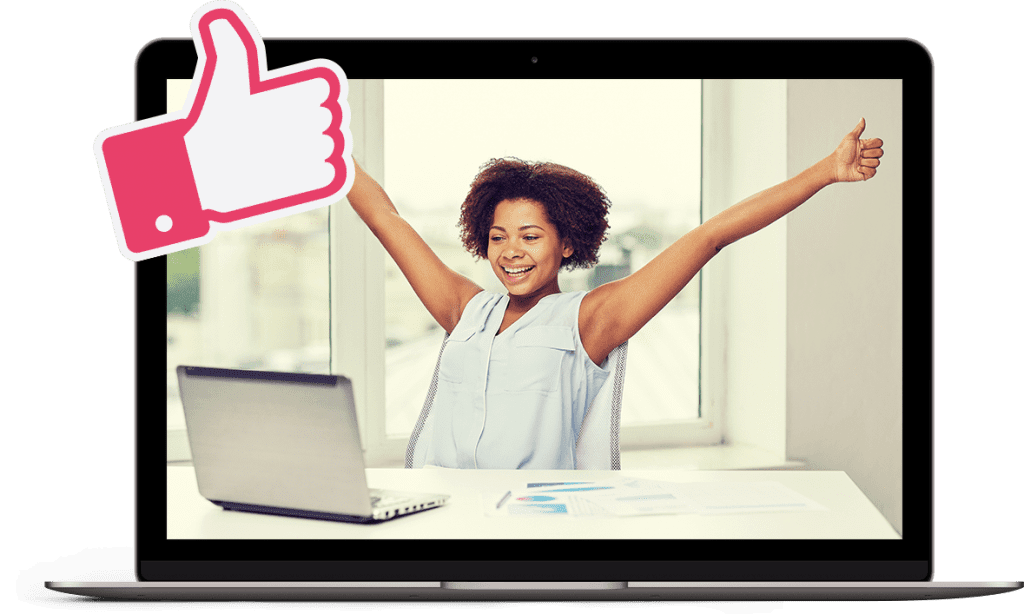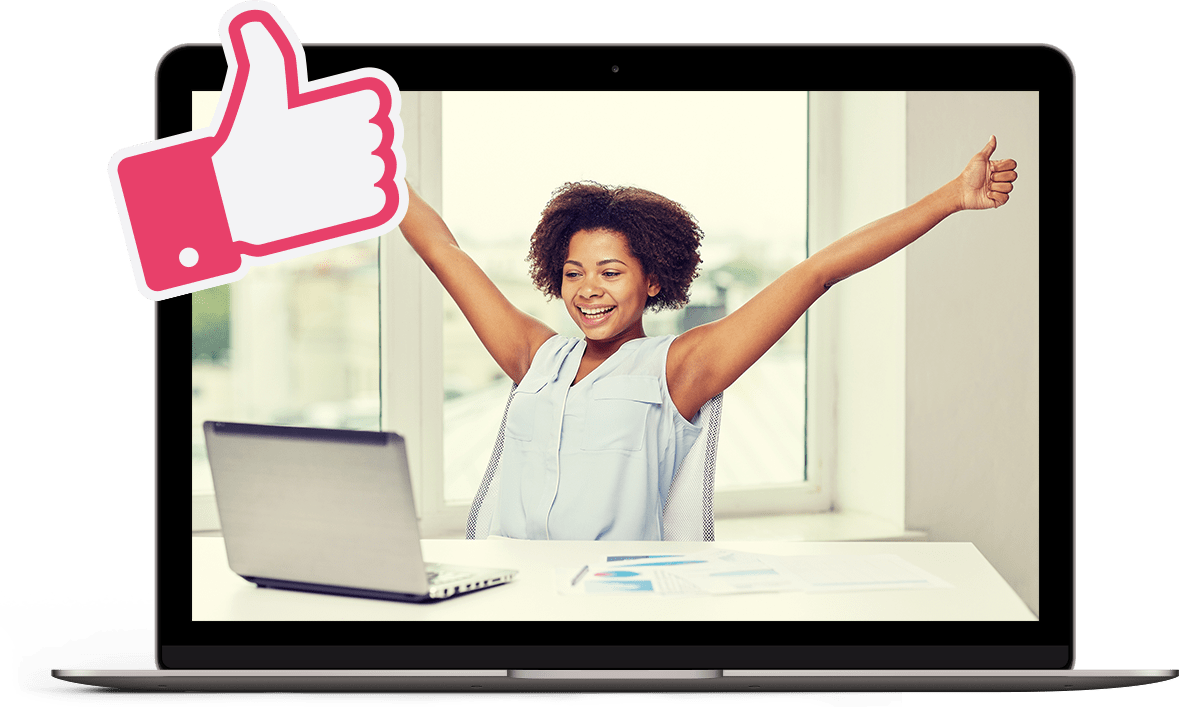 Find your best rate loan without needing a credit check.

Our 'Soft Credit Match' technology matches your profile to over 50 Financial Conduct Authority (FCA) approved loan companies without leaving any mark on your credit record.
With no obligation & no cost – it's the best way to find a loan with no credit check.*
No Paperwork
No Credit Check *
No Fees
Easy to Apply
256 Bit Secure
UK Site