How we compare
Why use us?
How much can new customers borrow?
Up to £2,500
No fees, ever!
What are the repayment terms?
3 to 18 Months
No paperwork
Approximate monthly cost of borrowing £100
£13
No obligation quote
Percentage of people accepted
92%
Instant offer
Can I repay in instalments
Yes
Flexible repayment
Do we credit check?*
No
No credit footprint
Rates between 9.3% APR and 1294% APR - your no obligation quote and APR will be based on your personal circumstances - we compare short-term loans from over 50 lenders. Loan term lengths from 3 to 18 months. New Horizons is a registered trading name of RIFM Limited, which is an Introducer Appointed Representative of Flux Funding Limited, who is a broker - not a lender.
It's easy with CreditMatch
Apply Online
Secure & confidential 256 bit protection
Get the Best Rate
We find the best rate from a panel of lenders
Instant Approval
Every day we accept 1000's of applications
Get Cash in Minutes
Loans paid within 15 minutes †
Flexible Repayment
100% no obligation quote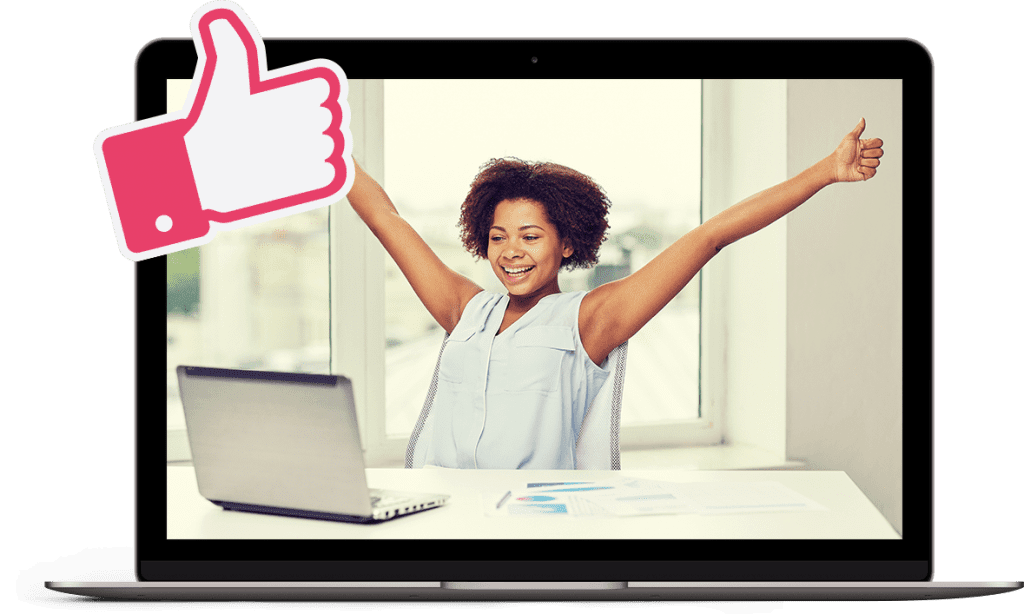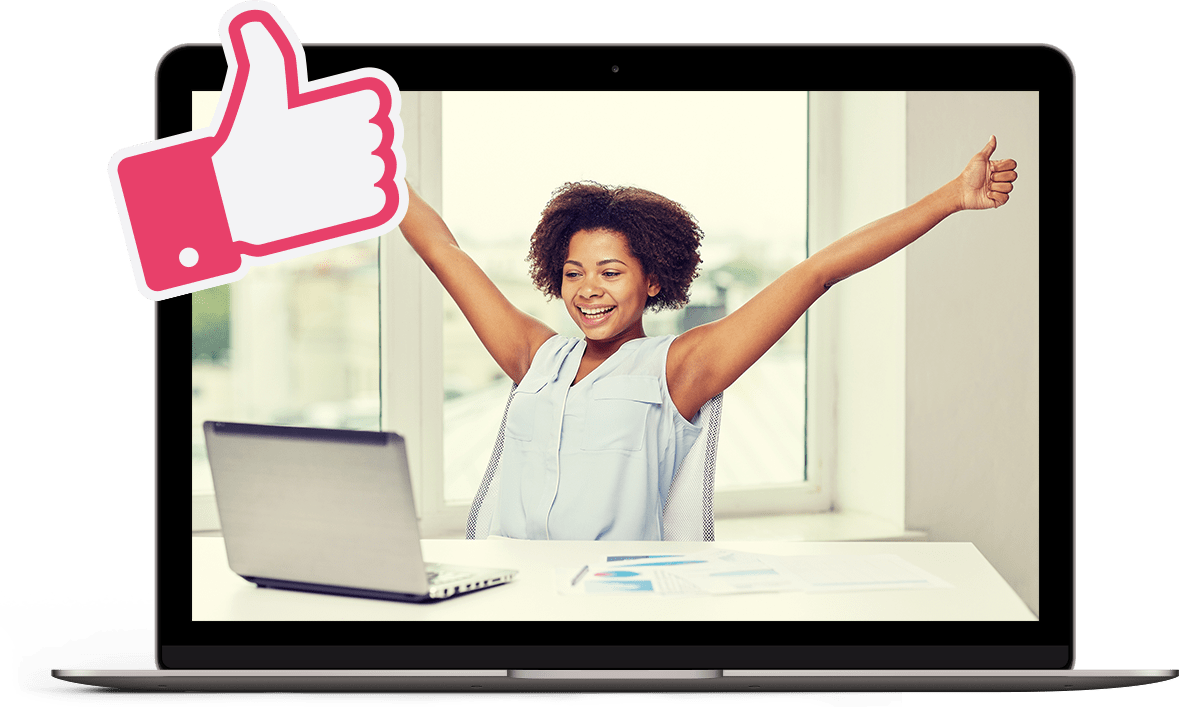 Find your best rate loan without needing an initial credit check.*
Our 'Soft Credit Match' technology matches your profile to over 50 Financial Conduct Authority (FCA) approved loan companies without leaving any mark on your credit record.
With no obligation & no cost – it's the best way to find a loan with no credit check.*
No Paperwork
No Credit Check *
No Fees
Easy to Apply
256 Bit Secure
UK Site