I need to borrow £3,000, what are my options?
If you need to borrow a more substantial sum, such as £3,000, there are a variety of things to consider. £3,000 loans are quite a large sum of money, and it may be that you may need to repay this amount over years, rather than months.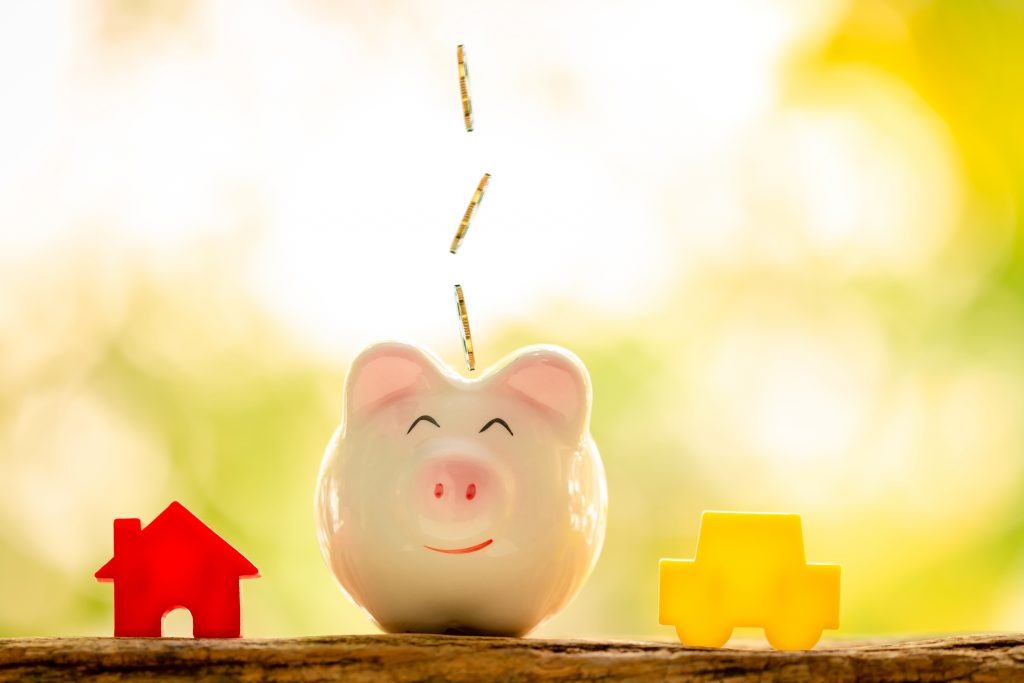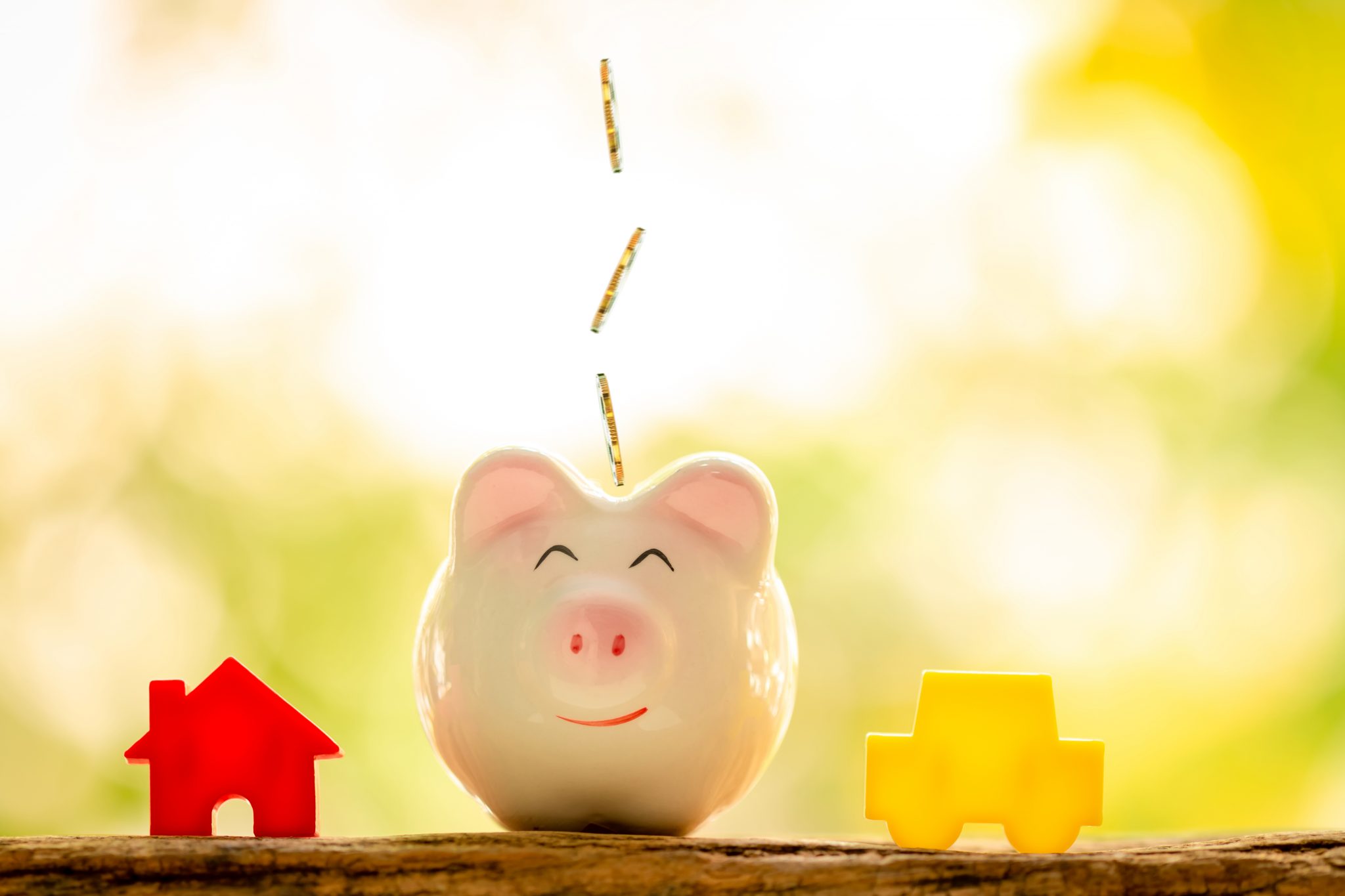 As a loan introducer, our partner works with a variety of personal loan providers who offer £3,000 loans over a term of up to 3 years.
Is it possible to borrow £3,000 if I have bad credit?
Some customers searching for a loan with bad credit will find borrowing more significant sums of money can sometimes be a challenge. The lenders that our partner works with on their panel will cater to customers with lower credit ratings as well as those customers who have a good or excellent credit rating.
If I have a low credit score, will my loan be expensive?
For those with a bad credit score, you will likely pay a higher level of interest than someone who has a good credit rating. It is called rate for risk. If you have a bad credit rating, all is not lost. At New Horizons, our partners specialise in helping customers with bad credit ratings find a loan.
If I am declined, will my credit score be impacted?
If you have been declined for credit in the past, it can be a worry applying for credit again. At New Horizons, you can find out if you will be approved for a £3,000 loan without damaging your credit file. That is because the lenders on our broker partner's panel all use 'soft search' technology. It means that you can be notified if a range of lenders accepts your application. If you are approved, and you decide to proceed with the loan, they will then perform a full credit search.
Do you only offer £3,000 loans to people with bad credit?
At New Horizons, we work with a panel of lenders that can offer loans to a wide range of customers. If you have a good credit rating, our partners can find you some of the best rates available. Additionally, if you have had the odd blemish on your credit history, we can help you find a product that is suitable for you.
We work with a panel of lenders who offer £3000 loans. Even if you have been declined elsewhere, you can apply without damaging your credit score.

New Horizons
How long before I receive the £3,000 loan?
Whether you are applying for a £300 loan or a £3,000 loan, the application process is the same. By completing a single application, your application is then assessed against multiple lenders. If you are approved for your £3,000 loan, the lender will usually send the money to you on the same day. It can take a little longer depending on your bank's policies, but in most cases, this won't take longer than a couple of hours.
How long can I repay the loan over?
At New Horizons, we can introduce you to lenders who offer various repayment options. Typically, the minimum term to take a £3,000 loan over is six months with a maximum of thirty-six months. A lender will assess the customer's ability to repay the loan, so it is essential you apply for a loan over a term that is affordable; otherwise, the lender may decline your application.
If you are struggling with your debts and require assistance, you can speak to the companies below, free of charge.