Short term loans for bad credit – What do you need to know?
To give everyone the same access to loans, many direct lenders are now offering a range of short term loans to people who would have struggled to be approved in the past because of bad credit. Understanding that traditional credit scores no longer offer a true reflection of your ability to repay a loan, many direct lenders in the UK are now focusing on more relevant details when assessing your application, including your current employment status, your income and expenditure and residential status.
Many direct lenders are now offering short-term loans for people with bad credit. As with other short-term loans, these loans are often for small amounts of money and feature a short repayment period; usually around one month. Specifically designed for people with bad credit, these short-term loans provide people with instant access to funds in times of emergency.
How we compare
Why use us?
How much can new customers borrow?
Up to £5,000
No fees, ever!
What are the repayment terms?
3 to 36 Months
No paperwork
Approximate monthly cost of borrowing £100
£13
No obligation quote
Can I apply with bad credit?
Yes
Instant decision
Can I repay in instalments
Yes
Flexible repayment
Do we credit check?*
No
No credit footprint
Access £50 to £5,000 today
100% No obligation loan quote
Accept and get your cash in 15 minutes †
We don't charge any fees, ever!
We don't credit check*

How do I apply for a short-term loan with bad credit?
We believe that having a bad credit score should not prevent you from getting a short term loan when you need one. Thankfully, many direct lenders in the UK now agree with us. Therefore, to help people with bad credit scores get access to the sshort-term loans they need, we have created a simple application process.
Using the information you provide to us, you will be instantly matched with reputable lenders who we have calculated can give you the best deal and also who are most likely to approve your loan. This allows you to quickly compare the loans being offered to you, as well as eliminates the worry of your credit score is negatively affected by your application being denied. As a result, applying for short term bad credit loans has never been easier, and with more and more direct lenders in the UK now offering such loans, the unfair disadvantages of having a bad credit score are finally being removed.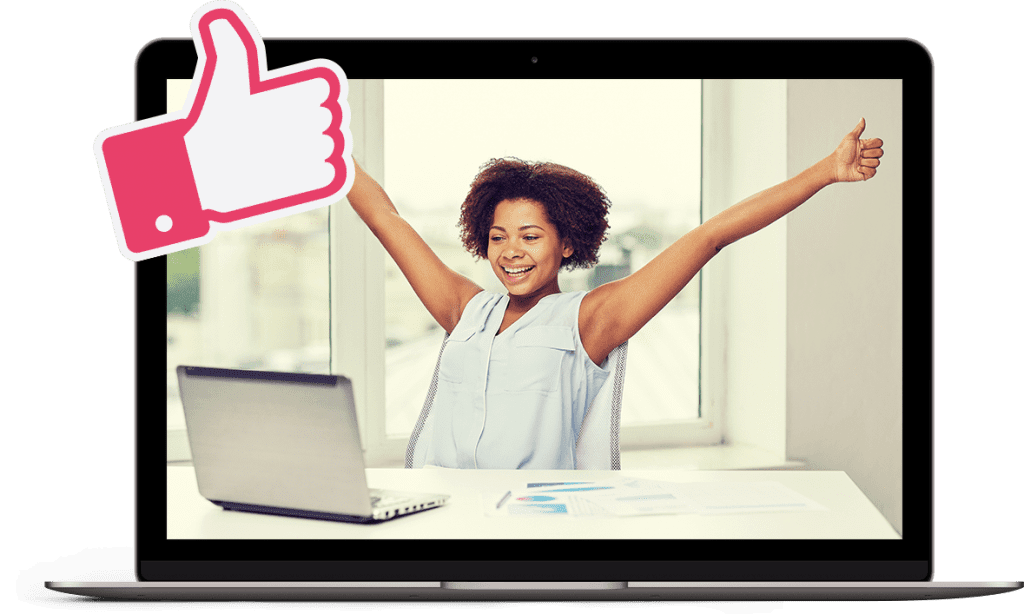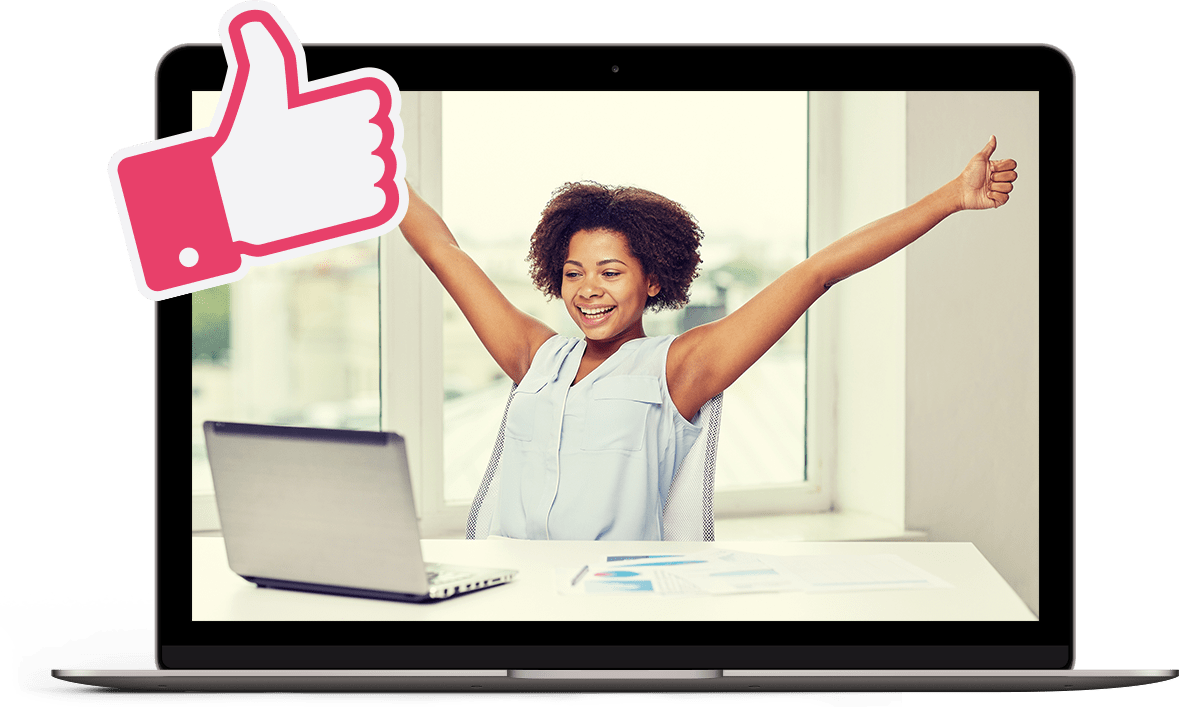 Find your best rate loan without needing an initial credit check.*
'Soft Credit Match' technology matches your profile to over 50 Financial Conduct Authority (FCA) approved loan companies without leaving any mark on your credit record.
With no obligation & no cost – it's the best way to find a loan with no credit check.*
Do short-term loans feature a credit check?
The short answer to this is yes. If you apply for a short-term loan in the UK, The Financial Conduct Authority requires the direct lender to perform a credit check on you. There is no way around this, no matter what some companies would lead you to believe. However, this is not as bad as it once was. Whilst previously this would have likely made it difficult for people to get short-term loans if they had a bad credit score, many lenders are now changing how they assess a person's suitability. If a company is advertising short term loans with no credit check they should be avoided.
Understanding that there are many people with bad credit scores who are being wrongly penalised, many lenders now offer short term loans for people with bad credit in the UK. As a result, an increasing number of people are passing credit checks despite having poor credit scores and are therefore being given equal access to short-term loans when they need them.
I am struggling with my debt and can't get a loan to consolidate
If you are struggling to meet your monthly repayments, and you have been unable to reduce them, it is essential that you seek advice. Firstly, speak to your creditors if you are going to be unable to make a repayment. They may be able to help you.
www.moneyadviceservice.org.uk
www.stepchange.org
www.nationaldebtline.org
It's easy with CreditMatch
Apply Online
Secure & confidential 256 bit protection
Get the Best Rate
Find the best rate from a panel of lenders
Instant Approval
Every day we accept 1000's of applications
Get Cash in Minutes
Loans paid within 15 minutes †
Flexible Repayment
100% no obligation quote