What is needed to issue a loan?
Be over 18
Have a bank account with a debit card
Be employed
Have your wages paid into your bank
Be a UK resident
Access £50 to £5,000 today
100% No obligation loan quote
Accept and get your cash in 15 minutes *
We don't charge any fees, ever!
We don't credit check†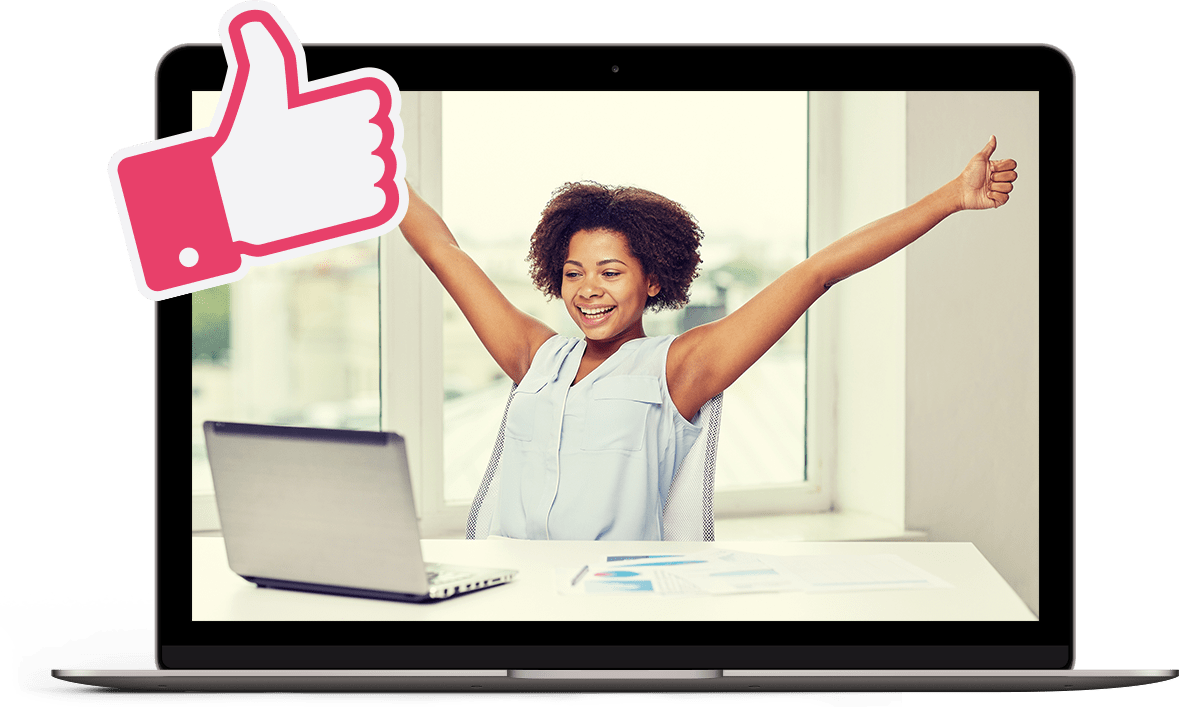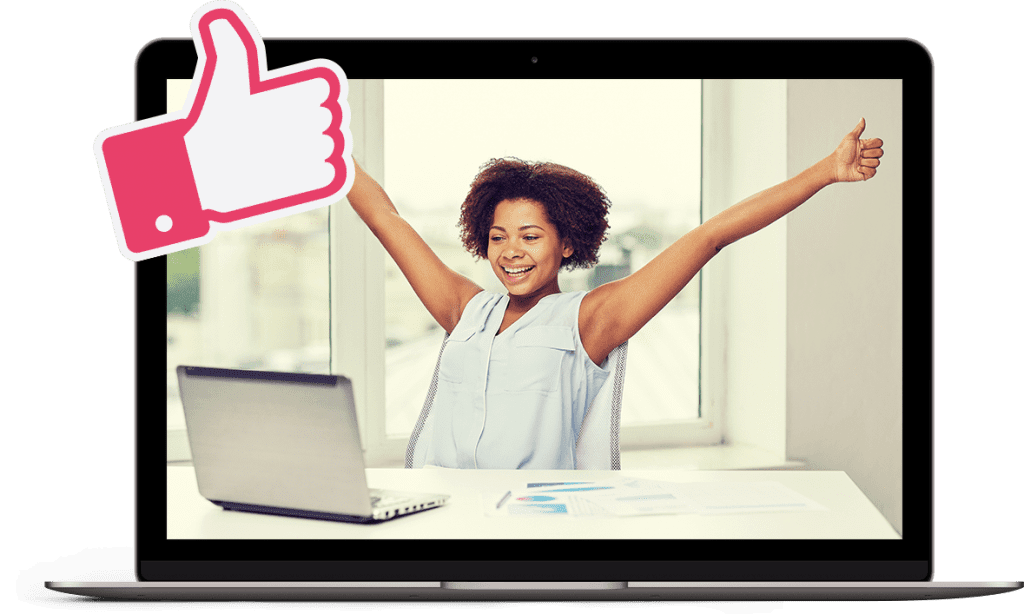 Find your best rate loan without needing an initial credit check.†
'Soft Credit Match' technology matches your profile to over 50 Financial Conduct Authority (FCA) approved loan companies without leaving any mark on your credit record.
With no obligation & no cost – it's the best way to find a loan with no credit check.†