£2000 loans
Deciding to apply for a £2000 loan is a significant decision. The repayments are going to be made over several months or even years, so finding the right £2000 loan for you is essential. £2000 loans are available for many purposes, including buying a car, consolidating debts, making a large purchase or improving your home. Our partner lender panel offers £2000 loans to applicants who have a good credit history, or those who may have had credit problems in the past.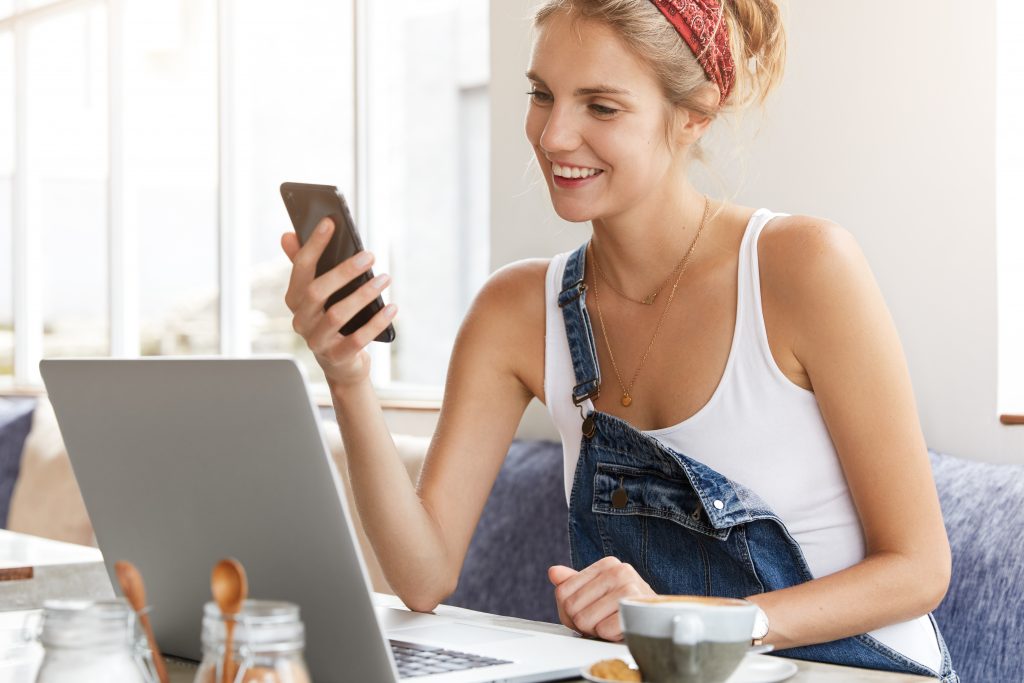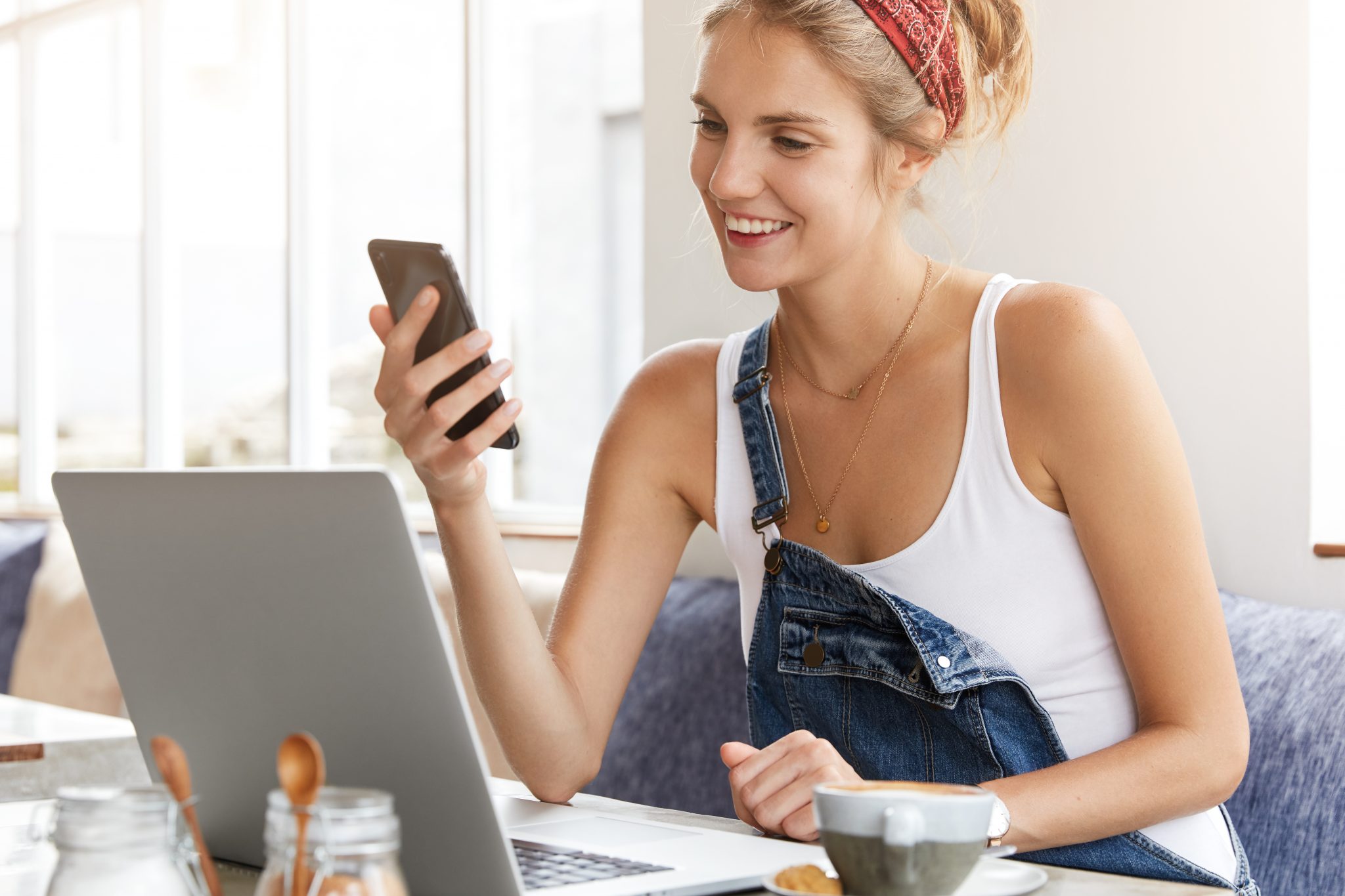 How can New Horizons help me find the right £2000 loan?
If you complete an application for a £2000 loan, our partner will refer your request to a panel of lenders to make sure they find you the best deal that they can. They will always see your application to the cheapest lenders first to make sure you do not overpay. Whether you have a good credit rating or have been declined in the past, we can help.
I need to borrow money, how long will it take?
At New Horizons, we have created a streamlined application process, that means if you need to apply for a loan, you can do so at any time, on any device. Our application takes just a couple of minutes to complete, and if you are approved, the lenders can pay your loan out on the same day.
Customers with a low credit score often struggle to find a loan. We work with a panel of lenders who specialise in helping customers who have been declined by their bank.

New Horizons
Is it possible to borrow £2000 with bad credit?
If you need to borrow £2000 but, unfortunately, have bad credit, there are still lenders who will consider your application. In previous years, if you needed a £2000 loan for bad credit, lenders would have required you to have a guarantor to co-sign the loan, however, modern direct lenders in the UK now offer s range of short term loans that do not require a guarantor. This gives customers much more freedom in their loan search and allows customers who may not be able to access a guarantor to obtain credit.
How long can I take a loan over?
If you are borrowing more substantial sums of money, you must select a term that enables you to meet the repayments comfortably. The shorter the period you take to repay the loan, the higher the monthly repayments will be. It is essential to consider your loan term carefully as the longer you take to repay, the more you will pay in interest. At New Horizons you can apply for a loan over 3 to 36 months.
If you are struggling with your debts and require assistance, you can speak to the companies below, free of charge.