Small loans designed with you in mind.
Small loans are short term loans for amounts of money smaller than people would traditionally borrow from a direct lender. Often no more than a few hundred pounds in total.
Small loans have been designed to quickly provide people with a little help when they suddenly find themselves in need.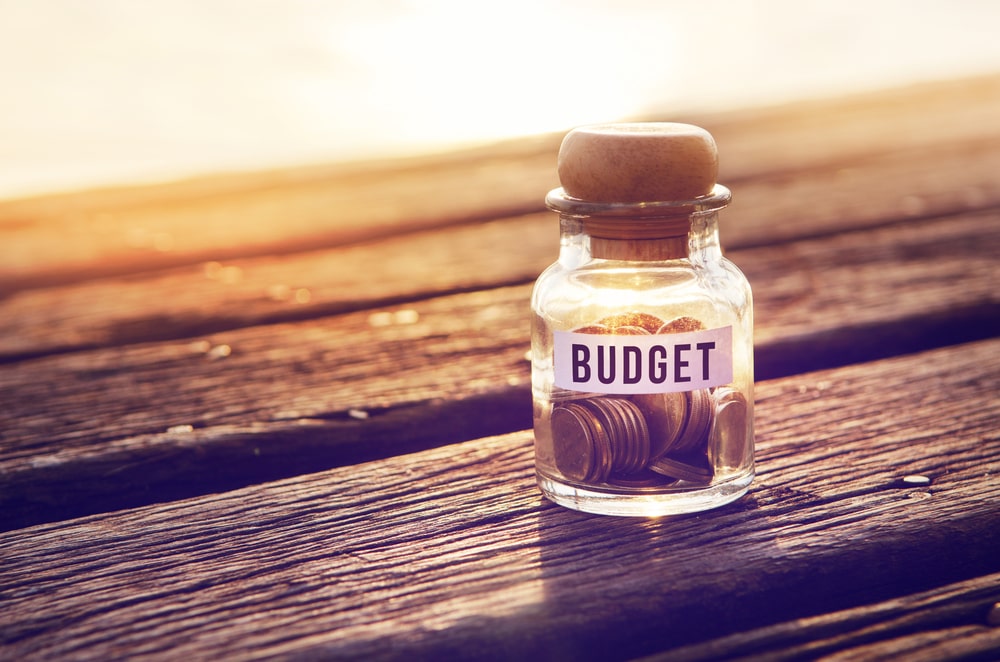 How do I find the right loan for me?
As with all short term loans, these types of little loans can be customised to your requirements; giving you the freedom to choose how much you borrow and what kind of repayment plan you need. While most small loans often feature a fast repayment period, such as those offered by small payday loans, there are always exceptions.
Therefore, you should always look around to see which lender offers the best terms for you.
What you need to know


Why use us?
How much can new customers borrow?
Up to £5,000
No fees, ever!
What are the repayment terms?
3 to 36 Months
No paperwork
Representative APR
49.9% (variable)
No obligation quote
Can I apply with bad credit?
Yes
Instant decision
Can I repay in instalments
Yes
Flexible repayment
Do lenders credit check?
Yes
We only soft-search
When should I consider a loan?
A small loan is designed to support you over a short period of time, typically when an unexpected expense has occurred and you find yourself short of cash. Before taking out this type of loan you should consider all your options, check to see if a family member would lend you the money or if there is a credit union locally that can help.
If none of these options are available and you find yourself in need of cash, a small loan may be the option for you.
Are small loans expensive?
The answer is both yes and no. While we understand that some of the APRs advertised by lenders appear very high, they are a little misleading in that such small loans are not supposed to be borrowed over a long period. Because such short term loans are usually repaid quite quickly, lenders need to charge a high APR to make a return over a short period of time, meaning that the amount you are required to repay is often much lower than first thought.
You must always borrow only what you know you can repay in the time required.

New Horizons
Because all FCA authorised lenders are upfront and clear about the interest you'll repay, you will have full transparency in regards to how much interest you'll repay and of course when. The high APRs of such loans can become an issue if you fail to repay the money you borrow when you are supposed to. Therefore, you must always borrow only what you know you can repay in the time required.
Are small loans the same as payday loans?
Some small loans share the same characteristics to payday loans, as in, they are meant to be paid back over a short period and feature higher APRs. Others work more like lines of credit or running credit accounts, which allow you to withdraw multiple times up to a set limit.
The aim of a small loan and a payday loan remain the same, to provide the small amount of cash you need to tide you over. When taking out any amount of loan, always read the terms carefully and ensure the repayments are affordable.
Will taking out a loan help to increase my credit rating?
If you do not have any existing credit, lenders can view you as a risk, due to them not being able to see your history of repaying debt. It can lead to people having difficulty obtaining credit. When you make payments on any loan, this is reported to credit reference agencies, meaning that if you make your repayments on time, you can increase your credit score.
The flip side to this is that if you are late or miss repayments, then you will harm your credit score further and risk being charged late fees and additional interest.
Can I get a loan if I have bad credit?
Yes, you can. Lenders use your credit score to decide whether to lend you money or not. Traditionally, a good score meant that your application was likely to be approved, while a bad score often meant that you would be unsuccessful. However, because lenders often used different criteria to other lenders when making their decision, a person could be turned down for a small loan by one lender and approved by another.
Taking advantage of the worries of people with bad credit, some lenders claim to offer loans without credit checks. These, of course, sound very appealing. However, there is a problem; such loans do not exist. This is because The Financial Conduct Authority requires UK lenders to perform compulsory credit checks on all applications.
Even if you had a bad credit history, you can apply for a small loan. The money could even be in your account within 15 minutes of being approved.

New Horizons
This does not mean that people with bad credit scores cannot get loans. With direct lenders now looking at criteria such as your employment status when assessing your application, many now offer small loans for people with bad credit.
To help you get the right loan, our partners will quickly compile a list of loans for your specific needs; allowing you to make a more informed decision and significantly reducing the time it takes to get the money paid into your account.
I need to borrow money today, what can I do?
If you need to borrow money quickly, it can be challenging to know where to turn. We work with lenders who will give you an instant decision on your application and if accepted, will send the money to your bank in as little as 15 minutes*
I need help with my debts, where can I go for free assistance?
If you are struggling with your debts and require assistance. You can speak to the companies below, free of charge.