£100 Loan – Is it right for me?
There is no accounting for the unexpected. A sudden urgent repair to your car or the need to cover a one-off bill can often be a very stressful experience if you do not have the immediate funds to pay. Therefore, an increasing number of people are demanding loans that are designed to quickly provide small amounts of cash, such as a £100 loan. Whilst a 100 pound loan may feature a higher APR than that of bigger, longer-term loans, these loans are designed to be repaid very quickly. Therefore, the APR is often misleading in that that if you borrow £100 and repay it in the time agreed these loans are not as expensive as you may think.
How we compare
Why use us?
How much can new customers borrow?
Up to £5,000
No fees, ever!
What are the repayment terms?
3 to 36 Months
No paperwork
Approximate monthly cost of borrowing £100
£13
No obligation quote
Can I apply with bad credit?
Yes
Instant decision
Can I repay in instalments
Yes
Flexible repayment
Do we credit check?*
No
No credit footprint
Reflecting the choice now available to you, lenders now offer a variety of small loans, including the £100 payday loan. Designed to provide small amounts of cash quickly and easily, these loans are now incredibly quick; often enabling you to get the money you need almost instantly.
Can I get a £100 loan today?
When you complete an application online at New Horizons, our partner will search their panel of lenders to get you the best deal for your 100 loan. They will get an instant decision on your application, and if you are accepted, the lender will send the money to your bank account within 15 minutes*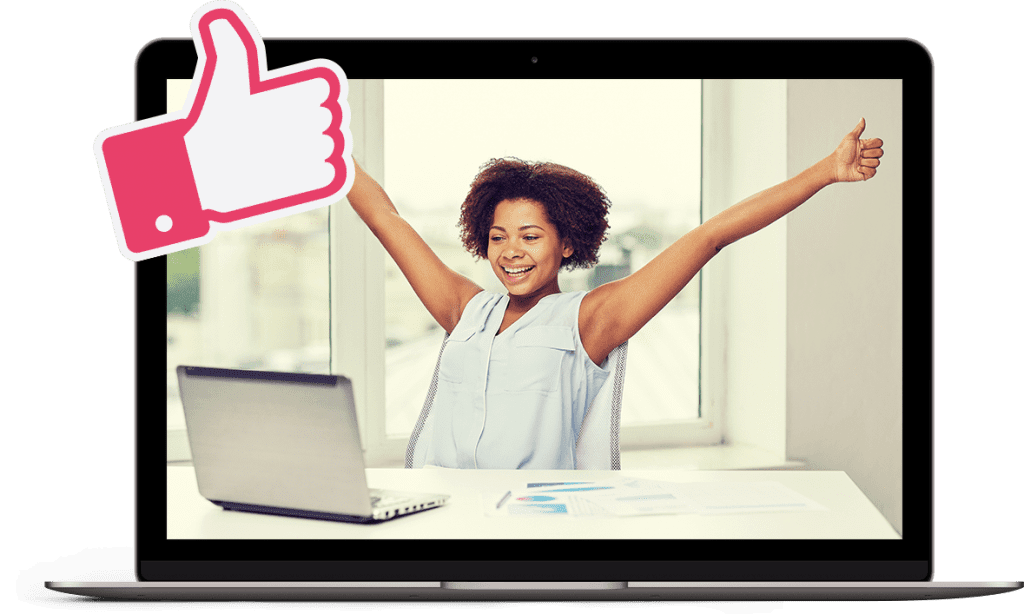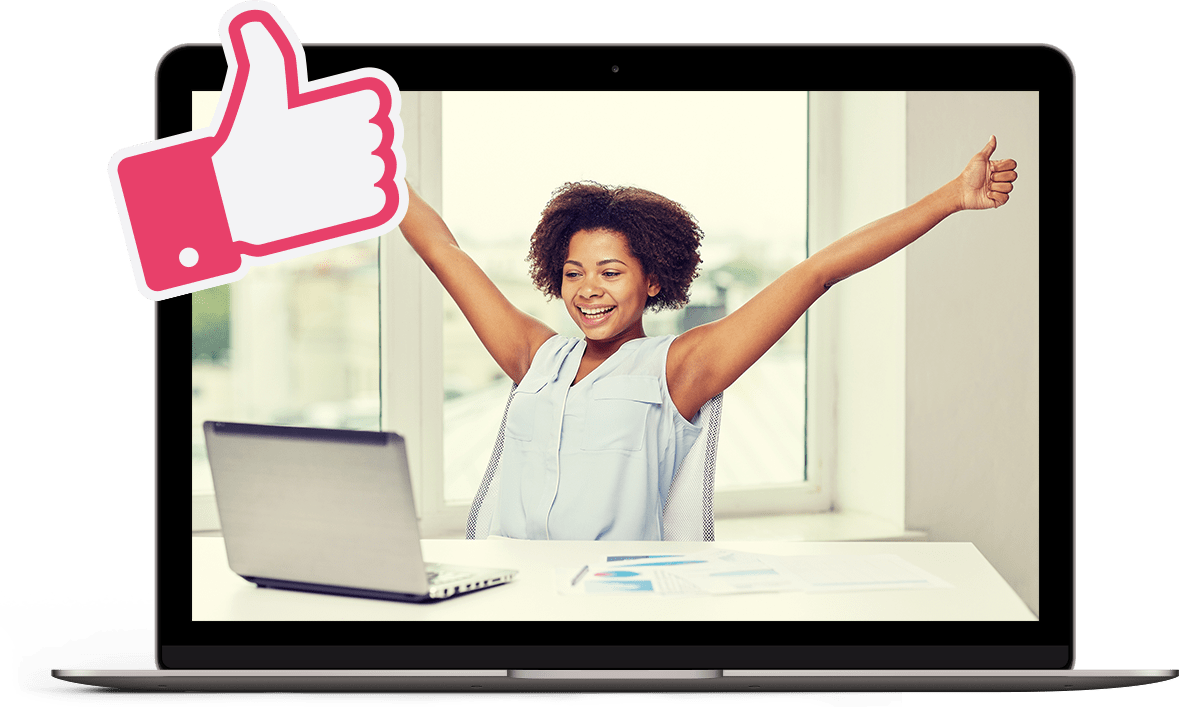 Find your best rate loan without needing an initial credit check.*
'Soft Credit Match' technology matches your profile to over 50 Financial Conduct Authority (FCA) approved loan companies without leaving any mark on your credit record.
With no obligation & no cost – it's the best way to find a loan with no credit check.*
Can I borrow £100 if I have bad credit?
To ensure everyone has equal access to loans, our partner features many lenders that offer a 100 loan for people with bad credit, as well as others that require no guarantor. Whilst you may be tempted by lenders offering a 100 loan with no credit check, they strongly advise you to avoid these as all UK lenders are required to conduct credit checks. This means that a lender offering such a loan is either not being honest with you or is not a legally recognised lender. To ensure you get the best 100 loan for you regardless of your bad credit, all of the lenders they recommend are FCA approved and will, therefore, provide full transparency regarding every aspect of their loans.
If you are struggling with your debts and require assistance. You can speak to the companies below, free of charge.
moneyadviceservice.org.uk
stepchange.org
nationaldebtline.org
Access £50 to £5,000 today