What is a £300 loan?
A £300 loan is simply a specific type of small loan designed to give you a specified amount of money, in this case £300. Small loans such as a £300 payday loan are often required to be repaid quickly; often within 1 month. As such, these loans should only be taken out when you know you can pay the money back in the time agreed. Of course, as with all loans there are always options available to you; meaning you can now get a 300 pound loan that features a longer repayment period. As such, it is always recommended that you shop around to see what lenders are offering and how they accommodate your needs before you decide to borrow £300.
How we compare
Why use us?
How much can new customers borrow?
Up to £5,000
No fees, ever!
What are the repayment terms?
3 to 36 Months
No paperwork
Approximate monthly cost of borrowing £100
£13
No obligation quote
Can I apply with bad credit?
Yes
Instant decision
Can I repay in instalments
Yes
Flexible repayment
Do we credit check?*
No
No credit footprint
Because there is now such choice available to people looking for small personal loans, checking the market for the very best deal can often be time-consuming and frustrating. To solve this and allow you to quickly find the best loan for you, at New Horizons, our partner has created a unique search in which they will quickly identify the best lenders for you, including those most likely to approve your loan before you even apply. This means that you can quickly find which 300 loan is best for you, even if you have bad credit.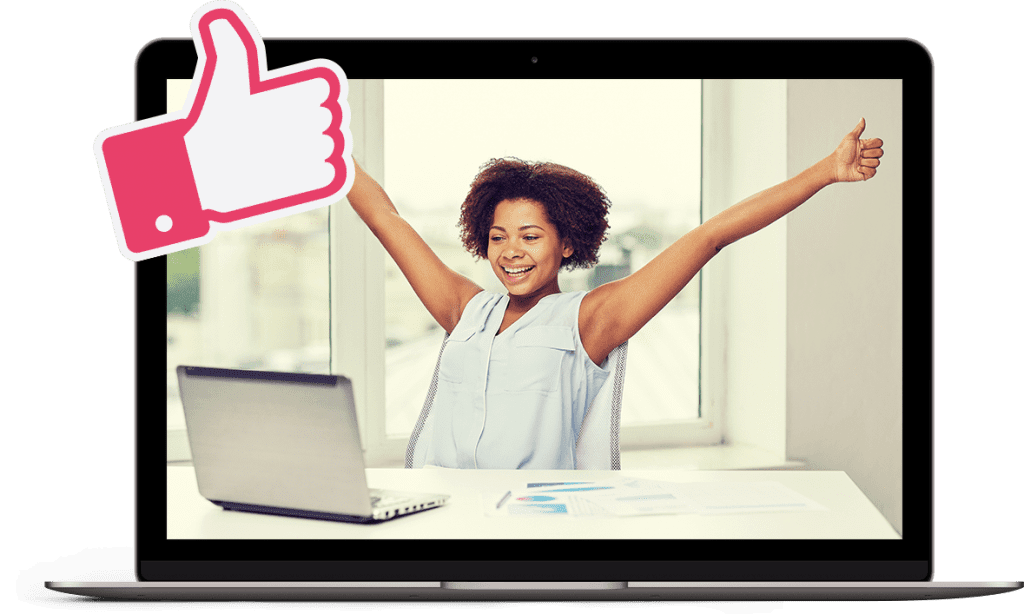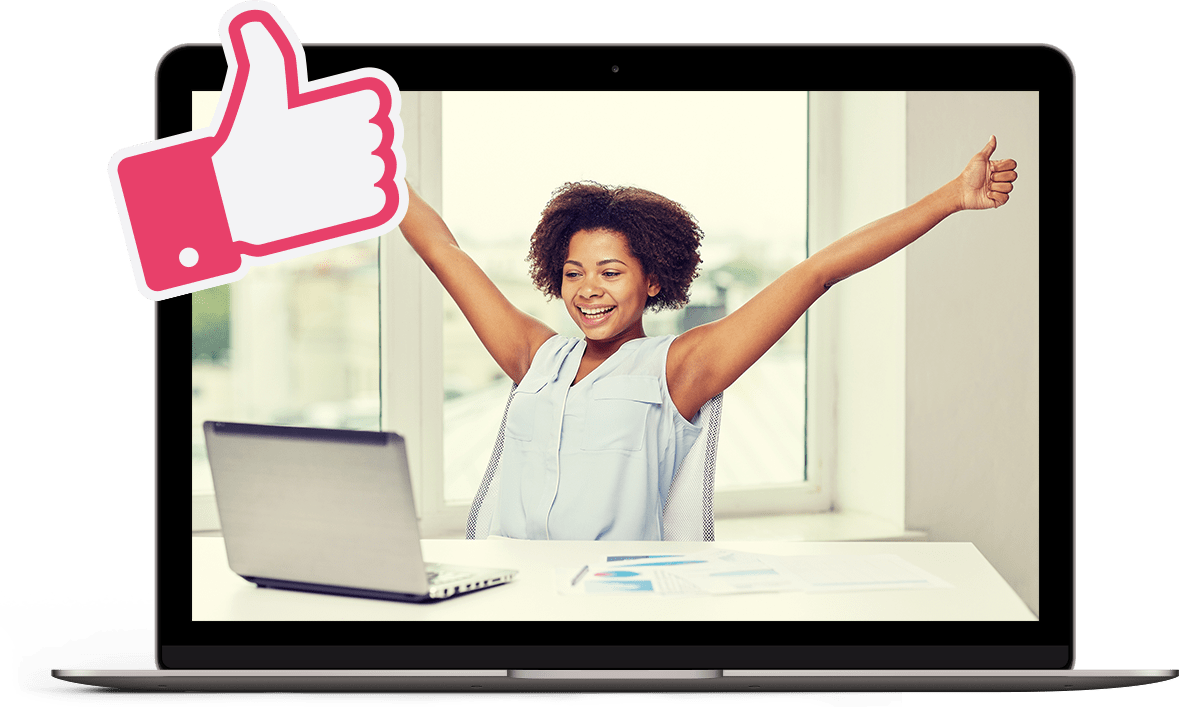 Find your best rate loan without needing an initial credit check.*
'Soft Credit Match' technology matches your profile to over 50 Financial Conduct Authority (FCA) approved loan companies without leaving any mark on your credit record.
With no obligation & no cost – it's the best way to find a loan with no credit check.*
Borrow £300 with bad credit
Whilst a poor credit history once meant a person was unlikely to be given a loan, times have changed and there are now a whole variety of options for people looking for a 300 loan, including those designed for people with bad credit and those with no guarantor. Whilst our partner's lenders cannot offer you a 300 loan with no credit check, they can guarantee to help find you the very best deals from some of the most trusted and respected direct lenders operating in the UK.
If you are struggling with your debts and require assistance. You can speak to the companies below, free of charge.
moneyadviceservice.org.uk
stepchange.org
nationaldebtline.org
Access £50 to £5,000 today