Am I eligible to borrow £5,000?
To be accepted for a £5,000 loan, there are specific criteria that need to be met. Given that the amount is quite large, the lender will generally require that you are in employment earning at least £1,000 per month. It will differ from lender to lender but is a good rule of thumb. In addition to the income, the lender will assess your ability to repay the loan, by asking a series of affordability questions as well as perform a soft credit search.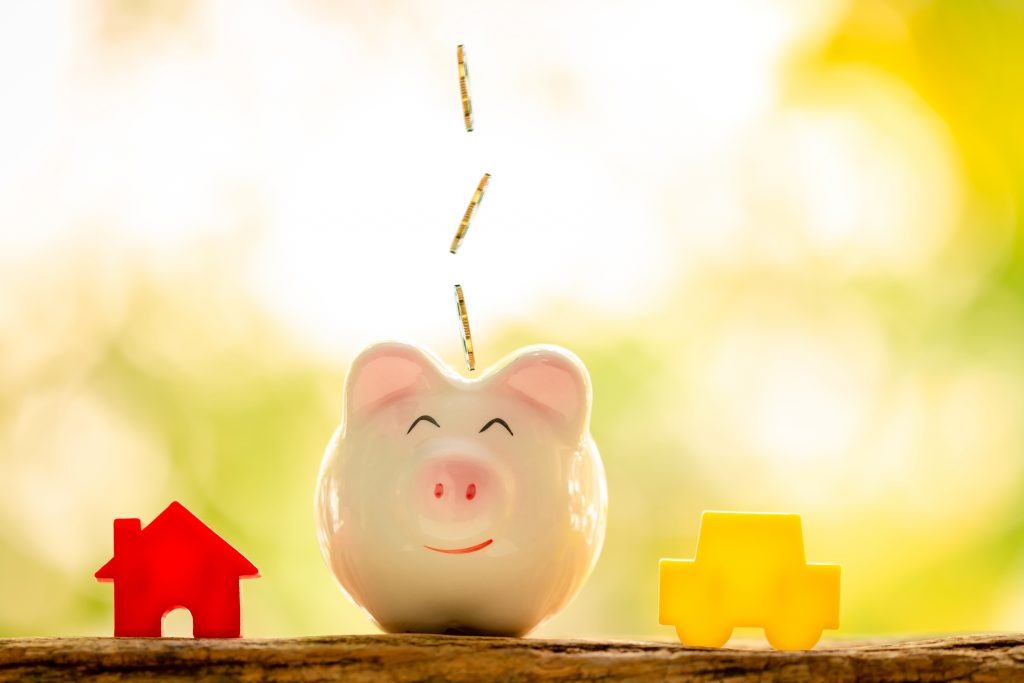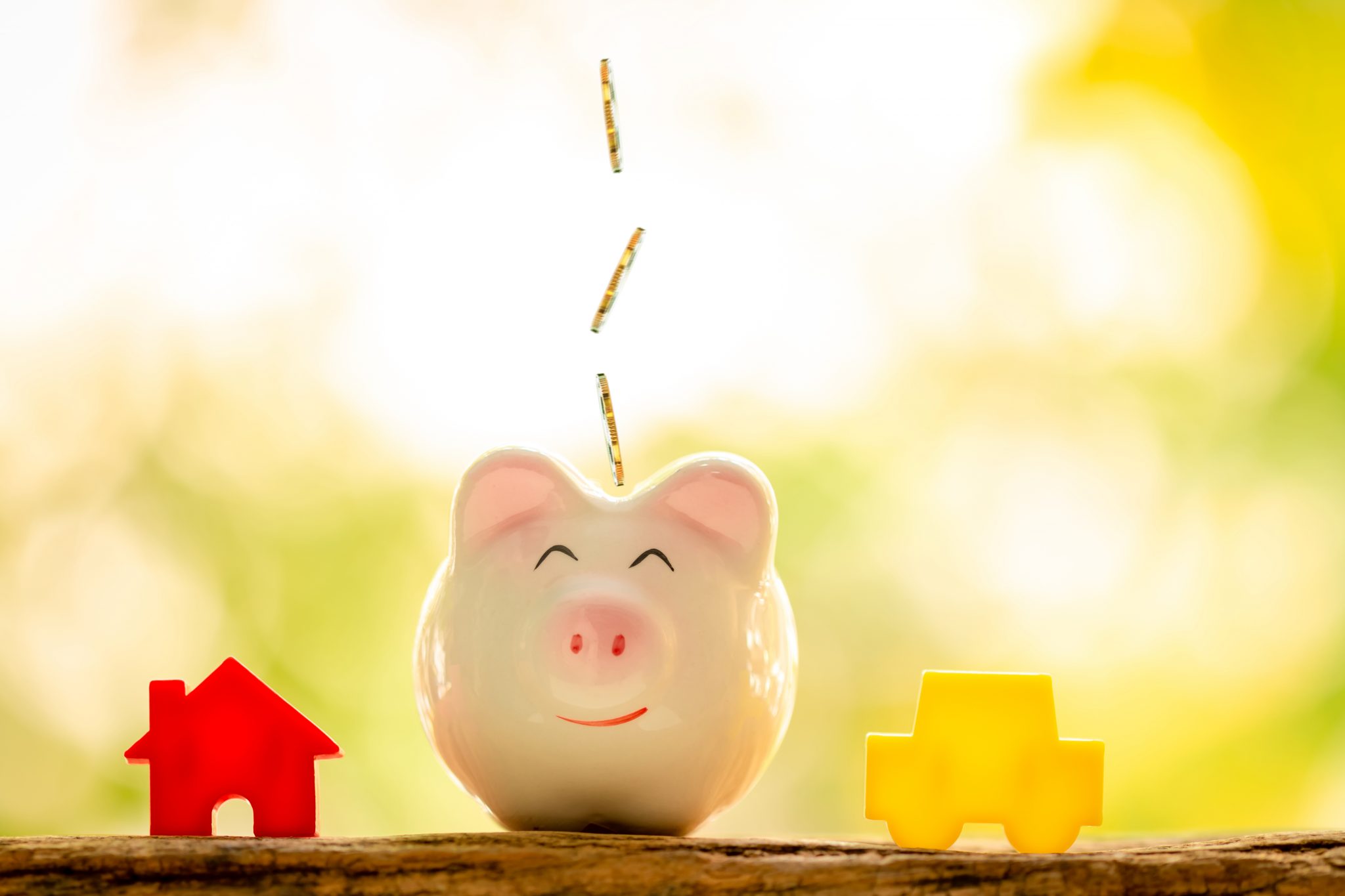 Can I apply without impacting my credit record?
When you apply for a £5,000 loan through New Horizons, our partner's lenders will assess your suitability in several ways, as mentioned previously, they to see if you can afford to pay the loan back by completing an affordability assessment. They will also look at your past credit history by completing a soft credit search. It does not impact on your credit file and cannot be seen by other lenders, only you.
Can I borrow £5,000 with bad credit?
There is no question having a bad credit score can limit your options of being accepted for a £5,000 loan. There are, however, many lenders who specialise in offering credit to customers who have been declined elsewhere or who have a poor credit history. Our partner works with a large panel of lenders and customers who have been told no by another lender.
I need to borrow money quickly, can you help?
When making an application for a loan with us, you will benefit from having to complete just one single form, you will then get a decision instantly on your request. If your application is approved, you can receive your £5,000 on the same day.
If you are making the minimum payments on credit cards, paying them off with a loan could help you reduce your debts more quickly.

New Horizons
Can I apply for a loan with no credit check?
Whenever you apply for credit, the lender has to complete a credit check. It is a requirement of the Financial Conduct Authority. The good news, however, is that all of our partner's lenders will use soft search technology when assessing your application. It will not have any impact on your credit score and can only be seen by you. There is no such thing as a no credit check loan.
Can I borrow £5,000 to pay off other debts?
When you take out a personal loan, there are very few restrictions to what you can use the money for. Usually, lenders will only specify that the loan cannot be used for business purposes.
If you need to borrow £5,000 to pay off other debts, you should make sure that this is financially the right thing to do. If by paying off the other obligations, this reduces the amount of interest that you will be paying, or if it allows you to pay off your debts more quickly, this could be a sensible solution. Be mindful that spreading the repayments over a more extended period may increase the amount of interest that you pay in total.
If you are struggling with your debts and require assistance, you can speak to the companies below, free of charge.