What is an emergency cash loan?
Emergency cash loans are a type of instant loan that gives you the money you need quickly. Often small in amount and featuring a short repayment period, these short-term loans are there to help people in unforeseen emergencies, such as the need for sudden car repairs.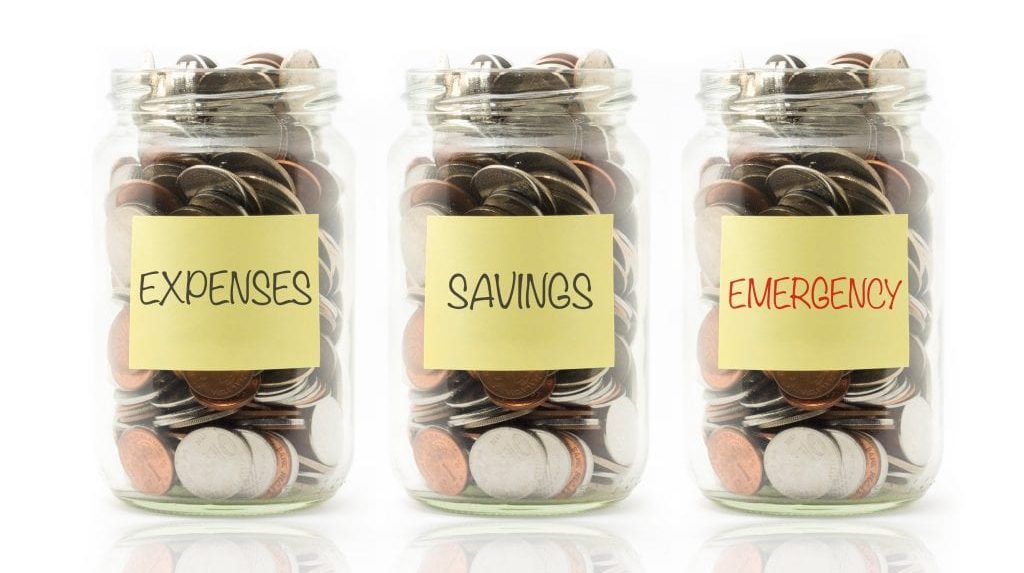 Our lender's whole application, acceptance, and transfer process is designed to get the funds into your bank account in the shortest possible time. You can apply online without needing to complete any paperwork or meet anyone.
You will have the peace of mind that you could have the loan transferred to your bank account within minutes of your application, allowing you to focus your energy on dealing with the emergency, knowing that the money is there.

New Horizons
We understand that if you need an emergency loan, you're probably dealing with a stressful situation. Our panel of lenders is perfect at helping people that need a quick fix for a problem. Their short-term emergency cash loans can provide the ideal solution to help you pay for an unexpected car repair, breakdown of household goods, or an unexpected vet or medical bill.
We work with lenders who specialise in providing loans to customers who have a less-than-perfect credit score. So, if you have a CCJ or have had credit problems in the past, we are still able to help you.
Will I be approved for an emergency loan?
Looking past a person's credit score and history, many direct lenders now prefer to concentrate more on whether a person has the means to repay the money they want to borrow in the time wanted. Because of the often urgent nature of these loans, our partner can help you quickly identify the best deals from their panel of lenders, as well as those most likely to approve your loan before you even apply. Taking advantage of easy-to-follow applications and modern mobile technology, not only can you have the money you need within hours, but you can now do it from your smartphone.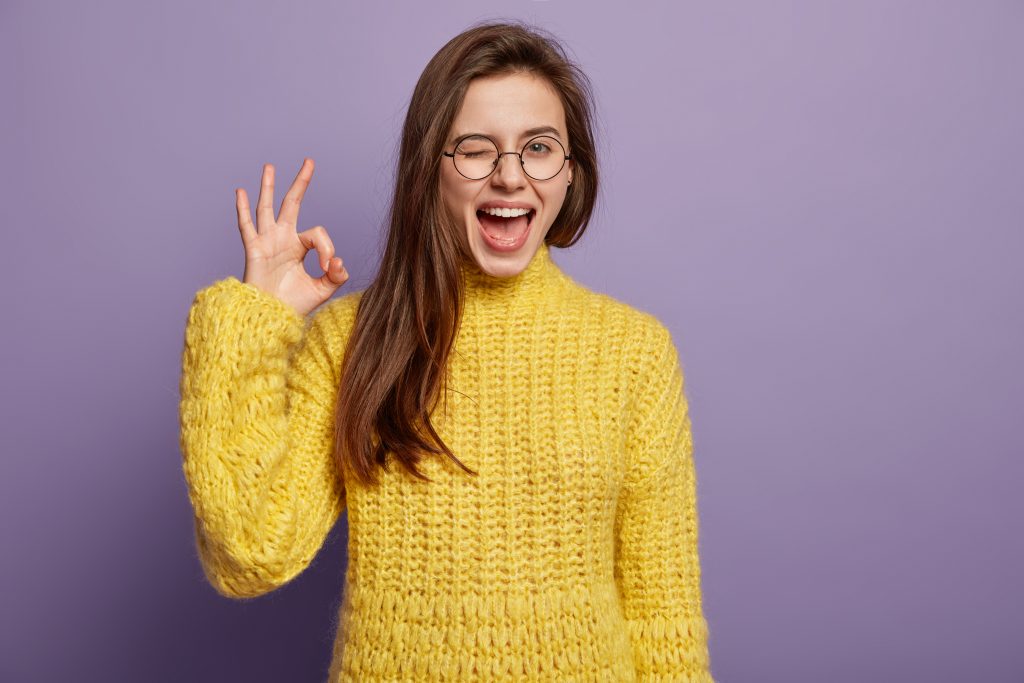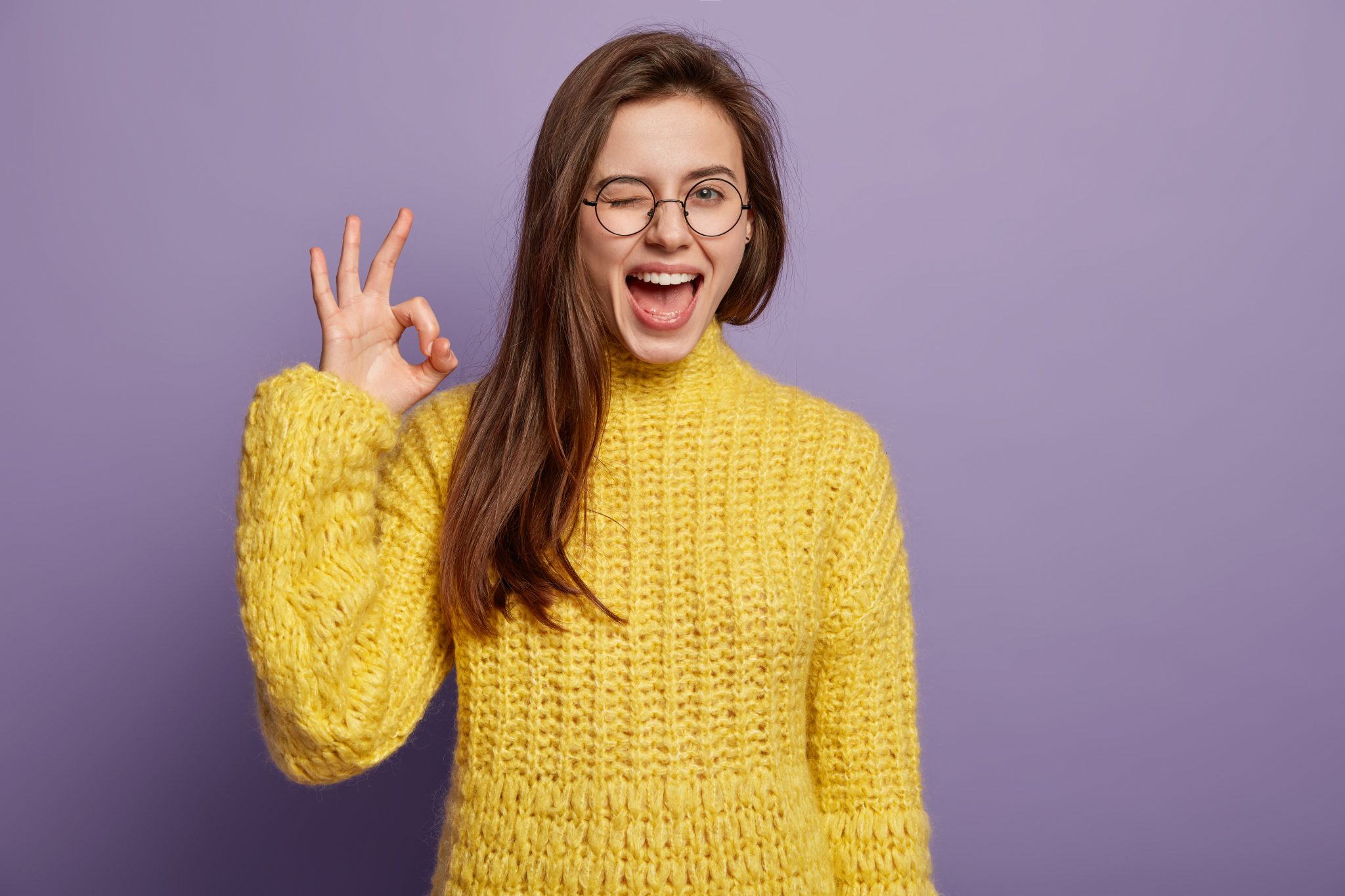 Why do emergency loans have high APRs?
Our short-term emergency loans can appear expensive because of the high APR lenders quote on their adverts. However, these often aren't as bad as they may initially seem. They are usually a reflection of the short period the lender has to turn a profit. Some lenders don't charge interest over the term of the loan. Instead, they will charge a fixed fee. Whatever they charge, all reputable and regulated lenders will be upfront about the APR or charges associated with your emergency loan.
Needing money in an emergency can be extremely stressful. We can help you find the money you need quickly.

New Horizons
Can I apply for an emergency loan with no credit check?
You cannot get an emergency loan with no credit check. Credit checks are required by The Financial Conduct Authority and are designed to protect you from illegal lenders, high repayments and ultimately increased debt. However, looking past a person's credit history and score, lenders now use more relevant data when assessing your application.
Taking your current financial and employment status into account, rather than if you have missed repayments or had previous credit difficulties, many lenders now offer emergency loans specifically catering to people with bad credit.
Find your best rate loan without needing an initial credit check.
'Soft Credit Match' our broker partner's technology matches your profile with our industry-leading panel of Financial Conduct Authority (FCA) approved direct lenders without leaving any mark on your credit record.
With no obligation & no cost – it's the best way to find a loan.
Get Your CreditMatch
How quickly can I receive an emergency loan?
If you need access to money quickly, an emergency loan could be in your account on the same day you apply. Lenders will generally offer an instant decision. If accepted, the money could be sent within the hour in certain circumstances.
How long do I have to make all the repayments on an emergency loan?
When you apply, you can select a repayment length that is suitable for your circumstances and the amount you're borrowing. Our lenders offer a wide variety of choices, from 3 months to 36 months, which means you can tailor your loan, so it works for you. The longer-term loans are usually used by people borrowing higher amounts of money, while the smaller emergency loans are typically repaid over a shorter period.
I receive benefits, can I still apply for an urgent loan?
Most lenders offering emergency short-term loans will require that you are in employment. As part of your application lenders will assess your income and expenditure, so, if you can display you meet the required repayment criteria, your application may still be considered. Lenders may consider applications as long as the benefits are confirmed for the period of the loan, for example, Disability Living Allowance.
What if I am struggling with debt?
If you are struggling with your debts and require assistance. You can speak to the companies below, free of charge.