What are emergency cash loans?
Emergency cash loans are simply a type of instant loan loan that gives you the money you need very quickly. Often small in amount and featuring a short repayment period, these short term loans are designed to help people in unforeseen emergencies, such as the need for sudden car repairs. They are similar to other types of short term loans, for example, payday and instant cash loans, and therefore can often be easily tailored to your specific requirements. Because they are designed to help people who suddenly find themselves needing money quickly, many emergency loans direct lenders in the UK now offer these loans to people with bad credit.
Emergency loans process
Apply Online
Secure & confidential 256 bit protection
Get the Best Rate
Find the best rate from a panel of lenders
Instant Approval
Every day we accept 1000's of applications
Get Cash in Minutes
Loans paid within 15 minutes †
Flexible Repayment
100% no obligation quote
Emergency loan questions:
Q1 – Will I be approved for an emergency loan?
Q2 – I receive benefits, can I still apply for an emergency loan?
Q3 – Why do emergency loans have high APRs?
Q4 – How much do emergency loans cost?
Q5 – Are there emergency loans with no credit check?
Q6 – How quickly can I receive my emergency loan?
Will I be approved for an emergency loan?
Looking past a person's credit score and history, many direct lenders now prefer to concentrate more on whether a person has the means to repay the money they want to borrow in the time wanted. Because of the often urgent nature of these loans, our partner can help you quickly identify the best deals from their panel of lenders, as well as those most likely to say yes before you even apply. Taking advantage of easy-to-follow applications and modern mobile technology, not only can you often have the money you need within hours, but you can now do it from your smartphone.
I receive benefits, can I still apply for an emergency loan?
Most lenders offering emergency short term loan will require that you are in employment. As part of your application lenders will perform an assessment of your income and expenditure, so, if you can display you are able to meet the required repayments, your application may still be considered. Lenders may consider applications as long as the benefits are confirmed for the period of the loan, for example, Disability Living Allowance.
Why use us?
How much can new customers borrow?
Up to £5,000
No fees, ever!
What are the repayment terms?
3 to 36 Months
No paperwork
Representative APR
49.9% (variable)
No obligation quote
Can I apply with bad credit?
Yes
Instant decision
Can I repay in instalments
Yes
Flexible repayment
Do we credit check?*
No
No credit footprint
Why do emergency loans have high APRs?
There is no denying that short term loans such as emergency loans often feature high percentage rates. With numbers sometimes running into the thousands, it is easy to write these loans off as being too expensive. Whilst we completely agree that these APRs are high, they are a little misleading in that such short-term loans are not supposed to be borrowed over a long period. Emergency loans and the like are designed to be repaid quickly; often after just one month.
How much do emergency loans cost?
With some lenders charging a one-off fee rather than interest, you can generally expect to pay back around £25 for every £100 you borrow. Because the lender charge is often in the form of a fee, you will have full transparency in regards to how much you must repay and when. Of course, as with all loans, you must be careful when taking out an emergency loan. The high APRs of such loans can become an issue if you fail to repay the money you borrow when you are supposed to. Therefore, it is vital that you always borrow only what you know you can quickly repay back. All lenders have to adhere to the FCA's rate cap of 0.8% per day.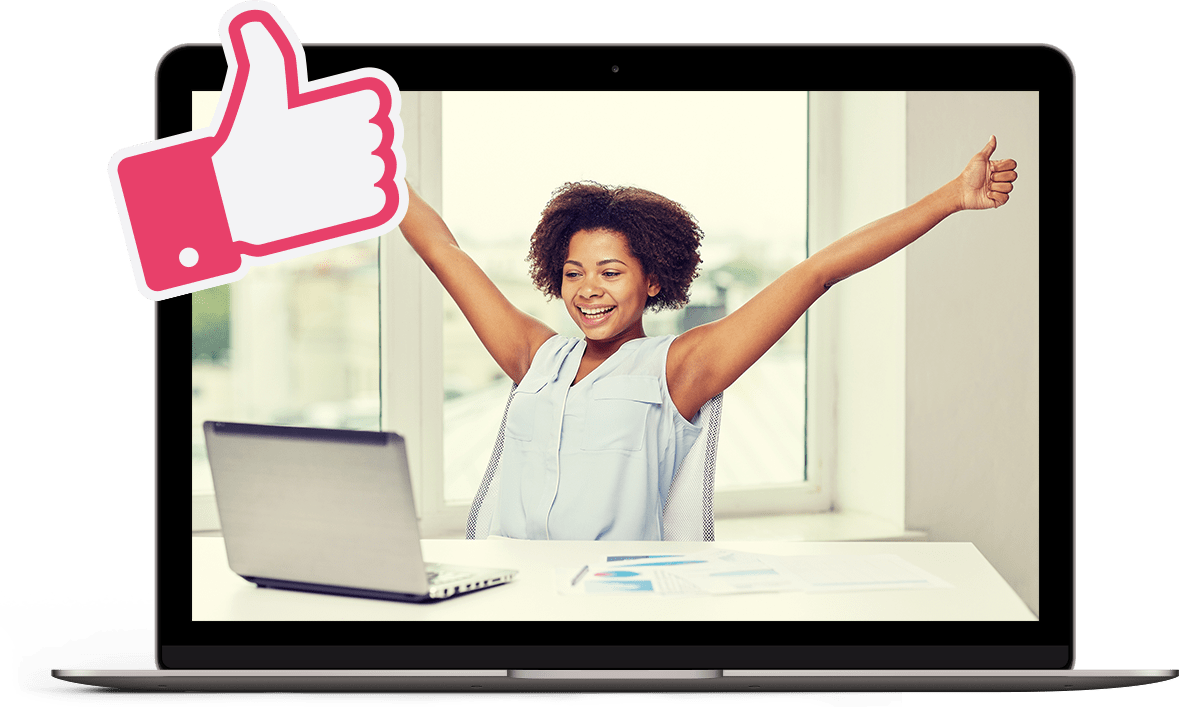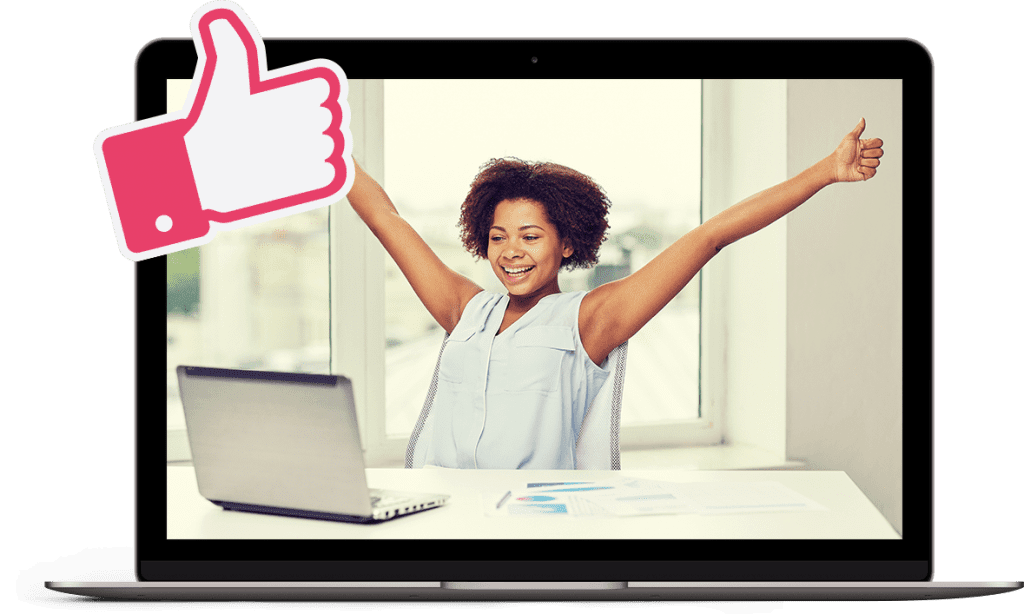 Find your best rate loan without needing an initial credit check.*
'Soft Credit Match' technology matches your profile to over 50 Financial Conduct Authority (FCA) approved loan companies without leaving any mark on your credit record.

With no obligation & no cost – it's the best way to find a loan with no credit check.*
Are there emergency loans with no credit check?
You cannot get an emergency loan with no credit check. Credit checks are required by The Financial Conduct Authority and are designed to protect you from illegal lenders, high repayments and ultimately increased debt. However, looking past a person's credit history and score, many lenders now use more relevant data when assessing your application. Focusing on your current financial and employment status, rather than if you have missed a repayment in the past, many lenders now offer emergency loans specifically catering to people with bad credit. Understanding the urgent nature of such loans, as well as taking advantage of online banking, lenders now offer incredibly quick services. As such, many lenders now guarantee to pay the money you need directly into your bank account the same day; with many taking just hours to process or even less.
How quickly can I receive my emergency loan?
If you need to borrow money quickly, an emergency loan could be in your account on the same day you apply. Lenders will generally offer an instant decision and once accepted, the money could be sent within 15 minutes in certain circumstances.
If you are struggling with your debts and require assistance. You can speak to the companies below, free of charge.
moneyadviceservice.org.uk
stepchange.org
nationaldebtline.org