Borrow £500 loan quickly and easily
Not all personal loans are for large amounts of money. Understanding that people often find themselves needing just small amounts of money, many direct lenders now offer a whole range of small loans. One of these is the £500 loan. This loan is specifically designed to help people borrow £500 as quickly and easily as possible. Because such loans are usually required urgently and unexpectedly, the application process has been made incredibly easy.
How we compare
Why use us?
How much can new customers borrow?
Up to £5,000
No fees, ever!
What are the repayment terms?
3 to 36 Months
No paperwork
Approximate monthly cost of borrowing £100
£13
No obligation quote
Can I apply with bad credit?
Yes
Instant decision
Can I repay in instalments
Yes
Flexible repayment
Do we credit check?*
No
No credit footprint
New Horizon's partner can quickly identify the best lenders for you from their panel; allowing you to compare the most competitive deals and get the best 500 pound loan for you. As with any loan, they understand that there are concerns. One such worry is whether people can get a 500 loan with bad credit. To help such people, they feature authorised lenders who specifically offer loans, such as a 500 loan, to people with bad credit and those with no guarantor.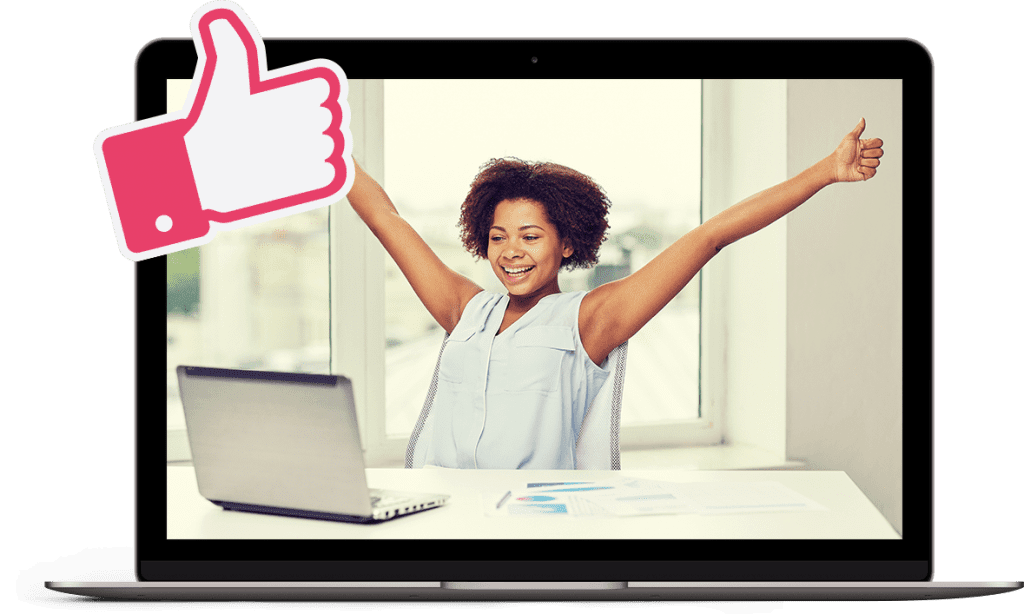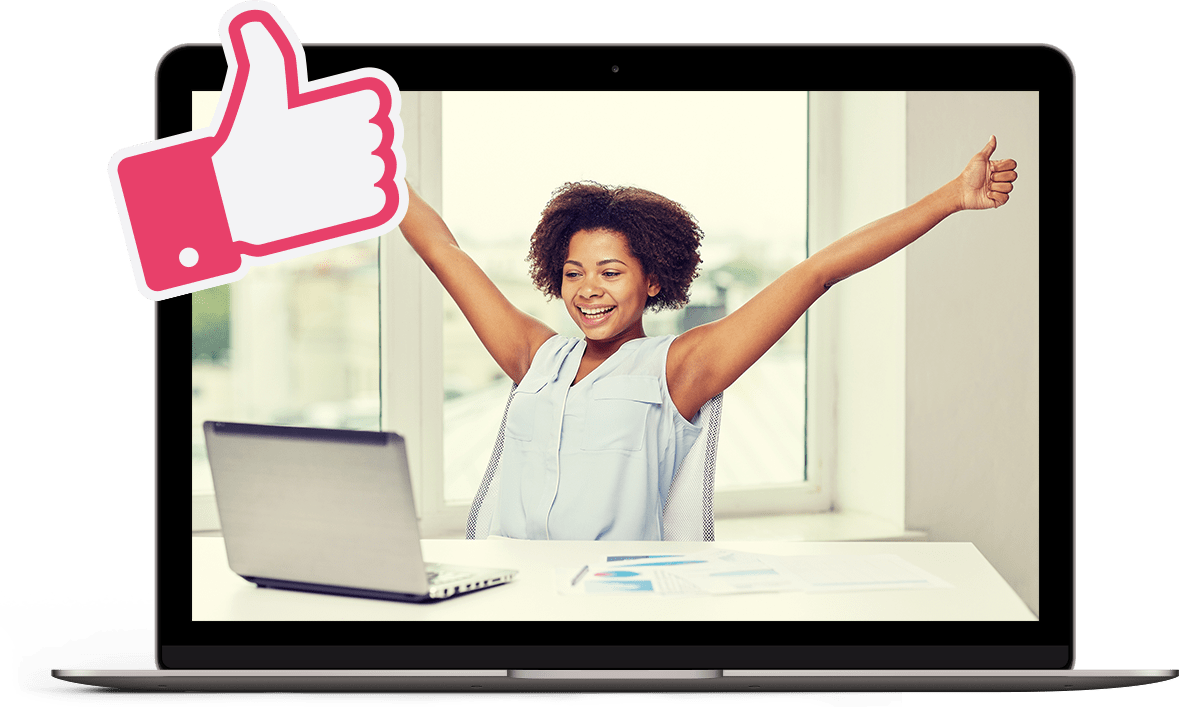 Find your best rate loan without needing an initial credit check.*
'Soft Credit Match' technology matches your profile to over 50 Financial Conduct Authority (FCA) approved loan companies without leaving any mark on your credit record.
With no obligation & no cost – it's the best way to find a loan with no credit check.*
Many lenders now offer loans, such as a £500 payday loan entirely online. This means that you do not have to visit a branch or even talk to someone. Fast, convenient and very secure, this new way of lending money enables you to get almost instant access to funds from almost anywhere and anytime. Because there is no such thing as a 500 loan with no credit check, our partner cannot guarantee you will be accepted for a loan. However, they can help you see which lenders are most likely to approve your loan before you apply.
If you are struggling with your debts and require assistance. You can speak to the companies below, free of charge.
moneyadviceservice.org.uk
stepchange.org
nationaldebtline.org
Access £50 to £5,000 today