£2500 Short Term Loans?
If you are looking for a short term loan, the amount that you can apply for has increased significantly in recent years. With £2500 loans now more readily available from more lenders than ever before. This allows people who need access to larger loans, a quick, affordable solution. As the repayments are higher for larger loans, it is likely that most lenders will require you to show that you can afford the repayments for such a loan and will ask you for information about your monthly income and outgoings when they assess your application.
How we compare
Why use us?
How much can new customers borrow?
Up to £2,500
No fees, ever!
What are the repayment terms?
3 to 18 Months
No paperwork
Approximate monthly cost of borrowing £100
£13
No obligation quote
Percentage of people accepted
92%
Instant offer
Can I repay in instalments
Yes
Flexible repayment
Do we credit check?*
No
No credit footprint
Whilst you cannot apply for a short term loan with no credit check, you are able to use our eligibility checker to see if you will be accepted for a £2500 loan without impacting on your credit score. Our panel of lenders uses soft search technology to assess an application. If you decide to accept their offer of a loan, they will then complete a hard credit search.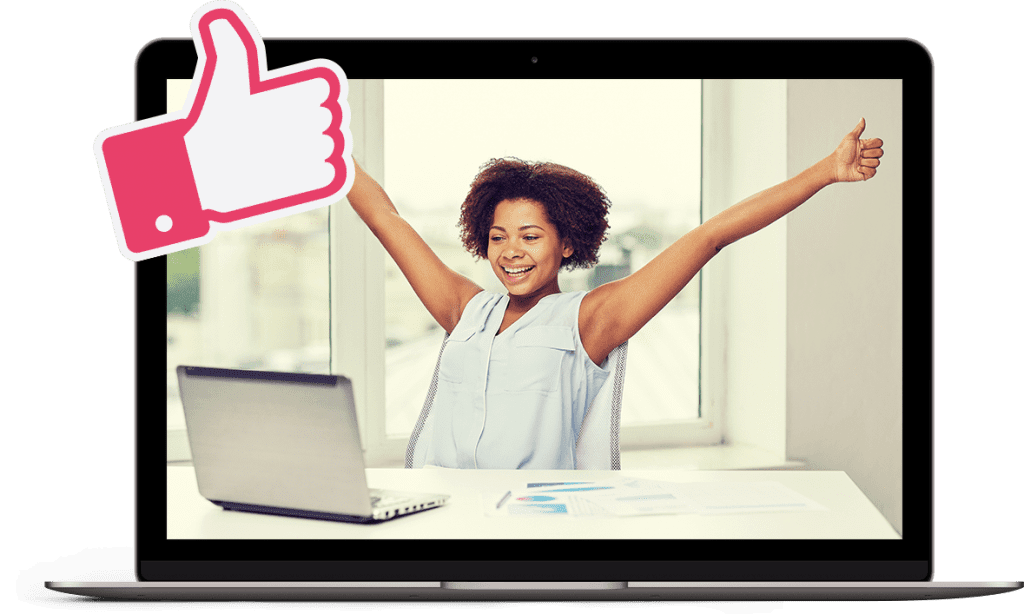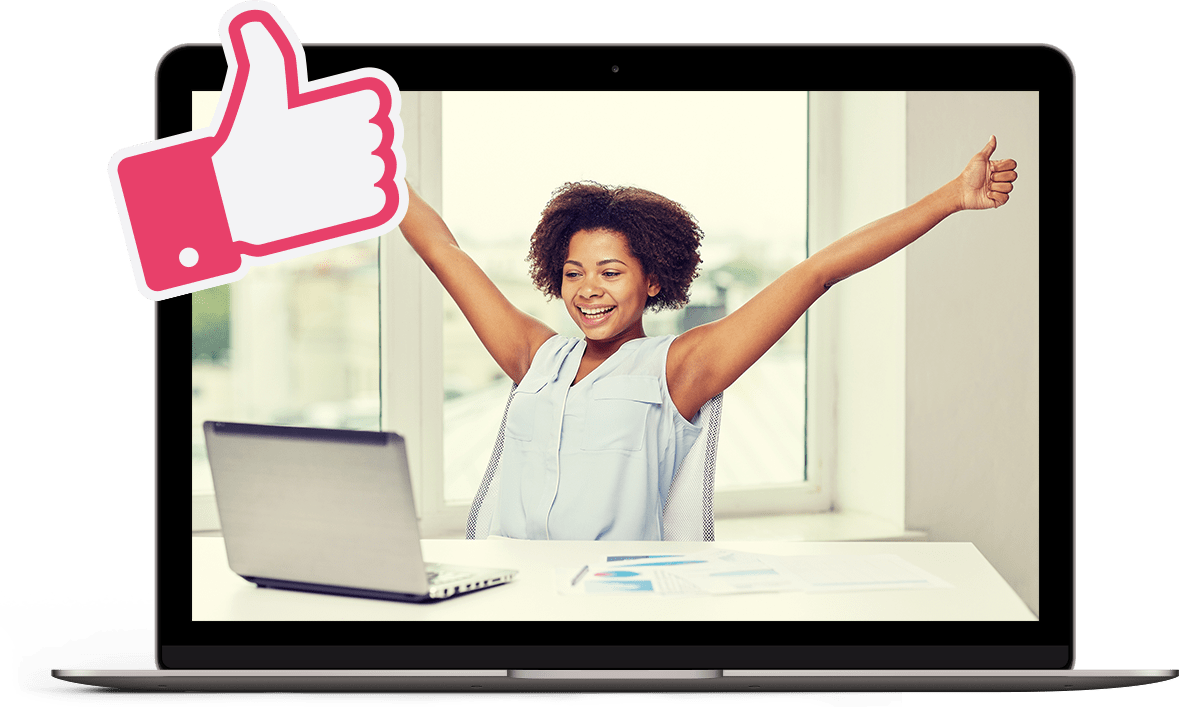 Find your best rate loan without needing an initial credit check.*
Our 'Soft Credit Match' technology matches your profile to over 50 Financial Conduct Authority (FCA) approved loan companies without leaving any mark on your credit record.
With no obligation & no cost – it's the best way to find a loan with no credit check.*
Borrow £2500 with bad credit
We can help you find lenders offering £2500 loans even if you have a bad credit rating. Furthermore, because of the large choice now available, you will be able to shop around for the best deal instead of simply agreeing on terms with the first lender that says yes to you. As a credit broker, we will ensure that your application is referred to the lenders who are most likely to accept you at the best rates, so you are in the right place to find your £2500 bad credit loan.
If you are struggling with your debts and require assistance. You can speak to the companies below, free of charge.
moneyadviceservice.org.uk
stepchange.org
nationaldebtline.org
Access £50 to £2500 today