Where am I able get a £1000 loan from?
Direct lenders in the UK understand that there are times when you suddenly and unexpectedly find yourself needing a small cash loan. Therefore, many lenders now offer a range of small loans, such as a £1000 short-term loans.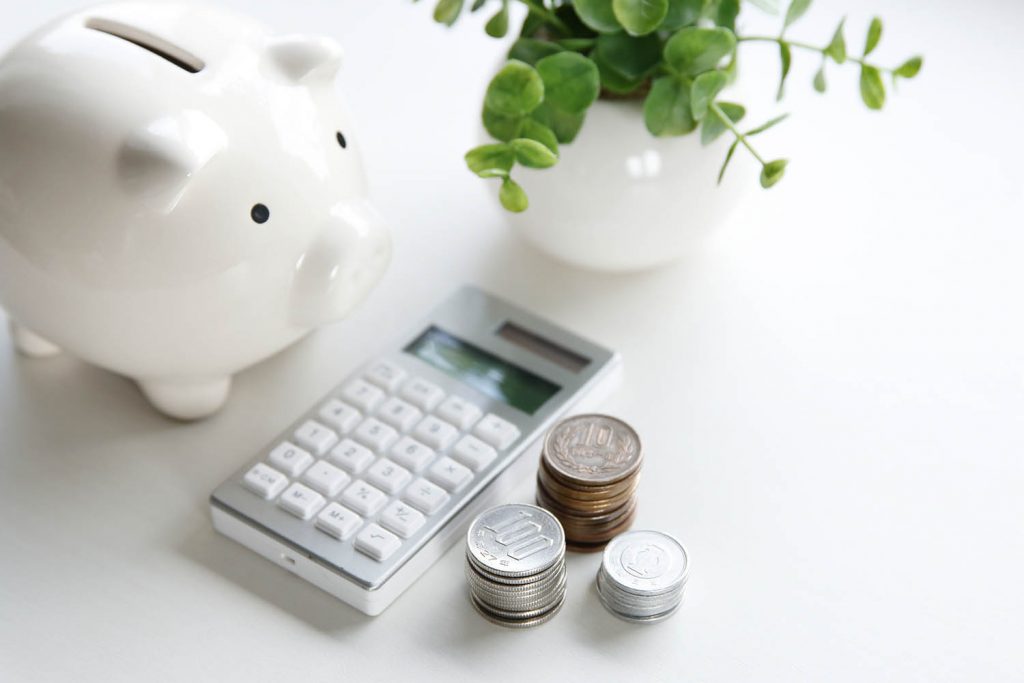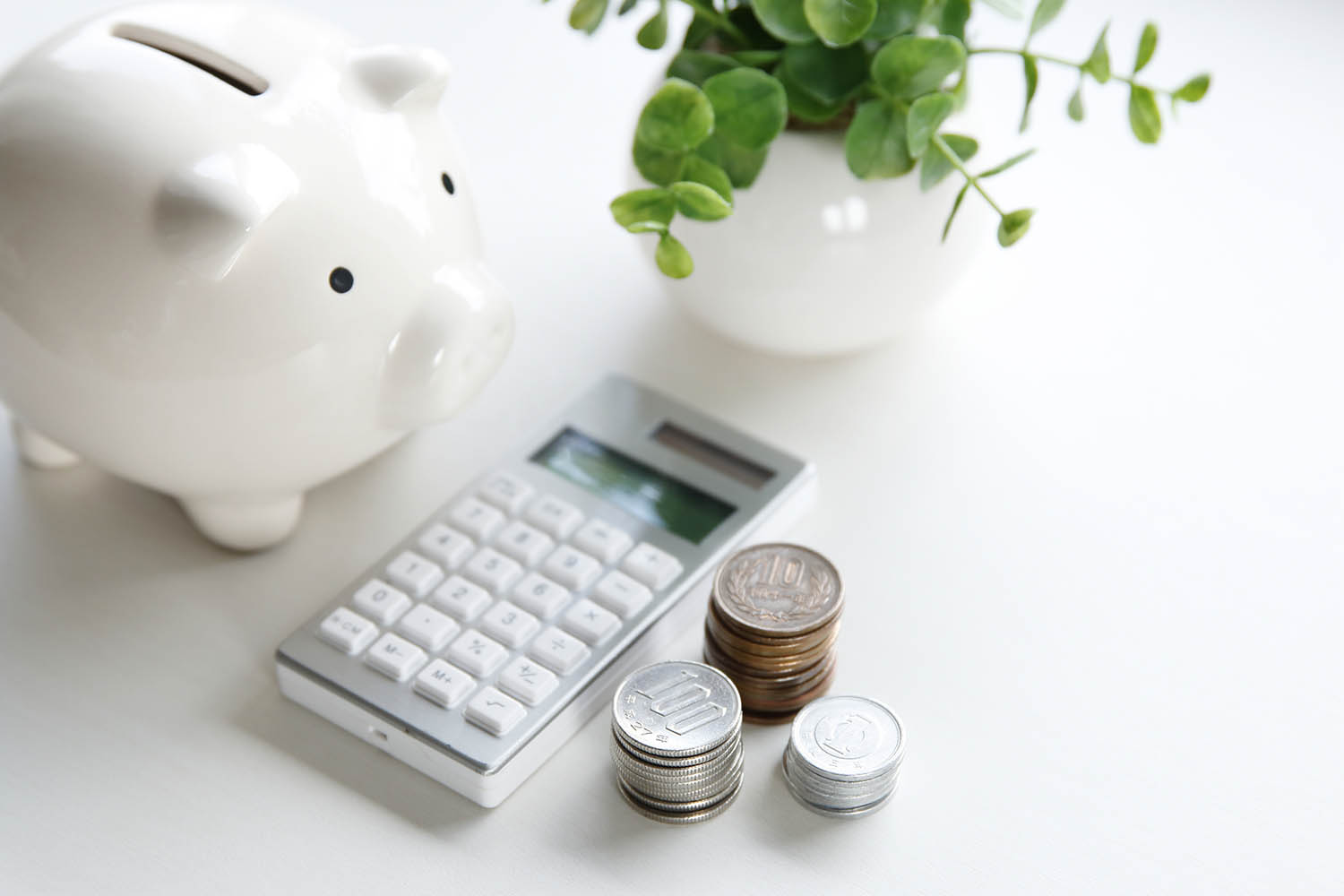 Featuring an easy application and super-fast process time, a 1000 pound loan is designed to get the money into your bank account as quickly as possible. Because of the popularity of such loans, there is now a huge variety of ways to borrow £1000.
Is it possible to borrow £1000 with a bad credit rating?
The fact that lenders now soft search, gives customers the ability to shop around for their loan. It includes people who are turned down by their bank, or who have struggled to get access to credit. We fully appreciate that people can have a low credit rating for a whole variety of reasons, and we believe in giving everyone the same ability to apply for loans at the time that they are required. We work with a broker partner who works exhaustively to find bad credit loans for those who need them.
Can I borrow through New Horizons to pay off other debts?
You can apply exclusively online for a £1000 loan at New Horizons for virtually any purpose. Typically, lenders will not allow you to borrow for business purposes, but almost any reasonable use is considered. If you are looking to repay other debts with a loan, it should be considered carefully as by spreading the repayment over a longer-term, or by paying off cheaper forms of credit with a more expensive loan will mean you repay more.
Lots of lenders offer £1000 loans. Apply today and you will get an instant decision from a large panel of lenders.

New Horizons
Can I borrow money today?
They will help you get a £1000 loan even if you have bad credit. Furthermore, because of the broad choice now available, you will be able to shop around for the best deal instead of simply agreeing on terms with the first lender that says yes to you. While many direct lenders provide a 1,000 loan, there is no avoiding a credit check. However, should you have a bad credit history, you should not be put off from applying as many lenders now offer loans specifically designed for individuals such as yourself. It includes people looking for a £1000 loan even though they have bad credit and no guarantor.
What is the criteria to get a £1000 loan?
Generally speaking, most lenders offering £1000 loans will require that you are over 18, are a UK resident, employed with a bank account and debit card. The minimum income requirements will differ with each lender, but a minimum of £700 per month is a useful guide. Many lenders will allow customers on permanent benefits such as disability living allowance to apply also, and students who have an income can also apply.
Are you struggling to repay your debts? Speak to the companies below, free of charge.