Where can I get a £1000 loan from?
Modern direct lenders in the UK understand that there are times when you suddenly and unexpectedly find yourself needing a small cash loan. Therefore, many lenders now offer a range of small loans, such as a £1000 payday loan. Featuring an easy application and super-fast process time, a 1000 pound loan is designed to get the money into your bank account as quickly as possible. Because of the popularity of such loans, there is now a huge variety of ways to borrow £1000.
How we compare
Why use us?
How much can new customers borrow?
Up to £2500
No fees, ever!
What are the repayment terms?
3 to 18 Months
No paperwork
Approximate monthly cost of borrowing £100
£13
No obligation quote
Percentage of people offered financial help
92%
Instant offer
Can I repay in installments
Yes
Flexible repayment
Do we credit check?*
No
No credit footprint
You can now shop around to ensure you get the very best loan for you and your situation. This includes loans for people who would perhaps normally struggle to be approved for such loans in the past. Understanding that people can have a bad credit score for a number of different reasons and wanting to give everyone the same access to funds when they really need them, New Horizons specialises in helping people with bad credit.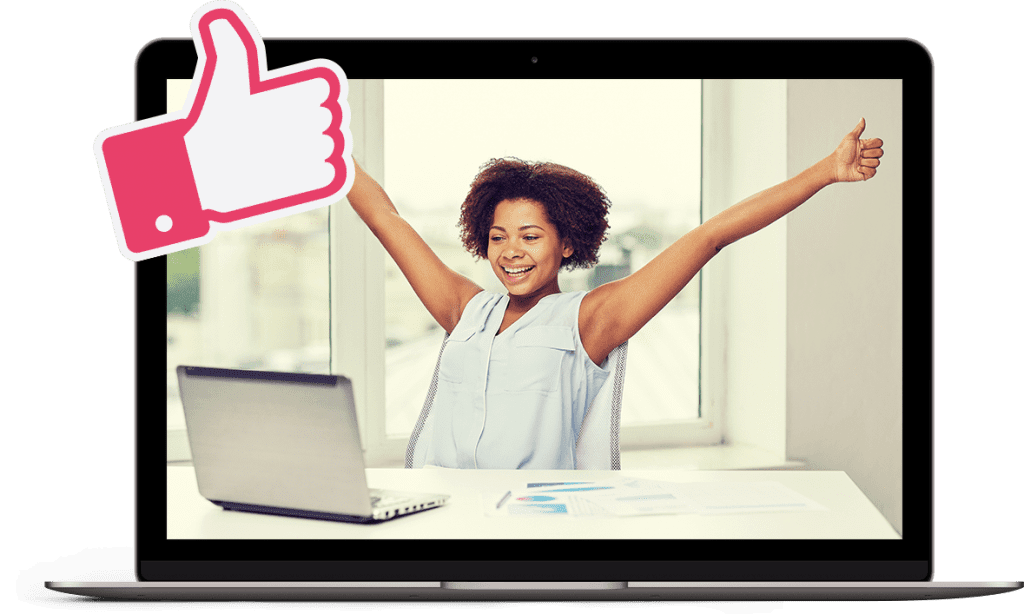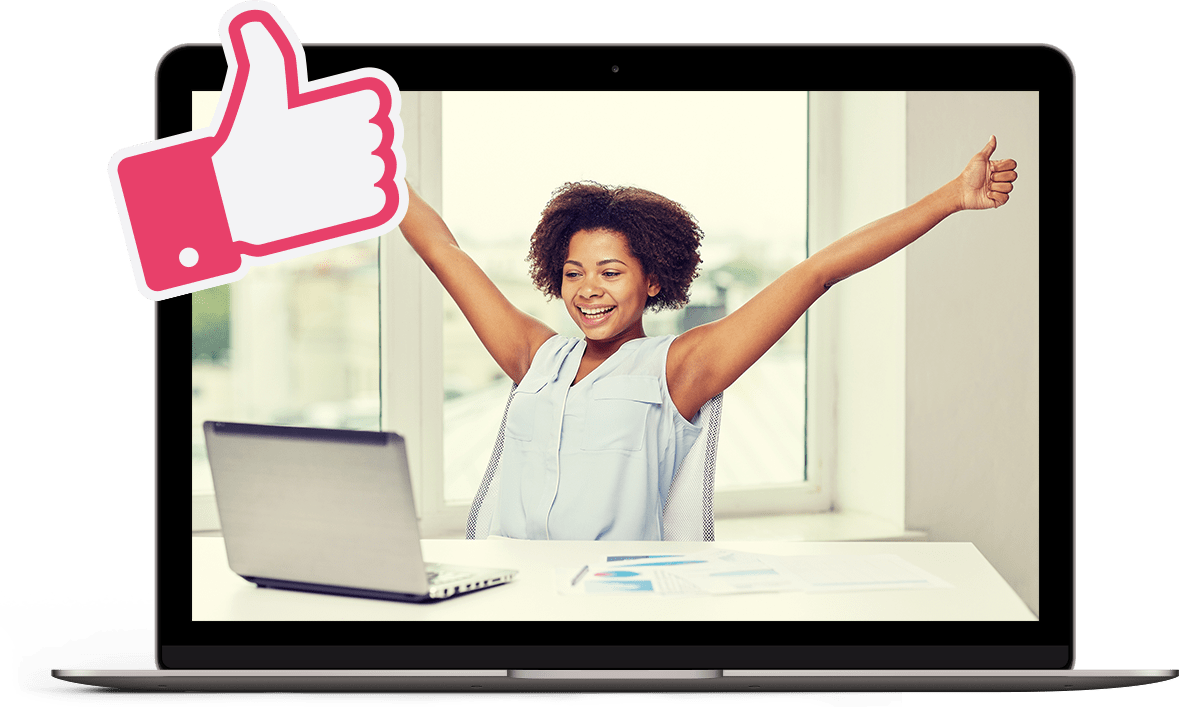 Find your best rate loan without needing a credit check.

Our 'Soft Credit Match' technology matches your profile to over 50 Financial Conduct Authority (FCA) approved loan companies without leaving any mark on your credit record.
With no obligation & no cost – it's the best way to find a loan with no credit check.*
Borrow £1000 today
We will help you get a 1000 loan even if you have bad credit. Furthermore, because of the large choice now available, you will be able to shop around for the best deal instead of simply agreeing terms with the first lender that says yes to you. Whilst many direct lenders provide a 1,000 loan, there is no avoiding a credit check. However, should you have a bad credit history, you should not be put off from applying as many lenders now offer loans specifically designed for individuals such as yourself, including people looking for a 1000 loan even though they have bad credit and no guarantor.
Access £50 to £2500 today