How much money can I borrow?
How much money you can borrow depends on numerous factors. Perhaps the most significant thing to consider when borrowing money online is how much you need. If you are looking for a big loan, such as for a car or a house, then you most likely require a type of long-term borrowing.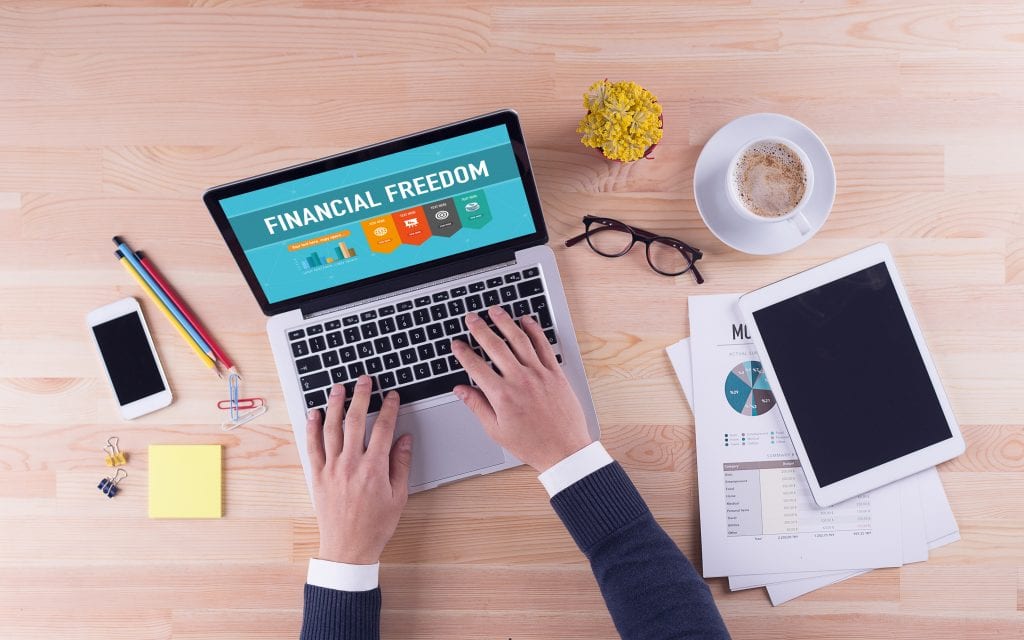 Offered by various direct lenders, these long-term loans usually feature a stricter, more-detailed application process because of the more significant amounts of money involved and the more extended repayment schedule. These loans are based on your income and assets; meaning the limit to how much you can borrow is usually based on how much you can afford.
Different Types of Borrow Money
short-term loans enable people to quickly and easily borrow money online.

New Horizons
On the other end of the scale, short-term loans enable people to quickly and easily borrow money online, often in small amounts. Ideal for unexpected situations or emergencies, these loans generally run from £50 – £5,000 and can often be paid into your account very quickly once your application has been approved.
How quickly can I borrow money?
The short-term loans industry has grown a lot in recent years because of the increasing demand to borrow money fast. As such, many of the biggest and most respected direct lenders across the UK now provide a range of short-term loans designed to quickly give you the cash you need, including being able to borrow money online as well as on your smartphone.
Understanding that such loans are often required quickly, many lenders now make borrowing money incredibly easy and feature simple, easy-to-follow steps. Many applications can be processed almost instantly; meaning you can find the money you require the same day; sometimes within the hour. Of course, many short-term loans feature higher interest rates than other types of loans.
To help find the best deal for you, New Horizon's partner will help identify and compare the deals offered by lenders based on the information you provide.
What are my options if I need to borrow money?
If you are looking to borrow money, there a variety of options to consider. Depending on the amount you need to borrow, the length of time you wish to repay the amount over and your credit rating will determine which is the most cost-effective way to borrow.
If you are looking for an amount of up to £500 and have a good credit rating, an overdraft or credit card are options to consider. Credit cards, as long as you clear the balance in full can give you an interest-free period. This can't be for cash withdrawals and you need to clear the balance within the statement cycle.
Overdrafts have recently become more expensive with many banks increasing the charges for authorised overdrafts, however, if you are going to clear the amount in a short period this can be cost-effective.

New Horizons
For people looking to make a large purchase or consolidate debt, a personal loan is an option. This will give you a fixed repayment each month and a firm end date to repay, which can make it preferable to a credit card. Depending on your credit history, there is a range of options. Your bank or building society is one that many people consider.
It is worth mentioning that for customers with a good credit score, there are likely to be cheaper options available from online lenders such as the supermarket brands and peer to peer lenders. Customers with a low credit score may consider a bad credit loan or short term loan. These are more expensive due to the perceived risk of the applicant and their shorter repayment period.
Will I need a credit check when borrowing money?
The simple answer is yes. The Financial Conduct Authority stipulates that all authorised direct lenders carry out a credit check on every loan application. Therefore, you should be very wary of a lender that claims to allow you to borrow money with no credit check. Direct lenders use credit scores to decide who they lend money to and who they do not.
Find your best rate loan without needing an initial credit check.
'Soft Credit Match' our broker partner's technology matches your profile with our industry-leading panel of Financial Conduct Authority (FCA) approved direct lenders without leaving any mark on your credit record.
With no obligation & no cost – it's the best way to find a loan.
Get Your CreditMatch
How can I borrow money fast?
At New Horizons, we have a quick online application process, which means that you can submit your application in less than 2 minutes. The lenders on the panel will provide an instant decision, and if accepted, you could receive the loan on the same day
Can I still borrow money if I am in an IVA?
If you are currently in an IVA (Individual Voluntary Arrangement) you are technically able to borrow £500 under the terms of your arrangement. If you need to borrow more than £500, you need permission from the Insolvency Practitioner.
Being in an IVA will make obtaining credit difficult, due to the fact that you have shown you are unable to make the required payments on your debts. This will have had a significant impact on your credit rating, which all credit providers will use to assess your suitability for credit. Some short term lenders may consider your application if you can display an ability to make the repayments.
Giving customers a higher level of flexibility allows them to tailor their loan repayments in such a way as not too put too much pressure on a single month.

New Horizons
What should you consider when borrowing money?
Before you decide to apply for any type of credit, there are a few things that it is important to consider. Taking out any form of credit is something that should be taken very seriously as the impact that missing or being late with repayments can follow you for a number of years.
Before signing any credit agreement consider, do you really need to borrow the money? Could you wait and save the money instead? Can you afford the repayments? Are there any other alternatives such as borrowing from family?
What are my options if I have a CCJ?
If you have a CCJ or default, it means that you have missed consecutive repayments and further action has been taken against you. County Court Judgements will stay on your credit file for 6 years and will impact your ability to borrow from mainstream lenders. If you have settled the debt, over time, it may become slightly easier to access certain types of credit.
There are lenders who specialise in offering loans for bad credit, though the interest rate will mirror the increased risk to the lender.
Is a guarantor loan a good way to borrow money?
If you need to borrow money but do not have much credit history, your options can be limited. Young adults for instance, who have not had credit before can be excluded by many banks and credit card companies.
Building up a credit history can be difficult under these circumstances and this is why some people decide to take out a guarantor loan. If you have a family member or friend who is willing to act as guarantor for you, this can be a viable option. It is important to be aware that the guarantor is liable for the repayments of the loan if a payment is missed.
Do I have to pay the loan back on my next payday?
At New Horizons, we partner with a broad range of lenders and brokers who provide loans for customers ranging from 3 months to 36 months. Giving customers a higher level of flexibility allows them to tailor their loan repayments in such a way as not too put too much pressure on a single month.
When taking out a loan, the longer you spread the repayments will mean you will pay more interest in total.
Can I borrow money with a bad credit rating?
A bad credit rating can mean lenders are unlikely to lend a person money because they are perceived as being unable to make repayments. However, this does not always mean that anyone with bad credit should be put off from applying for a loan.
New Horizons understands that you can find yourself with a bad credit score because of a number of different reasons. Knowing that this does not make you a heightened loan risk, lenders are featured who specifically cater to people with poor credit ratings.
What you need to know


Why use us?
How much can new customers borrow?
Up to £5,000
No fees, ever!
What are the repayment terms?
3 to 36 Months
No paperwork
Representative APR
49.9% (variable)
No obligation quote
Can I apply with bad credit?
Yes
Instant decision
Can I repay in instalments
Yes
Flexible repayment
Do lenders credit check?
Yes
We only soft-search
If you are struggling with your debts and require assistance, you can speak to the companies below, free of charge.