Compare payday loans. Who is the best lender for me?
There are many different factors to consider when looking to compare payday loans. This includes the reputation of the lender itself, the APR they are offering and also the types of loans they specialise in. To find the best loan for you, you then need to compare the payday loans offered by direct lenders and relate this to your own situation and requirements. By doing this, you give yourself a better chance of making the right decision and getting the best payday loan deal for you.
How to compare payday loans
Q1 – How can I find the best Payday Lender?
Q2 – Who are the Top 10 Payday Lenders?
Q3 – Can I find the best lender with no credit check?
Q4 – Can New Horizons help me find a loan if I have poor credit?
How can I find the best Payday Lender?

It has always been highly recommended that you do as much research as possible before making your decision. Understanding that such a detailed investigation can be difficult, and that time is often a crucial factor in such loans, New Horizons partner allows you to make a more informed decision by matching you with direct lenders most suited for you. This allows you to quickly locate and compare the best loan rates, and more importantly get the funds you require as quickly as possible.
How we compare
Why use us?
How much can new customers borrow?
Up to £5,000
No fees, ever!
What are the repayment terms?
3 to 36 Months
No paperwork
Representative APR
49.9% (variable)
No obligation quote
Can I apply with bad credit?
Yes
Instant decision
Can I repay in instalments
Yes
Flexible repayment
Do we credit check?*
No
No credit footprint
Access £50 to £5,000 today
100% No obligation loan quote
Accept and get your cash in 15 minutes †
We don't charge any fees, ever!
We don't credit check*

Who are the Top 10 Payday Lenders?

This is not an easy question because we believe the best lender is the one most suited to your needs. By using your information, our partner will quickly identify the best lenders for you; enabling you to compare the top 10 payday loans and top 5 payday loans for you. As such, it is easy to become a little wary of such claims. They are an independent broker and have no allegiance to any one lender. By taking into account the details you provide they will perform a payday loan compare check for your individual situation and requirements. Whilst they do of course feature many well-known high street lenders, they simply match you with the best payday loans for you and your unique circumstances.
Compare payday loans process
Apply Online
Secure & confidential 256 bit protection
Get the Best Rate
Find the best rate from a panel of lenders
Instant Approval
Every day we accept 1000's of applications
Get Cash in Minutes
Loans paid within 15 minutes †
Flexible Repayment
100% no obligation quote
Access £50 to £5,000 today
Can I find the best lender with no credit check?

The truth is no. Two of the biggest problems for people looking for a loan previously were the difficulty in performing a payday loans compare check and the risk of negatively affecting your credit score. Therefore, in the past many people found themselves with a bad credit score before they had even applied for a loan. Whilst some lenders and brokers say they allow you to compare payday loans with no credit check, the reality is they cannot. However, they have created a system that helps people avoid this negative credit check pitfall and gain quicker access to the payday loans they need.
Can New Horizons help me find a loan if I have poor credit?

Whilst there is no avoiding a credit check, New Horizons enables you to find which direct lenders are most likely to approve your application before you even apply; thereby reducing the chances of being refused and helping you protect your credit score. Just because you need to have a credit check does not mean you will be refused. By using the information you provide us, combined with the fact that lots of payday loans companies in the UK now look past outdated factors such as credit history, we are confident that we can help you get access to instant payday loans that will allow you to quickly resolve your situation.
If you are struggling with your debts and require assistance. You can speak to the companies below, free of charge.
moneyadviceservice.org.uk
stepchange.org
nationaldebtline.or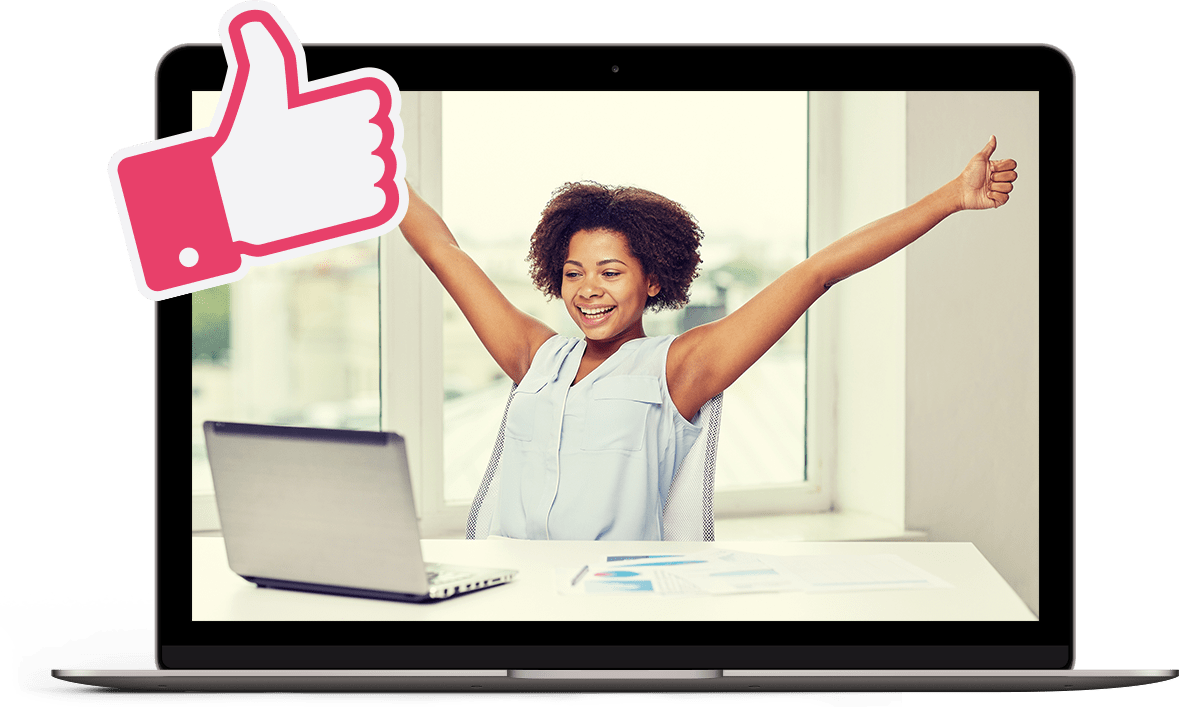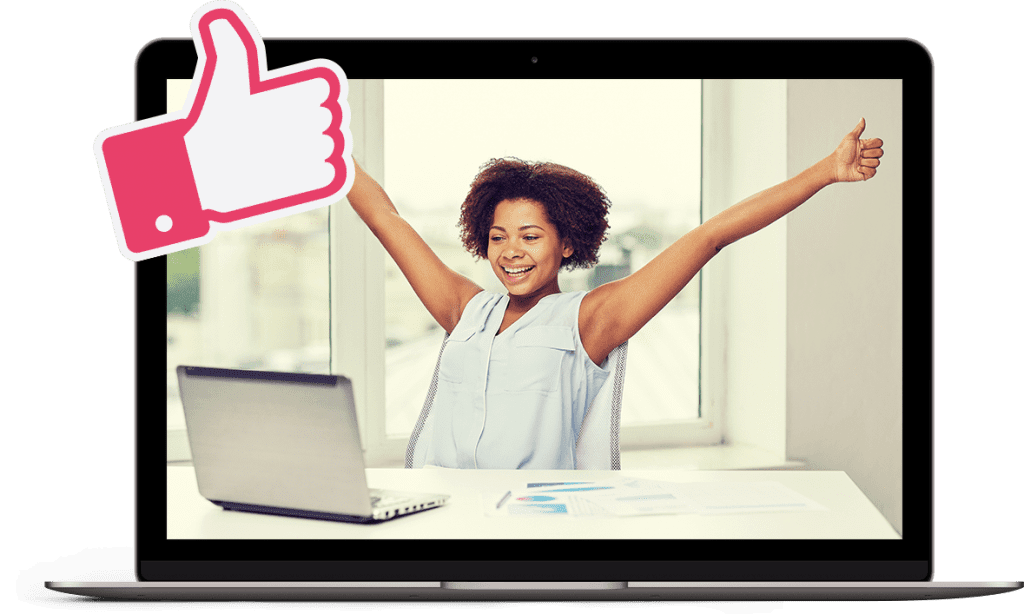 Find your best rate loan without needing an initial credit check.*
'Soft Credit Match' technology matches your profile to over 50 Financial Conduct Authority (FCA) approved loan companies without leaving any mark on your credit record.

With no obligation & no cost – it's the best way to find a loan with no credit check.*