What are cheap payday loans?
Cheap payday loans are simply loans that offer the cheapest payday loan rates in terms of the APR. The lower the APR, the less you pay back. Cheap small loans such as payday loans are a specific type of loan designed to provide people with small amounts of cash often very quickly. Usually featuring a short repayment period of around one month, hence their name, these loans are designed to provide you with cash until your payday. As such, these types of cheap short term loans are particularly useful in times of emergency.
Understanding that payday loans are often needed urgently, direct payday lenders usually work very quickly to ensure you get the money in your account as fast as possible. Because of their short repayment period and the very nature of these types of loans, cheap cash advance loans feature a higher APR than long-term loans. As such, it is recommended that these types of loans are only used as a short-term cash solution and are paid back within the designated time.
How we compare
Why use us?
How much can new customers borrow?
Up to £5,000
No fees, ever!
What are the repayment terms?
3 to 36 Months
No paperwork
Approximate monthly cost of borrowing £100
£13
No obligation quote
Can I apply with bad credit?
Yes
Instant decision
Can I repay in instalments
Yes
Flexible repayment
Do we credit check?*
No
No credit footprint
Access £50 to £5,000 today
100% No obligation loan quote
Accept and get your cash in 15 minutes †
We don't charge any fees, ever!
We don't credit check*

Cheap payday loans for people with bad credit
Because of uncertainty regarding credit scores and credit checks, many people continue to be confused and therefore wary of the entire process. Because of this, an increasing number of people have sought to bypass credit checks entirely; creating a demand and market for cheap loans that come with no credit check. As such, it is not unusual to see advertisements for cheap payday loans that have no credit check. However, there is no such thing as a loan without a credit check, with The Financial Conduct Authority requiring all authorised direct lenders in the UK to perform mandatory credit checks on all loan applications. This means that if you see a company claiming to offer loans without a credit check, they are not being entirely honest with you. This does not mean that you should not apply for a loan if you have bad credit.
Focusing on a person's current situation rather than their credit history, many direct lenders are now offering cheap payday loans to people who perhaps traditionally would not have been accepted. What this means is that it is now much easier now to get cheap loans with bad credit. One further benefit of this is that you now have much more choice than ever before. Therefore, instead of being forced to accept the first lender that says yes, you can shop around to find the cheapest payday loans and those best suited for your own needs.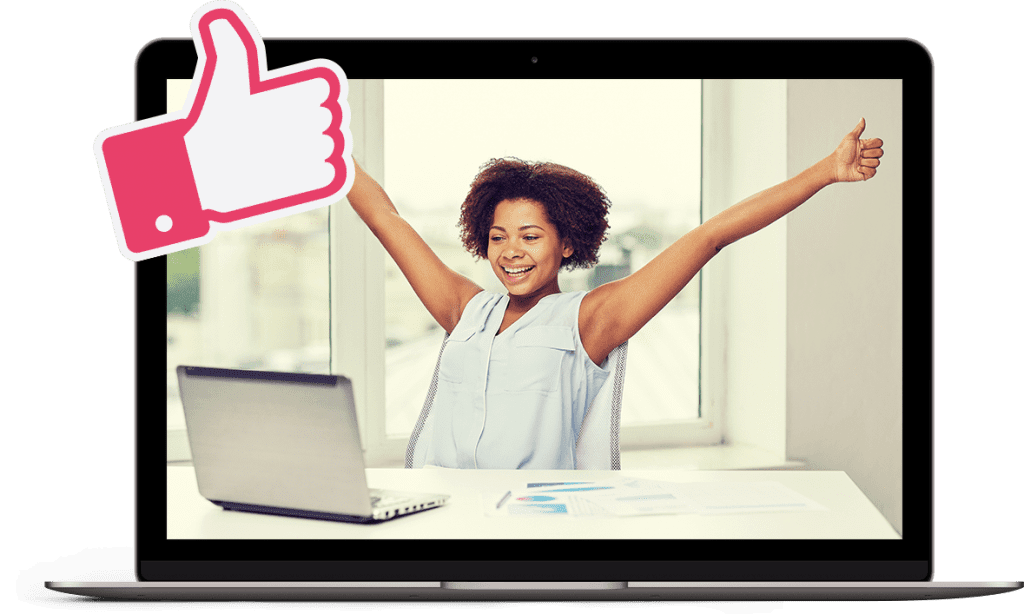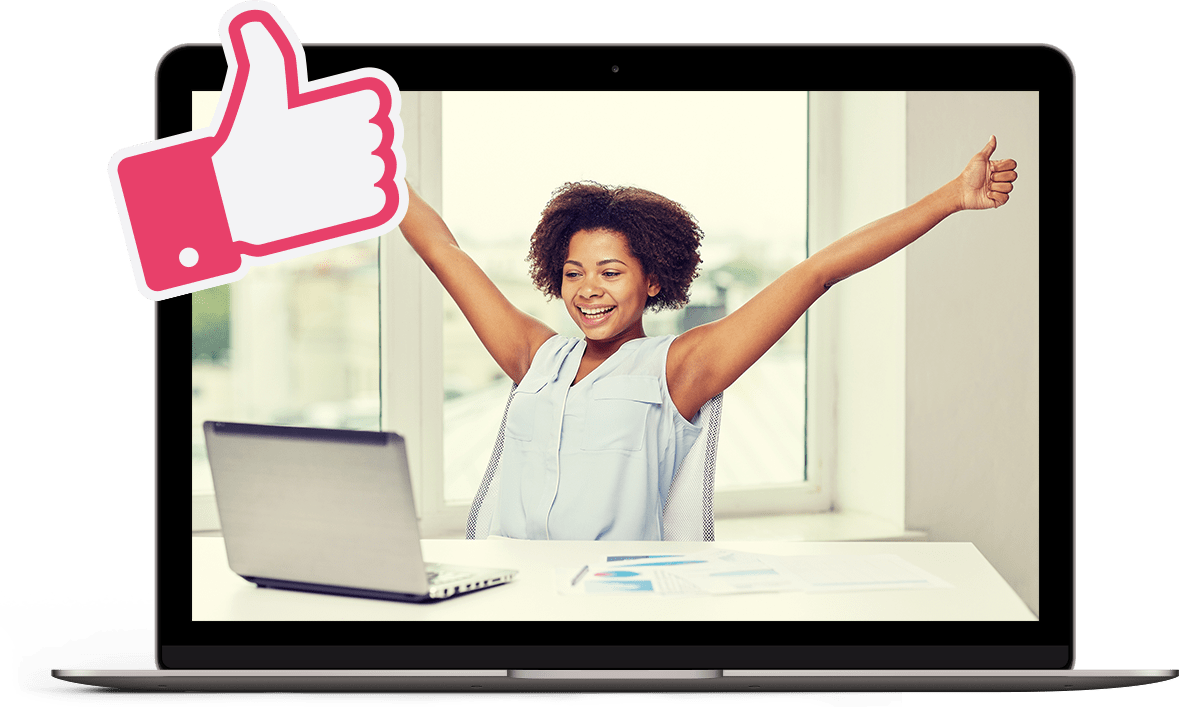 Find your best rate loan without needing an initial credit check.*
'Soft Credit Match' technology matches your profile to over 50 Financial Conduct Authority (FCA) approved loan companies without leaving any mark on your credit record.
With no obligation & no cost – it's the best way to find a loan with no credit check.*
What are the best cheap loans for me?
The best cheap fast loans for you are those that specifically cater to your requirements. Understanding that people and their needs are unique, New Horizons features lenders that offer a wide-range of cheap loans, including those for people bad credit. Because there is now so much choice in regards to such loans, it is now possible to get products that have been tailored to specifically meet your needs. To help you quickly identify the cheapest payday loans online and give you fast, sometimes instant access to the funds you need, we can help you find and compare which lenders are best-suited to you.
If you are struggling with your debts and require assistance. You can speak to the companies below, free of charge.
moneyadviceservice.org.uk
stepchange.org
nationaldebtline.or
Access £50 to £5,000 today
100% No obligation loan quote
Accept and get your cash in 15 minutes †
We don't charge any fees, ever!
We don't credit check*