Instant payday loans – How do they work?
Instant payday loans are a type of loan specifically designed to help people who find themselves suddenly and unexpectedly needing extra funds. Payday loans are traditionally small in amount and are often required to be repaid in a short period of time; usually within around three months.
Instant payday loans simply refer to how quickly you can get access to the money after applying for a loan. Understanding that the need for such loans is often urgent and stressful, an instant payday loans direct lender strives to place the money you have requested as quickly as possible into your account. Because such loans are often required to be repaid quickly, they usually feature APRs that are higher than other types of loans. As such, payday loans should only be used in emergency situations and are not a viable solution for long-term money issues. However, if repaid in the designated time, such loans can often be a better option than other types of short-term money lending.
How we compare
Why use us?
How much can new customers borrow?
Up to £5,000
No fees, ever!
What are the repayment terms?
3 to 36 Months
No paperwork
Representative APR
49.9% (variable)
No obligation quote
Can I apply with bad credit?
Yes
Instant decision
Can I repay in instalments
Yes
Flexible repayment
Do we credit check?*
No
No credit footprint
Access £50 to £5,000 today
100% No obligation loan quote
Accept and get your cash in 15 minutes †
We don't charge any fees, ever!
We don't credit check*

To meet the growing need for such short-term loans, an increasing number of money lenders are now offering instant payday loans online. What we do as an introducer is help you easily compare instant payday loans offered by some of the biggest and most trusted lenders in the UK.
You can get quick and easy access to the money you need safe in the knowledge that all of the lenders are authorised and regulated by The Financial Conduct Authority. Of course, who you pick depends on many different factors. Understanding that everyone is unique, we use your information to find lenders that are the best suited to your individual requirements, and of course those most likely to quickly approve your application.
Do you want an instant loan from a direct lender? How we help.
A direct lender is simply the name given to a bank or loan company etc. that provides monetary loans. The term can also be used to refer to the absence of a broker; that is, you will deal directly with the lender and not via a 3rd party. There are many direct lenders now offering instant payday loans in the UK.
Many people prefer to deal with a direct lender because it can eliminate broker charges and unnecessary repetitive paperwork, as well as often be quicker. However, one drawback of this is that it can make finding the right lender for you often time-consuming and frustrating. Whilst we are a loan introducer, we are an introducer with a difference. First, we do not charge you for our service. Next, our partner uses a unique search process which allows us to use your information to help identify the best lenders for you and your individual requirements.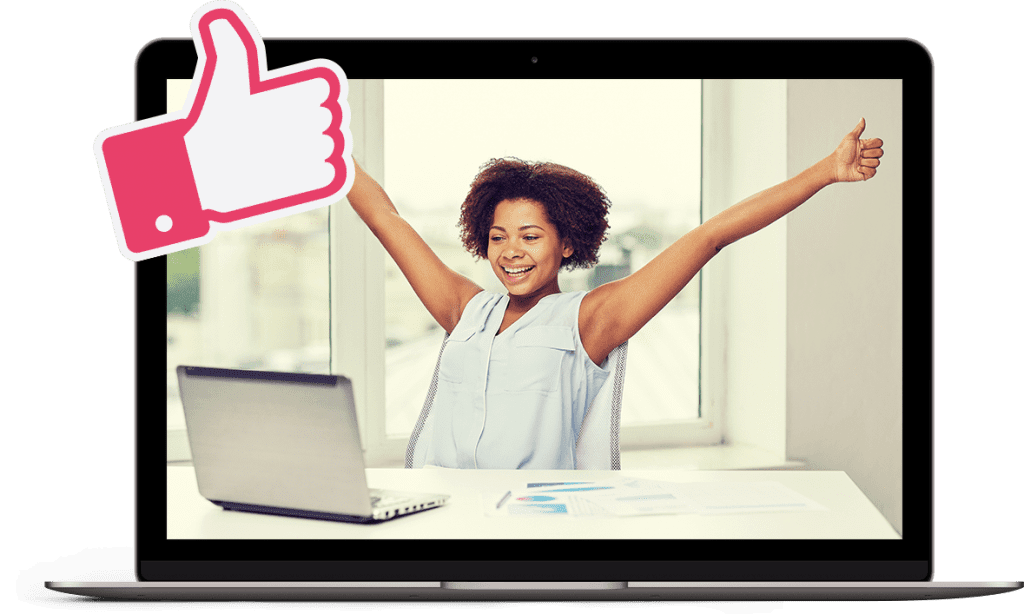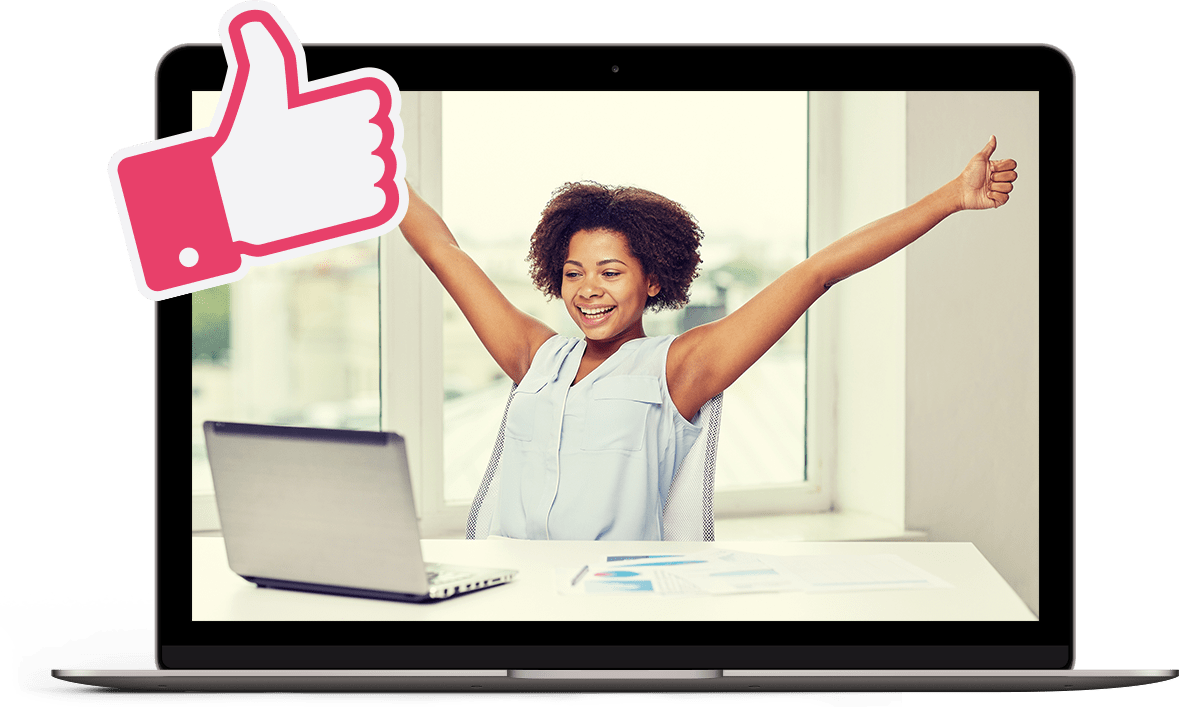 Find your best rate loan without needing an initial credit check.*
'Soft Credit Match' technology matches your profile to over 50 Financial Conduct Authority (FCA) approved loan companies without leaving any mark on your credit record.
With no obligation & no cost – it's the best way to find a loan with no credit check.*
Get approved before you apply
Finally, we also allow you to perform a Soft Credit Match. What this means is that we will show you only those lenders most likely to approve your loan using the information you have given us. This has two very big benefits. First, is significantly speeds up the application process; enabling you to get the money you need quicker than ever before. Second, it allows you to search more extensively for the right deal without having to worry about your credit score being negatively affected if you are turned down for a loan, as can happen with more traditional loan applications.
To help alleviate any concerns you have and give you peace-of-mind, all of the lenders on the panel are fully certified and follow strict FCA guidelines. Featuring some of the biggest, most-respected lenders in the UK, ensuring full transparency is of the utmost importance. This ensures you always have access to the information you need before making your decision.
Instant payday loan process
Apply Online
Secure & confidential 256 bit protection
Get the Best Rate
Find the best rate from a panel of lenders
Instant Approval
Every day we accept 1000's of applications
Get Cash in Minutes
Loans paid within 15 minutes †
Flexible Repayment
100% no obligation quote
Will I need a credit check or guarantor?
The sudden, instant need for payday loans brings with it many stresses, particularly for people suffering from bad credit. One such stress is, of course, the dreaded credit check. Lenders use your credit score to decide whether to lend you money or not. A bad credit score often means lenders are less likely to lend you money because they perceive you as a risk in regards to your ability to make repayments.
Your credit score is based on various criteria, such as whether you are on the electoral roll, have had late/failed loan repayments and the duration and pattern of your credit history. However, there is no universal system; with lenders often using a different combination of such information to make their decision. Therefore, this means you can often be turned down by some lenders and approved by others through no fault of your own. Such concerns have led to some lenders offering instant payday loans with no credit check. While these, of course, may sound appealing, they are in fact not true.
What's an instant no credit check loan?
There is no such thing as a no credit check loan. The Financial Conduct Authority requires all lenders in the UK to perform mandatory credit checks on all applications. Worse, such loans could, in fact, damage your credit score if your application is turned down; making it more difficult to get loans in the future.
However, this does not mean that people with bad credit scores cannot get loans. Understanding that people can have a bad credit score through no fault of their own, many lenders are now basing their decisions on more up-to-date information, such as your current employment situation and requirements. This means that an increasing number of lenders are providing loans to people once considered to have bad credit scores.
A similar problem is the need for instant payday loans that require no guarantor. Whereas in the past, most lenders required this, modern lenders now understand that there are a huge variety of reasons why a person may not have access to a guarantor. As such, many lenders now offer loans without the need for a guarantor. By including such lenders it is ensured that everyone has the same access to loans in those times when they most need it.
If you are struggling with your debts and require assistance. You can speak to the companies below, free of charge.
moneyadviceservice.org.uk
stepchange.org
nationaldebtline.or
Access £50 to £5,000 today
100% No obligation loan quote
Accept and get your cash in 15 minutes †
We don't charge any fees, ever!
We don't credit check*