*No credit check loans – Can I get one?
The quick answer is no. With most direct lenders using their own criteria to assess an application, as well as general uncertainty regarding how credit scores and credit checks are conducted, many people have been left confused by the entire process. Because of this, an increasing number of people have sought to bypass credit checks entirely. This has created a demand for loans that come with no credit check. Therefore, it is common to see advertisements for many such products, including payday loans that involve no credit check and even a short-term loan that can be approved without the need for a credit check or guarantor.
Whilst some lenders advertise such small loans without credit checks, the reality is in fact very different. With the FCA demanding all authorised direct lenders to perform mandatory credit checks, if you see a company claiming to offer loans without a credit check, they are not being entirely honest with you.
New Horizons can help by checking your eligibility for a loan without performing a credit check. Our technology uses a 'soft search' algorithm to identify which lenders will accept you based on your personal information. This improves your chances of getting a loan and finds the best APR available from our panel of lenders for your personal circumstances.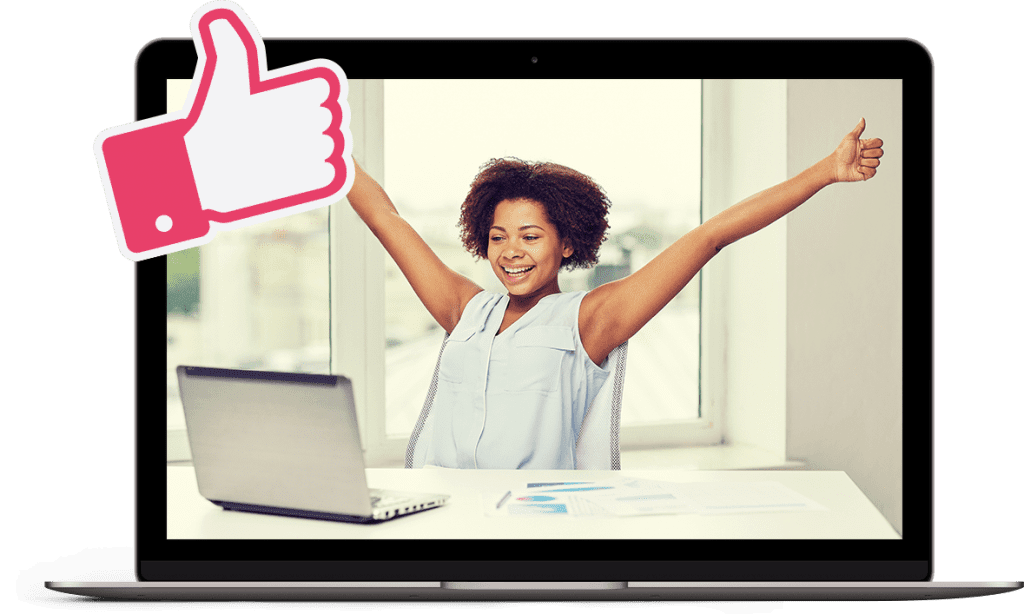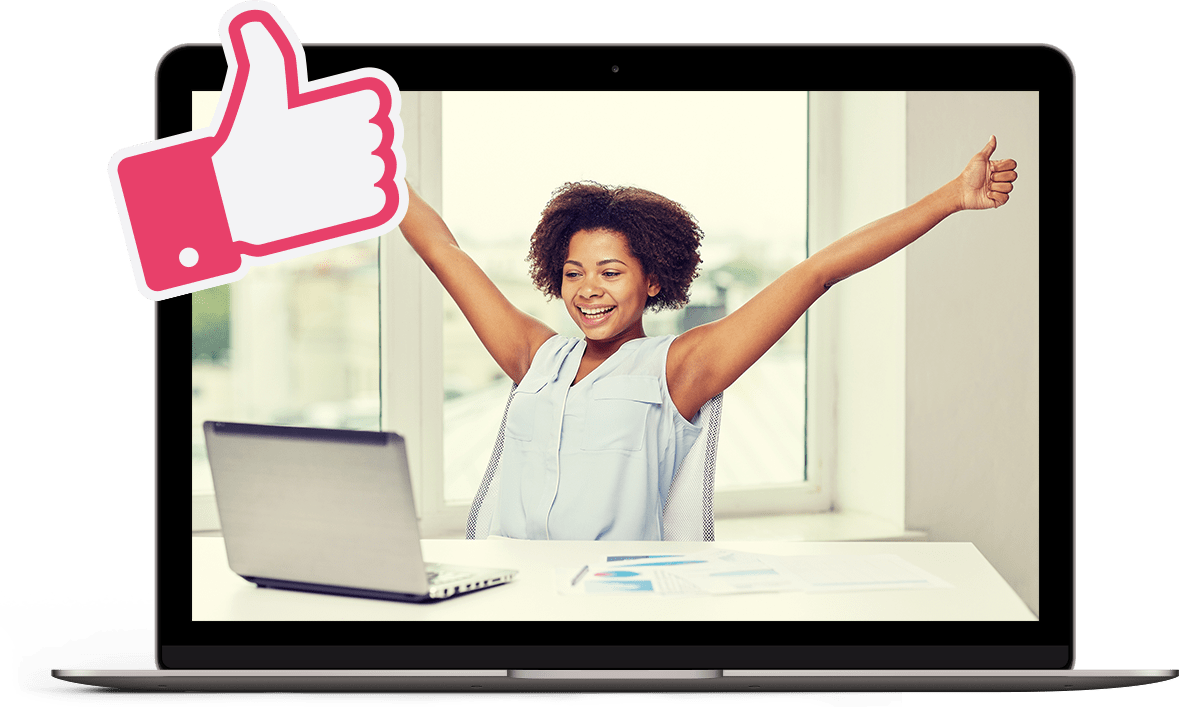 Find your best rate loan without needing a credit check.

Our 'Soft Credit Match' technology matches your profile to over 50 Financial Conduct Authority (FCA) approved loan companies without leaving any mark on your credit record.
With no obligation & no cost – it's the best way to find a loan with no credit check.*
Will bad credit stop me from getting a loan?
The truth is that if you require a loan and want to use a reputable, authorised direct lender, there is no way of doing so without having a credit check. This of course creates a problem. If you have bad credit, how can you get loans if there is no way to avoid a credit check? When you apply for a loan, the direct lender performs its own form of credit check to gauge your suitability. However, this does not mean that people with bad credit should not apply for loans. Understanding that a person can have a bad credit score for a variety of reasons, many of which are often no fault of their own, UK direct lenders are now using new criteria in regards to how they view a person's loan suitability. Looking past outmoded credit scores, many lenders now prefer to take into consideration your present-day situation, such as your current employment status. Therefore, many lenders are now approving loans for people who previously would have had difficulty being approved.
How we compare
Why use us?
How much can new customers borrow?
Up to £2500
No fees, ever!
What are the repayment terms?
3 to 18 Months
No paperwork
Approximate monthly cost of borrowing £100
£13
No obligation quote
Percentage of people offered financial help
92%
Instant offer
Can I repay in installments
Yes
Flexible repayment
Do we credit check?*
No
No credit footprint
As an independent broker, our role is to help you get the best loan possible. We do this in various ways. First, we use the information you provide us to find which lenders are most suited to your individual requirements. This allows you to quickly see and compare the best loan deals currently available, as well as eliminating any direct lenders falsely claiming to offer loans with no credit check. In addition, we use your information to identify which lenders are most likely to approve your loan before you apply. This helps to protect your credit score from being negatively affected by a loan refusal. Furthermore, by identifying the lenders most likely to approve your loan, you can also significantly reduce the time it takes to apply for a loan; allowing you to get the money you need faster than ever before.
Access £50 to £2500 today