The best payday loans in the UK for you
We understand that the best payday loan for you may not be the best for the next person. Because people and their requirements are unique, New Horizons uses your details to quickly identify the best payday loans for your specific needs.
Designed to provide people with small amounts of cash; payday loans are usually designed to be repaid quickly; often after one month – hence their name. Because such loans are often required quickly and unexpectedly, many direct lenders in the UK now offer these loans online; giving you instant access to the best loan details being offered.
How we compare
Why use us?
How much can new customers borrow?
Up to £5,000
No fees, ever!
What are the repayment terms?
3 to 36 Months
No paperwork
Representative APR
49.9% (variable)
No obligation quote
Can I apply with bad credit?
Yes
Instant decision
Can I repay in instalments
Yes
Flexible repayment
Do we credit check?*
No
No credit footprint
Access £50 to £5,000 today
100% No obligation loan quote
Accept and get your cash in 15 minutes †
We don't charge any fees, ever!
We don't credit check*

Best payday loans UK questions:
Q1 – How do I find the best payday loan in the UK?
Q2 – What are the best payday loans for people with bad credit?
Q3 – Can I get 2 payday loans at the same time?
Q4 – How fast are the best loans in the UK?
Q5 – Can I pay a payday loan off early?
Q6 – What happens if I can't repay my payday loan?
How do I find the best payday loan in the UK?
Many direct lenders will now happily tailor a loan to an applicant's specific requirements; further ensuring you get access to the very best short term loans. Because of the popularity of such loans, there is an almost endless number of direct lenders claiming to offer the best short term loans rates.
Finding the best loan for you and your situation can often be time-consuming and difficult. Understanding that this is often the last thing a person needs when they suddenly find themselves needing emergency loans, New Horizons will quickly identify the best loan companies and the best loans for you completely free-of-charge.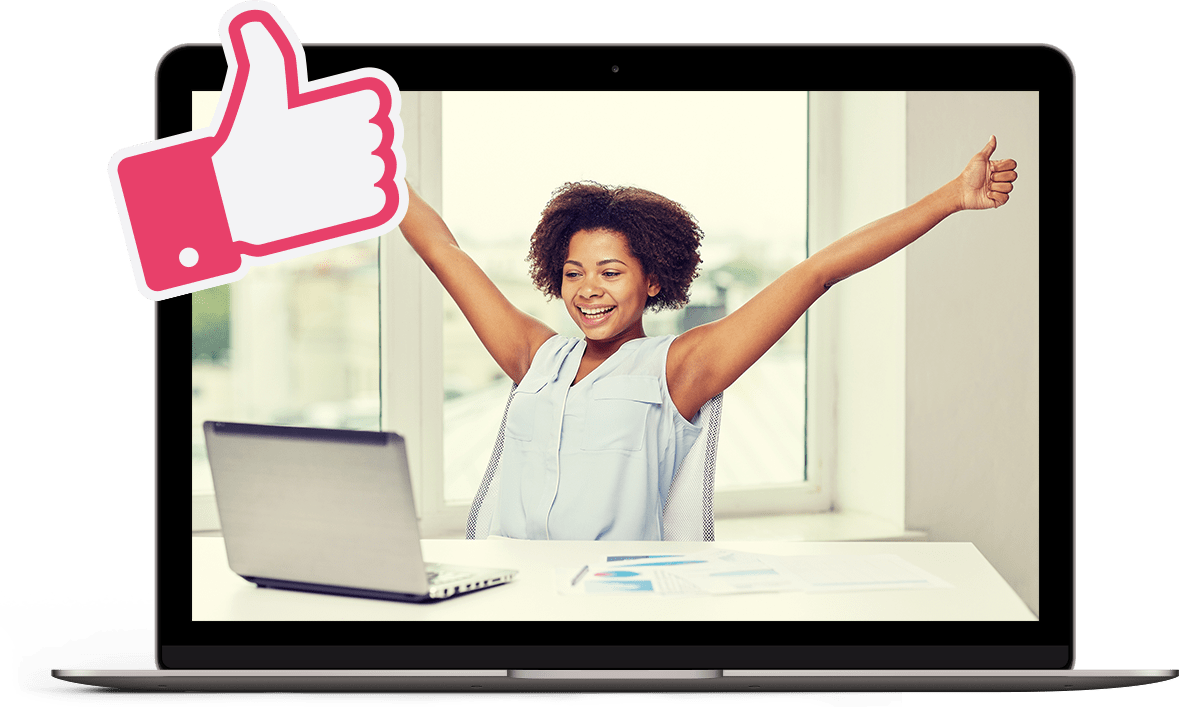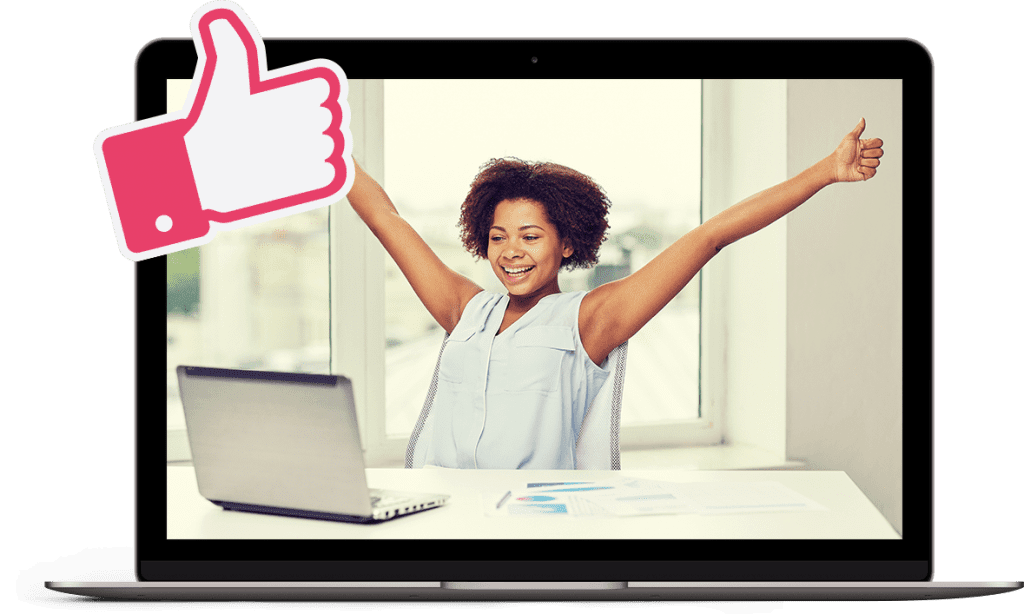 Find your best rate loan without needing an initial credit check.*
'Soft Credit Match' technology matches your profile to over 50 Financial Conduct Authority (FCA) approved loan companies without leaving any mark on your credit record.
With no obligation & no cost – it's the best way to find a loan with no credit check.*
What are the best payday loans for people with bad credit?
Bad credit payday loans are specifically designed to quickly provide quick loans to people who would normally struggle to get such loans because of their bad credit score. In the past, such people would simply try to find a lender who would approve their application rather than to find the best place to get a loan for them. However, because of the demand for such loans and changes in how lenders assess a person's suitability, some of the biggest and best lenders in the UK now offer a range of loans for bad credit.
Designed specifically for people who in the past would be turned down for such loans, New Horizons will give you access to a great selection of lenders and some of the best loans deals available, including the best guarantor and no-guarantor loans.
Can I get 2 payday loans at the same time?
Whilst there are no specific rules saying that you cant have multiple payday loans, it is not a good idea to have multiple payday loans at the same time. Payday loans should primarily be used in times of emergency and if you are needing to use multiple payday lenders at the same time you may be better suited speaking to someone about your finances.
Apply Online
Secure & confidential 256 bit protection
Get the Best Rate
Find the best rate from a panel of lenders
Instant Approval
Every day we accept 1000's of applications
Get Cash in Minutes
Loans paid within 15 minutes †
Flexible Repayment
100% no obligation quote
How fast are the best loans in the UK?
To reflect the sudden and often urgent circumstances surrounding the need for payday loans, the application process for these loans has become very simple. After providing some personal details, your application will be quickly, sometimes almost instantly, processed. If you are successful, the money can often be in your account within hours or even quicker.
To help you find the best loan rates and get the money into your account as quickly as possible, New Horizons will also identify which direct lenders will approve your application before you apply; thereby saving you valuable time and helping to eliminate unsuccessful applications. Understanding the need for clarity when dealing with such matters, we only work with lenders who are completely transparent regarding every aspect of their loans and who follow ethical lending practices.
You can be guaranteed that there will be no hidden fees or charges in store for you; ensuring you get the best loan for you.
Can I pay a payday loan off early?
If you would like to pay your payday loan off before the repayment date, most lenders will allow you to do so. Many lenders will reduce the amount of interest for you if you pay early, where others may still charge you the fixed amount of interest that you agreed at the start of your loan. If you are unsure, check with your lender and they will confirm if there are any early repayment charges.
What happens if I can't repay my payday loan?
If you think you are not going to be able to make an agreed repayment, it is important that you contact your lender straight away before the repayment is due. By doing this, you are giving the lender the opportunity to help you before any interest penalties or late fees are added. They may be able to move your repayment date, freeze interest and charges or even re-finance your loan.
If you are struggling with your debts and require assistance. You can speak to the companies below, free of charge.
moneyadviceservice.org.uk
stepchange.org
nationaldebtline.or
Access £50 to £5,000 today

100% No obligation loan quote

Accept and get your cash in 15 minutes †

We don't charge any fees, ever!

We don't credit check*