Same day loans online and how they work
S ame day loans are quite simply, loans that can be applied for and paid out to you on the same day. They are generally used to get funds quickly due to an unforeseen expense, which can happen to anyone. No matter your circumstances, getting a loan on the same day for an emergency is a possibility.
At New Horizons, we understand applicants might be in an awkward situation or under pressure because of an unexpected expense. That's why we endeavour to make our service as user-friendly and transparent as possible. We understand that even those who are financially savvy can be caught out by unexpected expenses or a sudden emergency.
When you find yourself in a situation where you need access to some extra funds, New Horizons can help.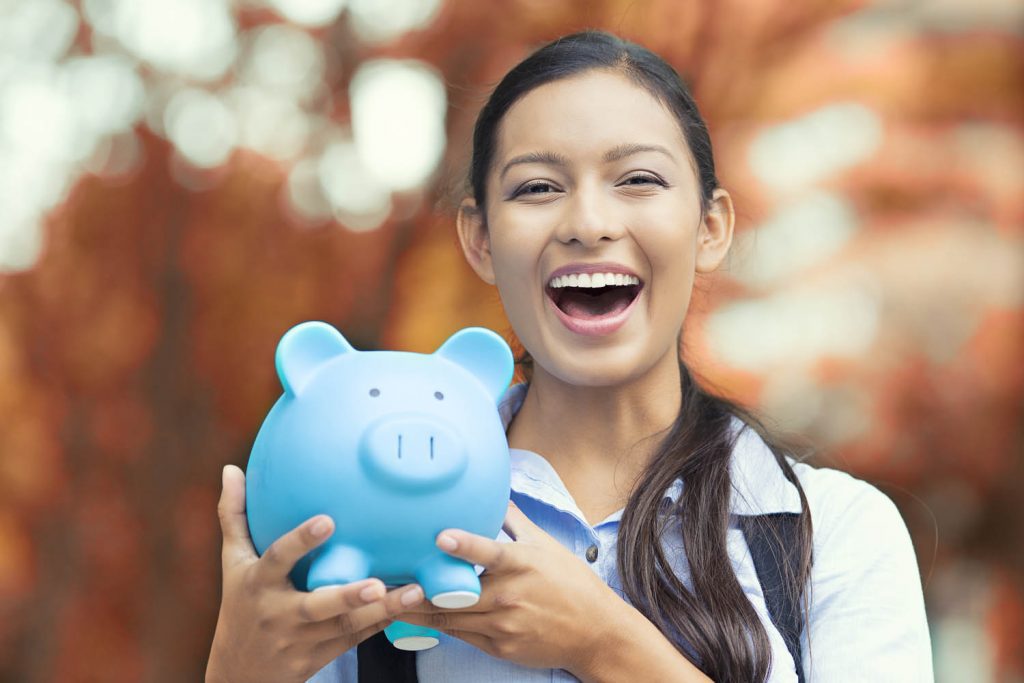 A big problem with a traditional loan, or searching for a same-day loan manually, can be the amount of time required. If you're desperate for access to some additional funds because of an emergency, the last thing you want to do is spend hours comparing loans online. With online same-day loans, you simply fill out one application and we will find lenders to suit your circumstances. This means you don't need to search, we'll do that for you, so you can access the financial help you need quickly.
Different Types of Same Day Loans
New Horizons does the leg work for you, finding you the best deal for your situation.

New Horizons
The growing popularity of short-term loans means there are now more on offer from an increasing number of reputable lenders, which is great for consumers. There are a variety of same-day loans available now, including same-day loans for bad credit. The competition helps to drive interest rates down as lenders try to position themselves as the best option for you. 
The variations in same-day loan type are based on the amount borrowed and the terms of the same-day loan for which you are applying. However, new same-day personal loans are a world apart from the loans that garnered such a negative image years ago. Major lenders now see same-day loans as a helpful and required tool for consumers in need. This means that same-day loans are much more accessible.
Same-day loans are often used as a quick fix and can be perfect for covering an unexpected expense, such as a car breakdown or medical bill, but because you're in a rush, it can be easy to agree to anything. Make sure you take the time to understand the offer. Reputable lenders always try to explain their terms most straightforwardly, so it doesn't take long to confirm you're aware of what you agree.
What you need to know


Why use us?
How much can new customers borrow?
Up to £5,000
No fees, ever!
What are the repayment terms?
3 to 36 Months
No paperwork
Representative APR
49.9% (variable)
No obligation quote
Can I apply with bad credit?
Yes
Instant decision
Can I repay in instalments
Yes
Flexible repayment
Do lenders credit check?
Yes
We only soft-search
Can I get a loan that pays out on the same day?
The process of applying for a same-day loan is more accessible than most people think. New Horizons also ensure your credit is with the best provider for you, regardless of your history or situation. Once you have completed the application and accepted a loan, the money usually is in your account on the same day. The terms of the loan can vary depending on individual circumstances. Some people taking out same-day loans online will require a guarantor, while others will not.
Some loans are completed quickly with the money released in minutes. More complex situations might take a couple of hours.
As a loan introducer, New Horizons is in a fantastic position to compare all the loans on offer and bring you the one that best suits your requirements and circumstances.
Can I get a same-day loan at the weekend?
It is possible to get a same-day loan at the weekend, however, this depends on the lender. Although you can apply for a quick loan that pays out on the same day 365 days a year, some lenders can pay out a loan over the weekend; whereas others may pay out the loan on the next working day, so if you need access to the loan today and it is the weekend, check the terms of the loan to see when they will pay out.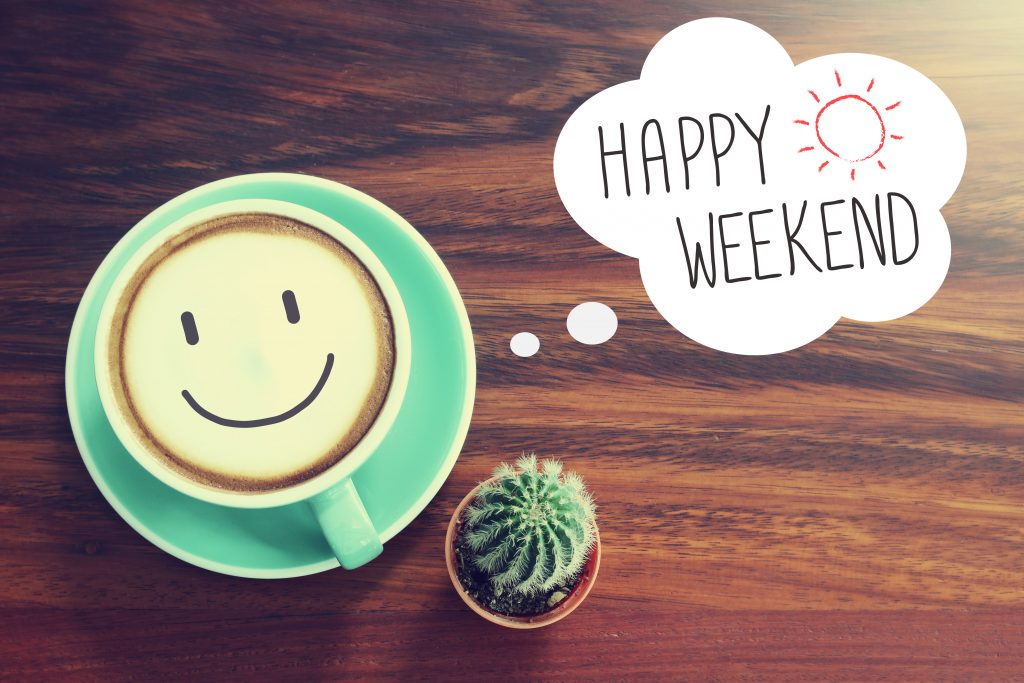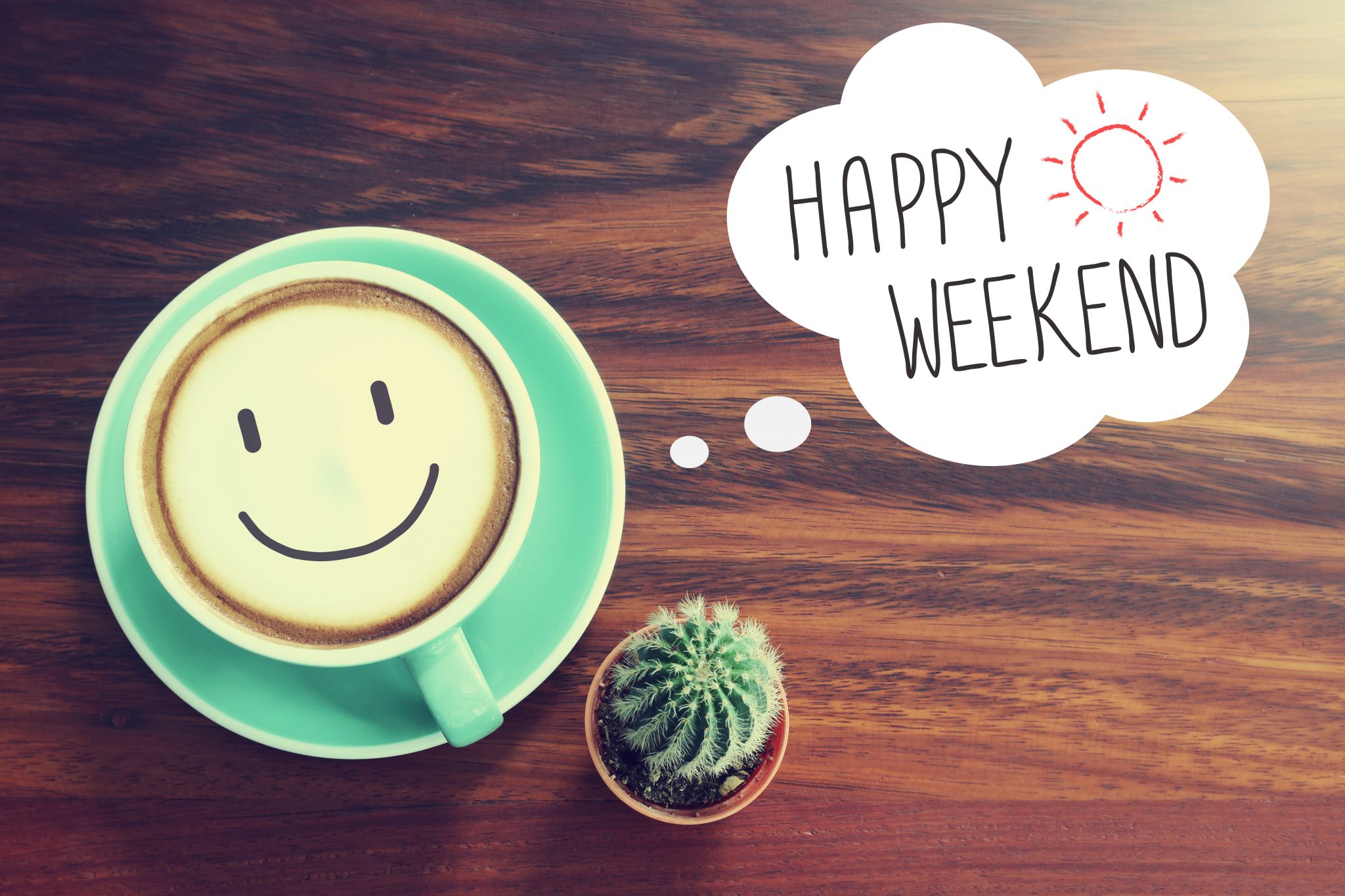 Can I get a loan today with bad credit?
Yes, you can get a same-day loan with bad credit. When you search for a loan with New Horizons, we understand there are situations where a customer might not have an excellent credit rating. It can be due to a simple mistake or mismanaged finances. While our lender partners offer finance to those with good credit scores, we also excel at finding deals for customers with a less than excellent credit rating.
We believe you shouldn't be punished for a prolonged period because of a mistake. Our high approval rating shows how successful we are at finding the right deal for people, no matter what their situation is.

New Horizons
Applying for a loan with New Horizons will not harm your credit rating. Initially, only a soft credit search is performed, which doesn't show up on your credit report and will not impact your chances of obtaining credit in the future. Once accepted a reputable lender will perform a full credit check. The FCA requires this, so be wary of any lender that offers no credit check loans, as they are either not regulated or lying.
Many lenders prefer to focus on your current situation rather than your credit history, meaning we can help people who might have struggled to be approved in the past.
Find your best rate loan without needing an initial credit check.
'Soft Credit Match' our broker partner's technology matches your profile with our industry-leading panel of Financial Conduct Authority (FCA) approved direct lenders without leaving any mark on your credit record.
With no obligation & no cost – it's the best way to find a loan.
Get Your CreditMatch
Will I need a guarantor for a same-day loan?
Most loans that pay out today will not require a guarantor. However, if your circumstances warrant it, a lender may ask for a guarantor before releasing the funds. A guarantor can be anybody you're close with that trusts you. The majority of people opt for a family member or a close friend.
You can apply for a loan as usual, by merely filling out personal details. If a lender requires a guarantor, they will let you know.
How do I apply for a same-day loan?
Same-day loans are available online. We're always looking for ways to make our service quicker and easier for our customers. Our user-friendly online application will help you to get your hands on the emergency funds you need as quickly as possible. Simply fill out the application form online and wait for approval. Once approved, the funds can be in your account within fifteen minutes*.
Apply for a same day loan today and get an instant decision on your application.

New Horizons
We acknowledge that same-day loans are not for use as a long-term financial solution. Customers are looking for the best deal from a lender that can help them out of a difficult situation, so we always try to design our processes with the potential urgency of our customers in mind.
The significant disparity between customers' situations leads to different loans being better suited to different people. We will always offer you the best option with the lowest rate of APR for your circumstances.
How much can I borrow today?
At New Horizons, you can apply for small same-day loans of £50 or larger loans up to £5,000, and anything in between. The length of time you select to repay your same-day loan can vary from 3 to 36 months. We have a high acceptance rate, so it's worth applying even if you think your credit isn't the best.
Is a same-day loan the right option for me?
If you have had an emergency that requires funds you don't have, a same-day loan could be your best option. A loan that pays out on the same day could be the answer to your difficulties. Just be sure you will have the funds to pay the loan back in the timeframe of the loan.
As a same-day loan is often required with little notice, we do offer a word of caution. Despite being in a rush, you must take the time to read everything you can about the loan so that you fully understand the agreement. All quotes are no obligation, and all information will be presented clearly to you, while also ensuring all lenders explain their terms as efficiently as possible.
Here at New Horizons, our partner strives to make the application process quick and easy. Using the information you provide us, they will quickly compile a list of reputable, authorised lenders who we feel suit your requirements, then ensure that they find you the best, most suitable loan for you. This will help you to get the funds, with suitable terms, as quickly as possible.
Can I get debt help free of charge?
If you are struggling with your debts and require assistance, you can speak to the companies below, free of charge.