Same day loans online and how they work
No matter how well you plan your budget, there are, of course, unexpected times when you suddenly find yourself needing to borrow money. Whether it's a repair to your home or a problem with your car, we understand that people through no fault of their own can suddenly find themselves in need of extra funds. Once considered confusing and untrustworthy, same day loans are now an important part of the short term loans industry, and as such, they are being offered by some of the biggest direct lenders in the UK. Because of this, there are a huge variety of short term loans on offer; giving you greater choice than ever before.
How we compare
Why use us?
How much can new customers borrow?
Up to £5,000
No fees, ever!
What are the repayment terms?
3 to 36 Months
No paperwork
Representative APR
49.9% (variable)
No obligation quote
Can I apply with bad credit?
Yes
Instant decision
Can I repay in instalments
Yes
Flexible repayment
Do we credit check?*
No
No credit footprint
Access £50 to £5,000 today
100% No obligation loan quote
Accept and get your cash in 15 minutes †
We don't charge any fees, ever!
We don't credit check*
Q1 – Can I get a loan that pays out on the same day?
Q2 – How can I find the best same day loan for me?
Q3 – Can you help me find a same day loan?
Q4 – What different types of same day loans are there?
Q5 – Can I get a same day loan with bad credit?
Q6 – How do I apply for a same day loan?
Q7 – Is a same day loan the right option for me?
Q8 – Can I get debt help free of charge?
Can I get a loan that pays out on the same day?
As a loan introducer, New Horizons strives to find the right same day loans and direct lender for your unique requirements. To help you get quick access to the money you need and to reflect how people now use such services, many direct lenders in the UK now offer same day loans online. Online loans are similar to traditional forms of loans in that you are asked for the same information and you can get the money the same day. Likewise, your application will also involve a credit check to gauge your suitability. However, unlike traditional applications, the entire process is done online. This means there is very little form-filling and your application will be processed much quicker. As such, you can often get the money you need the same day; often within hours or even minutes of you applying.
Same day loans process
Apply Online
Secure & confidential 256 bit protection
Get the Best Rate
Find the best rate from a panel of lenders
Instant Approval
Every day we accept 1000's of applications
Get Cash in Minutes
Loans paid within 15 minutes †
Flexible Repayment
100% no obligation quote
How can I find the best same day loan for me?
The best same day loan for you will not be the best same day loan for someone else. Understanding that people and their requirements are unique, direct lenders are featured that offer a wide range of short-term loans. Designed for people with both good and bad credit histories, many loans now feature same day payout. In addition, many direct lenders will now happily tailor a loan to your specific requirements.
Can you help me find a same day loan?
Focusing on a person's current situation rather than their credit history, many direct lenders are now offering same day payday loans to people who would have struggled to be accepted in the past. This has resulted in more and more people taking out such loans; which in turn has led to increased competition and lower APRs. As a result, finding the best short term loan for you and your situation can often be a time-consuming and difficult task. This is often the last thing a person needs when they suddenly find themselves needing emergency funds. To help eliminate this problem, we provide a completely free service in which we will try to find the best same day bad credit loan deals for you.
What different types of same day loans are there?
Unlike in the past when same day cash loans had a rather negative image and reputation, many lenders now see them as a natural and important part of their business. Due to increased competition amongst lenders and the greater need for such loans, many direct lenders now offer a wide range of same-day loans, including those for people with bad credit and ones that do not have a guarantor.
Can I get a same day loan with bad credit?
Striving to ensure everybody has equal access to funds when they need them, our partner deals with direct lenders that offer short term loans covering a huge variety of circumstances. This includes same day online loans that need to be repaid quickly, as well as those that offer 3 and 6-month instalment plans. Because we are a loan introducer and not a direct lender, our role is to simply help you find the best lender for you. Wanting to provide you with the biggest choice and ensure you have peace-of-mind, all the lenders featured are authorised a regulated by The Financial Conduct Authority and will, therefore, follow responsible and ethical repayment periods.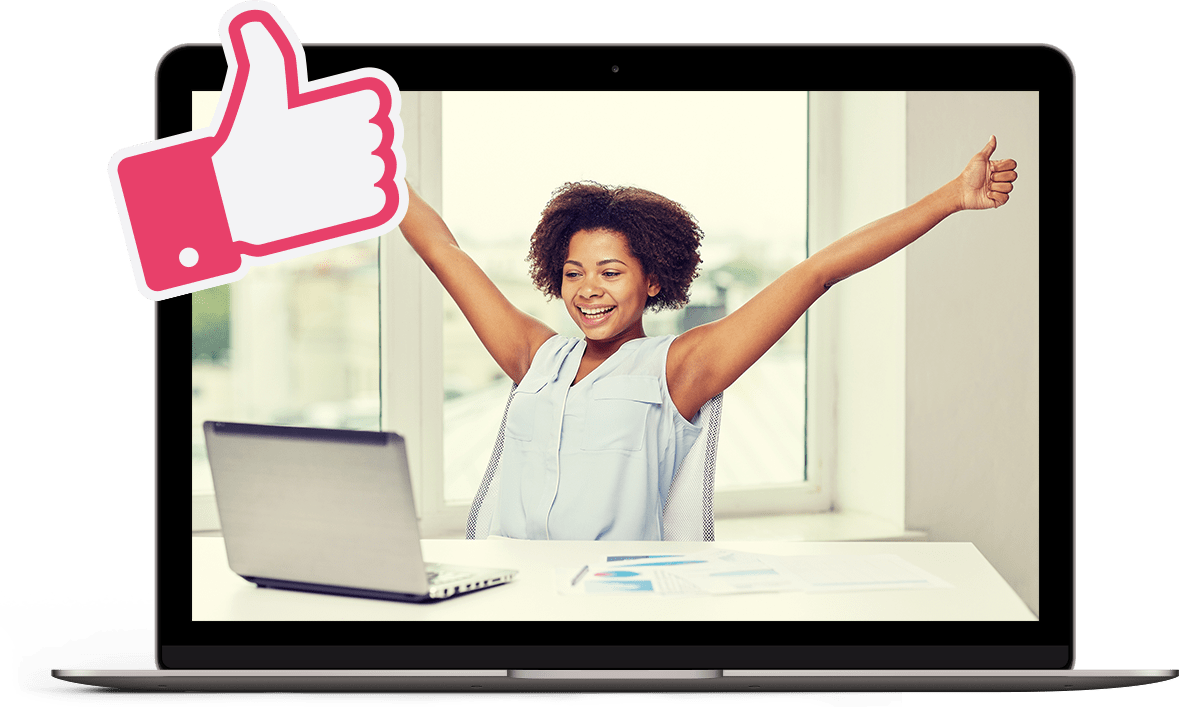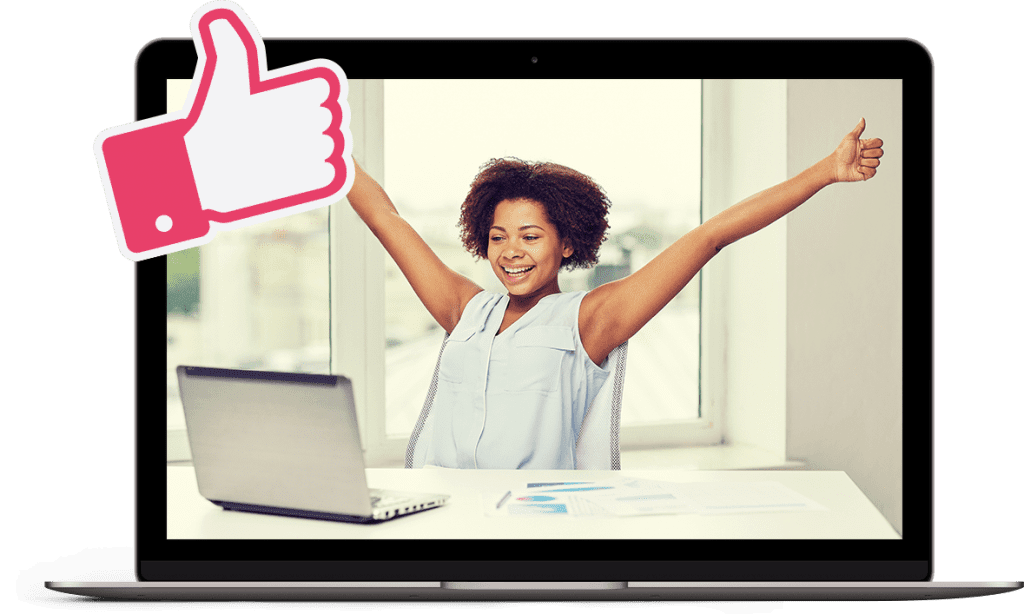 Find your best rate loan without needing an initial credit check.*
'Soft Credit Match' technology matches your profile to over 50 Financial Conduct Authority (FCA) approved loan companies without leaving any mark on your credit record.
With no obligation & no cost – it's the best way to find a loan with no credit check.*
How do I apply for a same day loan?
To reflect the sudden and often urgent circumstances surrounding the need for same day loans for bad credit are available and the application process for these loans is very simple and can often be completed online. After providing some personal details, your application will be quickly processed and an instant decision given by our partner's panel of lenders. If you are successful, the money can often be in your account within hours or even quicker.
New Horizons will show you which lender on our partner's panel has approved your application at the lowest APR; thereby saving you valuable time and also helping to protect your credit score from being lowered. Understanding the need for clarity when dealing with such matters, they do everything that they can to ensure all of their lenders provide completely transparent information regarding their loans, fees and any charges. As such, you can be assured that there will be no hidden surprises in store for you.
Is a same day loan the right option for me?
As same day loans are often required urgently, we do offer a word of caution. Despite being in a rush, you must take the time to read everything you can about the loan so that you fully understand what you are getting into. To help with this, all quotes are non-obligational and all information will be presented clearly to you, whilst also ensuring all lenders explain their terms as easily as possible. Here at New Horizons, our partner strives to make the application process quick and easy. Using the information you provide us, they will quickly compile a list of reputable, authorised lenders who we feel suit your requirements, then ensure that they find you the best, most suitable loan for you. Be wary of any company offering same day loans no credit check or guaranteed same day loans
Can I get debt help free of charge?
If you are struggling with your debts and require assistance. You can speak to the companies below, free of charge.
moneyadviceservice.org.uk
stepchange.org
nationaldebt