Can I get a loan if I have poor credit?
Yes. Many direct lenders operating in the UK now offer loans specifically designed for people with poor credit. No longer only looking at a person's credit history, many lenders now use more relevant data when assessing your application. Focusing on your current financial and employment status rather than any previous loan repayments you may have missed in the past, many lenders now offer loans that have been specifically designed for people with a poor credit history.
How we compare
Why use us?
How much can new customers borrow?
Up to £2500
No fees, ever!
What are the repayment terms?
3 to 18 Months
No paperwork
Approximate monthly cost of borrowing £100
£13
No obligation quote
Percentage of people offered financial help
92%
Instant offer
Can I repay in installments
Yes
Flexible repayment
Do we credit check?*
No
No credit footprint
As an independent broker, our role at New Horizons is to match you with the very best loans for your specific requirements. Wanting to give you the same access to loans as people with good credit scores, we specialise in finding loans for people with poor credit. Understanding that loans are often required in stressful circumstances, we will do everything we can to make the entire process as quick and painless as possible. Furthermore, we only recommend lenders that pass our strict criteria regarding ethical lending. Therefore, all of the lenders we deal with are FCA approved and offer full transparency regarding every aspect of their loans; ensuring there are no hidden fees or shocks.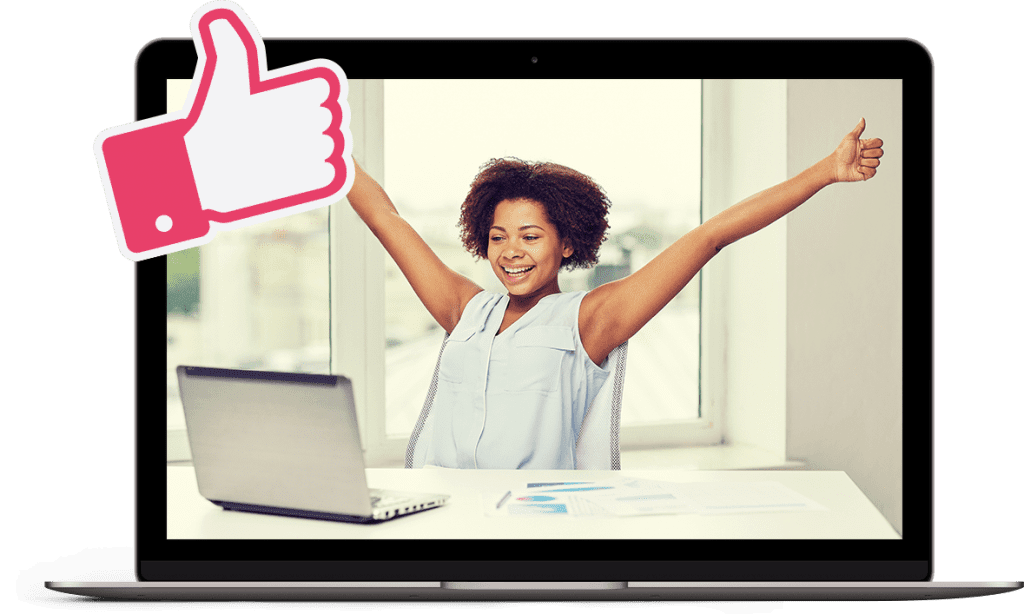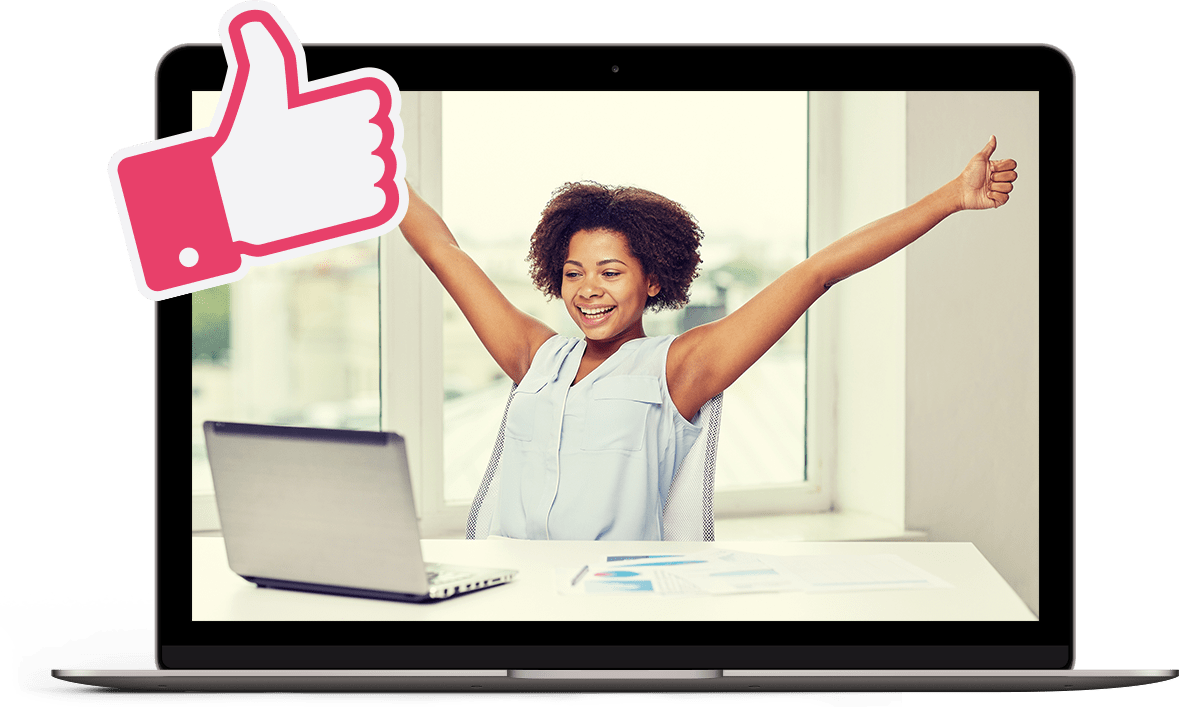 Find your best rate loan without needing a credit check.

Our 'Soft Credit Match' technology matches your profile to over 50 Financial Conduct Authority (FCA) approved loan companies without leaving any mark on your credit record.
With no obligation & no cost – it's the best way to find a loan with no credit check.*
How do I apply for a bad credit loan?
New Horizons believes that having a poor credit score should not prevent a person from getting loans when they need them. With many direct lenders now agreeing with us, there is currently a great selection of loans for people with poor credit in the UK.
Using the information you provide us, we will instantly match you up with reputable, authorised lenders who we have calculated can give you the best deal. This allows you to quickly compare the loans being offered to you as well as eliminates the worry of your credit score being negatively affected by your application being denied. As a result, even people with very poor credit scores can now apply for loans. With an increasing number of direct lenders in the UK now offering such loans, the unfair disadvantages of having a bad credit score are finally being removed; including loans now available for people with poor credit and no guarantor.
Poor credit loan process
Apply Online
Secure & confidential 256 bit protection
Get the Best Rate
We find the best rate from our panel of lenders
Instant Approval
We find 1000's of applicants a loan everyday
Get Cash in Minutes
Quick loan within 15 minutes
Flexible Repayment
100% no obligation quote
What are the best personal loans for people with poor credit?
There are many different factors to consider when looking to compare which lenders offer the best personal loans for people with poor credit. From the lender's reputation and the APRs they offer to whether they charge any additional fees, it is important that you take everything into account before making your decision. To find the best poor credit payday loans for you, you then need to compare what the direct lenders are offering and relate this to your own needs. If you do this, you will give yourself a better chance of making the right decision and therefore getting the best deal for you. As such, lending experts have always recommended that you do as much research as possible before deciding to take out a loan. Understanding that this is not always possible, and that time is often a huge influence, New Horizons allows you to make a more informed decision by matching you with the best poor credit loans being offered by direct lenders.