What are guarantor loans?
A guarantor loan is a type of loan in which a second person is responsible for repaying a loan if the person who took out the loan cannot do so. As you would expect, there are of course strict guidelines as to whom can act as a guarantor; with the person often being a friend or family member. Traditionally, most loans were guarantor loans; making it very normal for a person to need a guarantor before they could be approved for a loan. However, times have changed and nowadays many lenders offer bad credit loans without the need of a guarantor. As such, loans that require a guarantor are now considered just one of the many different types of loan people can get.
How we compare
Why use us?
How much can new customers borrow?
Up to £2,500
No fees, ever!
What are the repayment terms?
3 to 18 Months
No paperwork
Approximate monthly cost of borrowing £100
£13
No obligation quote
Can I apply with bad credit?
Yes
Instant decision
Can I repay in instalments
Yes
Flexible repayment
Do we credit check?*
No
No credit footprint
There are various benefits to guarantor loans, including the fact they are sometimes a better option for people with little credit history or a poor credit rating. As a loan introducer, we will do everything we can to quickly locate and compare the best direct lender guarantor loans for people with bad credit. This allows you to effortlessly identify the best loans for your specific needs and enable you to make a more informed decision. Guarantor loans are often subject to high APRs, therefore it is always recommended that you fully understand any repayment plan before entering it.
Who can act as a guarantor for my loan?
Many direct lenders in the UK now offer guarantor loans designed for people with bad credit. Whilst unusual, some guarantor loan lenders may have different requirements in regards to whom can act as a guarantor. However, in general, a guarantor will usually be required to be over 21 years of age with a good credit history and a UK bank account; both of which will be examined as part of the application process. Many lenders also require a guarantor to be a homeowner; which subsequently enables the lender to borrow relatively large amounts of money should they require. Understanding that this is not always possible, many direct lenders now offer loans in which they will accept a guarantor who is not a homeowner.
When it comes to who you should pick as a guarantor, there are a couple of things to take into consideration. First, you must not be financially linked to the person, for example a spouse with whom you already share a mortgage or other loans. Next, it must of course be someone you trust and who trusts you; this means most guarantors are often family members or friends. It is imperative that the person acting as the guarantor fully understands every aspect of the loan agreement; particularly what happens if the person taking out the loan fails to make the repayments.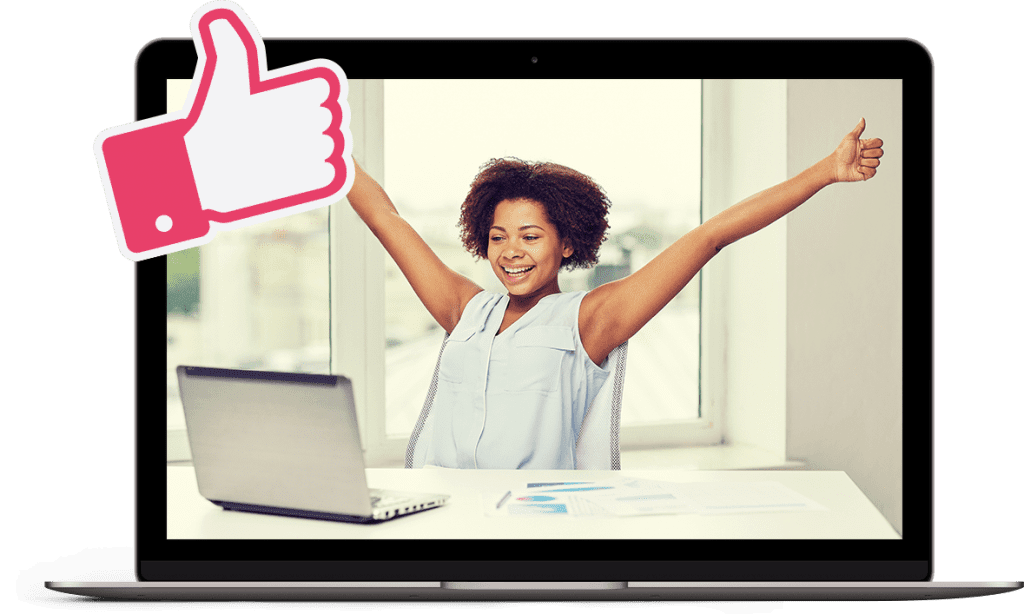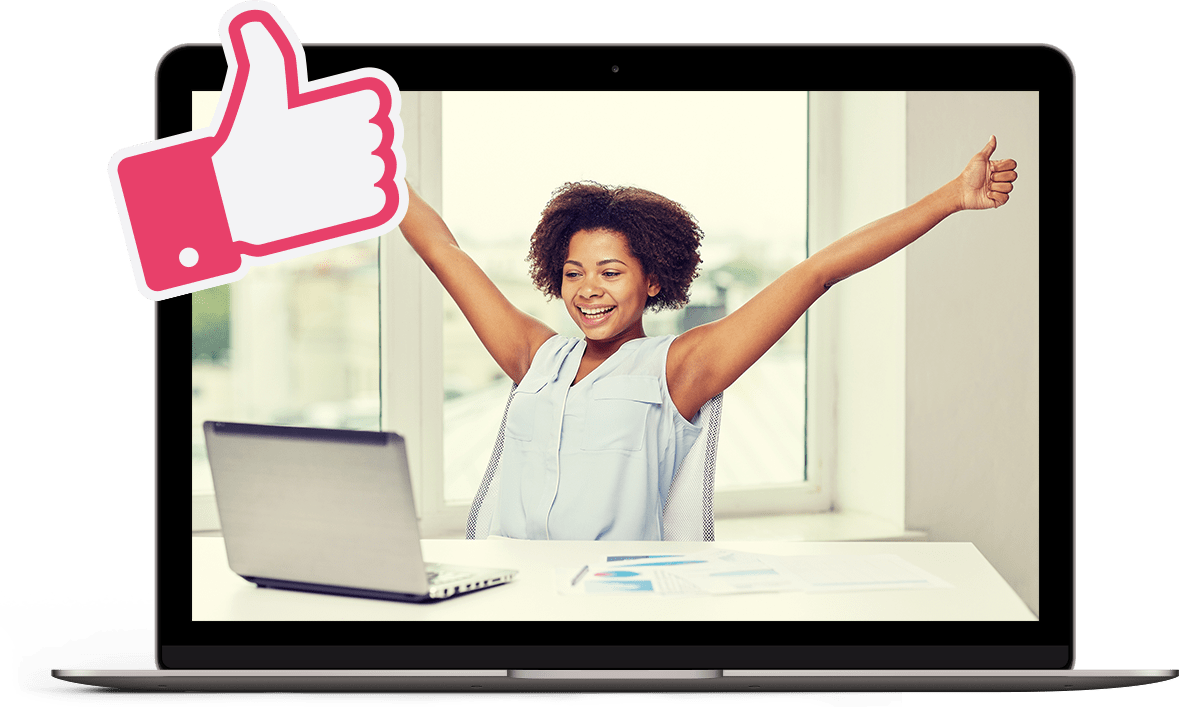 Find your best rate loan without needing an initial credit check.*
'Soft Credit Match' technology matches your profile to over 50 Financial Conduct Authority (FCA) approved loan companies without leaving any mark on your credit record.
With no obligation & no cost – it's the best way to find a loan with no credit check.*
How do I find the best guarantor loan for me?
The best guarantor loan for you is the loan that best meets your individual requirements. Understanding that people and their situations are unique,  direct lenders are included that offer a wide range of guarantor loans for people with bad credit. Furthermore, many direct lenders will now happily tailor a loan to your specific requirements. Focusing on a person's current situation rather than their credit history, many direct lenders are now offering guarantor loans online to people who traditionally would not have been accepted; making it much easier to apply for such a loan. This has resulted in an increasing number of people taking out such loans; which in turn has led to increased competition and lower APRs. As a result, finding the best loan for your unique requirements can often be time-consuming and difficult. This can be the last thing a person needs when they are looking for a loan. To help eliminate this problem, we provide a completely free service in which we will quickly identify the best loans without the need of a guarantor for people with bad credit.
How fast are guarantor loans?
Understanding that the need for extra funds can be sudden and without warning, many direct lenders in the UK now strive to get the money into your account as quickly as possible. How fast you get the money depends on various factors, including how much you are looking to borrow and the kind of repayment plan you require. In general, smaller loans that are to be repaid back quickly can often be approved the same day as you apply, whereas loans for larger sums, those with a guarantor and those with longer repayment plans can take a few days or more. Of course, if you require the money urgently, there is an incredible selection of both guarantor and non guarantor loans for people with bad credit that are designed to get the money to you as quickly as possible. Generally short-term in nature, these loans are perfect for emergencies. However, as such loans feature a higher APR compared to more longer-term instalment type loans, they should never be used for anything other than a short-term solution.
Guarantor loan process
Apply Online
Secure & confidential 256 bit protection
Get the Best Rate
Find the best rate from a panel of lenders
Instant Approval
Every day we accept 1000's of applications
Get Cash in Minutes
Loans paid within 15 minutes †
Flexible Repayment
100% no obligation quote
Can I get approved for a loan before I apply?
No. Because all loan applications must include a credit check to identify whether a person can afford the loan they are requesting, there is no such thing as a guaranteed loan. However, New Horizons allows you to perform a Soft Credit Match which will show you what lenders are most likely to approve your loan before you apply. This has two advantages. First, it significantly speeds up the application process; enabling you to get the money you need quicker than ever before. Second, it allows you to search more extensively for the right deal without having to worry about your credit score being negatively affected if you are turned down for a loan, as can happen with other brokers.
To help alleviate any concerns you have and give you peace-of-mind, all of the lenders dealt with are fully certified and follow strict FCA guidelines. Featuring some of the biggest, most-respected lenders in the UK, everything is done to ensure full transparency. This ensures you always have access to the information you need before making your decision and clearly lets you know what your options are should you experience any difficulties in repaying a loan.
If you are struggling with your debts and require assistance. You can speak to the companies below, free of charge.
moneyadviceservice.org.uk
stepchange.org
nationaldebtline.org