Is it possible to borrow money while on benefits?
When you apply for a short term loan, the lender that you use has a legal and ethical responsibility to do certain checks before deciding whether or not to approve an application from a customer.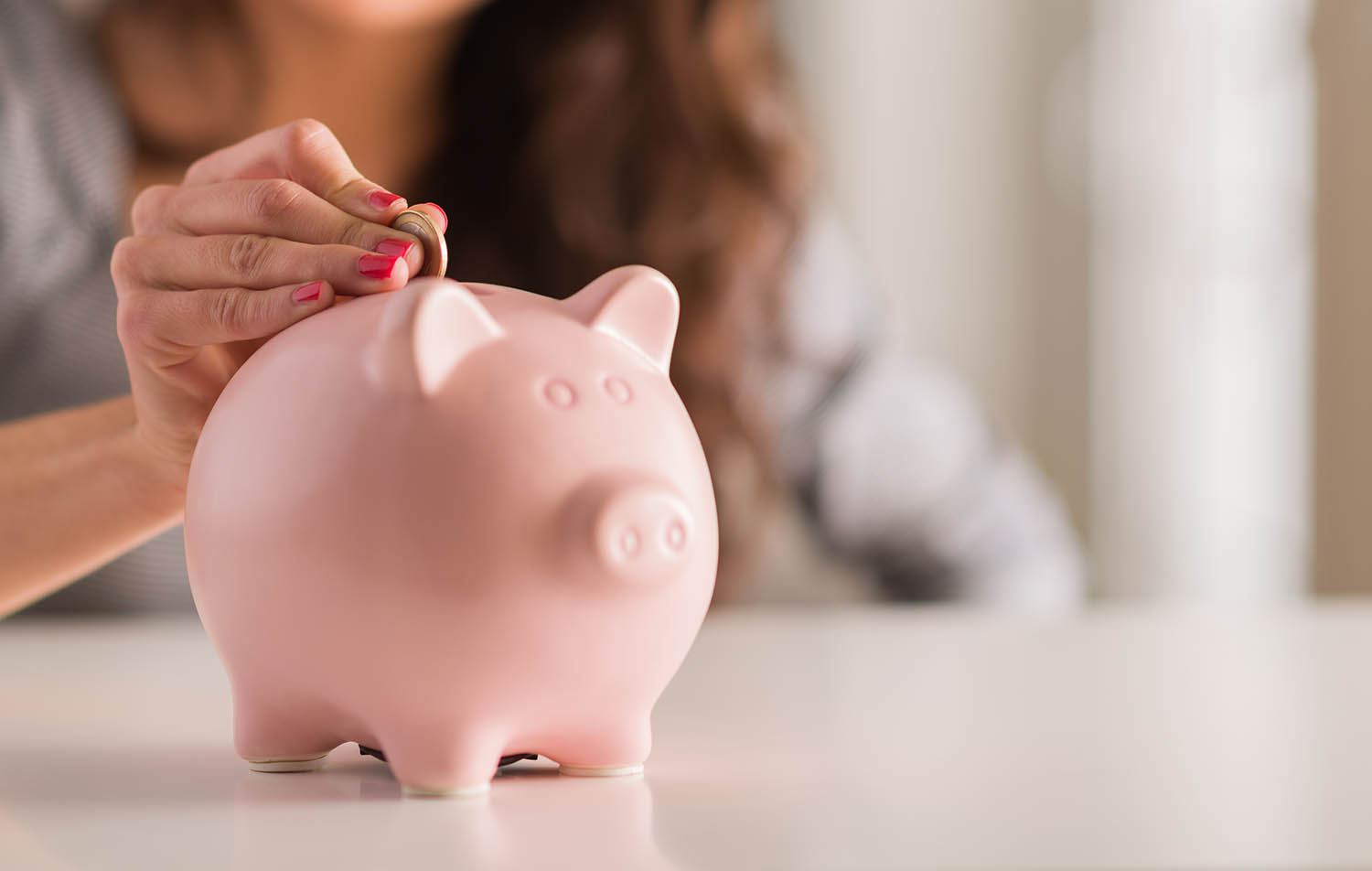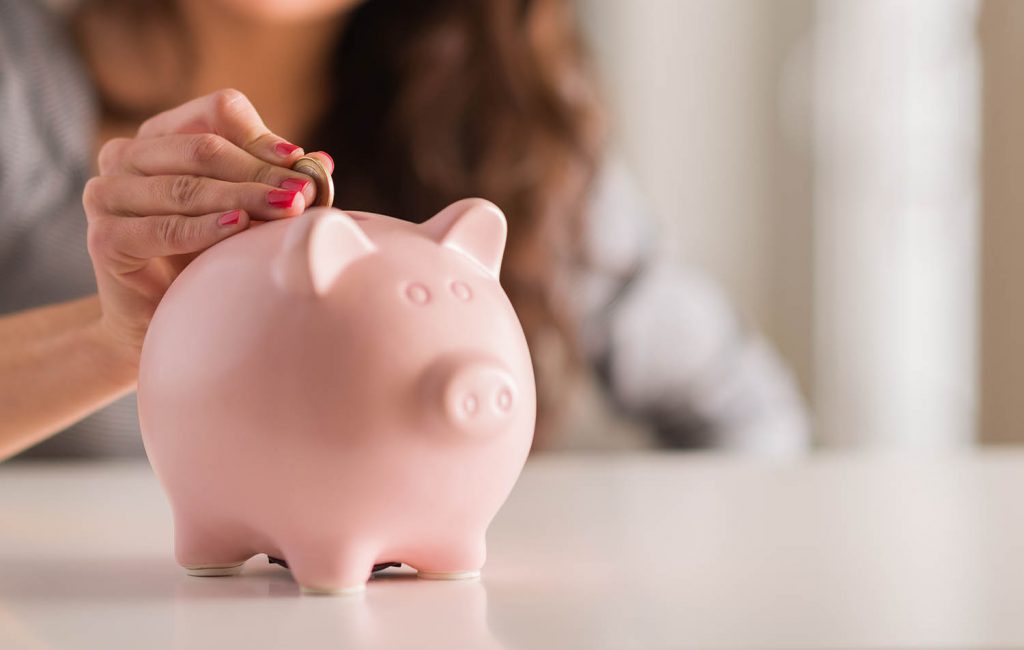 It is essential, therefore, to make sure that you are eligible for the loan product that you are applying. One stipulation that all lenders will require is that you can display your ability to meet the repayments on the loan that you are enquiring. The minimum income requirement will differ from lender to lender and will be higher for more significant loan amounts.
If you are looking for loans for people on benefits, there are a variety of options available to you, depending on the types of benefits that you receive. Loans for benefits such as Disability Living Allowance will be considered, as this is a permanent or long-term benefit.
If you receive a short term or temporary benefit, the lender will likely look at this less favourably, however, if you can show that you can make the repayments a loan may still be an option. If you are looking to borrow an amount of money, loans for benefits may not be suitable.
How quickly can I get a loan?
If you are on benefits and need a loan today, we may be able to help. The lenders that feature on our panel can offer instant decisions for your application, and if you are approved, they will send the money to your account on the same day. So even for loans on benefits, you may still be eligible to receive a small loan exceptionally quickly.
At New Horizons you can apply for loans from £50 up to £5,000 and repay over 3 to 36 months. We do everything we can to make the process as simple as possible.

New Horizons
Are guarantors needed to be approved for a benefits loan?
If you want to apply for a loan and are on benefits, some lenders may require you to have a guarantor; this will depend on the type of benefits that you receive and how much you are looking to borrow. When you apply for a loan through New Horizons, our partner will send your application to a panel of direct lenders. These lenders will perform a soft search on your application, which does not have any impact on your credit rating. If you do not have a guarantor, they also work with a range of lenders who offer loans without a guarantor.
If you are struggling with your debts and require assistance, you can speak to the companies below, free of charge.