Will I be considered for a loan if I am unemployed?
If you are unemployed and need to borrow money, there are, unfortunately, limited options. Most mainstream lenders will require that you are in either full or part-time employment for them to consider your application. Some lenders may also have specific minimum income requirements.
All is not lost though, as many lenders will consider an application for loans for the unemployed. If you can show that you can afford the scheduled repayments and that the income you receive from benefits will be guaranteed for the duration of the loan, your application may be considered.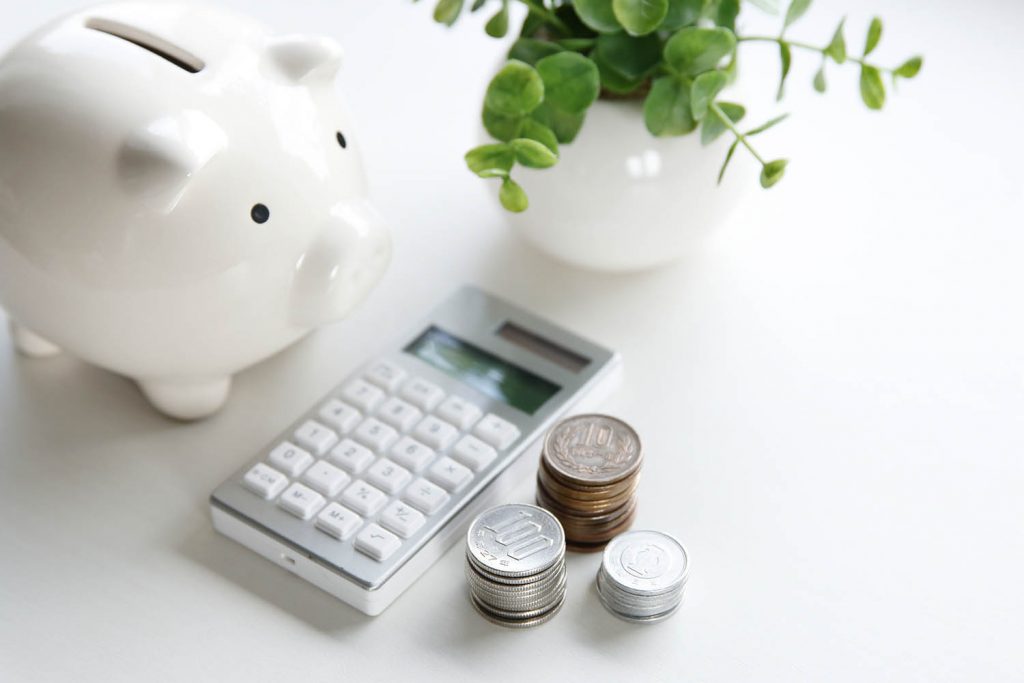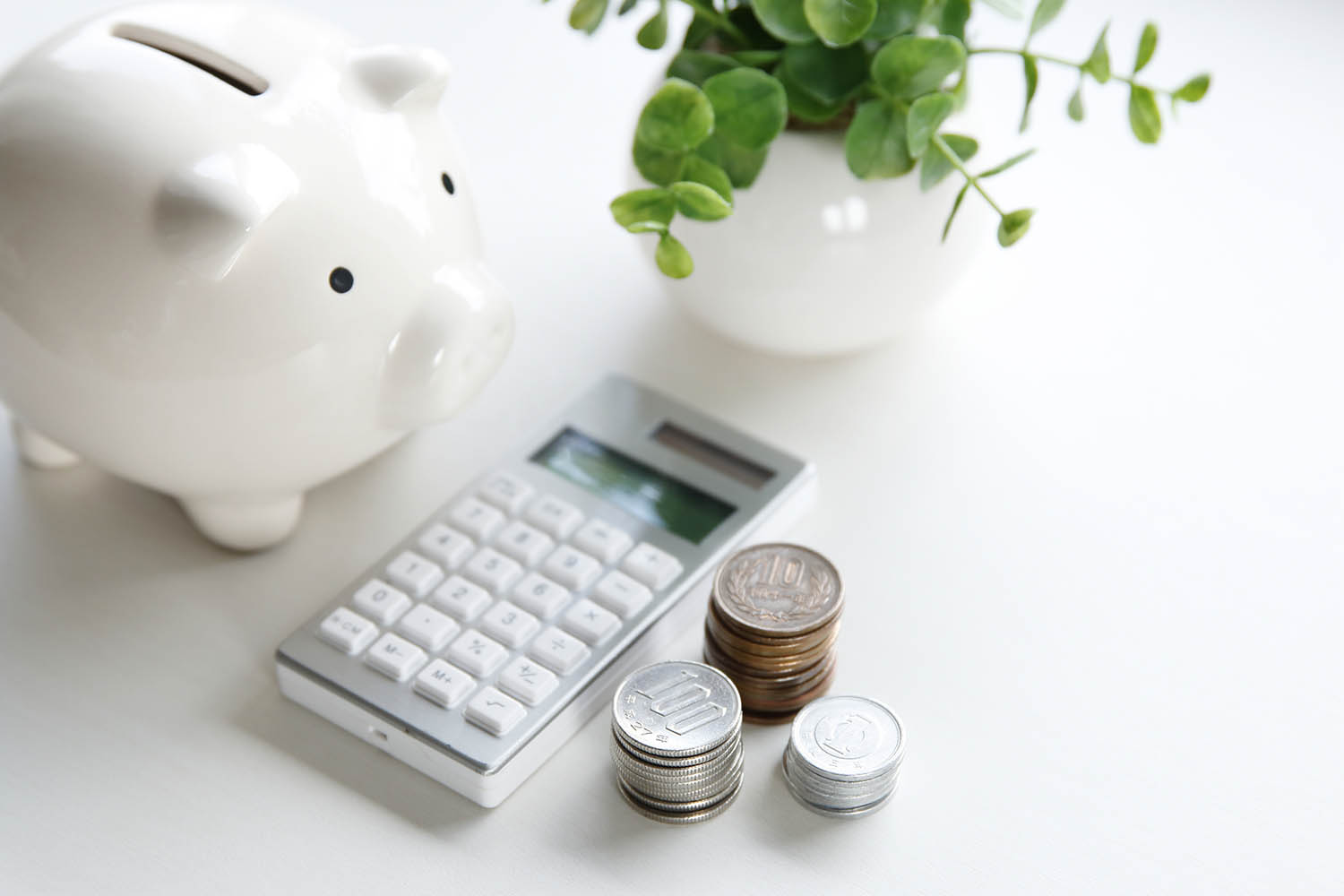 Unemployment loans are not available from every lender, so you must read up on the eligibility criteria for your chosen lender. At New Horizons, we have built a panel of lenders who provide loans to people in a variety of circumstances.
If you decide to apply, they can guarantee that you will be able to get you an instant decision on your application and ensure that lenders soft search your application. This means that there will be no impact on your credit file, as any other lenders won't see the credit search.
How Soon will the loan be paid?
Short term loan lenders have streamlined their application processes in recent years to ensure that their customers can get access to funds when they need them, especially in times of emergency. If you can display that you can afford the loan and the lender accepts your application, you could receive the money in your bank on the same day.
Is a guarantor needed for an unemployed loan?
If you want a loan for unemployed people, you may need to have access to a guarantor, who can co-sign the loan, which can be a family member or a friend who has a good credit history. Not all lenders will require this, however. If you receive permanent benefits, they may still consider you for an unemployed loan no guarantor.
If you are struggling with your debts and require assistance, you can speak to the companies below, free of charge.