Borrowing £900, what options do I have?
A £900 loan is a specific amount of money. Previously, most lenders would make you borrow a minimum of one thousand pounds, meaning you had to borrow more than you needed. Modern lenders though have developed the ability to offer loans of particular amounts, meaning you only borrow what you need.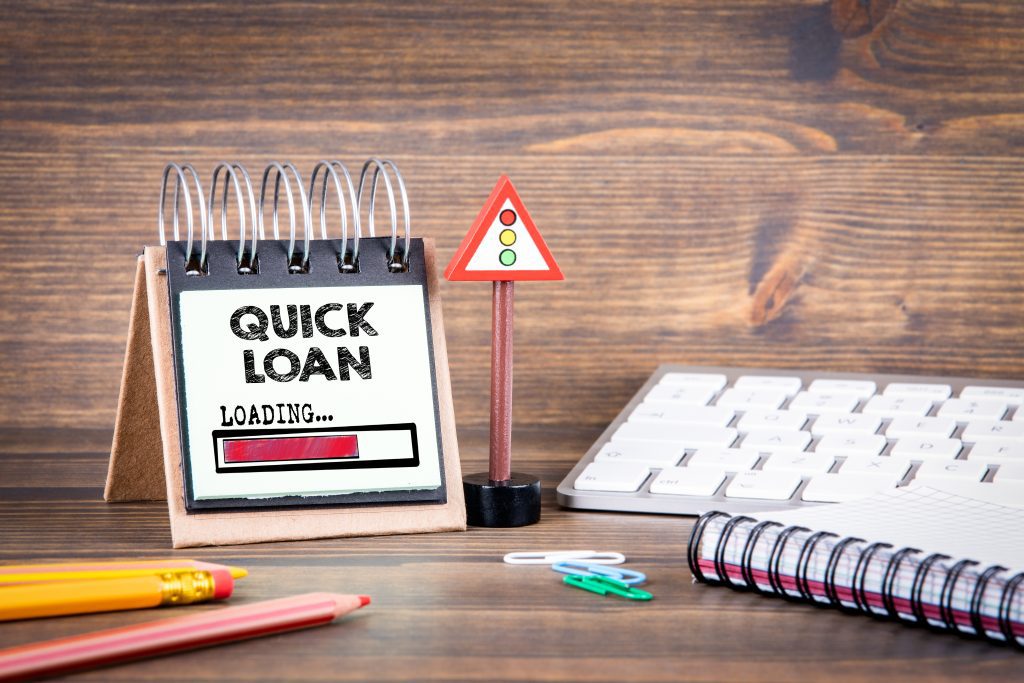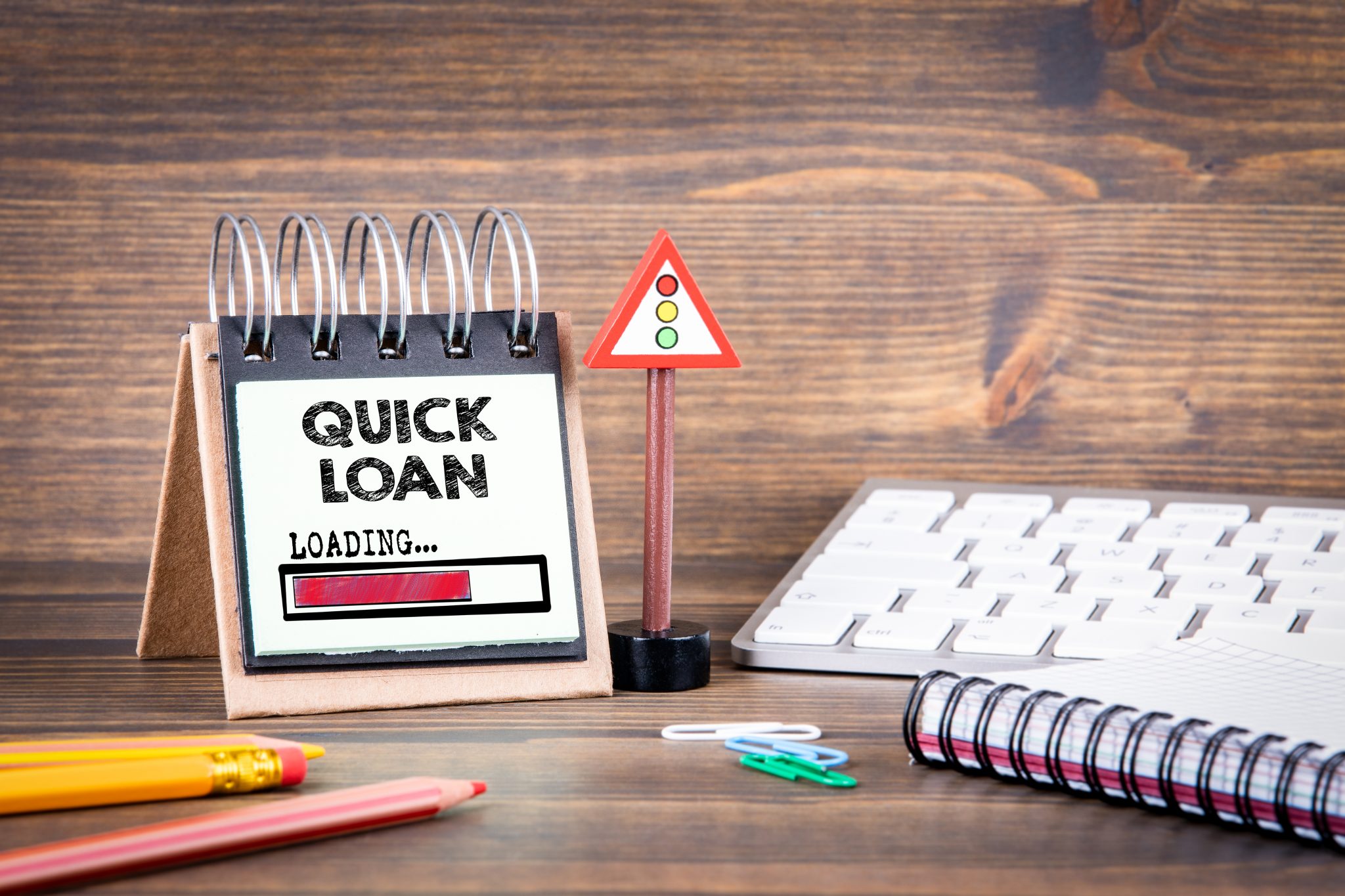 Can you assist me with a £900 loan?
New Horizons is a loan introducer, and our fully authorised and regulated partner has access to a large panel of lenders who offer different types of £900 loan. From payday loans to loans that can be paid over a period of 36 months, they have a selection to cover most circumstances.
How long does it take to receive the loan?
If you need to borrow £900 and you are accepted, the lender could send you the money on the same day. If you are accepted by a lender on our partner's panel, they may even be able to pay the loan out in fifteen minutes†. The application process is equally as quick, with the online form taking just a couple of minutes to complete and the lenders returning a decision instantly.
I need to borrow £900 but have been declined what can I do?
If you have been declined for a loan elsewhere, don't worry, our partner may still be able to help. Their panel of lenders specialises in providing loans for bad credit. The lenders they work with will check if you can repay the loan, not just your credit score, so they may still be able to help.
If you are struggling with your debts and require assistance, you can speak to the companies below, free of charge.