Is there such a thing as a £800 loan?
There certainly is. Modern direct lenders in the UK will now allow you to borrow very specific amounts of money. Historically lender's systems meant they could only offer certain amounts, but now you can apply for a wider variety, including £800 loans. A customer needing to borrow money now have a range choice of products to choose from and this is a good thing. Needing to borrow £800 is not a small thing and should be carefully considered.
As a fully authorised and regulated credit broker, our partner works with a panel of direct lenders who offer a huge variety of short-term loans. With loans from £50 right up to £5,000 over a period of 3 to 36 months.
How we compare
Why use us?
How much can new customers borrow?
Up to £5,000
No fees, ever!
What are the repayment terms?
3 to 36 Months
No paperwork
Representative APR
49.9% (variable)
No obligation quote
Can I apply with bad credit?
Yes
Instant decision
Can I repay in instalments
Yes
Flexible repayment
Do we credit check?*
No
No credit footprint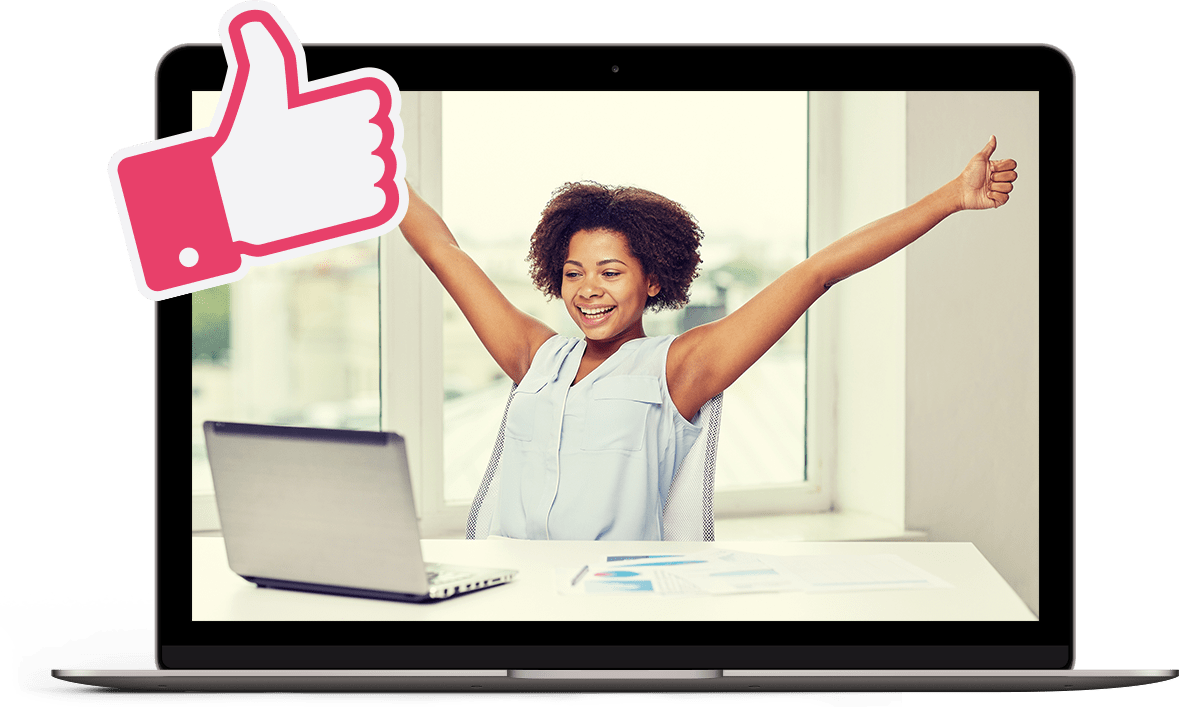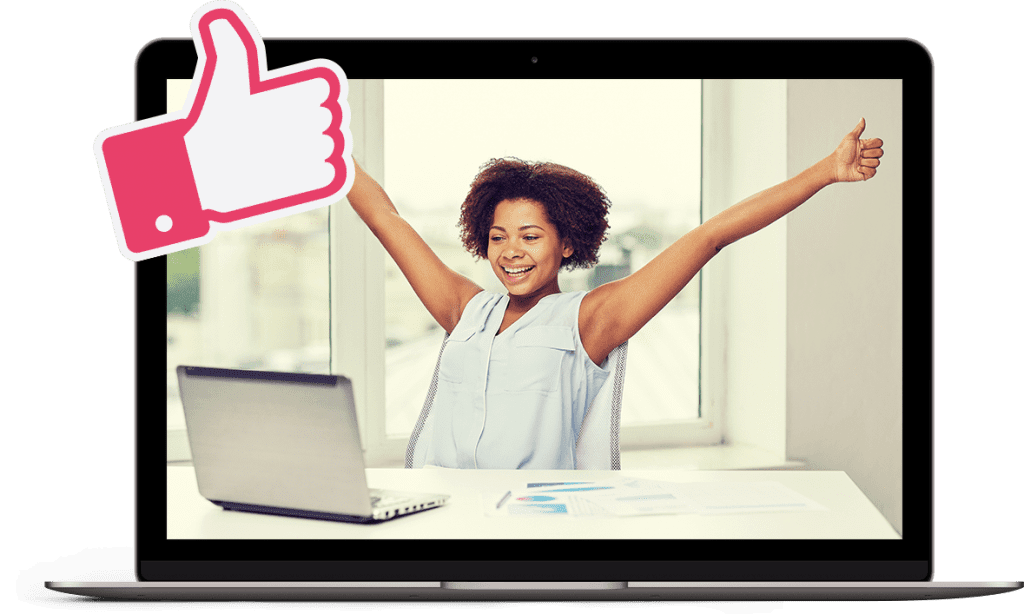 Find your best rate loan without needing an initial credit check.*
'Soft Credit Match' technology matches your profile to over 50 Financial Conduct Authority (FCA) approved loan companies without leaving any mark on your credit record.
With no obligation & no cost – it's the best way to find a loan with no credit check.*
Questions about £800 loans
Q1 – How can I borrow £800 today?
Q2 – Can I apply to borrow £800 if I have a poor credit score?
Q3 – Can I get an £800 loan that isn't a payday loan?

How can I borrow £800 today?
If you need an £800 loan, you can apply with New Horizons on your smartphone, tablet or computer and you will receive an instant decision on your application. If you are approved, you could have the money in your account in as little as 15 minutes†. Such quick loans have now become part of everyday life and the ability to spread your prepayments over multiple months gives you a great level of flexibility.

Can I apply to borrow £800 if I have a poor credit score?
If you have a poor credit rating, in the past, this would have made it virtually impossible to be approved for a loan. Thankfully, there are now a lot of lenders who offer poor credit loans. At New Horizons, our partner works with a panel of lenders who offer £800 loans for bad credit. You can apply online and get a decision without leaving a footprint on your credit file.

Can I get an £800 loan that isn't a payday loan?
Yes, At New Horizons we work with a variety of lenders that offer £800 loans that can be repaid over 3 to 36 months. This gives you a great deal of flexibility and means you don't have to repay the whole amount in one lump sum.
If you are struggling with your debts and require assistance. You can speak to the companies below, free of charge.
moneyadviceservice.org.uk
stepchange.org
nationaldebtline.org
Access £50 to £5,000 today