£600 Loan – What are my options?
If you are looking to borrow £600, it is possible that you have had a sudden emergency or need to make an urgent purchase. £600 loans were not readily available previously, with many lenders, such as banks and building societies not interested in lending customers less than one thousand pounds. Thankfully, the emergence of short-term loans in recent years has made small loans, such as £600 loans, more readily available. Available online and with an instant decision, our partner is able to search for the best £600 loan from their panel of lenders and offer who will pay out the loan on the same day if you are approved.
How we compare
Why use us?
How much can new customers borrow?
Up to £5,000
No fees, ever!
What are the repayment terms?
3 to 36 Months
No paperwork
Representative APR
49.9% (variable)
No obligation quote
Can I apply with bad credit?
Yes
Instant decision
Can I repay in instalments
Yes
Flexible repayment
Do we credit check?*
No
No credit footprint
Questions about £600 loans
Q1 – Can I apply for a £600 emergency loan?
Q2 – How long do I have to repay a £600 loan?
Q3 – Can I borrow £600 if I have bad credit?
Q4 – Do I have to pay the loan back on my next payday?

Can I apply for a £600 emergency loan?
£600 loans are now available for virtually any purpose, so if it's a deposit for a car, a car repair or if the boiler has packed up, there are lenders who may be able to help. With £600 payday loans or a loan with a longer repayment period, there are plenty of options to choose from.

How long do I have to repay a £600 loan?
If you are looking to borrow £600, you are unlikely to want to repay this loan in a lump sum on your next payday as this will leave you short the following month. direct lenders will now offer you the chance to repay your £600 loan over 3 to 36 months. This gives you a great deal of flexibility to make sure the repayments fit in with your budget and ensures that you are not left in a difficult position by having to repay the whole amount straight away.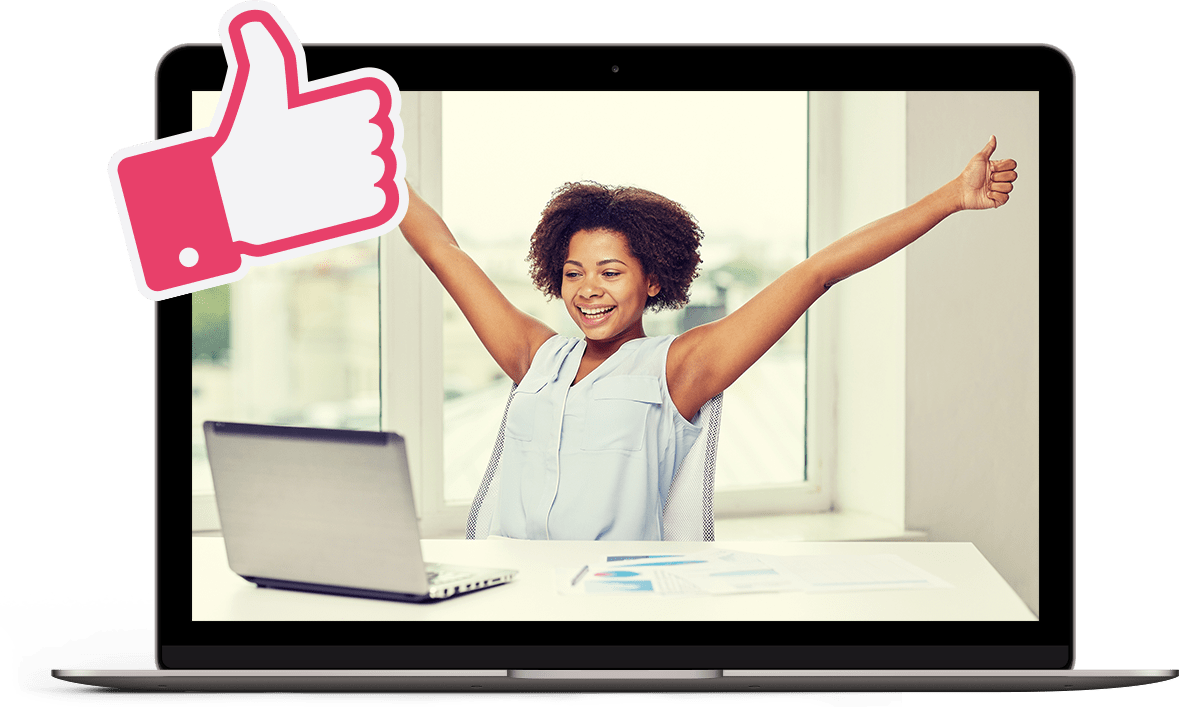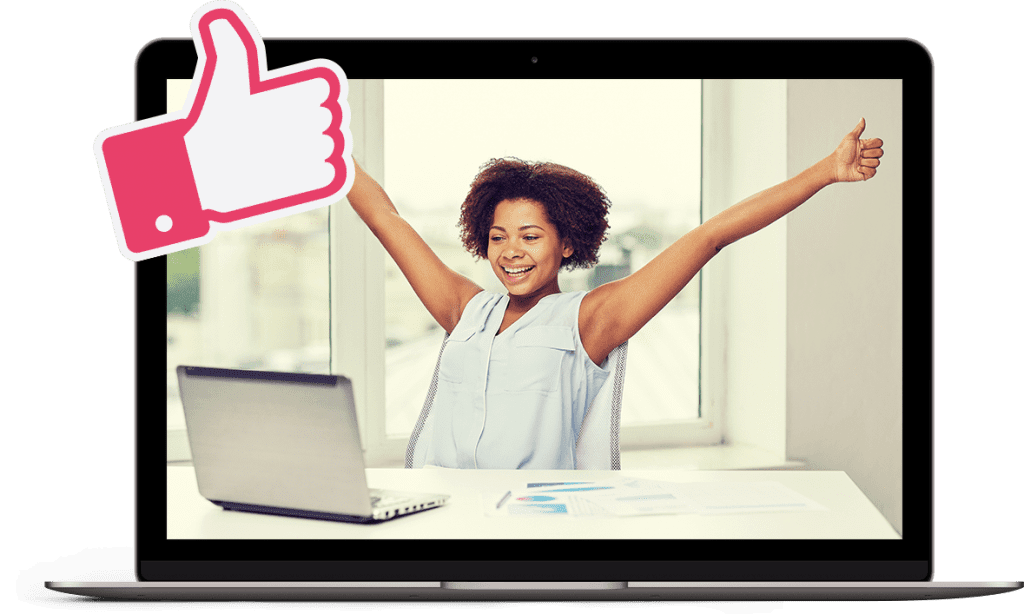 Find your best rate loan without needing an initial credit check.*
'Soft Credit Match' technology matches your profile to over 50 Financial Conduct Authority (FCA) approved loan companies without leaving any mark on your credit record.
With no obligation & no cost – it's the best way to find a loan with no credit check.*
Can I borrow £600 if I have bad credit?
At New Horizons, our partner has teamed up with a large panel of lenders who specialise in providing bad credit loans. This means that if you are looking for a £600 loan bad credit, you are in the right place. Their lenders all use soft search technology, which means that they can get you a decision on your application instantly, without leaving a footprint on your credit file.

Are £600 loans expensive?
Previously, smaller loan amounts carried much higher interest rates as banks and building societies didn't really want to lend such small sums. Thankfully, the emergence of instalment loan providers has seen this underserved market grow with more companies willing to lend smaller amounts. The rate you will pay will depend on your credit score and other metrics.
If you are struggling with your debts and require assistance. You can speak to the companies below, free of charge.
moneyadviceservice.org.uk
stepchange.org
nationaldebtline.org
Access £50 to £5,000 today