£4,000 loans for any purpose.
If you need to apply for a £4,000 loan, it may be that you need this for a specific purpose. At New Horizons, you can apply for a £4,000 loan for debt consolidation, to buy a car or to make home improvements and a whole host of other reasons. Even if you require a wedding loan, we can help.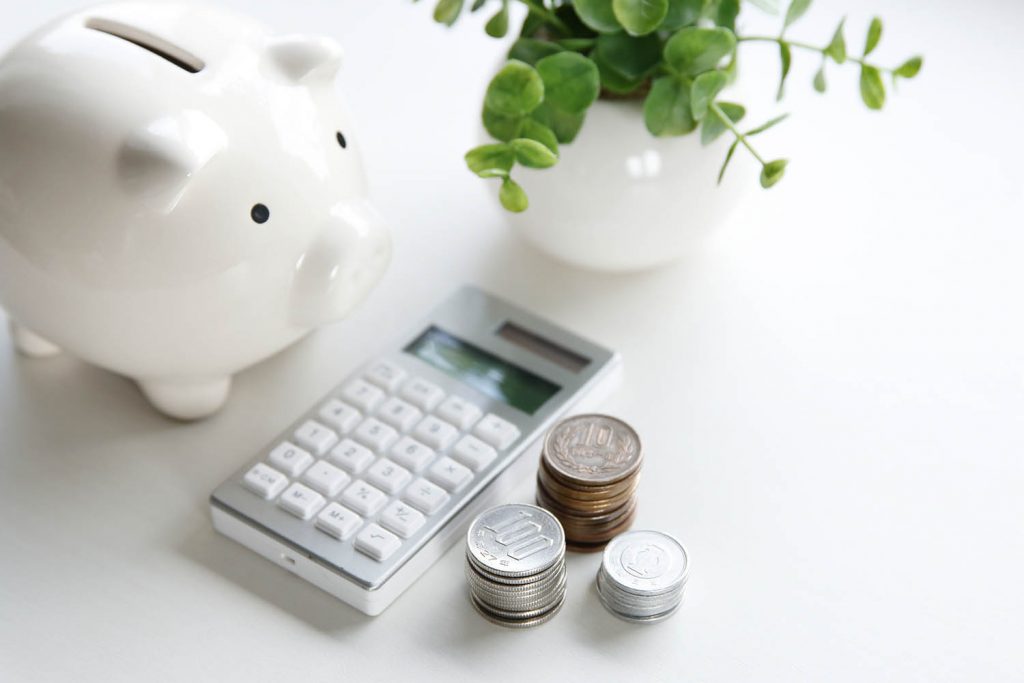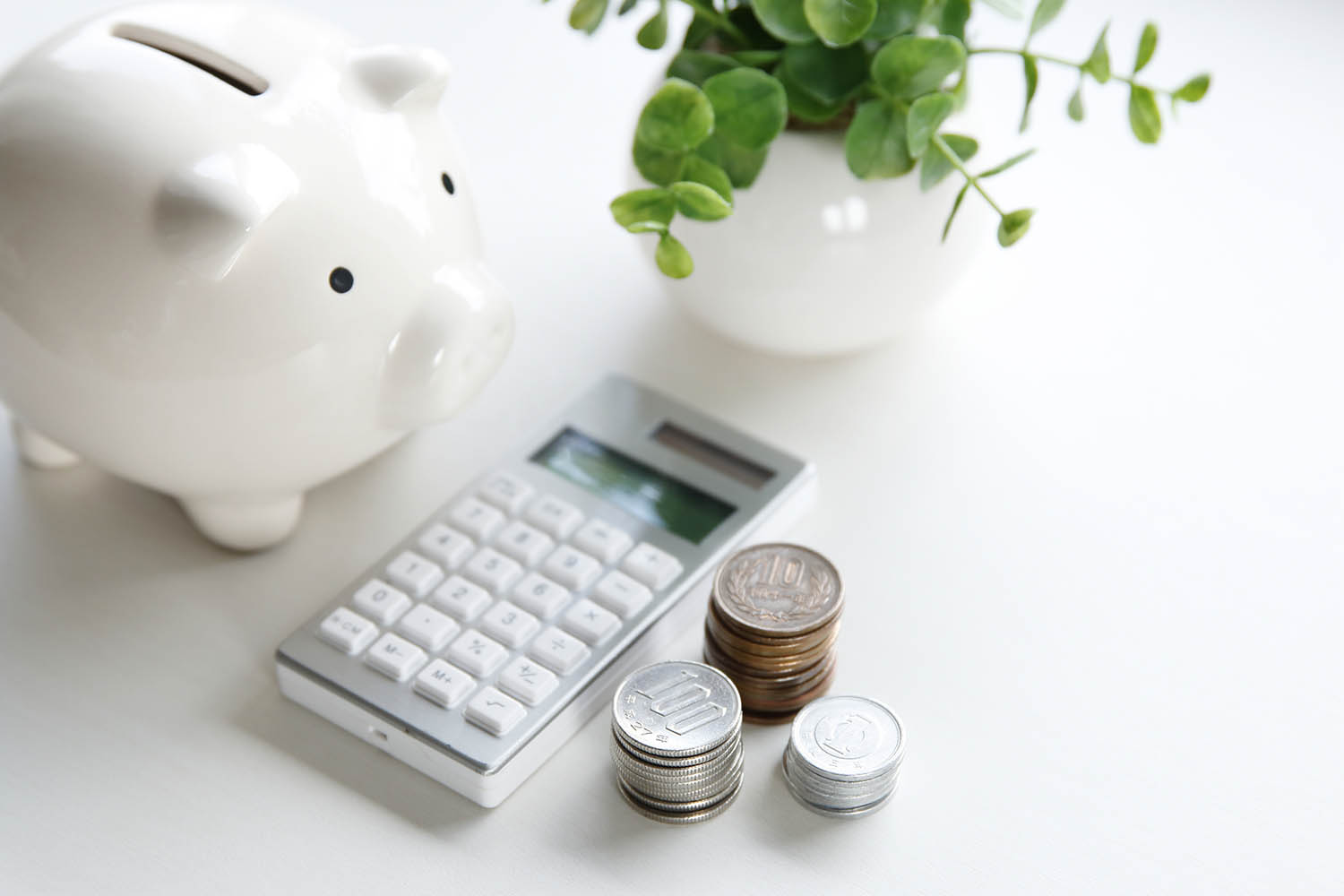 Do I need a guarantor to apply for a £4,000 loan?
At New Horizons, our partners work with a wide range of lenders. It is usually preferable for customers not to have a guarantor on their loan. As a result, our partner's lender panel offers loans to customers who do not have a guarantor.
Those with a bad credit history and prefer to have a guarantor on your £4,000 loan, we can assist you too. Having a guarantor can be a cheaper alternative if your credit record is poor.
Can I borrow £4,000 even if I have a bad credit score?
Customers who have a poor credit rating may find borrowing more substantial amounts of money difficult. Many lenders, like banks or building societies, will not lend money to poor credit customers.
We specialise in helping customers who may have a bad credit rating find access to credit. Our partner's lender panel offers £4,000 loans to customers who struggle to be accepted by mainstream lenders.
Paying off other, more expensive debts with a loan can help reduce the amount of interest that you pay in total.

New Horizons
I want to pay off my credit cards, can you help?
If you are looking to for a £4,000 loan to pay off other types of credit, it is vital to make sure that you will be financially better off by doing so.
Those who are making the minimum required payments on credit cards, for instance, the amount of interest and the amount of time it will take to pay off the balance can be significant. Having a fixed-term personal loan can be a good option in these circumstances as it gives you a set amount of time when you know that you will be debt-free.
It is important not to start spending on the credit cards that you have cleared with your £4,000 loan, however, as you could make your financial position much worse.
I want to make a large purchase, is a loan the right option?
Making a large purchase with a personal loan is undoubtedly a potential option. If you want to make home improvements, purchase a car or consolidate debt, a £4,000 loan could be the right option.
The main benefit of taking out a £4,000 loan as opposed to using a credit card, for instance, is that you will have fixed repayments and a fixed repayment period. It enables you to budget more effectively. Using credit cards can be an option also, however, be aware that making the minimum repayments will significantly extend the repayment period, potentially meaning you pay much more in interest.
If you are struggling with your debts and require assistance, you can speak to the companies below, free of charge.