Can I use a 12 month loan for any purpose?
Small cash loans, such as emergency and payday loans are designed to help people get almost instant access to small amounts of money. While these loans are advantageous and convenient in sudden emergencies, they do traditionally feature a short repayment period. As such, these loans are only suitable for people who can quickly repay the loan; often around 3, 6 and 12 months later.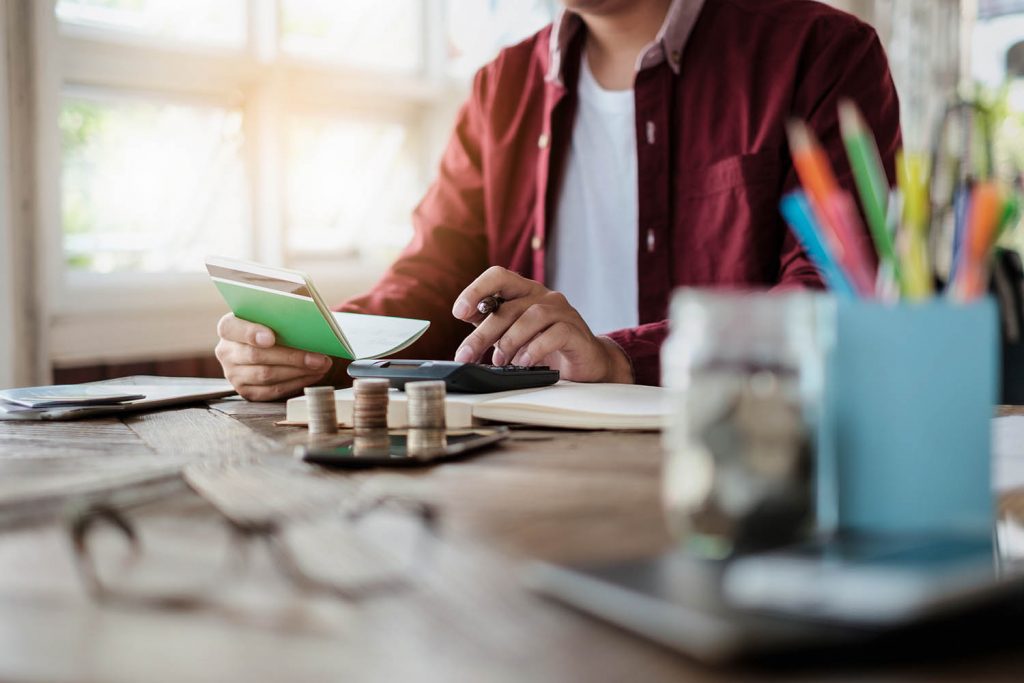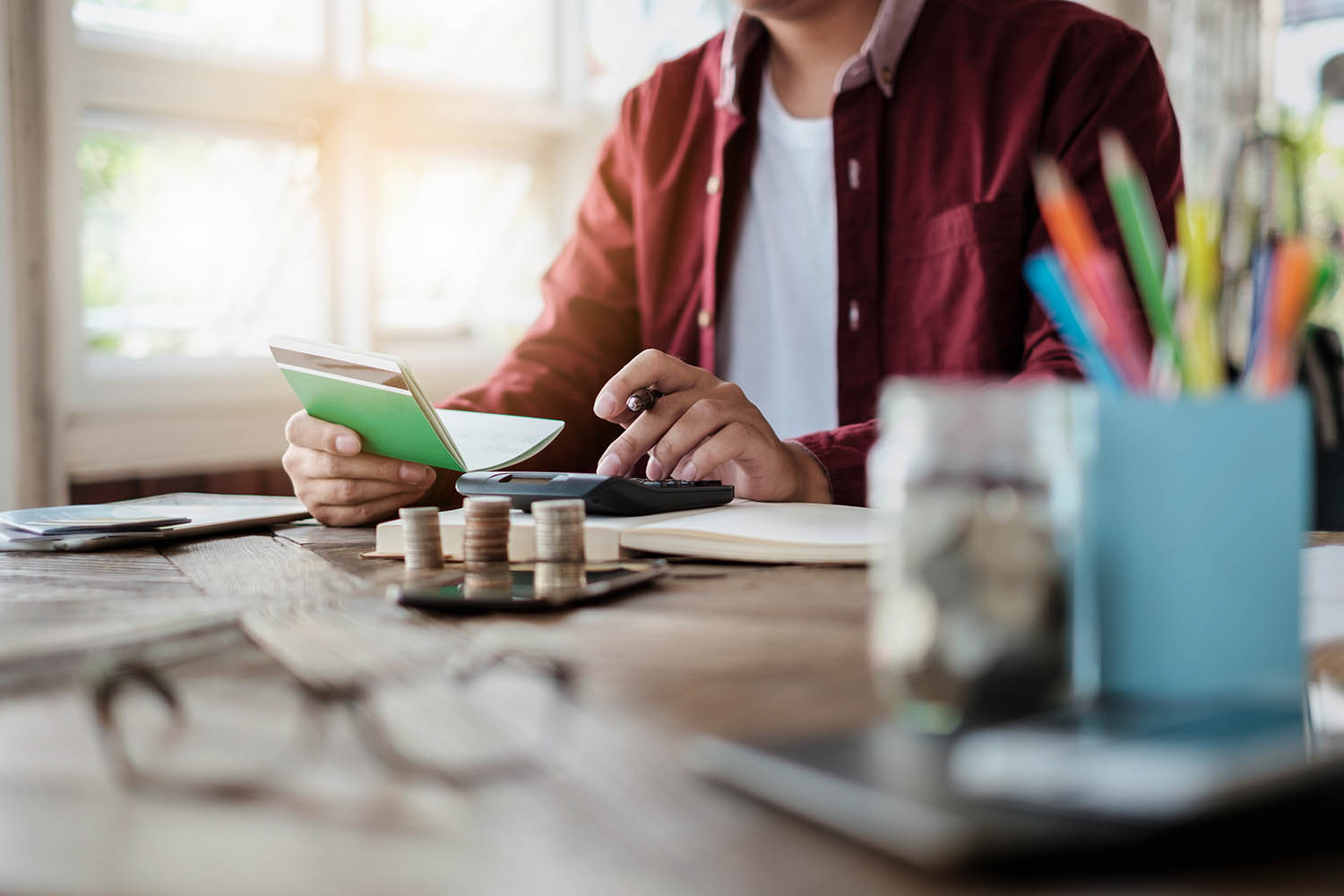 To make small short-term loans even more convenient, many direct lenders now offer small pay monthly loans, such as 12 month loans. What this means is that you can borrow money safe in the knowledge of not having to repay it all back straight away. From 3 month short-term loans designed to give you some breathing space to 12 month short-term loans that are more of a long-term solution, New Horizons can help you find the best repayment plan for you. Our partner has lenders specialising in helping people with a poor credit rating, the panel of lenders who offer 6 month loans and 12 month loans for people who may have bad credit.
All of the lenders on our panel use soft search technology, so you can apply in confidence.

New Horizons
With the information that you provide, the technology finds the best short-term loans that match your requirements; allowing you to compare what is being offered and thereby make a more informed decision. While we understand that 12-month loans with no credit check may sound appealing, the truth is that all direct lenders must perform a credit check on your application. To alleviate fears of being turned down, we can identify which lenders will be able to approve your request.
A small cash loan or payday loan offers a short term financial solution and should not be used as a long term solution.
If you ever find yourself in financial difficulty, you can speak to these companies and get free advice.