What are instalment loans?
An instalment loan is simply a type of loan in which you repay the money you borrow over a set number of repayments. These repayments are agreed upon before the loan is taken out and can be paid both weekly and monthly depending on the type of instalment loans you are looking for. These loans have traditionally been for larger amounts of money, such as mortgages or car loans. However, they are now becoming increasingly popular with people who need Short term loans quickly yet require lower and longer monthly repayments than those offered by traditional weekly payday loans. As such, many direct lenders now offer instalment loans for small amounts of money and which can be repaid over periods longer than the traditional one-month.
How we compare
Why use us?
How much can new customers borrow?
Up to £2500
No fees, ever!
What are the repayment terms?
3 to 18 Months
No paperwork
Approximate monthly cost of borrowing £100
£13
No obligation quote
Percentage of people offered financial help
92%
Instant offer
Can I repay in installments
Yes
Flexible repayment
Do we credit check?*
No
No credit footprint
Access £50 to £2500 today
100% No obligation loan quote
Accept and get your cash in 15 minutes
We don't charge any fees, ever!
We don't credit check


Trusted Merchant
Customer Rated
What are the benefits of instalment loans?
In the past, if you required money quickly for an unexpected problem, the only options available were payday type loans which required you to repay the money you borrowed quickly; often the following month. Whilst this is ok for small amounts, the short repayment period can sometimes be unrealistic. One benefit of an instalment loan is that it eliminates the pressure of having to repay all the money straight away.
Instalment loan repayments can be spread out over a number of months; making it much more manageable. By giving you more time to repay the money, these loans also reduce the chances of you missing the repayment deadline; thereby helping you to avoid any late charges. A further benefit is that many lenders report your repayment history to a credit reference agency. This is done for your benefit as it helps people who make their repayments in the time required improve their credit ratings.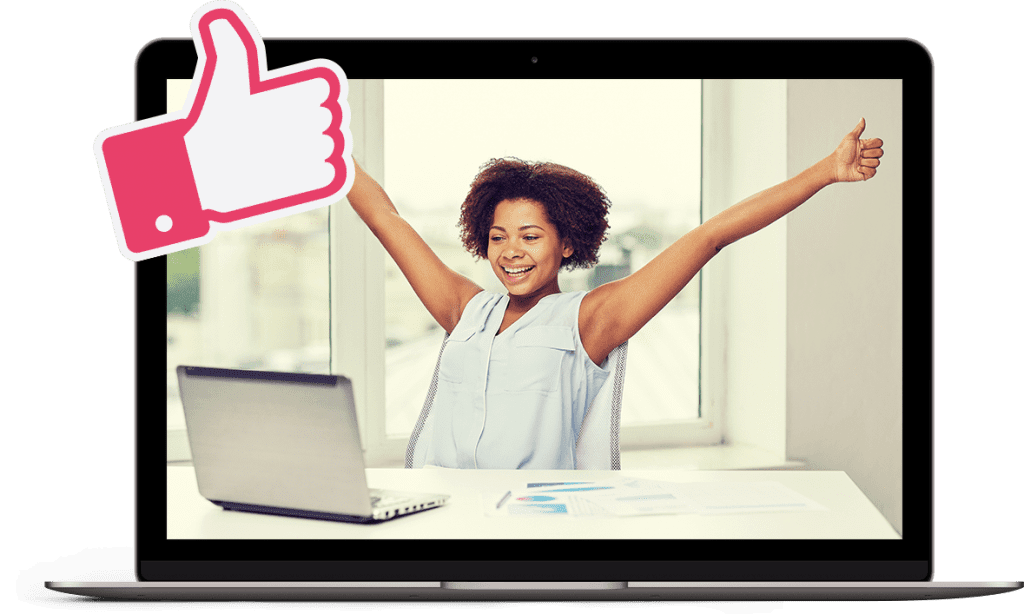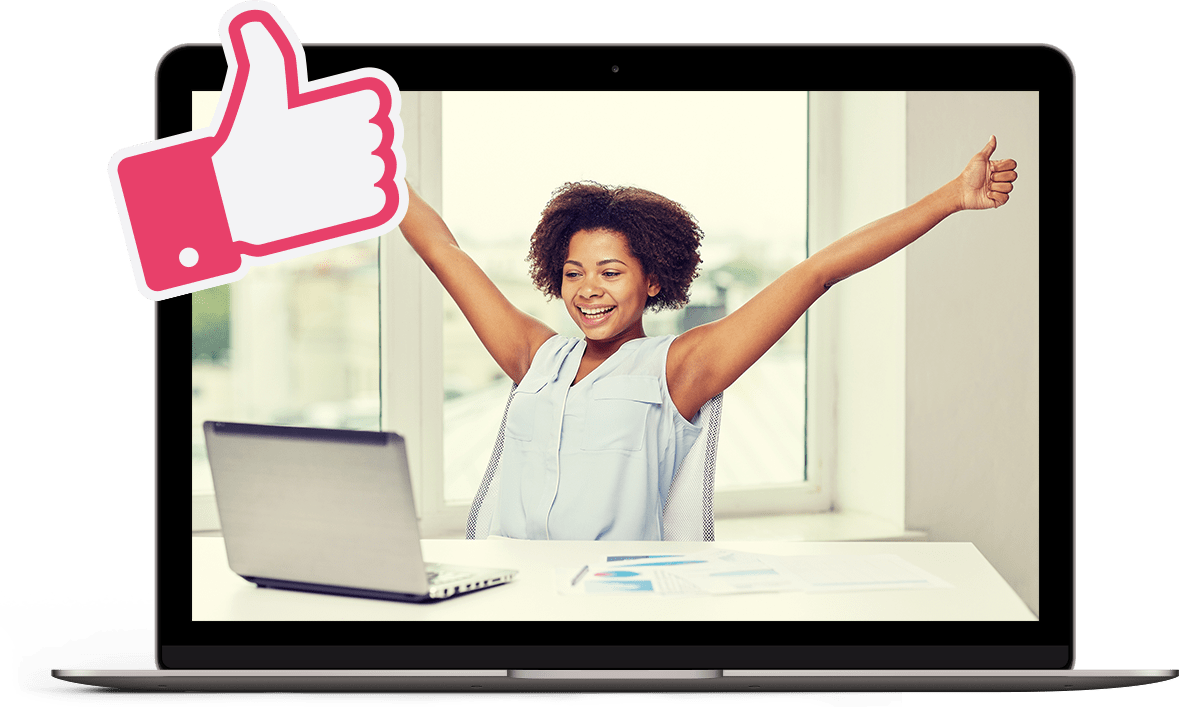 Find your best rate loan without needing a credit check.

Our 'Soft Credit Match' technology matches your profile to over 50 Financial Conduct Authority (FCA) approved loan companies without leaving any mark on your credit record.
With no obligation & no cost – it's the best way to find a loan with no credit check.*
Can I get an instalment loan with bad credit?
The short answer is yes. Many direct lenders are now offering a range of instalment loans for people who perhaps would have struggled in the past because of perceived bad credit. Understanding that traditional credit scores do not offer a true reflection of a person's ability to repay a loan, many UK direct lenders are now focusing on what they see as more relevant details when assessing your application, such as whether you are registered to vote and whether you have any existing loans already.
Many direct lenders now cater for people with bad credit by providing instalment loans specifically designed to quickly give you the cash you need and the time to pay it back. New Horizons believes a bad credit score should not prevent someone from getting a loan when they suddenly and unexpectedly find themselves needing one. Therefore, we will use your information to quickly compile a list of the best instalment loans for your needs, regardless of any bad credit. All lenders are FCA approved and will be completely transparent with you regarding every aspect of the loan. Therefore, you can be safe in the knowledge that there will be no hidden charges or additional fees
Installment Loan Process
Apply Online
Secure & confidential 256 bit protection
Get the Best Rate
We find the best rate from our panel of lenders
Instant Approval
We find 1000's of applicants a loan everyday
Get Cash in Minutes
Quick loan within 15 minutes
Flexible Repayment
100% no obligation quote