Loans for students – What is required?
Loans for students are specifically designed to help students who suddenly find themselves needing some extra cash. Serving as a useful, short-term financial fix, these types of short term loans have been created to cover essentials or emergency repairs, such as to a house or car. Whilst students were once seen as being unsuitable loan applicants, many lenders are now changing their opinion. Understanding student's need for such loans, many direct lenders in the UK now offer short term loans specifically designed for students. As with any type of loan, students are required to provide certain information regarding their student and financial status. Their application will then be assessed using a variety of criteria specially designed to take into account their situation as a student.
It's easy with CreditMatch
Apply Online
Secure & confidential 256 bit protection
Get the Best Rate
Find the best rate from a panel of lenders
Instant Approval
Every day we accept 1000's of applications
Get Cash in Minutes
Loans paid within 15 minutes †
Flexible Repayment
100% no obligation quote
Access £50 to £5,000 today
Student loan questions:
Q1 – How much can students borrow?
Q2 – Can I get a student loan from my bank?
Q3 – How quickly can I get a short term student loan?
Q4 – Over how long can I spread the repayments?
Q5 – What types of credit are available to students?
Q6 – Will a short-term student loan affect my credit rating?
How much can students borrow?
Short term loans for students in the UK are typically similar to other types of short-term loans in regards to the amount of money you can borrow and how long you have to repay it. In general, most short-term student loans are for sums up £1,000 and are to be re-paid usually in three months. There are of course exceptions, and many direct lenders will now tailor a loan to your specific requirements up to £5,000. Because such loans are short-term, they often feature high APRs. As such, students should only seek short-term loans when they have no other option and they are sure they can make the repayment in the required time.
Can I get a student loan from my bank?
Most banks, when considering a customer for a loan, will require that the customer is in employment. This can make it very difficult for a student to get credit from their bank. Some banks will offer student bank accounts that will come with an overdraft facility. To get a short term loan as a student, is possible, however, you will need to show an ability to repay the loan. Many students take on some form of part-time work, so this would help your application.
How quickly can I get a short term student loan?
Short term loan providers are renowned for their excellent technology which allows them to process applications extremely quickly. In the majority of cases, lenders will be able to offer an instant decision on your application. If accepted, the money can be in your bank account on the same day, sometimes in as little as 15 minutes*
Over how long can I spread the repayments?
At New Horizons we work with a panel of lenders and brokers that offer loans from £50 right up to £5000. The amount that you may be approved for will differ for each person as the lender will assess your ability to repay the loan, your credit history and other criteria. If you want to keep the repayments lower, you can spread the repayments over a period up to 36 months, though paying over a longer period will mean you pay more interest in total.
What types of credit are available to students?
As a student, there are certain types of credit available. Bank will offer student bank accounts that have overdraft facilities, some companies will offer credit cards with low credit limits and some lenders will offer short term student loans. This is of course, in addition to the government student loan scheme
How we compare
Why use us?
How much can new customers borrow?
Up to £5,000
No fees, ever!
What are the repayment terms?
3 to 36 Months
No paperwork
Representative APR
49.9% (variable)
No obligation quote
Can I apply with bad credit?
Yes
Instant decision
Can I repay in instalments
Yes
Flexible repayment
Do we credit check?*
No
No credit footprint
Will a short-term student loan affect my credit rating?
The answer to this is both yes and no. Taking out a loan and repaying it back in time will not affect your credit rating and will, in fact, improve it as it highlights your ability to repay a loan. However, if you miss a repayment or fail to repay the loan, then, of course, your credit rating will be negatively affected. Whilst this sounds fairly simple, there is another way to damage your credit rating and one that many people are not even aware of. If you apply for a loan and are declined, your credit score could, as a result, be downgraded, which in turn makes it even more difficult to be approved in the future.
To break this negative and often damaging cycle, and provide everyone with equal access to loans, we enable you to perform a 'Soft Credit Match'.
If you are struggling with your debts and require assistance. You can speak to the companies below, free of charge.
moneyadviceservice.org.uk
stepchange.org
nationaldebt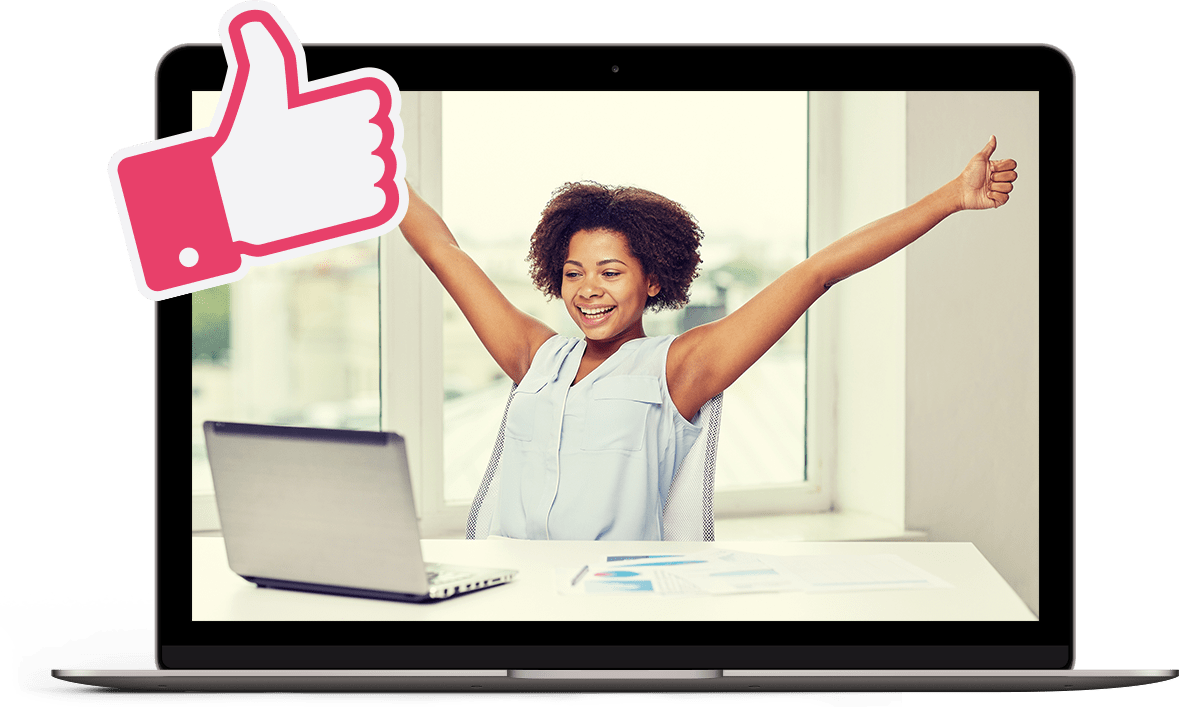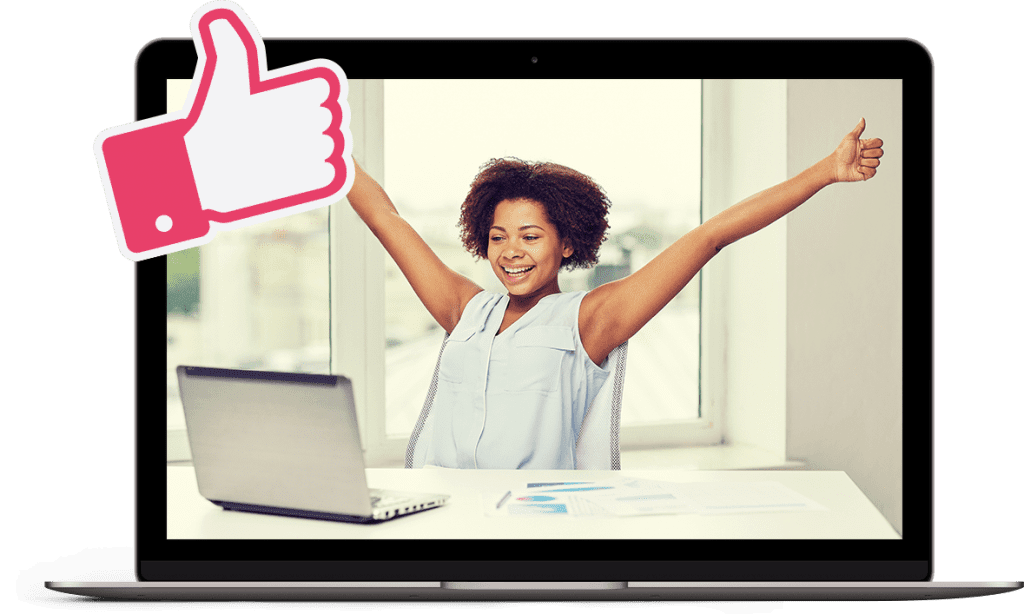 Find your best rate loan without needing an initial credit check.*
'Soft Credit Match' technology matches your profile to over 50 Financial Conduct Authority (FCA) approved loan companies without leaving any mark on your credit record.

With no obligation & no cost – it's the best way to find a loan with no credit check.*