Fast Loans – How quickly can I get a payday loan?
Thanks to the Internet and the use of mobile technology, how we shop and purchase things has changed significantly in recent years. The ability to use our smartphones to buy almost anything we want means that we can now shop from our homes, our cars, in fact anywhere. Such convenience has spread across nearly every industry, and the fast payday loans market is no different.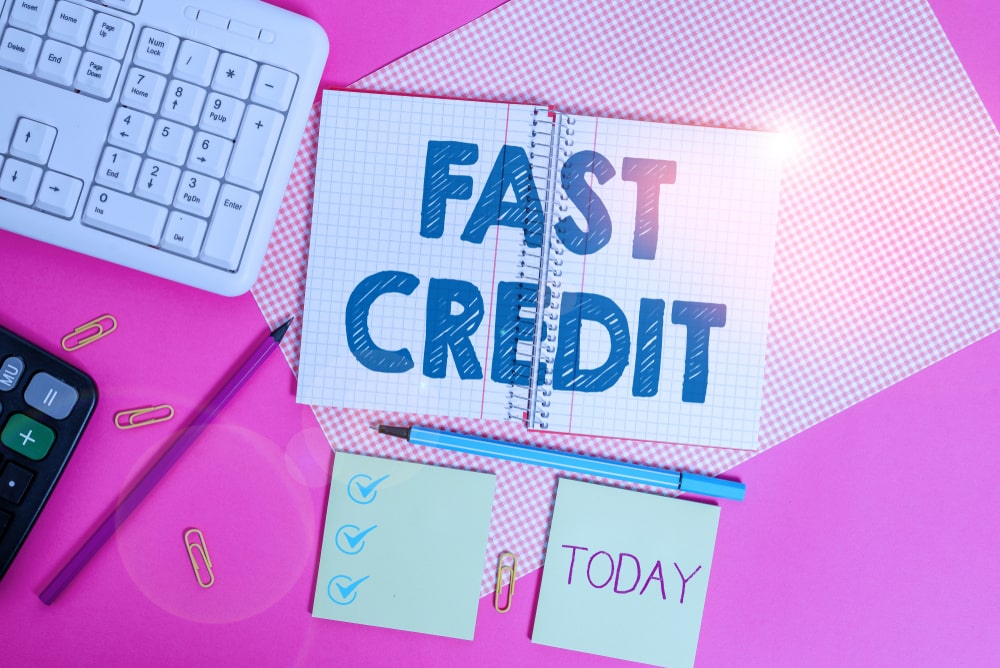 Can you help me get a loan quickly?
To meet the demand for fast cash loans, lots of direct-lenders across the UK now offer fast loans that can be paid into your account the same day as you apply. Understanding that fast same day loans are often required urgently and unexpectedly, our partner has worked with lenders to make the entire application process as simple as possible. As such, if you are looking for a fast cash, they can quickly put you in touch with some of the biggest and most trusted lenders in the UK.
How can I apply for a fast loan in the UK?
To reflect the urgent need for quick cash loans, new loans can be approved in an incredibly short time. After providing some standard personal details, your application will be swiftly, often almost instantly, processed. With successful applications, the money will usually be in an account within a few hours or less.
To speed up the process, our partner will tell you what your chances are of being accepted by one of their lender partners before you have to apply; thereby saving valuable time and getting the money you need fast. By understanding a need for clarity when dealing with such lending matters, they ensure all the lenders they recommend are 100% transparent regarding all aspects of their fast money loans, including any fees. You can, in turn, be assured that there are no hidden surprises in store for you.
What is an instant loan?
An instant loan is where the lender can provide a decision within a couple of seconds on an online application. It is usually the case for short term loans and payday loan providers. These loans are also quick to payout, with some companies sending the money within hours of approval.
Speed is at the heart of everything we do as we understand that customers can need instant access to funds.

New Horizons
Can I get a fast cash loan with bad credit?
Many direct lenders offering fast payday loans now understand that credit scores are often not a true reflection of a person's ability to repay a loan. Therefore, many lenders now offer fast loans for people with bad credit in the UK based on information such as their employment status rather than the rather outdated credit score. This different way of evaluating loan applications has also reduced the need for loan guarantors.
What you need to know


Why use us?
How much can new customers borrow?
Up to £5,000
No fees, ever!
What are the repayment terms?
3 to 36 Months
No paperwork
Representative APR
49.9% (variable)
No obligation quote
Can I apply with bad credit?
Yes
Instant decision
Can I repay in instalments
Yes
Flexible repayment
Do lenders credit check?
Yes
We only soft-search
Can I get a quick loan without a credit check?
All lenders offering credit have to do a credit check due to FCA regulations. The lenders providing fast cash loan will also look at other aspects when considering your application, such as income, employment status and residential status. Quick loan providers will use soft search technology so your credit score will not be impacted.
Is it easy to be approved for a fast loan?
In the past, fast loans with no guarantor were unusual; making it extremely difficult for people to gain access to these types of loans. However, many lenders are now aware that having a guarantor to hand is not always feasible. As such, if you do not have or want a guarantor, you can still get access to the money you need. What this all means is that loans are no longer only for people with perfect credit histories; thereby giving everyone access to fast loans.
If you are struggling with your debts and require assistance, you can speak to the companies below, free of charge.