Short term loans with no credit check – How do they work?
The short answer is they do not work. Because of concerns regarding credit scores and the growing demand for short term loans, many lenders claim to offer no credit check and no fees loans. However, there is one problem with this. There is no such thing as a short term loan with no credit check. The law requires all direct lenders to perform a credit check on all loan applications. Therefore, if a direct lender claims to offer short term loans with no credit check they are not being truthful with you.
As an independent loan introducer, we do not offer loans nor perform credit checks. Instead, our partner will use your details to match you with the most suitable lenders for you, including those most likely to approve your loan. Whilst all reputable lenders will perform a credit check, many direct lenders now use more relevant, up-to-date information when considering your application rather than outdated indicators such as your previous credit score. Remember, always beware of companies offering short term loans with no credit check as it will in likelihood mean the direct lender is either not being truthful or is not authorised.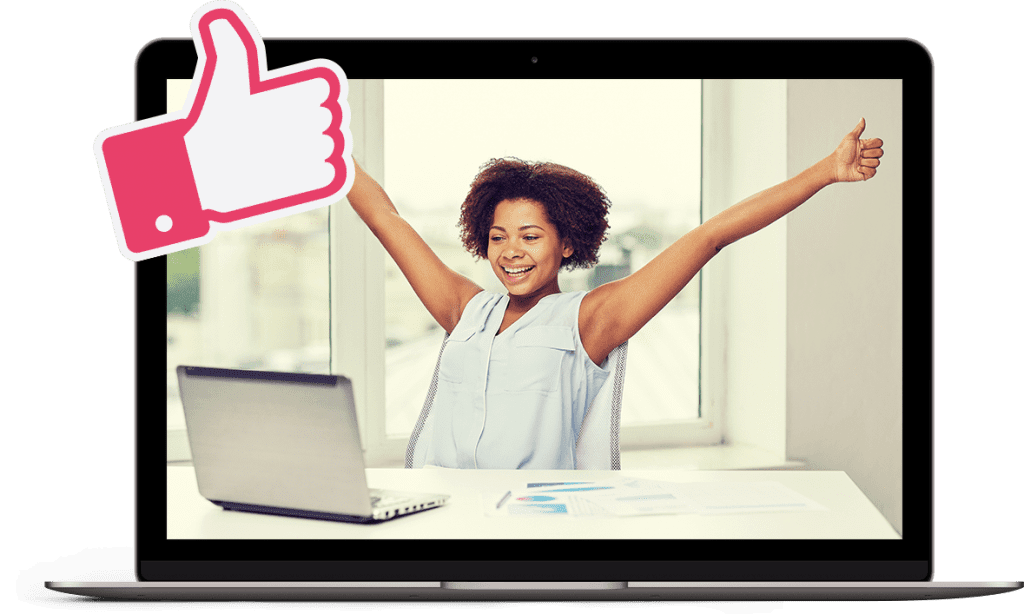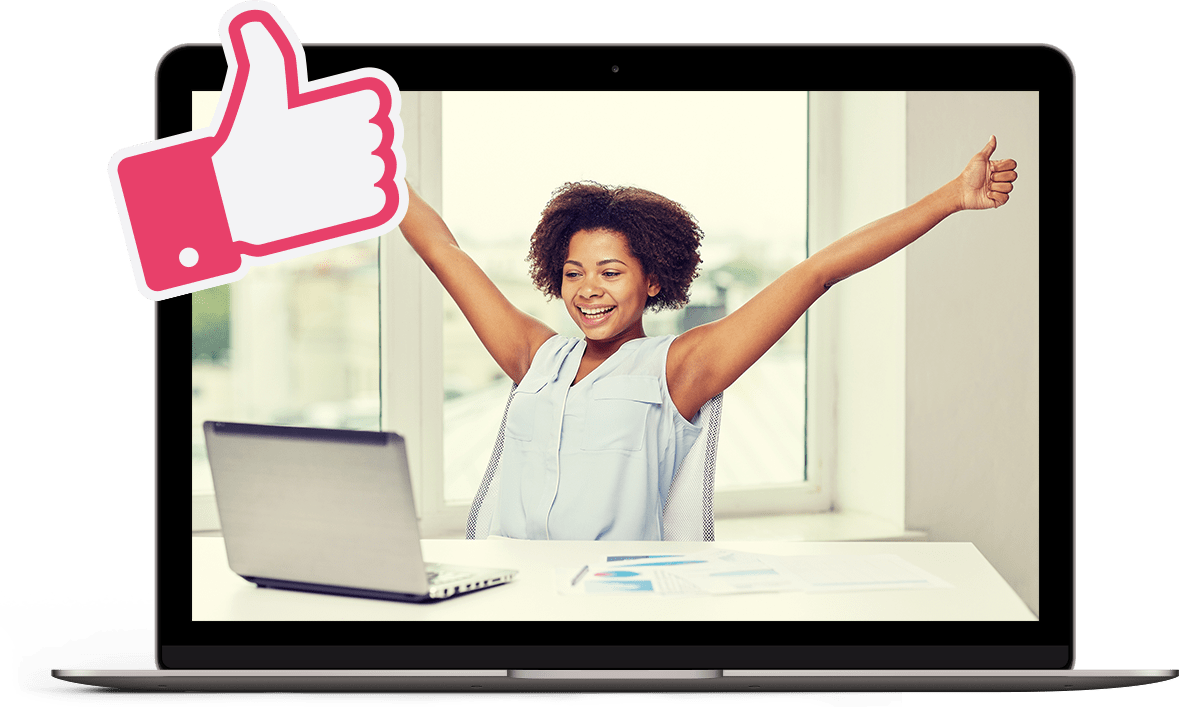 Find your best rate loan without needing an initial credit check.*
'Soft Credit Match' technology matches your profile to over 50 Financial Conduct Authority (FCA) approved loan companies without leaving any mark on your credit record.
With no obligation & no cost – it's the best way to find a loan with no credit check.*
How much are direct lender broker fees?
Whilst some direct lender brokers charge upfront fees and others add extra fees to the actual amount you are lending, we will not charge you anything. That is, as a no-fee introducer, we do not charge you anything for our services. There are no hidden fees and we will always be completely transparent in everything we do for you. So then how do we make money? Well, we generate our income from the lenders themselves and other related parties.
They have created a service by which we can quickly match you up with the best short term loan and direct lender for you. As we are independent, we are not required to push some lenders over others. Therefore, we are able to be completely impartial; allowing you to quickly see and compare the best deals for you. They only deal with reputable lenders, that is why you will not see any short-term loans falsely claiming to offer no credit check loans in the UK.
How we compare
Why use us?
How much can new customers borrow?
Up to £5,000
No fees, ever!
What are the repayment terms?
3 to 36 Months
No paperwork
Approximate monthly cost of borrowing £100
£13
No obligation quote
Can I apply with bad credit?
Yes
Instant decision
Can I repay in instalments
Yes
Flexible repayment
Do we credit check?*
No
No credit footprint
How can I find the best short term direct lender for me?
We are an independent, loan introducer, that strives to help find the best loans and lenders for you. Whilst we do of course find great loans for people with good credit scores, we also seek to help find people short term loans for bad credit. Understanding the growing demand for short term loans in the UK that include no credit checks, we offer access to a unique service designed to get you the money you need as quickly as possible.
By asking a series of questions, they are able to use your information to quickly identify the best lenders for you. This allows you to easily compare what direct lenders are offering the best short term loans; thereby enabling you to make a more informed decision. However, that is not all. They are unique in that you are also shown which lenders are most likely to approve your application. This increases your chances of being approved, gets the money into your account quicker and helps protect your credit score from being reduced because your application was declined.
If you are struggling with your debts and require assistance. You can speak to the companies below, free of charge.
moneyadviceservice.org.uk
stepchange.org
nationaldebt
It's easy with CreditMatch
Apply Online
Secure & confidential 256 bit protection
Get the Best Rate
Find the best rate from a panel of lenders
Instant Approval
Every day we accept 1000's of applications
Get Cash in Minutes
Loans paid within 15 minutes †
Flexible Repayment
100% no obligation quote
Access £50 to £5,000 today
100% No obligation loan quote
Accept and get your cash in 15 minutes †
We don't charge any fees, ever!
We don't credit check*
---