Pay day loans with no credit check – How do they work?
Concerns and uncertainty regarding credit scores and credit checks has unfortunately resulted in lots of confusion. With there being no universal criteria for credit scores, and many people scared of applying for loans simply in case they are turned down and thereby negatively affecting their credit scores, an increasing number of people are seeking to bypass credit checks entirely. As such, there has been a growing demand and subsequent market created for payday loans with no credit check at all. However, the problem with this is that there is no such thing as no credit check payday loans. The FCA require all direct lenders to perform mandatory credit checks. This means that if a company claims to offer such a loan, they are not telling you the whole truth.
Therefore, when applying for a loan the lender will perform their own type of credit check to check your suitability. However, this does not mean that people worried about their credit scores should not apply for such loans. Understanding that people can have a bad credit score for a variety of reasons, many of which are often accidental, an increasing number of payday loan lenders in the UK are now using new criteria in regards to how they view your suitability for a loan. Looking past previous credit scores, many lenders now take into consideration your present-day situation, such as your current employment status. As such, many lenders are now approving loans for people who previously would have had difficulty getting access to such funds.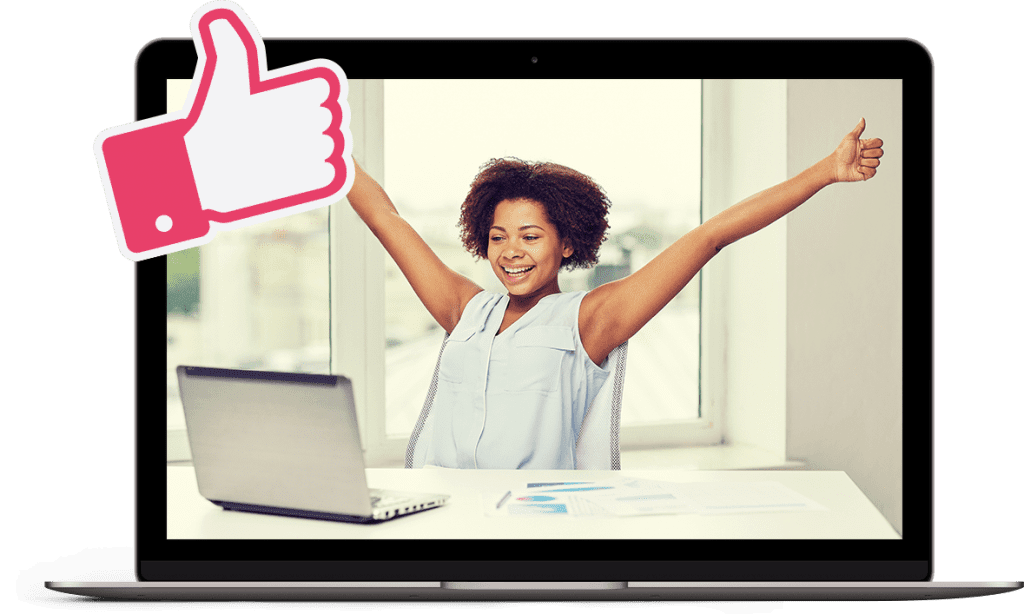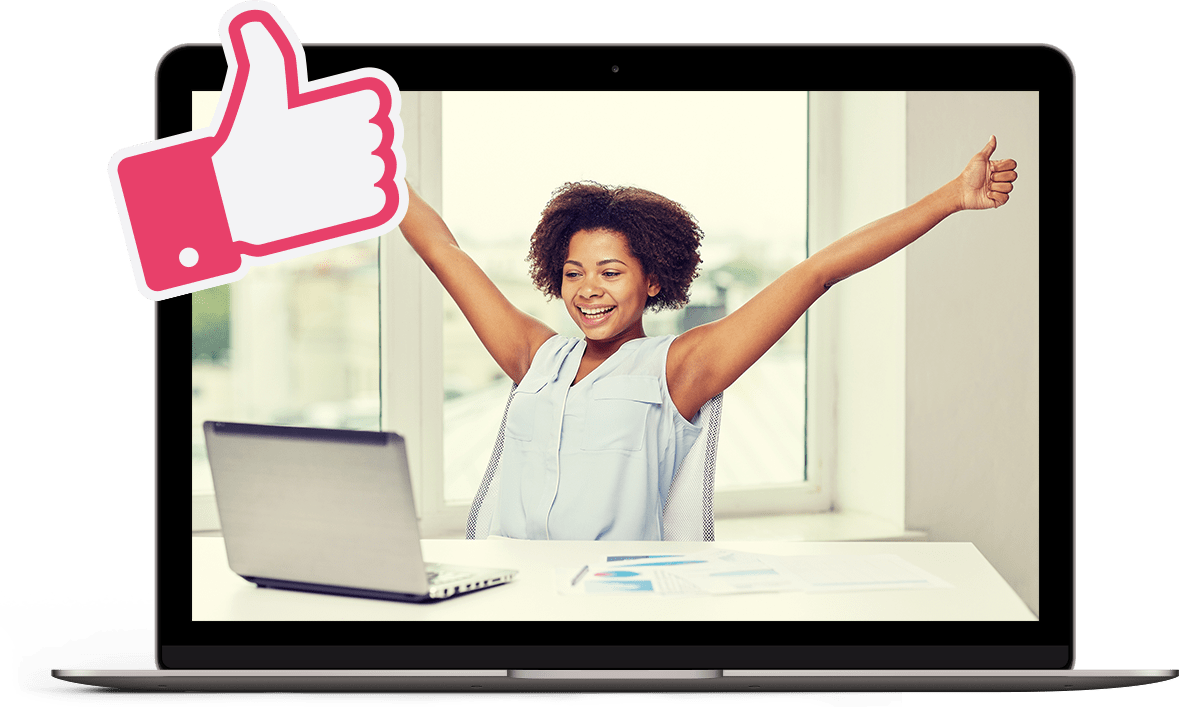 Find your best rate loan without needing a credit check.

Our 'Soft Credit Match' technology matches your profile to over 50 Financial Conduct Authority (FCA) approved loan companies without leaving any mark on your credit record.
With no obligation & no cost – it's the best way to find a loan with no credit check.*
How can New Horizons help me?
As an independent broker, our role is to help you get the best loan possible. We do this in various ways. First, we use the information you provide us to find the lenders best suited to your specific requirements. This allows you to quickly see and compare the best loan deals currently available to you, as well as eliminating payday loans lenders in the UK that falsely claim to perform no credit check. Second, we also use your information to identify which lenders are most likely to approve your loan before you even apply. This helps to protect your credit score from being negatively affected by a loan refusal. Furthermore, by identifying those lenders most likely to approve your loan, you can significantly reduce the time it takes to apply for a loan; thereby helping you get access to the money you need as quickly as possible.
How we compare
Why use us?
How much can new customers borrow?
Up to £2500
No fees, ever!
What are the repayment terms?
3 to 18 Months
No paperwork
Approximate monthly cost of borrowing £100
£13
No obligation quote
Percentage of people offered financial help
92%
Instant offer
Can I repay in installments
Yes
Flexible repayment
Do we credit check?*
No
No credit footprint
Access £50 to £2500 today
100% No obligation loan quote
Accept and get your cash in 15 minutes
We don't charge any fees, ever!
We don't credit check


Trusted Merchant
Customer Rated
Payday loans no credit check no guarantor, are they legitimate?
Traditionally, direct payday lenders would insist loan applicants met certain criteria before approving a loan. One such requirement was the need for a guarantor. A guarantor was a person who would repay the loan should you not, and was seen by many lenders as an essential part of a person's application. Because of this, many people were simply unable to get a loan because they did not or could not get access to a guarantor. Luckily, things are now changing. Understanding that everyone has their own unique circumstances, many lenders are now offering payday loans with no credit check and no guarantor. Whilst we know there is such thing as payday loans with no credit check, direct lenders are being truthful in claiming they offer no guarantor loans. Looking past this need for a guarantor, many lenders are now focusing on different criteria, such as your current employment status. As such, people previously unable to get such loans because they did not have a guarantor are now being given the same access to emergency funds as everyone else.
As an independent broker, we do not charge for our service nor have any alliance with any lenders. Striving to match people with the best lenders for them based on their individual situation, we feature many lenders that now provide payday loans no guarantor. Such loans are as competitive to those that require guarantors in that you will not be penalised in the form of higher repayments etc., simply because you do not have a guarantor. This, as well as changes in how new payday loan lenders now assess a person's suitability regarding a loan, means more people now have access to emergency payday loans with no guarantor than ever before.
Payday Loans No Credit Check Process
Apply Online
Secure & confidential 256 bit protection
Get the Best Rate
We find the best rate from our panel of lenders
Instant Approval
We find 1000's of applicants a loan everyday
Get Cash in Minutes
Quick loan within 15 minutes
Flexible Repayment
100% no obligation quote
Is a payday loan no guarantor right for me?
A payday loan is a very specific type of loan and therefore should only be used in the way it is designed to be used. The most important thing to remember about this type of loan is that they generally feature a very high APR. As such, payday loans should only be used in emergencies and when you know you can quickly repay the money you borrow. These loans are designed to help people who suddenly find themselves unexpectedly needing extra funds, such as for emergency car or home repairs. If only used in such situations and repaid within the agreed time, payday loans can serve as a useful, quick solution.
Because of their high APR, there must be caution when considering such loans. We recommend that payday loans are only used in emergency situations and not for simply getting quick cash or as a solution to a long-term financial problem, don't get duped by companies offering payday loans no credit check no guarantor. It is of course always important to ensure you know exactly what you are getting into before taking out a loan.
All of the direct payday lenders we feature adhere to strict FCA guidelines. As such, all of the payday lenders we feature in the UK are required to offer full disclosure regarding every aspect of their loans. Such transparency gives you the information you need to make the best decision and helps you avoid payday loans companies who claim online to offer no credit check loans.
Access £50 to £2500 today
100% No obligation loan quote
Accept and get your cash in 15 minutes
We don't charge any fees, ever!
We don't credit check


Trusted Merchant
Customer Rated