What is a cash advance loan?
A cash advance loan is a type of small loan designed to help people get quick, easy access to money. Specifically created to help in unexpected emergencies, such as housing repairs, cash advance loans are becomingly increasingly popular in the UK. As such, an increasing number of lenders are now offering advance cash loans. Because these loans are generally for small amounts, often up to £1,000, they usually feature a short term loans repayment period.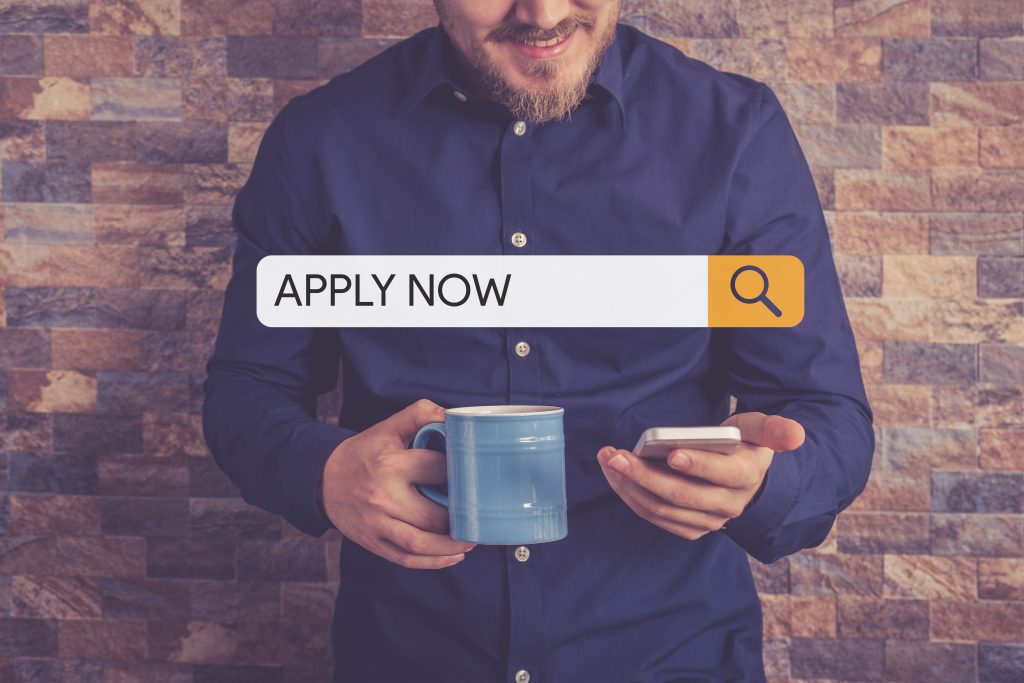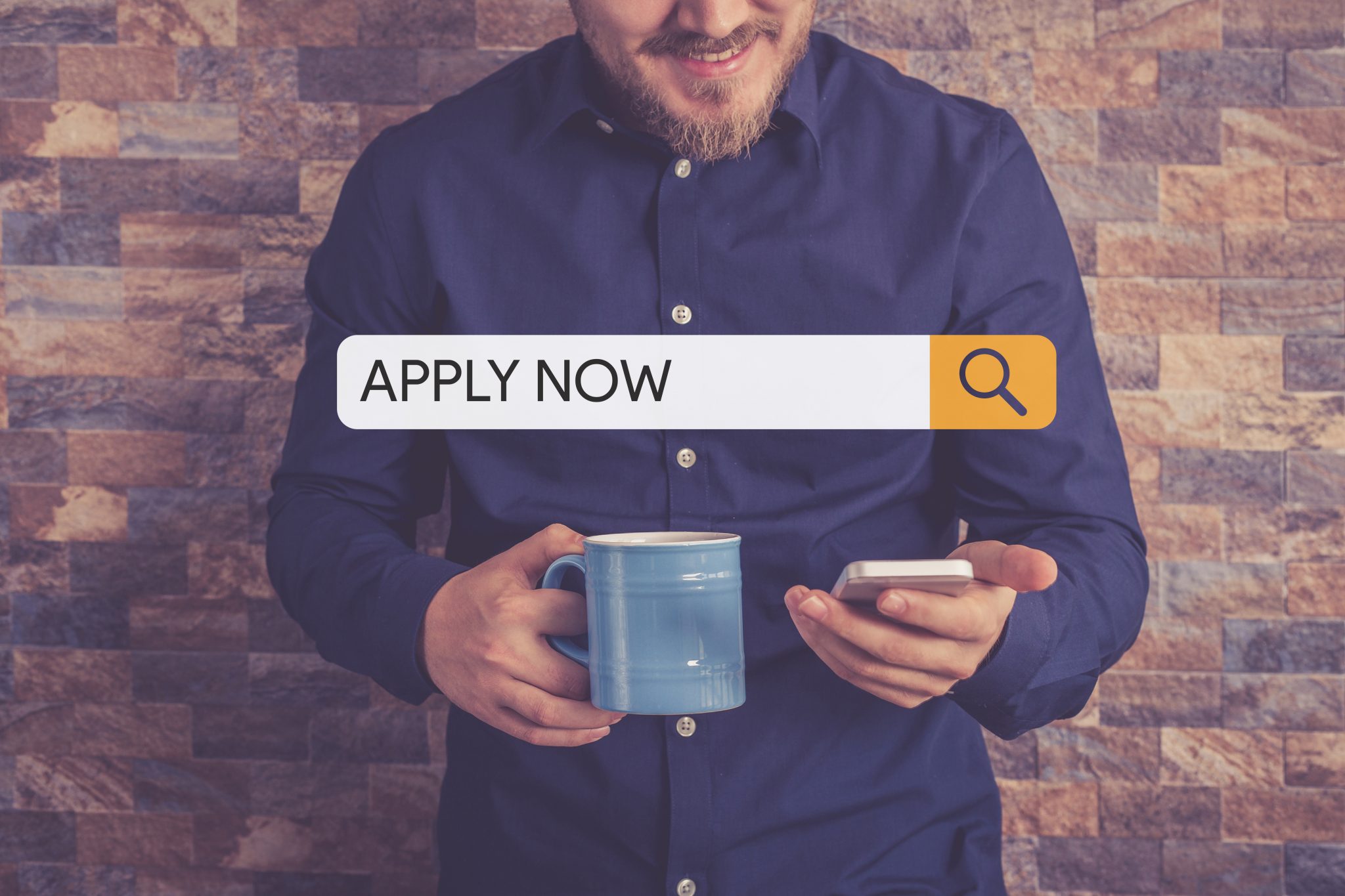 How quickly do I have to repay a cash advance loan?
One of the first things you must consider when thinking about one of these loans is what you can afford to pay back in the time required. It is essential because it allows you to calculate how much you can borrow correctly. Of course, many cash advance lenders will tailor repayments to suit your specific needs; with some offering cash advance loans with a 3-month or more extended repayment period up to 36 months.
Can New Horizons help me find a cash advance loan?
New Horizons is an online loan introducer that allows you to search and compare short term loans quickly. Whilst we can, of course, help those with good credit ratings, we also help find advance loans for people with bad credit profiles. One such way we help is by allowing you to perform a Soft Credit Match. What this means is that you can search for which lenders are most likely to say yes to your request for a cash advance before you even apply. It enables you to protect your credit score from being reduced if your application is declined as can traditionally happen.
Are cash advance loans suitable?
We believe that the best cash advance loans are those that take account of your specific needs. That is why our partner uses the information you provide us to find the best deal for you and only you. As such, they will quickly locate a wide selection of cash advance loans from some of the biggest lenders in the UK. Such variety includes payday cash advance and cash advance online loans; both of which are designed to allow people to borrow money for just 1-month. Understanding that such loans are often required unexpectedly and urgently, many direct lenders will provide you with an instant cash advance once you have completed the application process; with the money sometimes paid into your account almost instantly.
A cash advance loan can be a really quick way of getting the money you need to help with an emergency

New Horizons
Will my low credit rating mean I have to have a guarantor?
Reflecting the many different backgrounds of people applying for short term loans, many direct lenders in the UK now offer cash and wage advance loans in a variety of formats. These include unsecured loans, and those that require a guarantor to pay back the loan should you fail to and those that do not require a guarantor. To reflect the urgency of these loans, and of course, understanding the importance of mobile technology, direct lenders are continually striving to ensure the application process is as easy as possible. Many lenders now allow you to complete the entire process online, some even by text only. It has made the whole process extraordinarily user-friendly and quicker than ever before.
If you are struggling with your debts and require assistance, you can speak to the companies below, free of charge.