What is a logbook loan?
A logbook loan is a variety of loan designed to help people with cars get access to loans. Using your car as collateral, a direct lender will provide you with a loan. How much you can borrow depends on your needs and how much your car is worth. The more your car is worth, the more money you can borrow. However, some lenders will only allow loans totalling up to half of your car's value, so it is always recommended you check which lenders best meet your needs. Also, most reputable lenders will require you to get your car independently valued.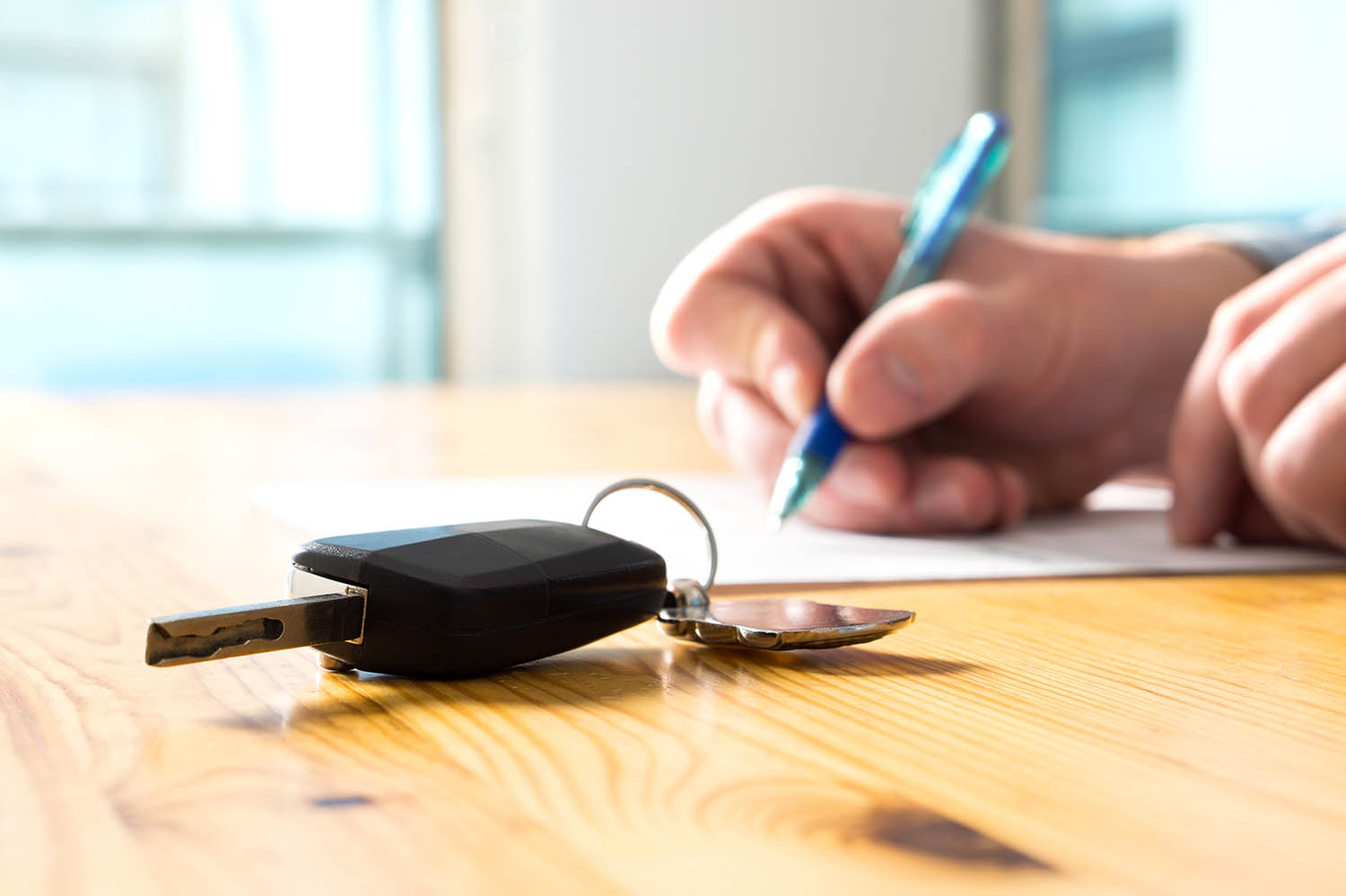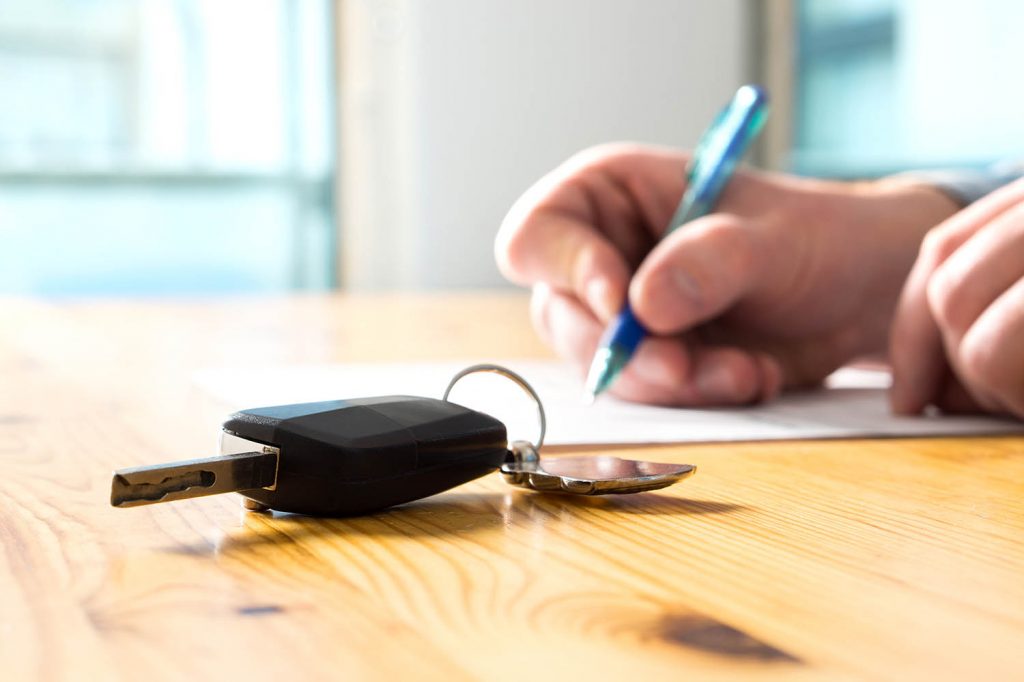 Do I have to handover my logbook to get a loan?
Logbook loans take their name from the logbook of your car, this being your vehicle's registration document, and which serves as proof that you are the registered keeper of the car. When you take out a logbook loan, you will be asked to give your vehicle's logbook to the lender.
If you live in England, Wales or Northern Ireland you will have to sign a credit agreement, and a form called a 'bill of sale'. It means that the lender will temporarily own your vehicle. You can, of course, continue to use your car as usual and when the loan is repaid in full, the lender will return the logbook to you and the car is yours again. Logbook loans are usually paid by cheque and take several days to clear. While some lenders may offer a quicker cash alternative to this, there are likely to be fees involved.
If you have been declined for a loan and you own your own car, you can use this as collateral to get the money you need quickly.

New Horizons
What is the best logbook loan for me?
There are various types of logbook loans available, with many now found online. The majority of these loans are usually required to be repaid within approximately 36 months. However, this can often be tailored to suit your requirements, including the option of repaying it earlier. Furthermore, some lenders only require you to pay the interest on the loan each month; with the amount, you borrow to be repaid at the end of the agreed loan period.
Whatever type of logbook loan you require, our partner can help you identify a loan that is right for you from some of the most trusted and respected lenders currently operating in the UK. While these loans can be a useful way of getting the money you need, as with all loans, you must exercise caution. First, you must ensure that you fully understand the terms of any loan you take out, as well as be able to afford the repayments.
Also, because of the relatively short repayment time of logbook loans, many feature higher APRs than longer-term loans. As such, we recommend that you only take out a logbook loan if you are entirely confident that you can make the repayments as failure to do so could lead to financial problems, including the loss of your car.
Can I get a logbook loan online?
You can apply for a logbook loan online; however, to complete your application, it is usually the case that the lender will need to speak to you. It is to confirm that you have the relevant documentation to be eligible for the loan. They may arrange an inspection of the vehicle if necessary.
Am I eligible for a logbook loan?
To be eligible for a logbook loan, you will need to be a UK resident who is over 18 years old and be able to demonstrate that you can repay the loan. You must have a photo ID (passport, driving license etc.) and own a vehicle that is clear, or nearly clear of finance, has an MOT, Tax and is insured.
Do you charge any fees?
There are no set up fees when taking out a logbook loan. As is the case with most types of credit, if you miss or are late with a repayment, a charge may be issued.
Will my car be repossessed if I miss a payment?
Logbook loan providers will only repossess a vehicle if all other reasonable steps to obtain payment has been attempted. By not keeping up to date with repayments can result in your car being repossessed. You must contact your loan provider at the earliest opportunity if you are struggling to make your repayments.
If you think you are finding it challenging to manage your debts and require assistance. You can contact the companies below for free advice.