Guaranteed loans – Is there such thing?
The quick answer to this is no. There is no such thing as bad credit loans with guaranteed approval. However, due to the introduction of new lenders, there are now many payday loans lenders who look past traditional background checks such as credit score and credit history. Instead, these lenders focus on indicators such as affordability when some lenders are offering you a guaranteed loan, they are misleading you as no loans are guaranteed. Although, an increasing number of direct lenders are providing  payday loans for people with bad credit in the UK.
New Horizons gives you simple, instant access to a huge selection of loans, unfortunately none of these are guaranteed loans, because that just doesn't exist. These lenders are selected based on the information you provide us and are those most likely to quickly approve your payday loan. This allows you to select the direct lender for you and be confident in the knowledge that you have a great chance of being approved.
How we compare
Why use us?
How much can new customers borrow?
Up to £5,000
No fees, ever!
What are the repayment terms?
3 to 36 Months
No paperwork
Approximate monthly cost of borrowing £100
£13
No obligation quote
Can I apply with bad credit?
Yes
Instant decision
Can I repay in instalments
Yes
Flexible repayment
Do we credit check?*
No
No credit footprint
Access £50 to £5,000 today
100% No obligation loan quote
Accept and get your cash in 15 minutes †
We don't charge any fees, ever!
We don't credit check*

Will I be accepted with no credit check?
There short answer to this question is you can't. Because The Financial Conduct Authority requires all lenders to perform a credit check on your application, even those that mislead you by offering so called 'guaranteed loans', there is no way of knowing for sure whether direct lenders will approve your loan until you actually apply. As such, there is no such thing as guaranteed loans with no credit check. However, this led to an extremely negative cycle in which people with bad credit were often denied loans; making it even more difficult for them to get the loan they need in the future. In an effort to help such people escape this cycle, our system matches you with the direct lenders most likely to approve your loan. Having this information before you apply significantly reduces the chances of your application being denied. Furthermore, this ensures you quickly get the money you require as well as protecting you credit score.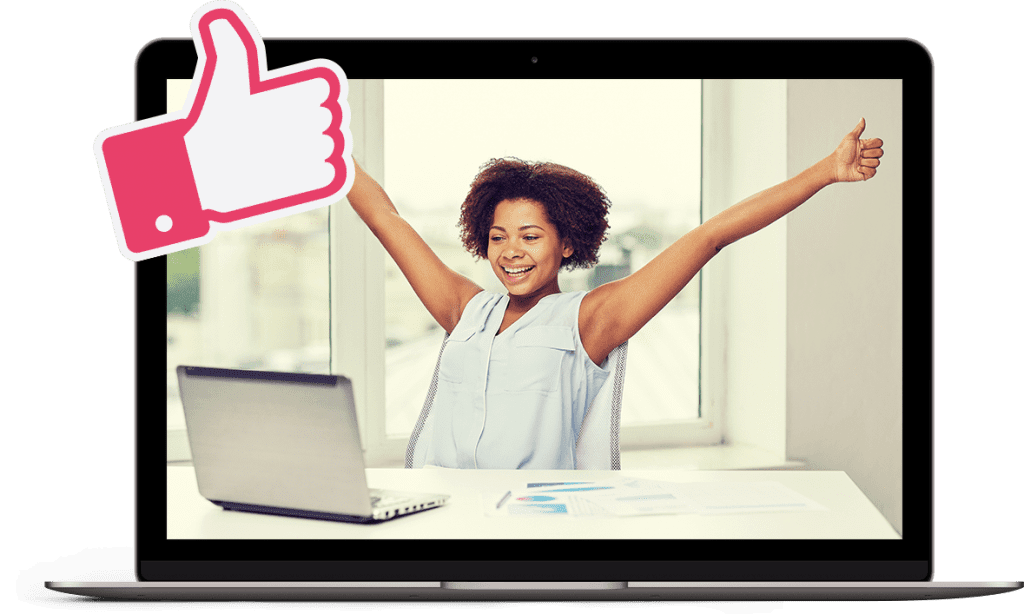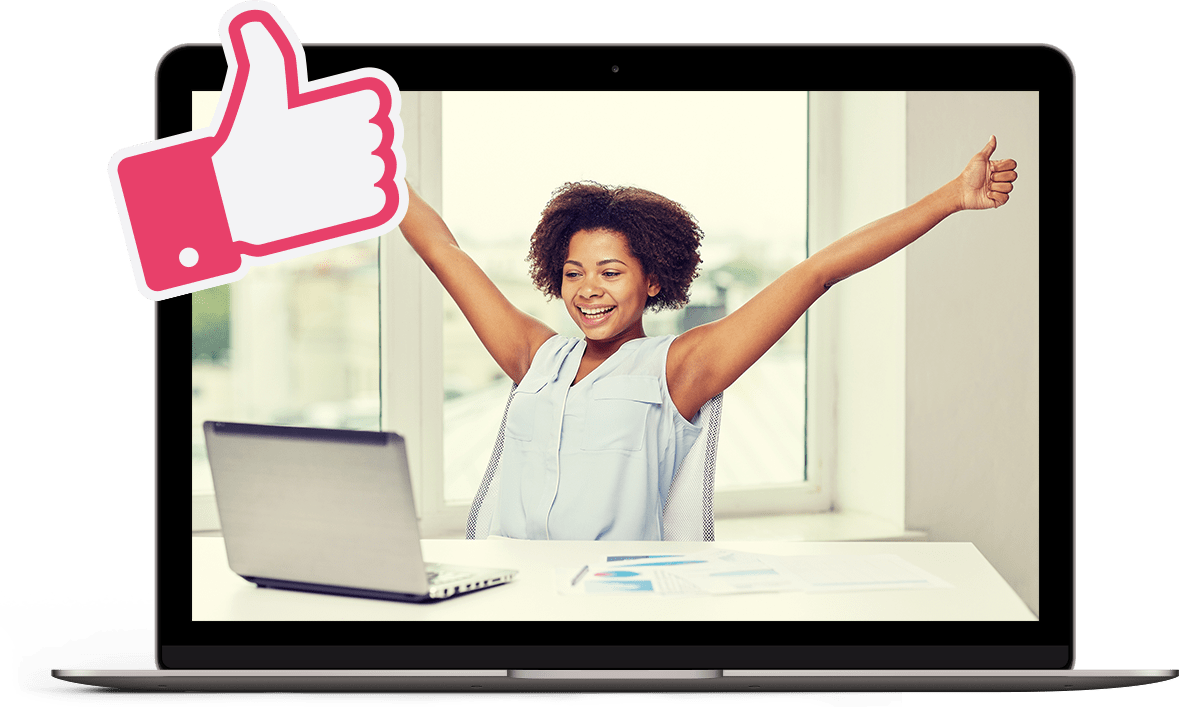 Find your best rate loan without needing an initial credit check.*
'Soft Credit Match' technology matches your profile to over 50 Financial Conduct Authority (FCA) approved loan companies without leaving any mark on your credit record.
With no obligation & no cost – it's the best way to find a loan with no credit check.*
Will the direct lender need a credit check or guarantor?
All authorised direct lenders are required by law to perform credit checks on loan applications. Therefore, if you see a company advertising guaranteed payday loans with no credit check they are not being truthful with you. What this means is by applying for a so-called guaranteed loan you could be damaging your credit score without even knowing it. However, this does not mean that these loans are difficult to get if you suffer from bad credit.
Many direct lenders now understand that credit scores are often not a true reflection of your ability to repay a payday loan. As such, many certified direct lenders now offer payday loans for people with bad credit in the UK based on information such as your current situation rather than the outdated model of credit score. This new way of assessing loan applications has also changed the need for a guarantor. In the past it was very difficult to get a loan without having a guarantor. However, many lenders are now aware that having a guarantor is not always possible and therefore you should not be penalised for this. To help such people get equal access to loans, New Horizons can quickly connect you with direct lenders that specialise in providing no guarantor loans.
If you are struggling with your debts and require assistance. You can speak to the companies below, free of charge.
moneyadviceservice.org.uk
stepchange.org
nationaldebtline.or
It's easy with CreditMatch
Apply Online
Secure & confidential 256 bit protection
Get the Best Rate
Find the best rate from a panel of lenders
Instant Approval
Every day we accept 1000's of applications
Get Cash in Minutes
Loans paid within 15 minutes †
Flexible Repayment
100% no obligation quote