What are small cash loans?
A small cash loan is a type of short-term loan designed to help people to borrow a little amount of money quickly. They are normally used for sudden, unexpected events, such as car and home repairs, emergency cash loans can be a quick and useful solution. With loans generally ranging from £50 – £1,000 or more, instant cash loans can often be approved very quickly; with the money sent to your bank extremely quickly; sometimes within hours or even minutes.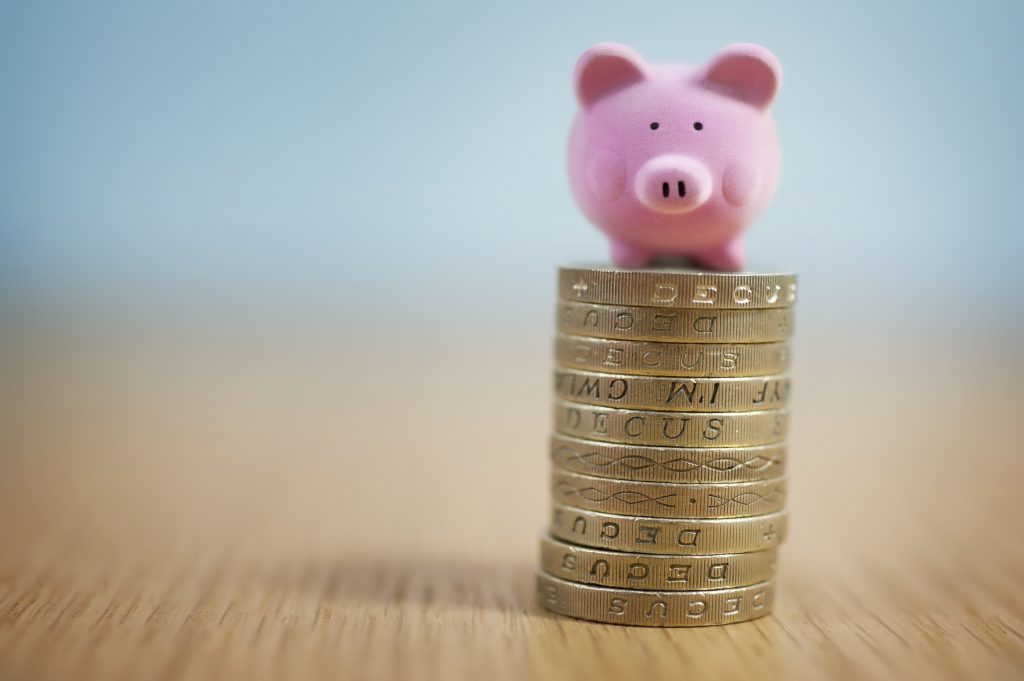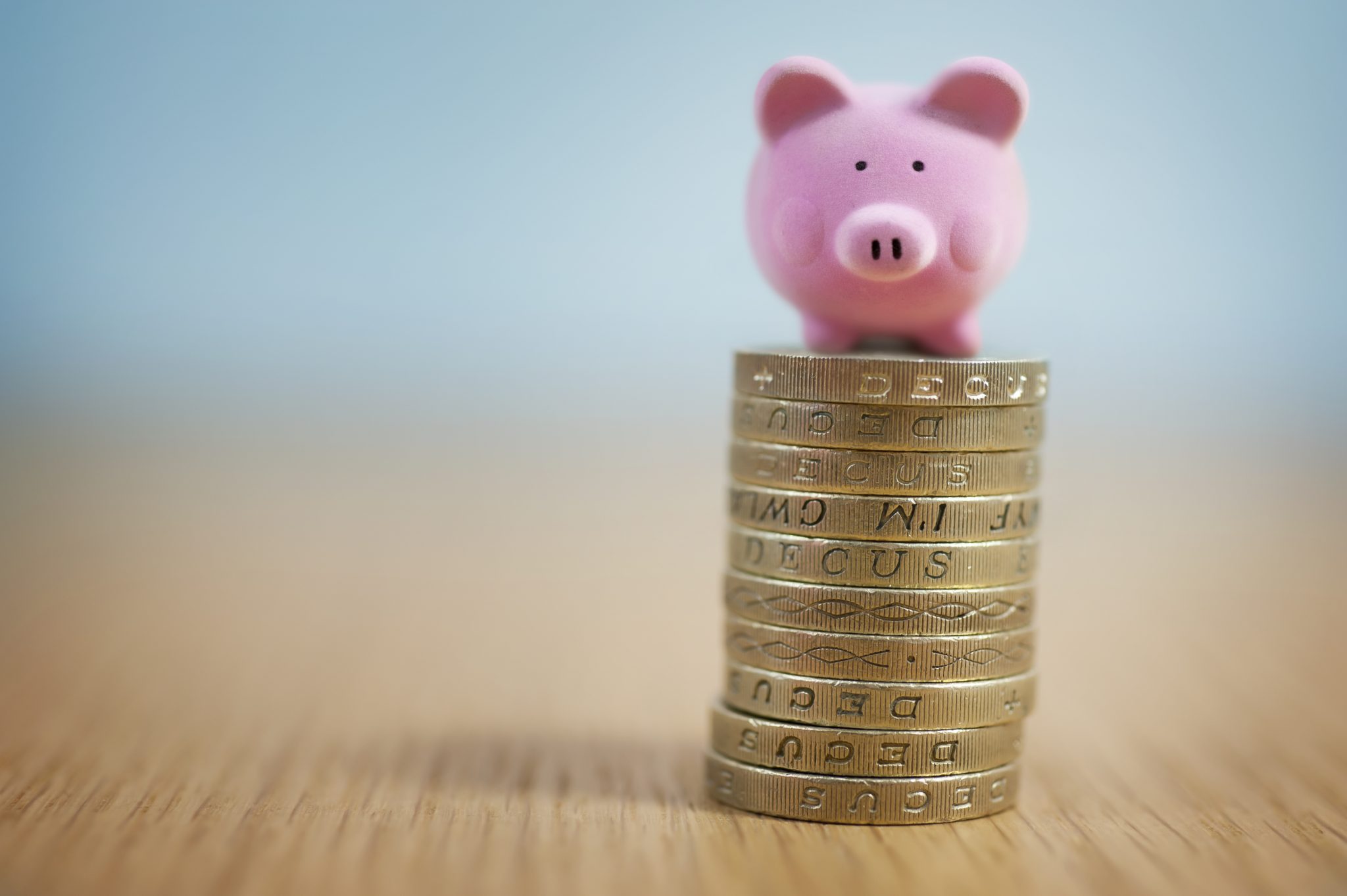 Can I get a cash loan online?
Understanding that such short-term loans are often urgent in nature, many direct UK lenders now offer cash loans online. Similar to other types of short-term loans, cash loans often feature a higher than normal interest rate. Therefore, you must always ensure that you only borrow what you really need, as well as be certain that you can make the repayments in the agreed time.
How quickly am I able to get a loan online?
It is important to remember that different lenders offer different types of loans. For example, if you need quick access to cash, a bank may be inappropriate because their processing times are generally longer than online lenders who can get the loan you want into your account very quickly. Therefore, our partner will do everything they can to ensure you get the right loans and lender for you today. Even if you may be searching for a bad credit cash loan, you could have the money in your account on the same day that you are approved.
Are there cash loans for people with bad credit?
Credit scoring is a system used by lenders to decide to who they will lend money. A poor credit profile may mean a lender is less likely to give cash loans to a person because they are perceived as a risk in regards to their ability to repay the loan. While this may sound fairly simple, there is no agreed credit score or rating amongst lenders. Therefore, direct lenders will often score you differently using their criteria, such as whether you are on the electoral roll or if you have missed loan repayments in the past. As such, some people can accidentally find themselves with a bad credit score.
All of the lenders that we work with are fully authorised and regulated by the FCA

New Horizons
I have bad credit, do I need a guarantor?
New Horizons understands that a person can be given a bad credit score for a variety of often innocent reasons. That is why our partner does everything they can to match you with the lenders that offer the best loans for those who may have a bad credit score in the UK even without a guarantor. Understanding that a poor credit history does not instantly make you a loan risk, we believe that people should be able to apply for credit when it is needed. Each of the lenders is selected because they specifically offer cash loans for people with bad credit.
I need a cash loan today. Can you help?
Our broker partner has a lender panel who specialises in instant loans. With loans from £50 to £5,000, you can apply online and get an instant decision from a range of lenders. All of the lender partners are regulated by The FCA. There is a range of repayment options available for your cash loan, so you can ensure that the loan you choose is within your budget.
Is my data safe?
All of the data we hold is fully secure and is protected by 256-bit security. We are registered with The Information Commissioner's Office and are fully GDPR compliant. You can see our Privacy Policy If you require additional information.
If you are struggling with your debts and require assistance, you can speak to the companies below, free of charge.