What are easy loans?
As with everything in modern society, speed and convenience are everything. This also holds true for Short term loans. Therefore many direct lenders in the UK now offer a wide range of easy loans designed to give you the money you need faster than ever before. Understanding that people are different, most lenders offer a variety of ways you can apply for a loan. Thanks to the Internet, many lenders now offer easy to get loans online; allowing you to apply from the comfort of your own home whenever you want.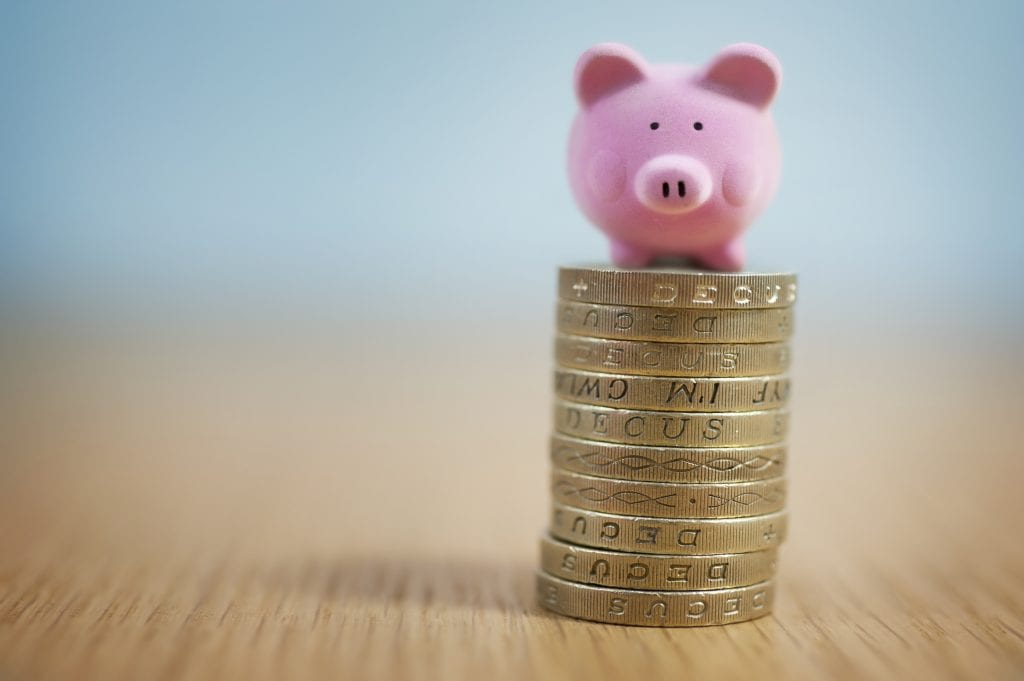 Is it easy to apply for a loan?
Thanks to advances in mobile technology and the popularity of smartphones, most lenders offer easy loans that can be completed completely online. Of course, if you prefer to speak to someone in person, you still can; with most lenders also offering loans via the telephone. What this means is that the entire easy loan application process in the UK has now been made incredibly easy.
Loan applications can now be processed incredibly quickly; allowing you to get the money you need into your account often the same day as you have applied; sometimes within hours or even sooner.
Is it easy to get a loan with bad credit?
Many of the direct lenders we deal with offer competitive easy loans for people with bad credit. It is because lenders have realised that traditional methods of assessing an application, such as the use of credit scores, are often unfair. As such, a lot of direct lenders in the UK now offer loans for people with a bad credit rating. It has enabled people who traditionally would have had difficulty to now get loans such as easy payday loans.
A word of caution. Be aware of lenders claiming to offer easy loans with no credit check. As appealing as this sounds, it is simply not true.</>
Applying for a loan at New Horizons is an easy process. We work with a panel of lenders to get you the best possible deal.
Will I have to be credit checked?
All loans applications by approved lenders must include a credit check. However, thanks to the changes in how lenders now assess the application, a bad credit score no longer means that your application will be denied. This improved way of assessing a loan application has also removed the need for a guarantor.
Whilst previously loans with bad credit were incredibly difficult to get, many lenders now realise that having a good credit rating is not always the best way of assessing your ability to pay back a loan. To help these people get access to easy loans, Our partner can quickly connect you with direct lenders that specialise in providing easy loans that require no guarantor.
Find your best rate loan without needing an initial credit check.
'Soft Credit Match' our broker partner's technology matches your profile with our industry-leading panel of Financial Conduct Authority (FCA) approved direct lenders without leaving any mark on your credit record.
With no obligation & no cost – it's the best way to find a loan.
Get Your CreditMatch
Can New Horizons find an easy loan for me from a trusted lender?
Because we deal with some of the most trusted and competitive direct lenders currently operating in the UK, we can help identify the best easy loans offered; allowing you to choose the right company for you. To provide peace-of-mind, they ensure that all our panel of lenders are authorised and regulated by The Financial Conduct Authority. As such, you are assured that the lender you choose follows all fair practices and will always be entirely transparent with you regarding your loan.
If you are struggling with your debts and require assistance, you can speak to the companies below, free of charge.