Car Finance for people with bad credit
Understanding that loans are required for many different reasons, lenders in the UK now offer a wide-range of loans designed for specific purposes. One such loan is that for cars. Because cars and other vehicles range greatly in price, lenders offer a variety of loans both in terms of how much you borrow and how long you need to repay the loan. New Horizons works to find car finance loans that are appropriate for you, with all of the lenders we recommend guaranteed to offer the very best loan terms.
How we compare
Why use us?
How much can new customers borrow?
Up to £2,500
No fees, ever!
What are the repayment terms?
3 to 18 Months
No paperwork
Approximate monthly cost of borrowing £100
£13
No obligation quote
Percentage of people accepted
92%
Instant offer
Can I repay in instalments
Yes
Flexible repayment
Do we credit check?*
No
No credit footprint
100% No obligation loan quote
Accept and get your cash in 15 minutes †
We don't charge any fees, ever!
We don't credit check*

With an increasing number of people looking for car finance, many lenders have appeared claiming to offer guaranteed car finance. Whilst this of course seems very appealing, these lenders are not being entirely truthful. This is because all authorised lenders in the UK are required by law to conduct a credit check on all applications. Therefore, whilst many lenders will offer you a loan after a successful check, there is no such thing as guaranteed car finance, particularly one involving no credit check. To help you avoid such pitfalls, New Horizons ensures that all of its direct lenders are fully authorised; allowing you to avoid irresponsible lenders and focus on those that offer full-transparency.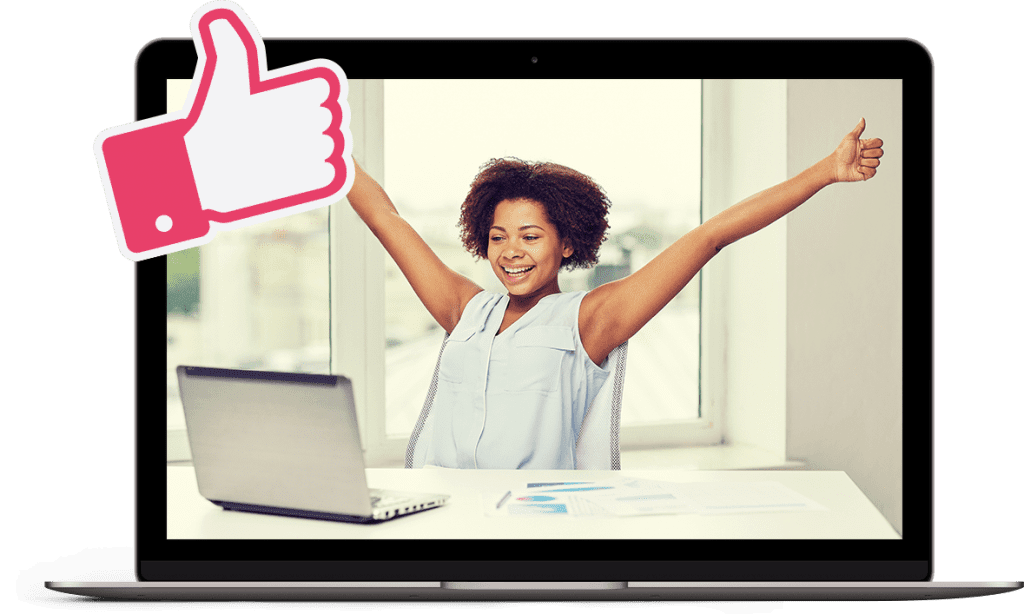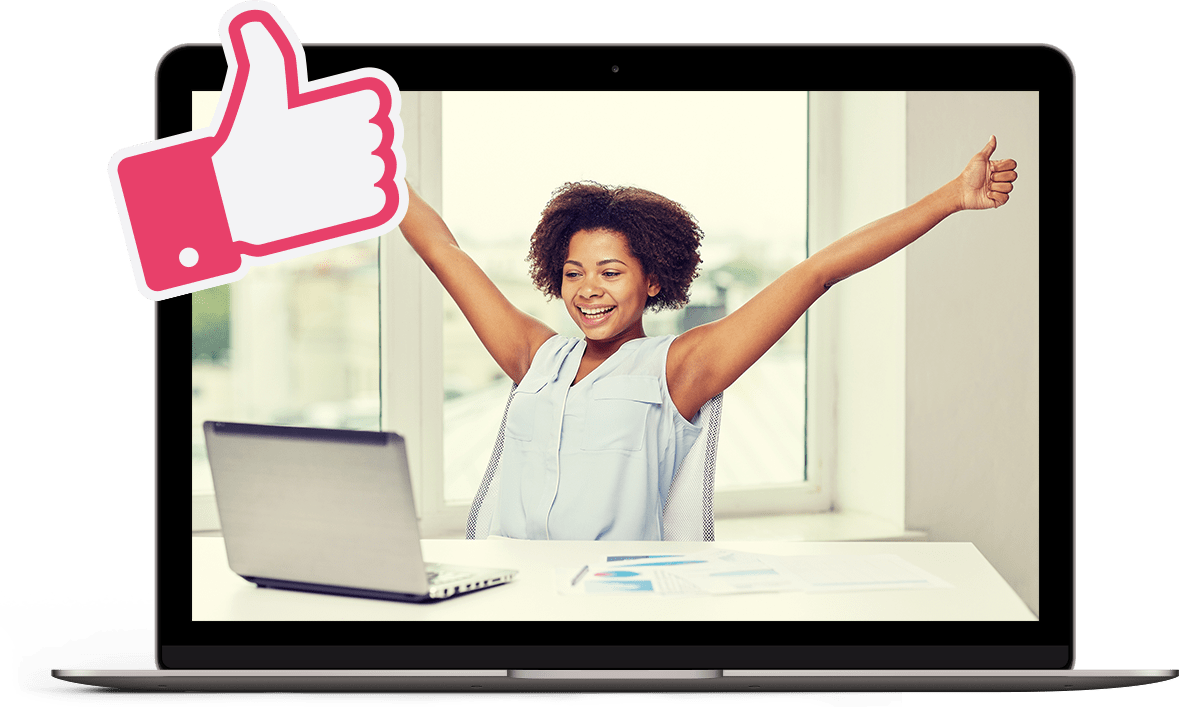 Find your best rate loan without needing an initial credit check.*
Our 'Soft Credit Match' technology matches your profile to over 50 Financial Conduct Authority (FCA) approved loan companies without leaving any mark on your credit record.
With no obligation & no cost – it's the best way to find a loan with no credit check.*
Can I be guaranteed car finance?
The short answer is no. Whilst many lenders now offer loans designed specifically for people with bad credit, there are no guarantees that you will be successful. This is because lenders must base their decision on a credit check. Pass the credit check and you can get the loan you need, fail it and not only will your application be denied but your credit score may also be negatively affected. Therefore, if a lender claims to offer you guaranteed car finance with no deposit, they are either not telling you about the credit check or they do not perform one because they are not a recognised lender with UK authorities.
To help you get access to competitive loans with some of the most-trusted UK direct lenders, we allow you to perform a Soft Credit Check. This allows you to see which lenders are most likely to approve your loan before you even apply. As such, you can be guaranteed to find the very best car and van finance loans quickly and effortlessly. With no fees or hidden costs, we strive to make the entire process as simple and stress-free as possible. Using your information to find the most suitable lenders for you, we significantly reduce the time it takes to find the right loan. Furthermore, with many lenders now offering loans online, you can get the money you need faster and easier than ever before.
If you are struggling with your debts and require assistance. You can speak to the companies below, free of charge.
moneyadviceservice.org.uk
stepchange.org
nationaldebtline.org