The best bad credit car finance loans
To give our customers access to every type of loan possible, we feature lenders who offer a range of car finance loans, including those designed for people with bad credit. After a mortgage, car loans are perhaps one of the most common types of loans people seek.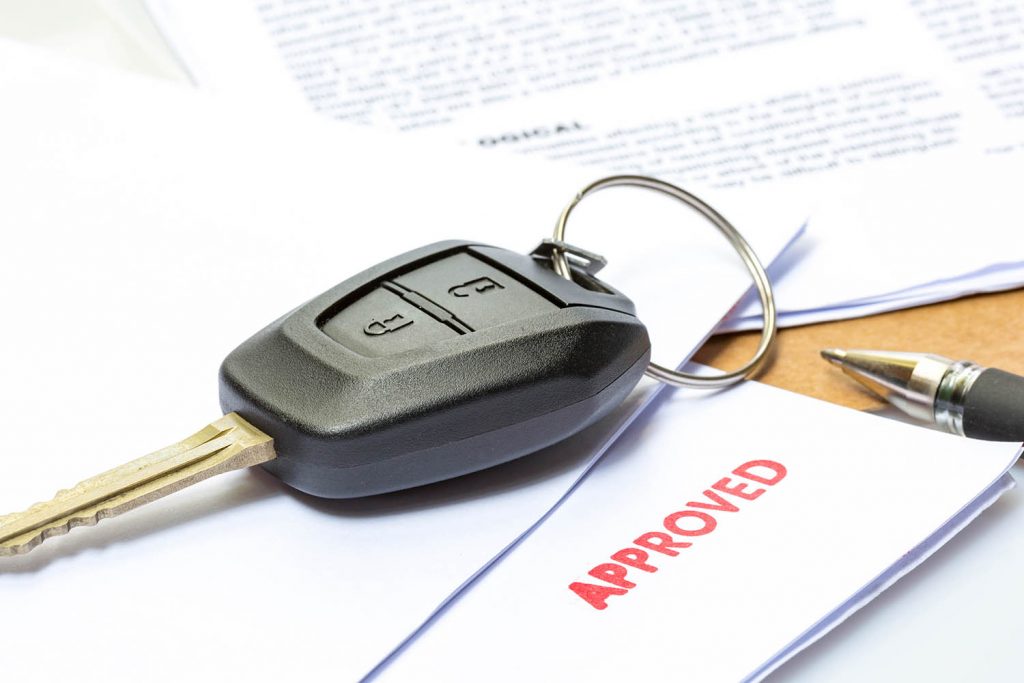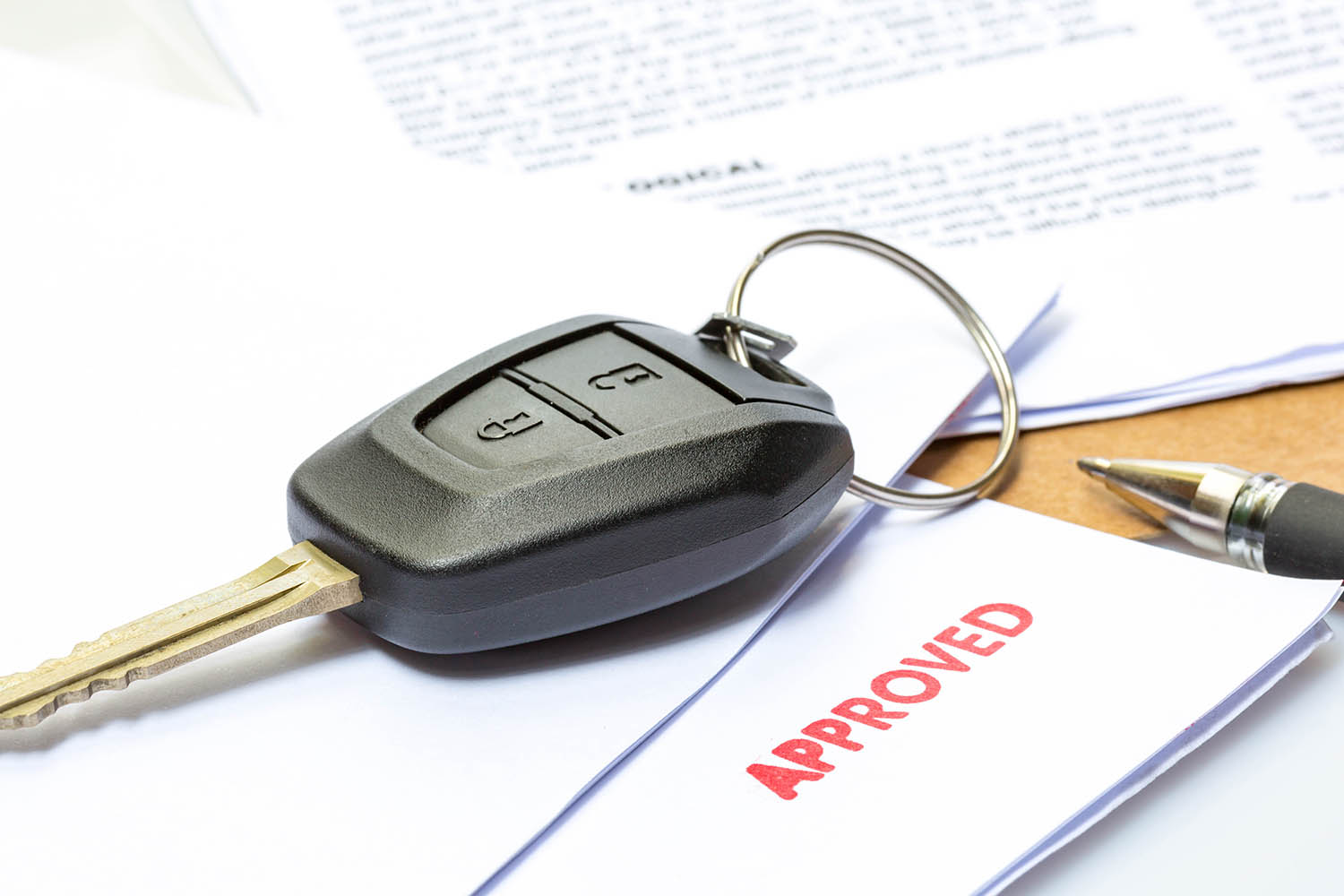 As such, nearly all direct lenders operating in the UK offer car loans of some sort. To help people with bad credit get equal access to car finance, we feature a number of lenders who offer such loans. Because cars vary so much in cost, car finance loans range in both size and repayment period.
To help applicants find the right loan for them, we will help you find the best deal both in regards to the APR but also in terms of which ones feature a repayment plan that suits your budget. Understanding that car finance is important and that people with bad credit still require such loans, many lenders will take into account your credit history when assessing your application.
Reflecting the diversity of such loans, lenders offer a whole-range of car loans tailored to your specific requirements. One such type of car finance loan involves using the car you are purchasing as a guarantee on the loan you are taking out. As such, these types of loans generally offer a lower APR than car loans that do not.
Car finance loans for people with bad credit
Previously, people with bad credit were generally refused loans or offered deals that where very expensive in comparison to loans for people for bad credit. However, because car finance loans are so popular, lenders are now offering competitive rates for people with bad credit.
Whilst your application will still be subject to a credit check, you will not be punished for having bad credit when applying for car finance in the UK. As with all loans nowadays, lenders are doing everything they can to make the process as simple as possible. This includes car finance loans that you can apply for over the phone, online and even by text.
Understanding that car loans are often required suddenly and unexpectedly, we try our best to get you fast access to the best car finance and we the entire process as quick and easy as possible.

The New Horizons Team
To ensure you get full access to the best car finance loans designed for people with bad credit, including those that require no deposit, our partner will use your information to quickly match you with the lenders best-suited for your specific needs.
As part of the unique service they offer, you will be able to see which lenders are likely to say yes to your application before you apply. As such, not only will you be able to get the money you need much quicker, but it will also help keep your credit history strong. To help people with bad credit get fast, affordable access to car finance loans that suit their needs, including those that require no deposit, we have made the entire online process incredibly easy.
If you are struggling with your debts and require assistance. You can speak to the companies below, free of charge.