Finance and credit can be scary for parents. Whether preparing for childcare costs, accessing benefits or helping your teenager learn to drive, there's so much to be considered. And so much to pay for. But there is support and guidance, whatever your circumstances. Here, we explore the ins-and-outs of managing finance as a parent. Expect easy-to-read, helpful advice with no strings attached.
Pregnancy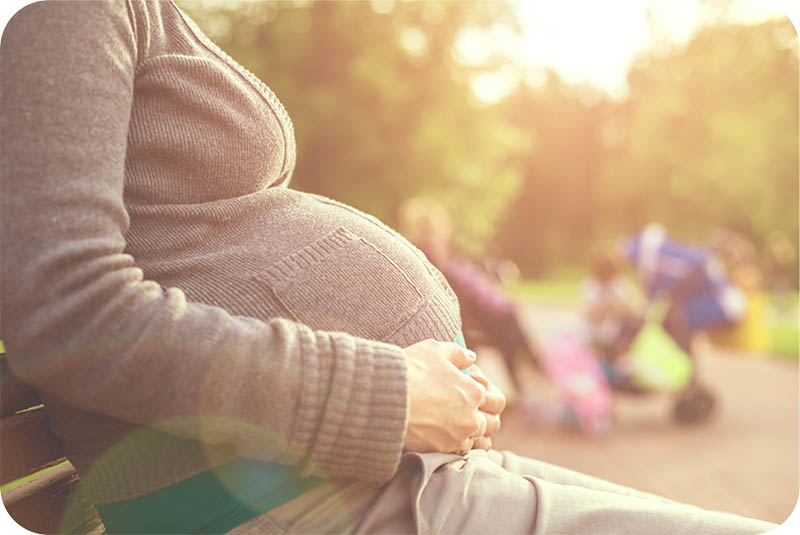 The antenatal phase is a stressful one. Add in the financial element and it can feel overbearing. But there's no need to worry - help is available. Here, we'll look at your rights to parental leave and how you can plan for your baby's arrival.
Top Tip
Don't use annual leave for antenatal care if you are entitled to maternity leave. UK law states your employer must cover this too.
The Ultimate Guide to Shared Parental Leave
Share up to 50 weeks of leave and 37 weeks of pay so no parent's career or bonding is affected.
Read More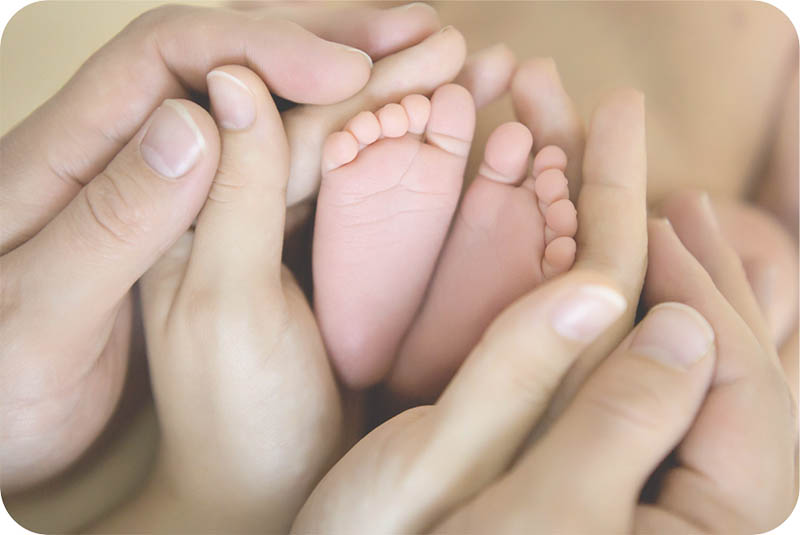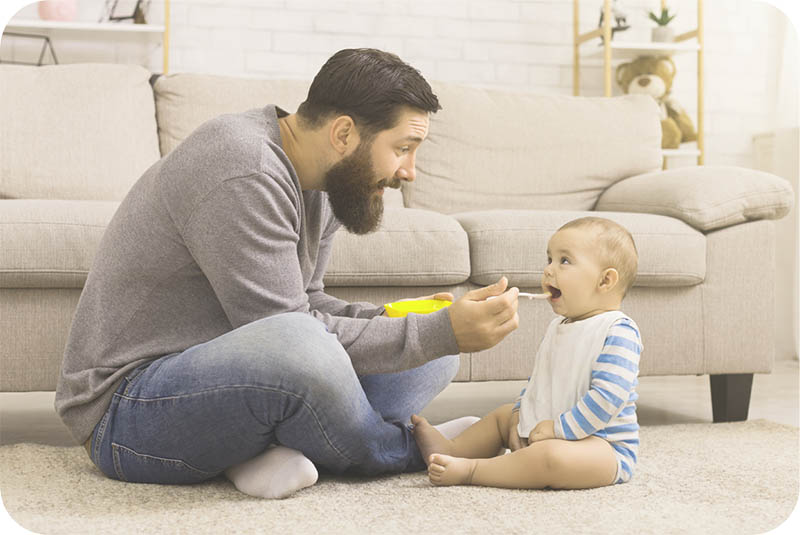 How To Budget on Maternity & Paternity Leave
70% of employed men are eligible for paid paternity leave.
Read More
Babies
The cot has been built. The cute outfits bought. But now your little one has arrived home and you'll no doubt be struggling with sleep, and likely, your finances too. Get prepared and discover your rights with our helpful guides to this most important part of the parent's journey.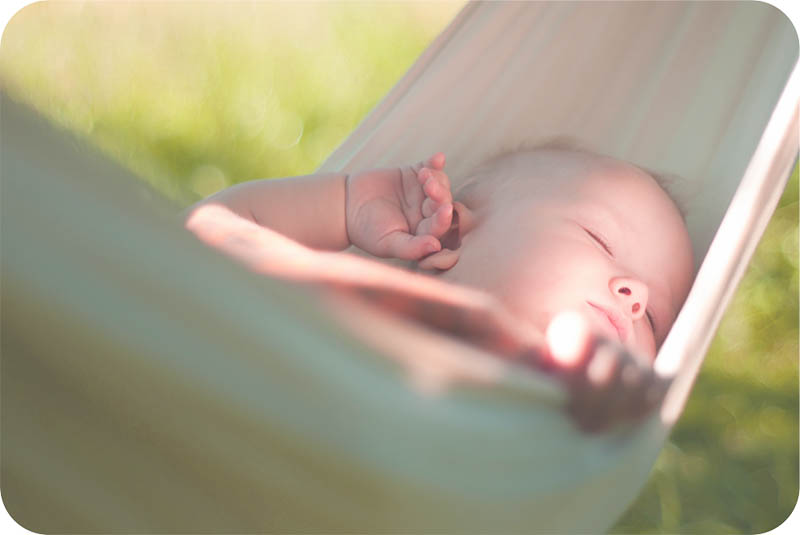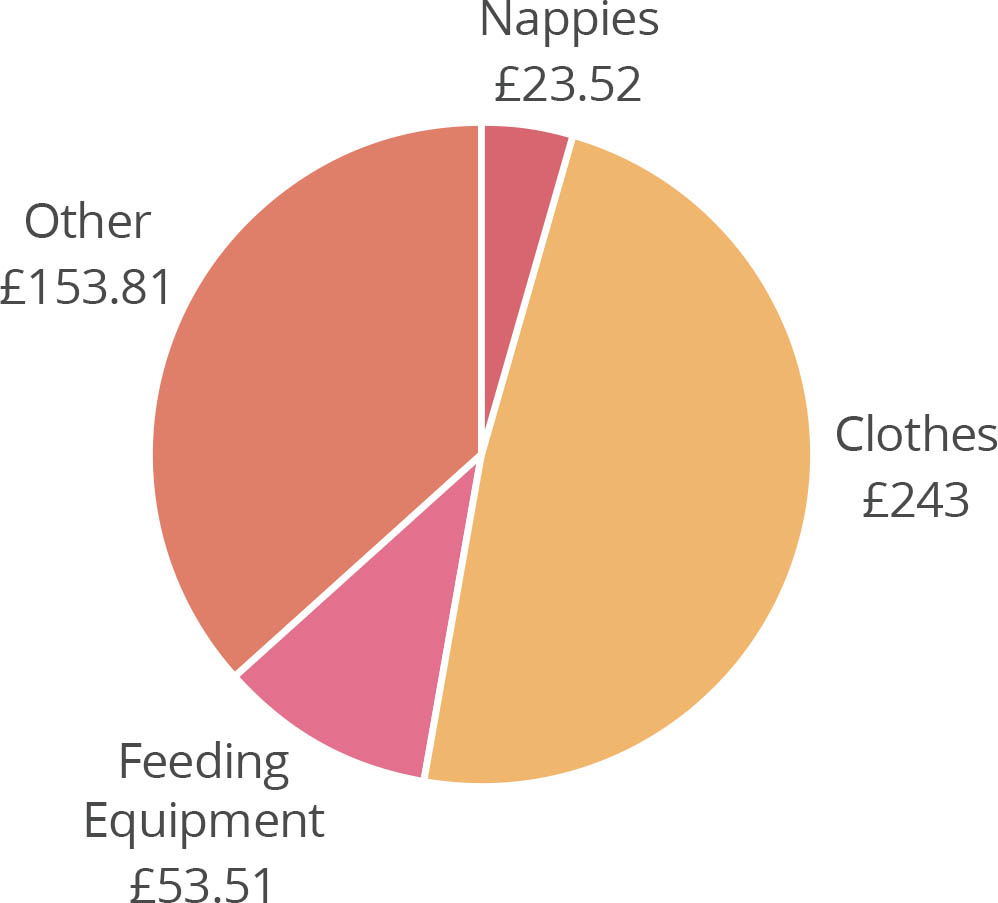 The average cost of having a baby for the first month alone is over £500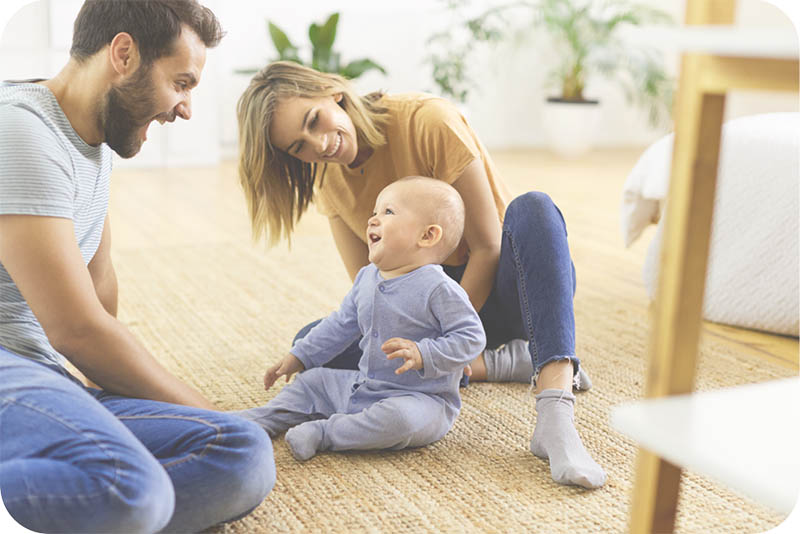 Managing Finances When Your Little One Arrives Home
Settling in to life as a parent can be stressful. Here we try to reduce that stress with guidance on finances for new parents.
Read More
A Guide to Childcare for New-Borns to 3 Year Olds
64% of parents said they weren't prepared for the costs of a new baby.
Read More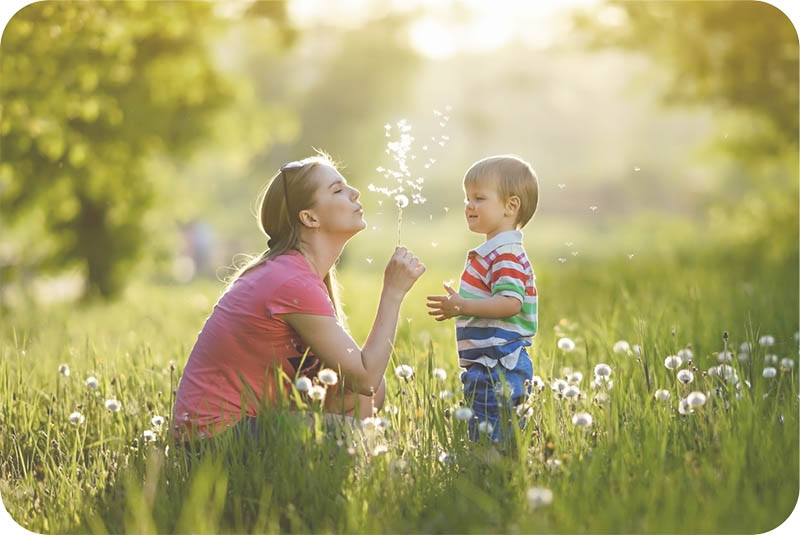 Children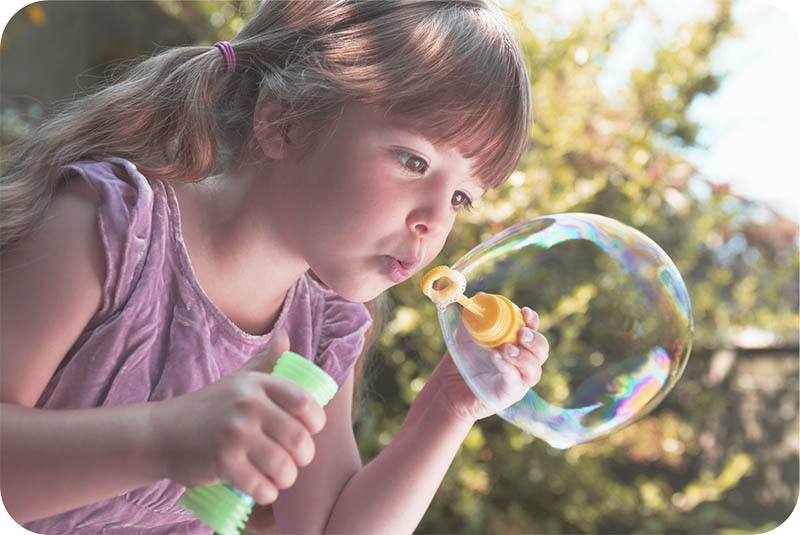 Children are expensive. There's no hiding the fact. Add in their limited knowledge of what things really cost and you may feel under pressure. Here, we look at quick money saving tips and how you can set your kids up for life by teaching them the real value of money.
Did You Know?
Only 36% of parents encourage their children with advice on how to spend and save their pocket money most practically.
Teaching Your Kids How To Manage Money
"In a study by T.Rowe Price, 49% of young adults said they wished their parents spoke to them more about finance and credit when they were children."
Read More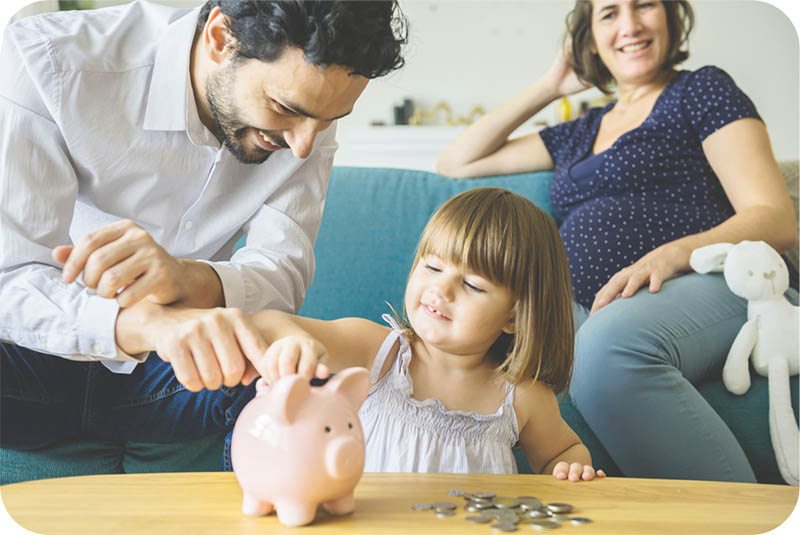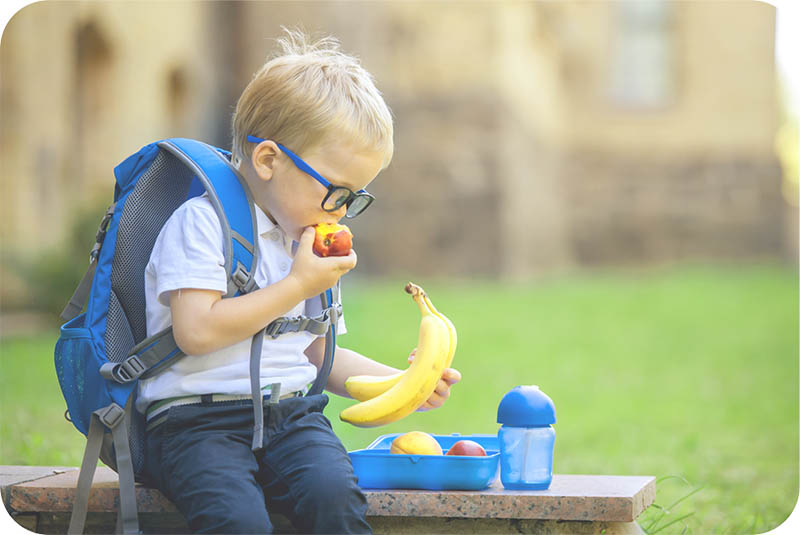 Top 5 Money-Saving School Lunchbox Ideas
Ham & Cheese Quesadillas
Tuna & Bean Salad
Mini Pizza Dippers
Read More
Teenagers
At some point in their life, your youngster will need to know about finance and credit. From mortgages to credit cards, savings to pensions, there's plenty to learn. But teens are barely given the tools to succeed. Here, we help change that.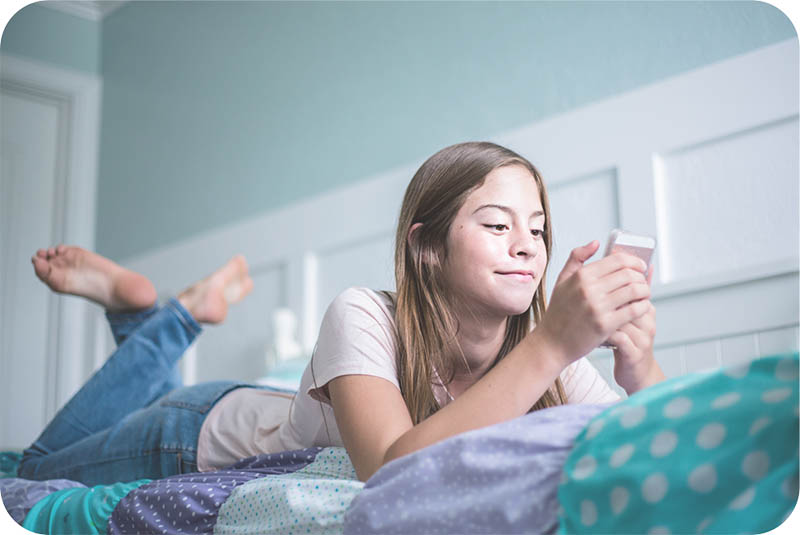 Did You Know?
80% of students say they are not taught enough about personal finance in school.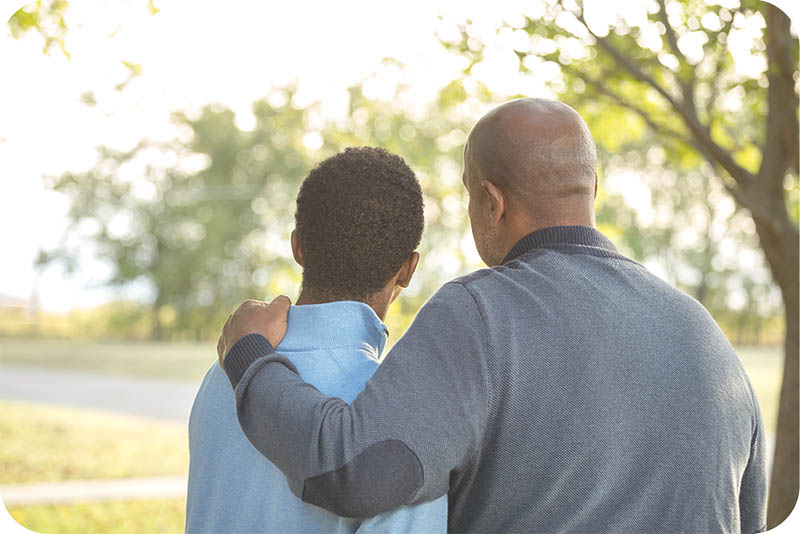 How to Help Your Teenager Build Their Credit Rating
Teach them about credit
Phone contracts for under-18s
Add them to your credit card
Read More
The Real Cost of Teaching Your Kid to Drive
"The average learner takes 45 lessons to pass their test. This typically clocks in at around £1,134."
Read More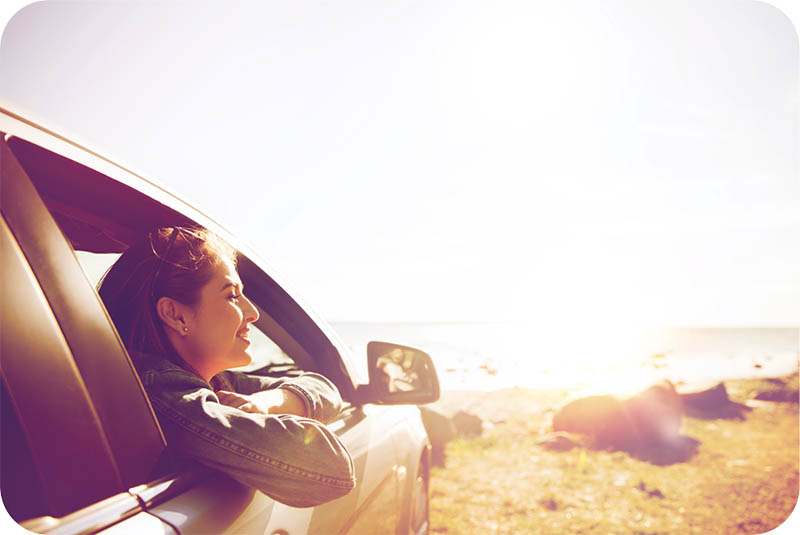 Parents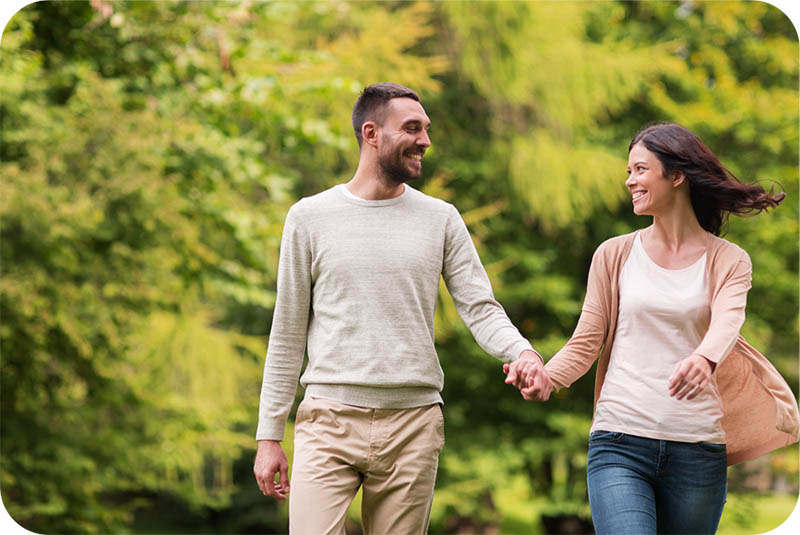 Whatever the age of your children, you'll be eligible for certain benefits to ensure their development is the best possible. But often, parents aren't aware of what's available. Here we look at benefits and grants as well as finances for single parent families.
Did You Know?
Between 2013 and 2019, the cost of bringing up a child rose by 5.5% for couples and 19.5% for single parents.
Dealing with Your Finances as a Single Parent
Bringing up a child as a single parent can be difficult. Here, we take a look at how you can manage without the support of a partner.
Read More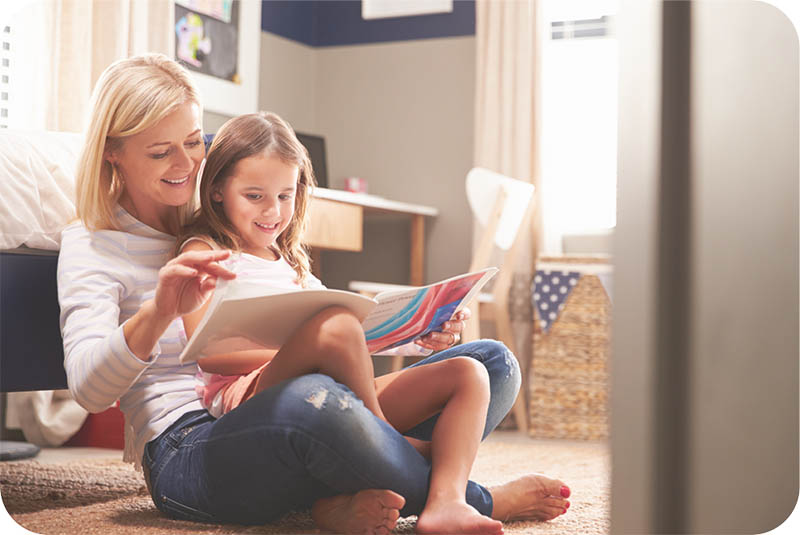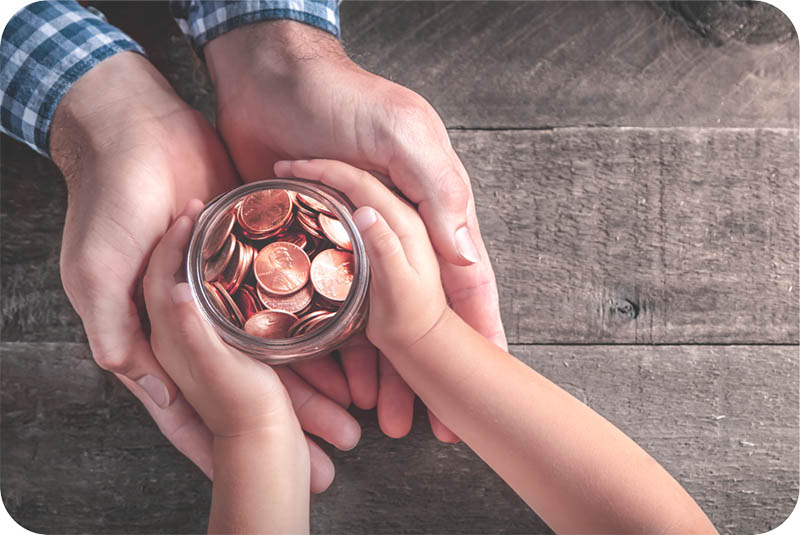 Financial Support & Benefits for Parents
Tax credits for parents
Child benefits for kids aged 16+
Guardian's allowances
Read More
---
References
Citizens Advice Bureau - Rights While You're Pregnant at Work
UK Women's Budget Group on Maternity, Paternity and Parental Leave
CPAP: The Cost of a Child in 2019