What can I do if I need cash now?
There are times when life throws up something unexpected and you suddenly find yourself needing a small amount of extra cash. Designed to specifically help you get almost instant access to money when you really need it, many direct lenders in the UK now offers a range of instant loans. Reflecting the many different reasons for such short term loan and the unique circumstances of each applicant, instant cash loans come in a wide variety of forms.
To help you find the best loan and get the money you need now, New Horizons works to identify the best lenders for you based on your personal requirements. This allows you to quickly compare the best deals and therefore get the money you need much quicker than if you were forced to search for yourself.
How we compare
Why use us?
How much can new customers borrow?
Up to £5,000
No fees, ever!
What are the repayment terms?
3 to 36 Months
No paperwork
Approximate monthly cost of borrowing £100
£13
No obligation quote
Can I apply with bad credit?
Yes
Instant decision
Can I repay in instalments
Yes
Flexible repayment
Do we credit check?*
No
No credit footprint
Access £50 to £5,000 today
100% No obligation loan quote
Accept and get your cash in 15 minutes †
We don't charge any fees, ever!
We don't credit check*

Money now loans – What information is needed?
Understanding that such emergency loans are required quickly and in often stressful situations, we have made the process of finding the right lender for you incredibly simple. Using your information, we will quickly compile a list of lenders who offer the best deals as well as those most likely to approve your application.
Apply Online
Secure & confidential 256 bit protection
Get the Best Rate
Find the best rate from a panel of lenders
Instant Approval
Every day we accept 1000's of applications
Get Cash in Minutes
Loans paid within 15 minutes †
Flexible Repayment
100% no obligation quote
All the lenders we deal with are authorised and regulated by The Financial Conduct Authority; ensuring they will be completely transparent with you regarding every detail of the loan. To help those who need cash now, many lenders have made the entire application process simple and convenient. As such, you can now apply for a loan in a variety of ways, including online and even on your smartphone. With many lenders now looking past markers such as your previous credit history, you should not worry about your bad credit score or previous loans you may have been declined for. As long as you are honest in your answers and give us the information we request, we will do everything we can to match you with the right lender for you.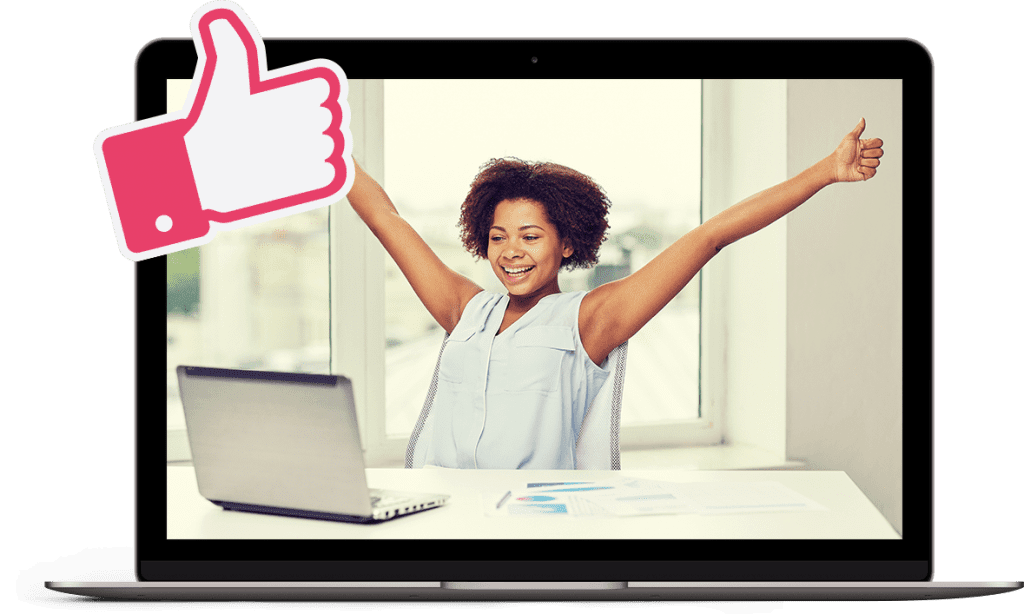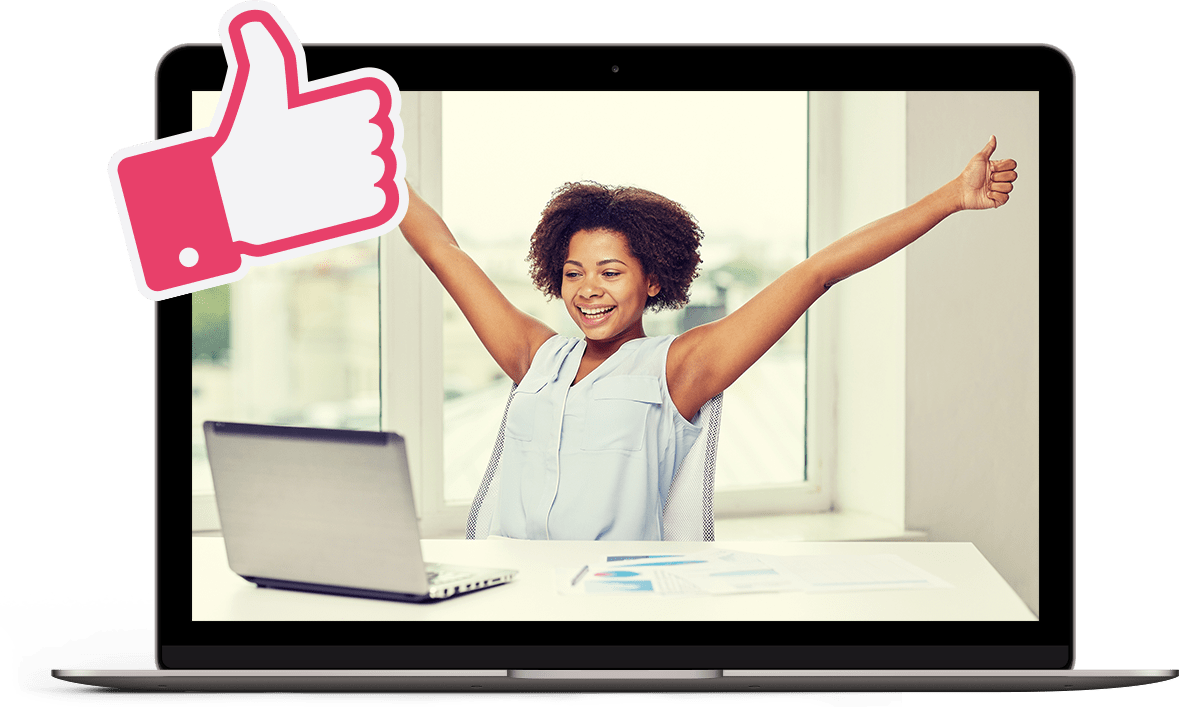 Find your best rate loan without needing an initial credit check.*
'Soft Credit Match' technology matches your profile to over 50 Financial Conduct Authority (FCA) approved loan companies without leaving any mark on your credit record.
With no obligation & no cost – it's the best way to find a loan with no credit check.*
Are money now loans expensive?
With numbers sometimes running into the thousands, it is easy to ignore these types of loans because you consider them too expensive. Whilst we completely agree that the APRs of these loans can be very high in comparison to other longer-term loans, these figures can be confusing in that short term loans are not designed to be borrowed over a long period.
Money now loans and the like are designed to be repaid quickly; often after just one month. With most lenders charging a one-off fee rather than interest, most lenders charge around £25 for every £100 you borrow. Because these charges are often in the form of a fee, you can easily see how much you must repay and when. Of course, as with all loans, you must be careful. The high APRs of such loans can become an issue if you fail to repay the money you borrow when you are supposed to. Therefore, it is vital that you always borrow only what you know you can quickly repay back.
I need to borrow money now. How much can I borrow?
At New Horizons, we work with a wide panel of lenders who are authorised and regulated by The Financial Conduct Authority. You can apply to borrow money today between £50 and £5,000 over 3 to 36 months. This gives you great flexibility and the longer repayment periods allow you to find a loan that fits your budget. The lenders that we work with specialise in providing loans to those who may have experienced credit problems in the past.
If you are struggling with your debts and require assistance. You can speak to the companies below, free of charge.
moneyadviceservice.org.uk
stepchange.org
nationaldebt
Access £50 to £5,000 today
100% No obligation loan quote
Accept and get your cash in 15 minutes †
We don't charge any fees, ever!
We don't credit check*