What are same day loans for bad credit?
Even people that carefully plan their household budget can urgently find themselves in a situation that requires some extra money. We understand the disruption an unexpected bill can cause, and that they are through no fault of your own. You could be suddenly faced with a hefty repair bill for your car or home, or a family emergency that needs resolving immediately.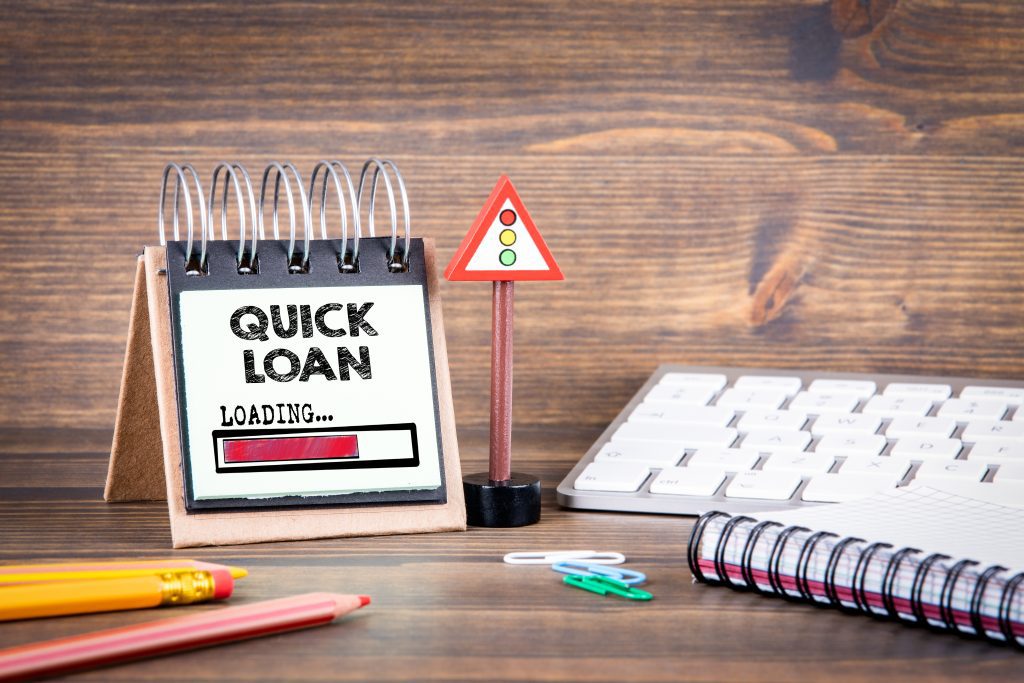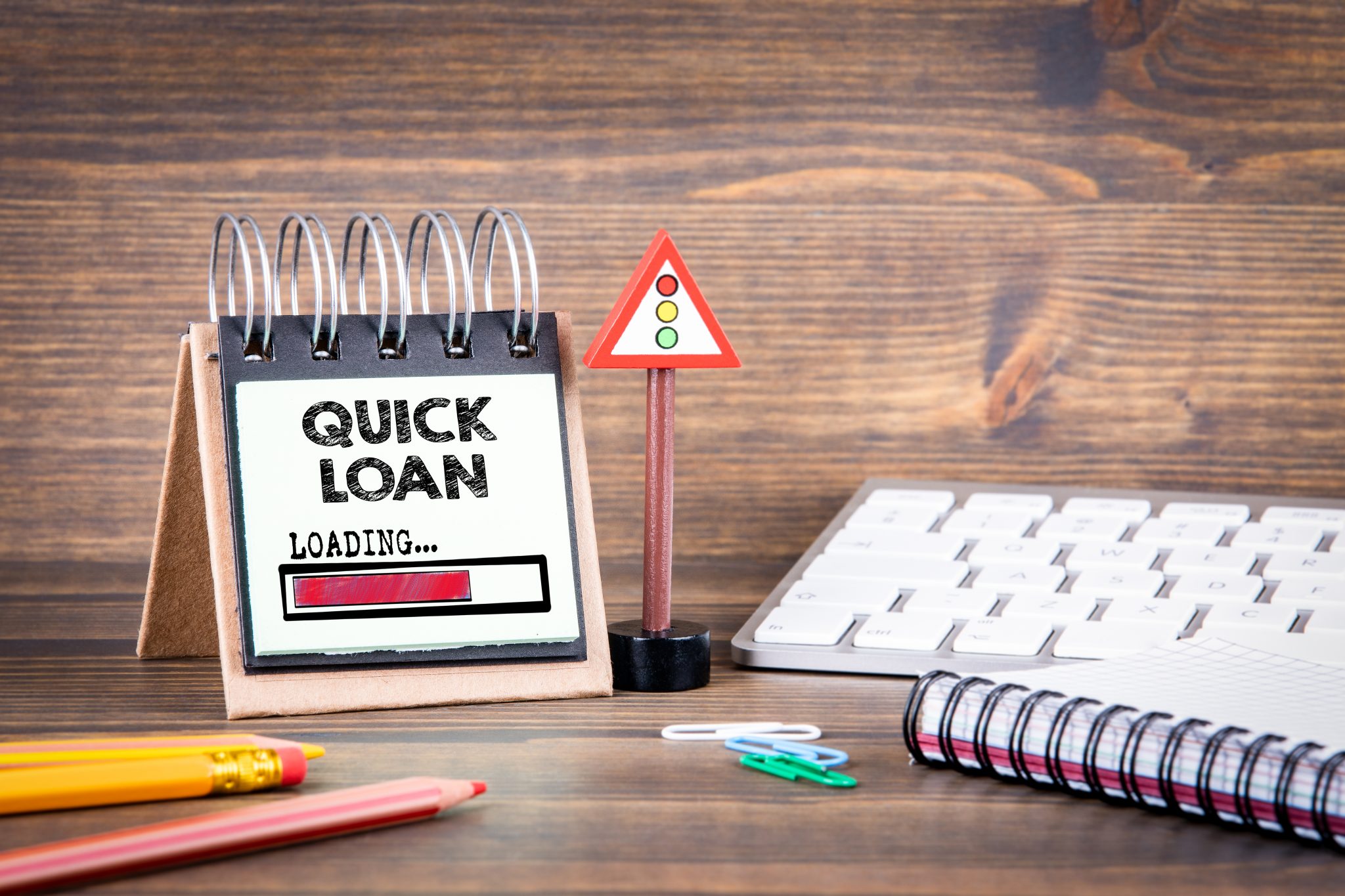 After you've submitted the quick and user-friendly application, New horizons will give you an instant decision on whether you meet the criteria for our lenders. We will show you a loan offer for the best value loan available for your circumstances.
Thanks to changes in the law and increased competition, there has never been a bigger selection of same day loans from which to choose. Same day loans are specifically designed to quickly provide people with small amounts of cash. Created to help people whom unexpectedly find themselves in need of funds, same day loans are distinct thanks to their quick application and processing time. Understanding that everyone is different, many direct lenders in the UK now offer a variety of same day loans to match the many different situations people can find themselves in.
Can I get a same day loan with bad credit?
Most applicants for payday loans get their funds on the same day. However, the time it takes to approve your bad credit same day loan will depend on several factors – The amount you want to borrow, the length of the repayment period, and your circumstances. Many smaller loans that are going to be repaid over a shorter time will be approved instantly. Some lenders will take longer to approve larger bad credit same day loans. However, most lenders are flexible and can agree on a repayment schedule that suits you quickly, and almost always on the same day.
In the past, a bad credit score meant that it was much more challenging to be approved for a loan. As such, people with bad credit were often reluctant to even apply for a loan, with many simply not trying at all. Unfortunately, this led to an increase in illegal money lending; forcing many people to deal with unauthorised lenders. Many of the biggest and most trusted direct lenders in the UK now offer quick loans for people with bad credit; allowing these people to get the money they need the same day as they apply.
At New Horizons, we strive to provide access to the best loans for as many people as possible in the shortest possible time. We don't agree you should be held back for years because of a mistake. Many lenders are far more focused on your current situation than mistakes in your past.
How much can I borrow if I hold a bad credit rating?
New horizons provide access to loans from £50 to £5,000. You can repay the loans over a variety of repayment periods, from 3 to 36 months, allowing you to tailor a loan to suit your needs. Most bad credit loans are repaid over a shorter period, while the lengthier terms are chosen by people that borrow a more significant amount.
Can I get an emergency loan for bad credit?
Yes. The nature of bad credit payday loans makes them ideal if you need extra money in a hurry. We have built a diverse panel of more than 50 lenders, maximising your chance of being accepted and getting the best deal for you.
Can I repay the loan early?
Most loan companies are happy for you to repay a loan before it is due. However, whether the direct lender reduces the interest because of the early repayment will depend on the loan agreement.
Will I get accepted for a bad credit loan?
A high percentage of all applicants that use New horizons get a loan offer. We process about 4,500 applications every day, and it's only a tiny percentage of people we can't help. Unfortunately, there are no guarantees. However, using our system gives you the best chance of acceptance for a bad credit same day loan in the UK.
How do same day loans work?
Same day loans work in the same way as other short term loans. Our quick application process and the lenders we work with means that we can get a decision within a couple of minutes, and if you are approved, you could receive your emergency loan on the same day.
Even customers who have a low credit score can apply for a same day loan. We help customers of all different circumstances every single day.

New Horizons
Are same day loans regulated?
Yes, all loans are regulated by the Financial Conduct Authority, which ensures we act in the customers best interests at all times. Also, it means that we can only work with other regulated companies, and this ensures that our customers are treated fairly at all times.
Will you sell my data?
New Horizons does not work with any external marketing companies and will never sell your information to a business for marketing purposes. New Horizons will not pass marketing consent to any company; this means you will only be contacted about your application for the product you are applying.
What can I do if I am struggling with debt?
If you are struggling with your debts and require assistance, you can speak to the companies below, free of charge.