What are same day loans for bad credit?
Thanks to changes in the law and increased competition in the industry, there has never been a bigger selection of same day loans from which to choose from. Same day loans are specifically designed to quickly provide people with small amounts of cash. Created to help people whom unexpectedly find themselves in need of funds, same day loans are distinct thanks to their quick application and processing time. Understanding that everyone is different, many direct lenders in the UK now offer a variety of same day loans in order to match the many different situations people can find themselves in.
How we compare
Why use us?
How much can new customers borrow?
Up to £2,500
No fees, ever!
What are the repayment terms?
3 to 18 Months
No paperwork
Approximate monthly cost of borrowing £100
£13
No obligation quote
Percentage of people accepted
92%
Instant offer
Can I repay in instalments
Yes
Flexible repayment
Do we credit check?*
No
No credit footprint
Access £50 to £2500 today
100% No obligation loan quote
Accept and get your cash in 15 minutes †
We don't charge any fees, ever!
We don't credit check*

One of the most popular types of loans are same day loans for people with bad credit. In the past, a bad credit score meant that it was much more difficult to be approved for a loan. As such, people with bad credit were often reluctant to even apply for a loan, with many simply not trying at all. This unfortunately led to an increase in illegal money lending; forcing many people to deal with unauthorised lenders. In a bid to stop this and help ensure that everyone has equal access to emergency loans when they need them, many of the biggest and most trusted direct lenders in the UK now offer quick loans for people with bad credit; allowing these people to get the money they need the same day as they apply.
Bad credit loans process
Apply Online
Secure & confidential 256 bit protection
Get the Best Rate
We find the best rate from a panel of lenders
Instant Approval
Every day we accept 1000's of applications
Get Cash in Minutes
Loans paid within 15 minutes †
Flexible Repayment
100% no obligation quote
Can I get a payday loan if I have bad credit?
The quick answer is yes. Looking past a person's credit history, many lenders now use more relevant data when assessing an application. Focusing on your current financial and employment status rather than whether you may have missed a loan repayment in the past, many lenders now offer same day loans that have been specifically designed for people with bad credit. Understanding the often urgent nature of such loans, as well as taking advantage of online banking, lenders now offer incredibly quick services. As such, many lenders now guarantee to pay the money you need directly into your account the same day; with many taking just hours or less to process.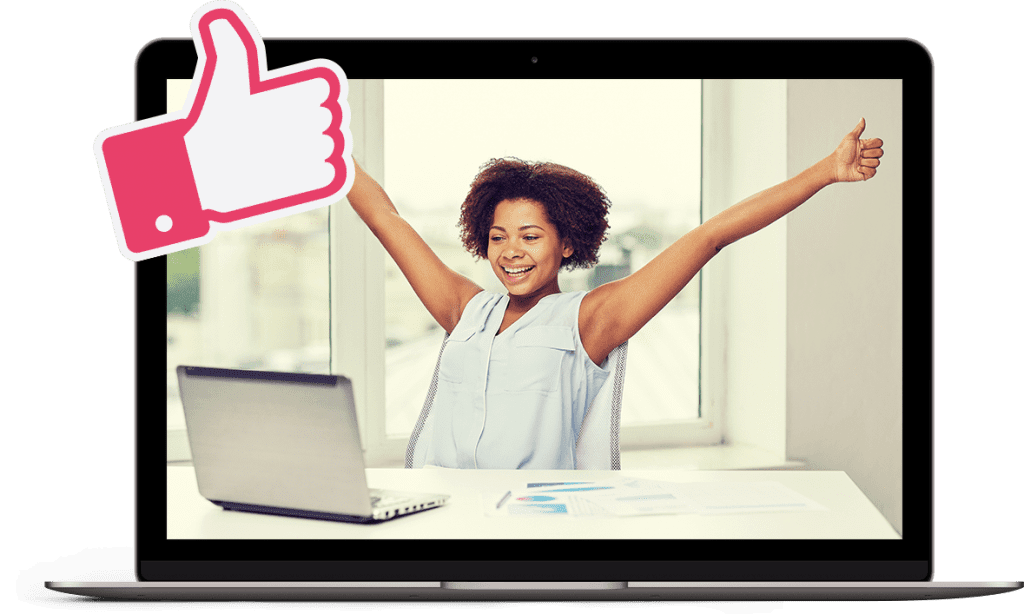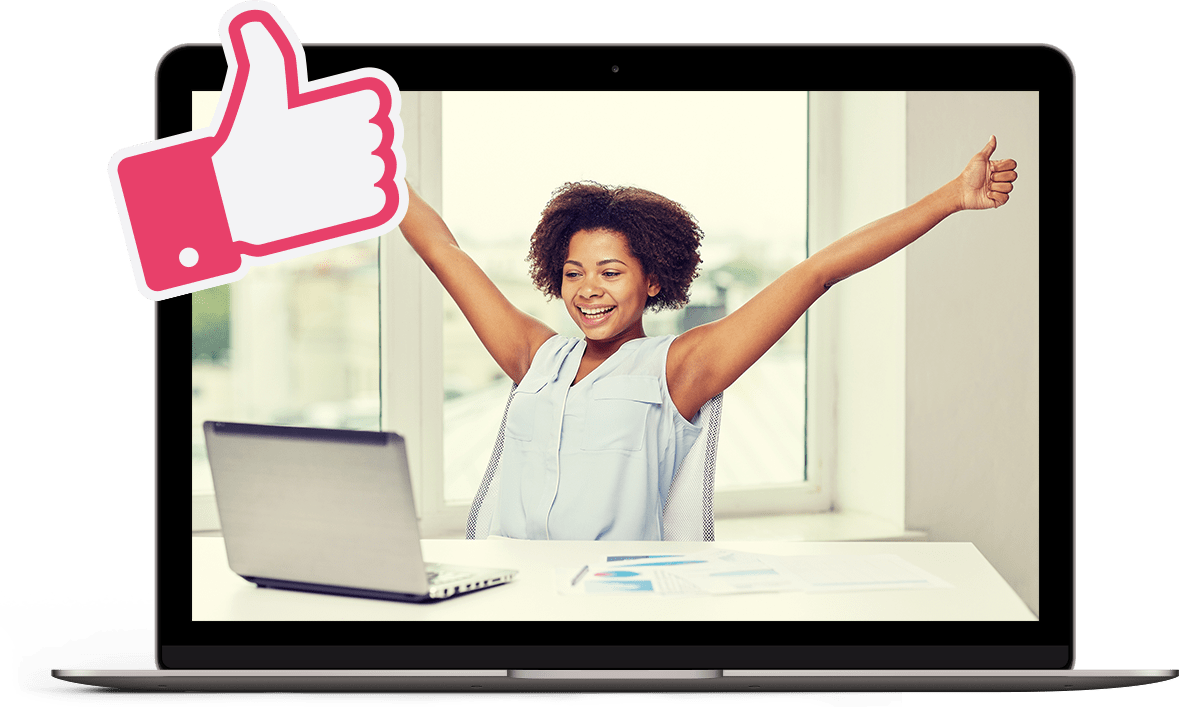 Find your best rate loan without needing an initial credit check.*
Our 'Soft Credit Match' technology matches your profile to over 50 Financial Conduct Authority (FCA) approved loan companies without leaving any mark on your credit record.
With no obligation & no cost – it's the best way to find a loan with no credit check.*
As an independent broker, our role at New Horizons is to match you with the very best loans for your specific requirements. Wanting to ensure everyone has equal access to payday loans, we specialise in helping people with bad credit get access to same day loans when they need them. Understanding that such loans are often required in stressful, urgent circumstances, we will do everything we can to make the entire process as quick and easy as possible. Furthermore, we only work with lenders that pass our strict criteria. All of the lenders we deal with are authorised and regulated by The Financial Conduct Authority.uk and offer full transparency regarding every aspect of their loans. As such, they guarantee that there will be no hidden fees or shocks.
If you are struggling with your debts and require assistance. You can speak to the companies below, free of charge.
moneyadviceservice.org.uk
stepchange.org
nationaldebt
Access £50 to £2500 today
100% No obligation loan quote
Accept and get your cash in 15 minutes †
We don't charge any fees, ever!
We don't credit check*