Can I borrow money to pay for my wedding?
A wedding can be one of life's biggest expenditures and paying for it can be a stressful experience. Wedding loans have grown in popularity in recent years, with more and more people borrowing money to pay for their big day.
At New Horizons, you can apply for a wedding loan up to £5000 and spread the repayments over 3 years if you wish.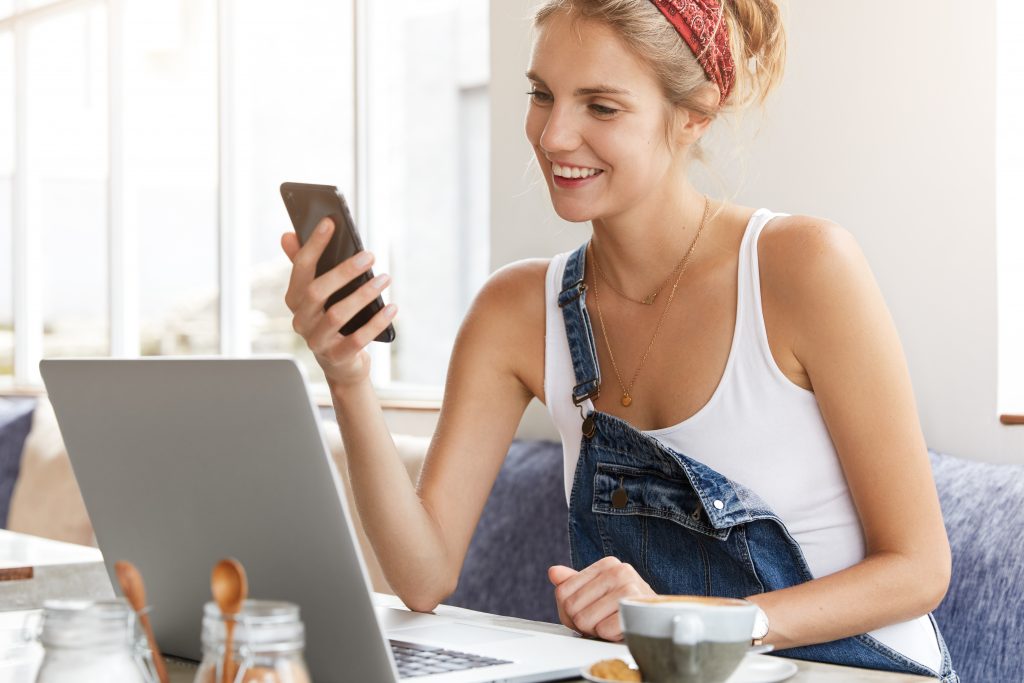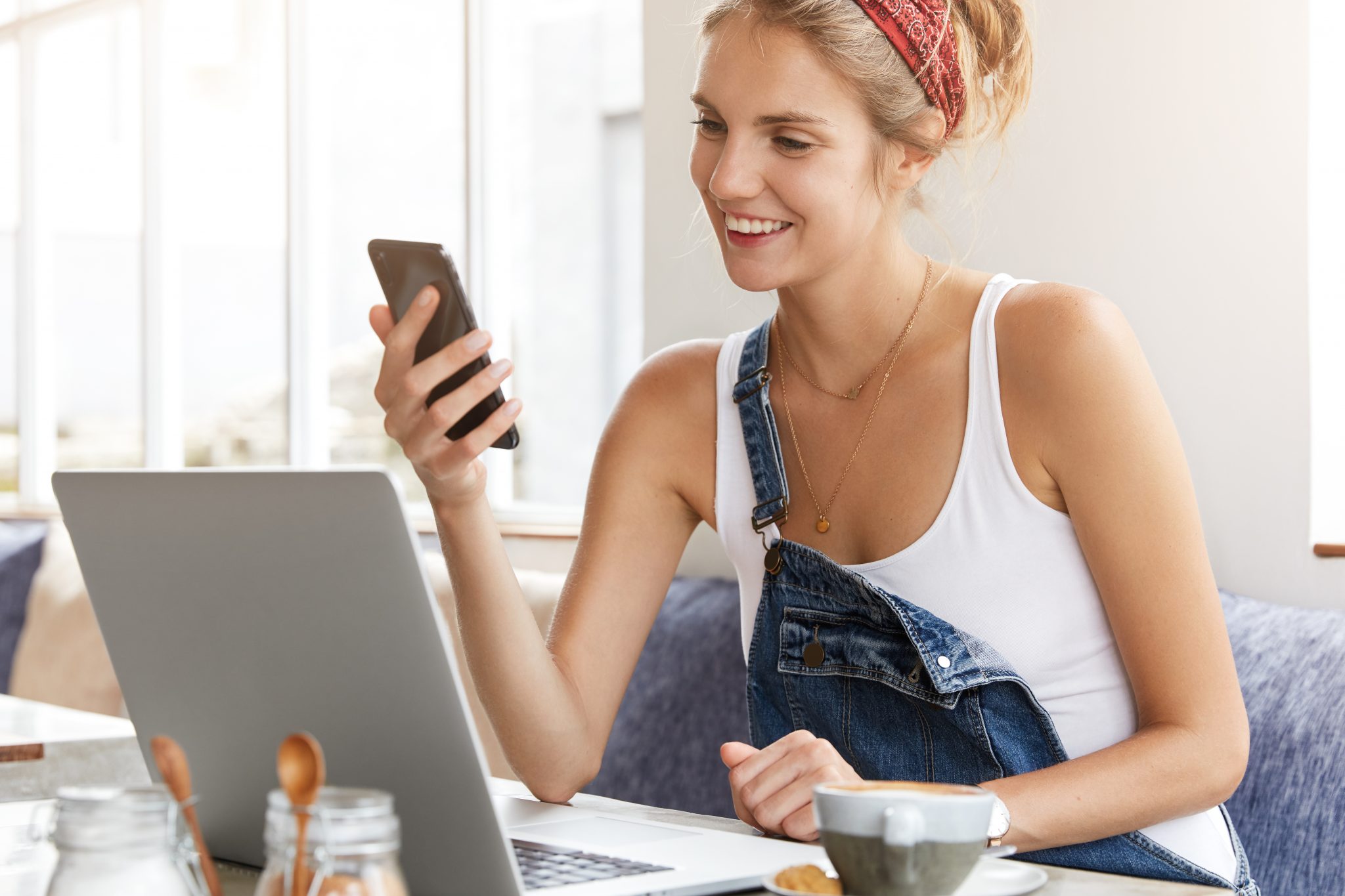 I only need a wedding loan to pay for part of my wedding.
Whether your wedding is a grand affair or a smaller, more intimate ceremony, paying for your wedding can a challenge for many people. Some people are fortunate in that they receive help from parents, others, have to fund part or all of their wedding themselves.
Whether you just need to pay for the reception, or the whole wedding, our panel of wedding lenders are on hand to assist you in paying for all or part of your big day.
I want to pay for my son/daughter's wedding, can I apply for a wedding loan?
There can be pressure on parents to subsidise or even pay for the whole wedding of their children. This can be an extremely expensive day and many people do not have the savings or the funds on hand to pay for it. Wedding loans can be a useful way to spread the repayments over an affordable period of time.
I have a bad credit rating; can I still apply for a wedding loan?
Wedding Loans, like other types of personal loans, are offered to customers who meet the profile of the lender. This means that to be eligible for a wedding loan, you need to be able to display to the lender that you are able to meet the repayments. Lenders will look at a customer's credit history when assessing their suitability for a wedding loan, but our lender panel specialises in assisting customers who may have a bad credit rating.
Weddings can be one of the most stressful events to plan for. Get the money you need today to make your day a special one

New Horizons
How long does it take to be approved for a wedding loan?
When you apply for a wedding loan through New Horizons, our lender partners offer an instant decision on your application. Using 'soft search' technology, there are able to assess your suitability for a wedding loan in seconds and, if you are accepted, they could even send the money to your bank account on the same day.
Will I need a guarantor to be approved for a wedding loan?
Some companies will require a guarantor if you have a bad credit history. At New Horizons, we will always try to find a lender that will accept your application without a guarantor, this is because not every customer has access to, or wants to include a guarantor in their application.