What is a bad credit personal loan?
If you have been turned down for a loan, it is possible that you may have experienced some credit problems in the past, such as late payments, defaults or County Court Judgements (CCJ's).
A bad credit personal loan is a way of borrowing money if you have a low credit score. direct lenders, such as banks and building societies, will only allow customers to borrow money if they have a high credit score. Customers who have experienced credit problems in the past have previously found credit extremely difficult to come by, but thankfully there are now lenders offering loans such as online personal loans for bad credit.
How we compare
Why use us?
How much can new customers borrow?
Up to £2,500
No fees, ever!
What are the repayment terms?
3 to 18 Months
No paperwork
Approximate monthly cost of borrowing £100
£13
No obligation quote
Can I apply with bad credit?
Yes
Instant decision
Can I repay in instalments
Yes
Flexible repayment
Do we credit check?*
No
No credit footprint
100% No obligation loan quote
Accept and get your cash in 15 minutes †
We don't charge any fees, ever!
We don't credit check*
Can I get a personal loan if I have a low credit score?
Following the introduction of personal loans for bad credit, finding a loan if you have a low credit score is now a much simpler process. If you are looking for same day loans from authorised, respectable lenders then you are in the right place.
New Horizons has a panel of bad credit personal loan companies, who consider all credit histories, even if you are looking for a CCJ personal loan. Available online and with no obligation, we can find the best bad credit loans for you
Will be personal loan be more expensive because of my poor credit record?
If you are looking for an online personal loan, there are a variety of lenders in the market. If you have an excellent credit rating, you will have access to the cheapest deals on the market. Customers needing a bad credit personal loan will pay a higher interest rate due to the increased risk to the lender.
All personal loans are regulated by The Financial Conduct Authority , who have introduced an interest rate cap. So, if you are approved for a loan, even with very bad credit rating, you will not pay more than 0.8% interest per day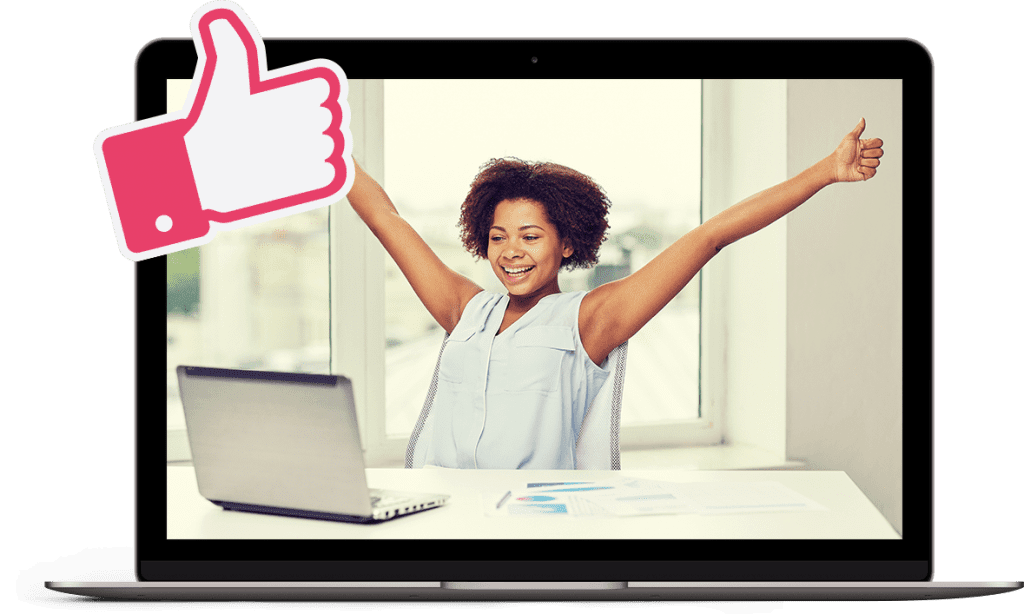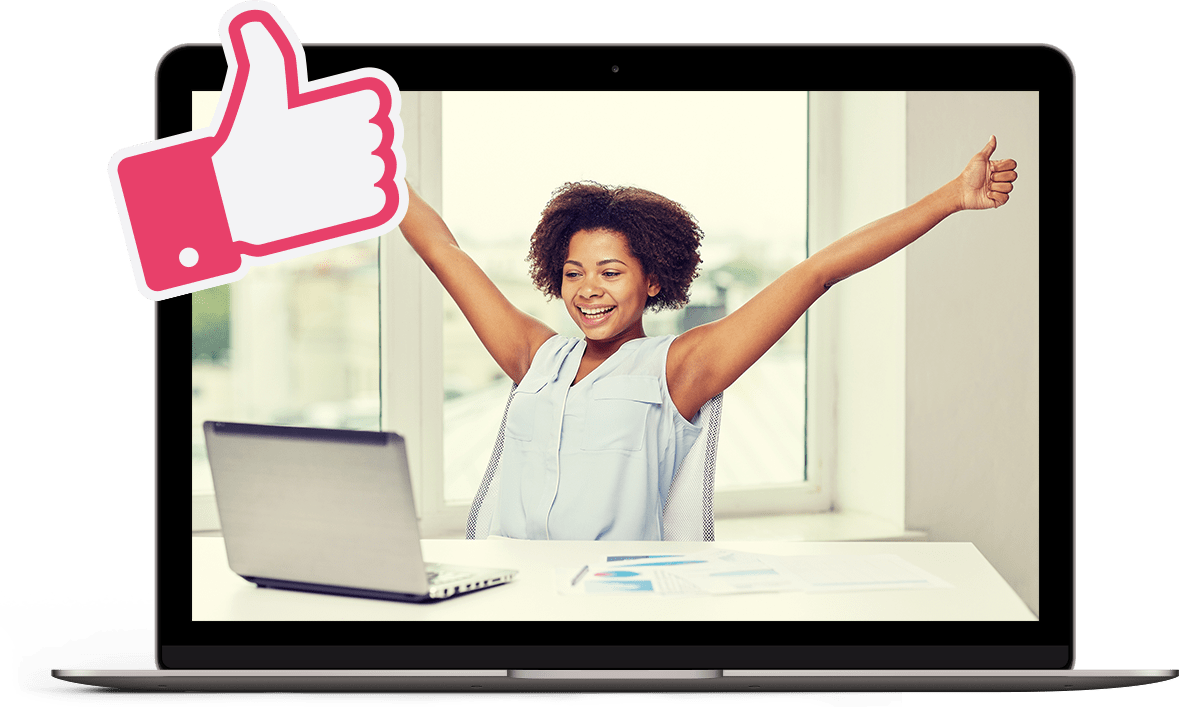 Find your best rate loan without needing an initial credit check.*
'Soft Credit Match' technology matches your profile to over 50 Financial Conduct Authority (FCA) approved loan companies without leaving any mark on your credit record.

With no obligation & no cost – it's the best way to find a loan with no credit check.*



Can I apply for a personal loan with no credit check?
If you see an advert stating 'no credit check', you should tread carefully, The Financial Conduct Authority requires all credit providers to perform a credit search before approving an application.
There are two types of credit check that a lender can carry out. A soft search, which does not leave a footprint on your credit file, and a hard search, which leaves a footprint.
A soft search is how lenders will initially assess your application. This acts as a background check and allows them to accept an application in principle. A soft search is not seen by other lenders and has no impact on your credit score. No credit check loans do not exist so you should be wary of a company advertising them.
A hard search is completed once a customer has accepted the loan offer. This gives the lender full access to your credit history and allows them to fully accept your application. This hard search can be seen by other lenders and multiple hard searches will impact your credit score.
Am I guaranteed to be accepted for a personal loan?
Unfortunately, there is no such thing as a guaranteed personal loan. As explained previously, all lenders will have their own criteria when it comes to the level of bad credit they will accept.
New Horizons has very high acceptance rates for personal loans as we work with lenders who consider all different types of customer, even those with really bad credit.
How can I improve my credit score?
If you have a poor credit rating it is likely that you would like to improve it. Thankfully there are ways for you to gradually increase your credit score over time.
It is important to ensure that the information that is held by credit reference agencies is accurate. You can do this by requesting a copy of your credit report from Experian, Equifax and Call Credit. If there are any inaccuracies on the report, you can submit a change request.
Close any old or unused current accounts or credit/store cards as these will show in your available credit. Lenders will look at your credit exposure when assessing your application so this could improve your chances of being accepted for a personal loan.
Time is the main healer when it comes to repairing a poor credit rating. Making repayments on time on all credit, utility and telephony contracts will gradually see your credit rating improve.
Apply Online
Secure & confidential 256 bit protection
Get the Best Rate
Find the best rate from a panel of lenders
Instant Approval
Every day we accept 1000's of applications
Get Cash in Minutes
Loans paid within 15 minutes †
Flexible Repayment
100% no obligation quote
Do I have the same level of protection if I take out a bad credit loan?
All credit providers, regardless of who they offer credit to, are authorised and regulated by The Financial Conduct Authority. This means every lender, including those offering loans for bad credit, have to follow certain rules. This includes their advertising, the information that is on their website, how they treat customers, the price of their loans and how they collect payments. Your credit rating does not reduce your protection in any way.
Is my personal information safe?
When you complete an application for an online personal loan at New Horizons, all of the information that you provide is kept totally secure. Using specialist data centres with high levels of security, you can rest assured that we treat your data responsibly.
New Horizons is licenced by The Information Commissioner's Office. For further details please see our Privacy Policy.
I am struggling with my debt. What should I do?
If you are worried about your debts or are struggling to keep up with the repayments, it is important to get access to the help that you need.
If you are going to miss a repayment on a credit commitment, you should speak to the provider straight away. They may be able to help you through the situation before it gets worse and potentially help you avoid additional charges.
There is a range of free services available to those struggling with debts. You can contact them directly using the links below.
moneyadviceservice.org.uk
stepchange.org
nationaldebtline.org